A lot of people seemed to enjoy my ShootTokyo 2011 video so I decided to make another for 2012.    This has been a very busy year for me with a job change mid year.   I grew a love for film photography this year and continued to shoot and capture memories.
This year's travels brought me from Tokyo to Hong Kong to Beijing to Singapore to Phnom Penh to Singapore to Phnom Penh to Hong Kong to Boston to San Francisco to Sydney to Singapore to San Francisco to Las Vegas and Sydney.   Believe it or not this was actually a slow year for travel for me.
I have enjoyed my travels, the places I have seen and the people I have met.   Grab a glass of wine and enjoy my year in photography 2012 with the music stylings of Ronald Jenkees.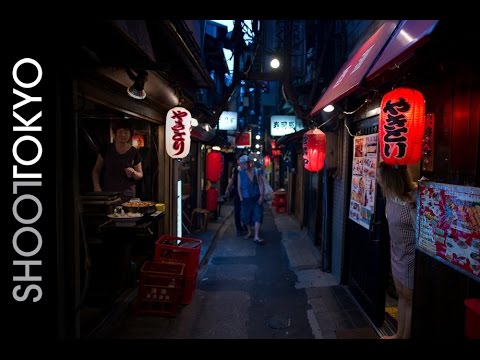 Thanks for stopping by today…