3 Days in Singapore
I returned this evening from 3 days in Singapore. It has been a long 4 weeks of travel this past month with my trips to Palm Springs, San Francisco, Tampa and Sydney. I am looking forward to being home for a few days before I take a red eye on Tuesday night for another trip to Sydney. Thankfully I'll be home for a few weeks after that before I start traveling again. I stayed at the newly renovated Pan Pacific while in Singapore. I can't believe how much Singapore has evolved since I lived there 12 years ago.
Today's configuration: Leica M Monochrom mostly with a Summilux 21mm f/1.4.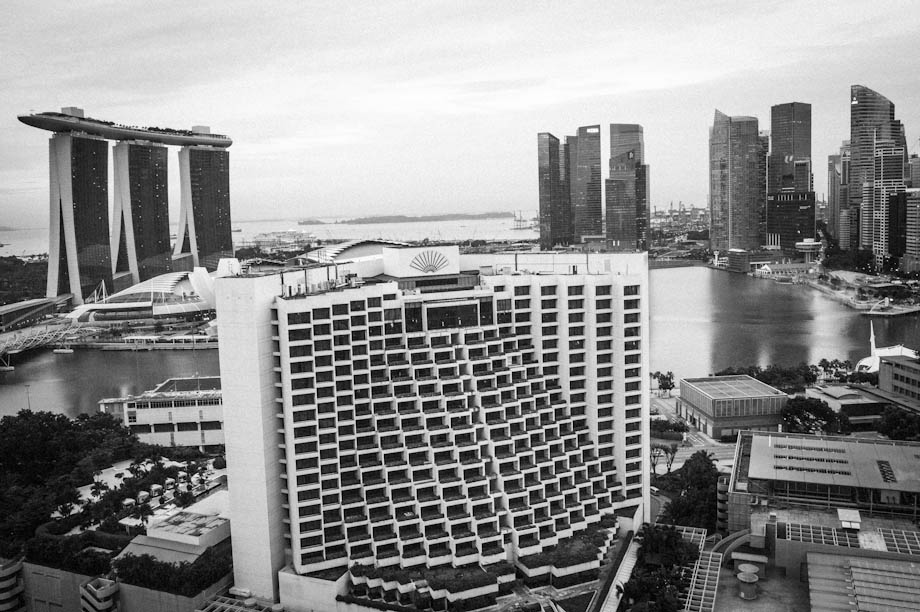 The new rooms are really well done.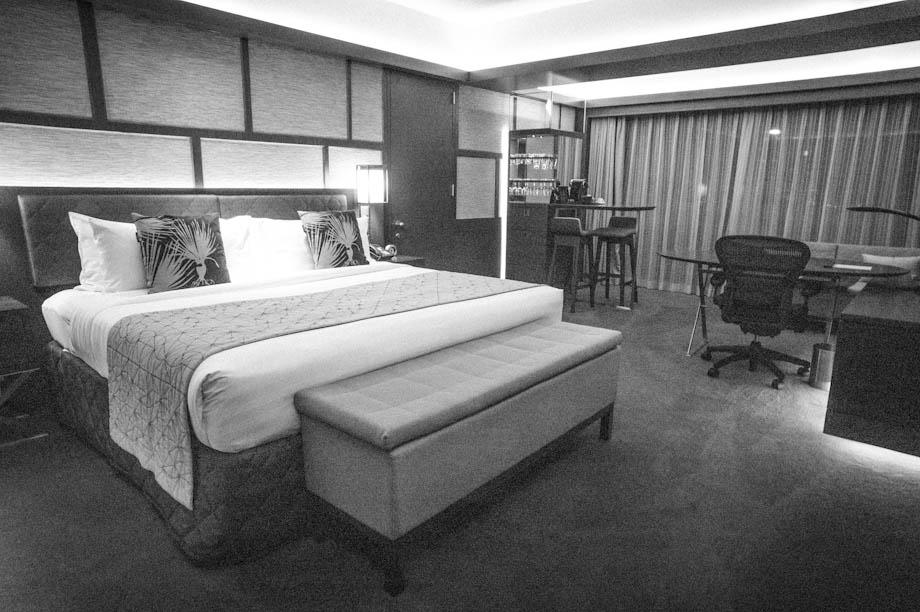 I love the architecture in the Pan Pacific...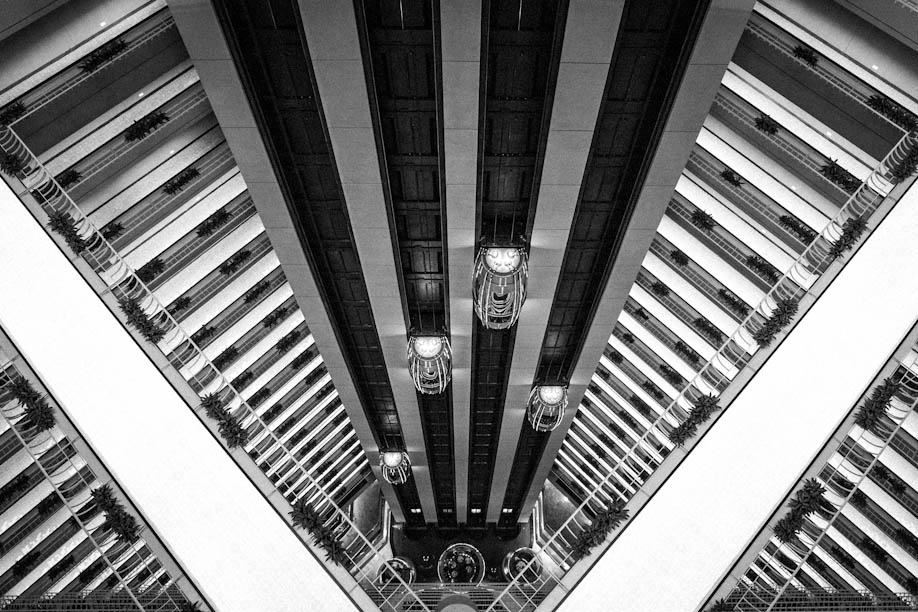 This magical machine produces beer... #believe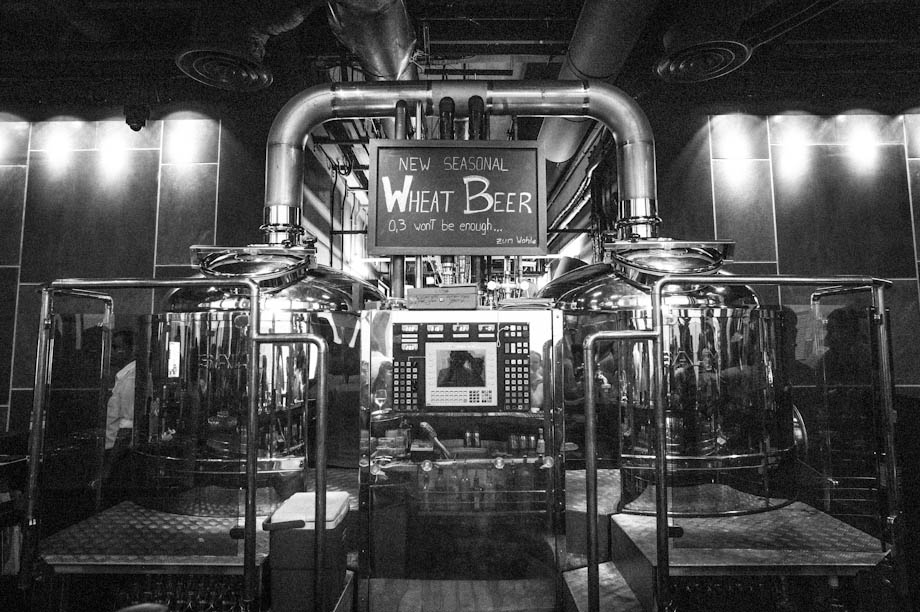 I love the views from some of the buildings in Singapore... The building on the far right is the Marina Bay Sands Hotel and Casino.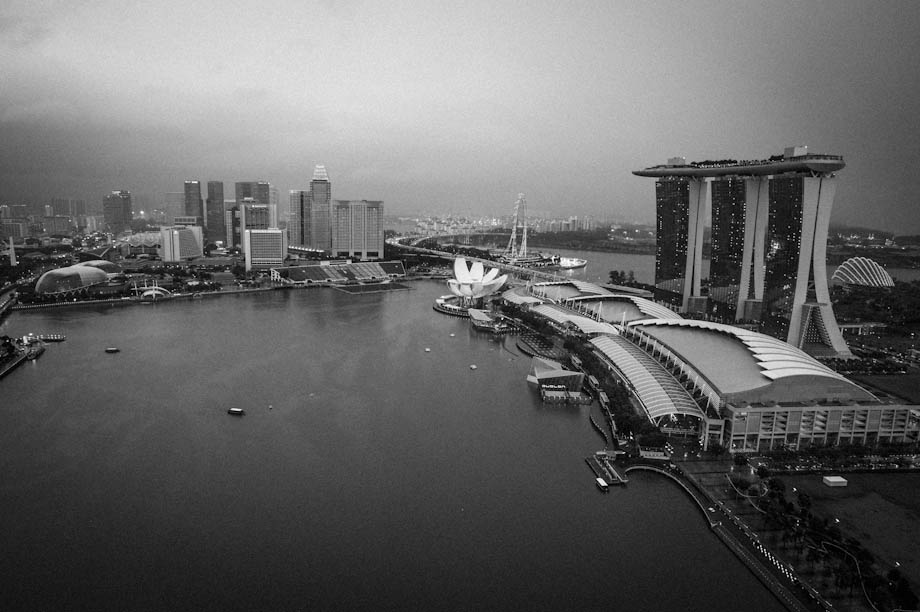 I had dinner and drinks on the roof one evening at Ku Da Ta... The views are breathtaking...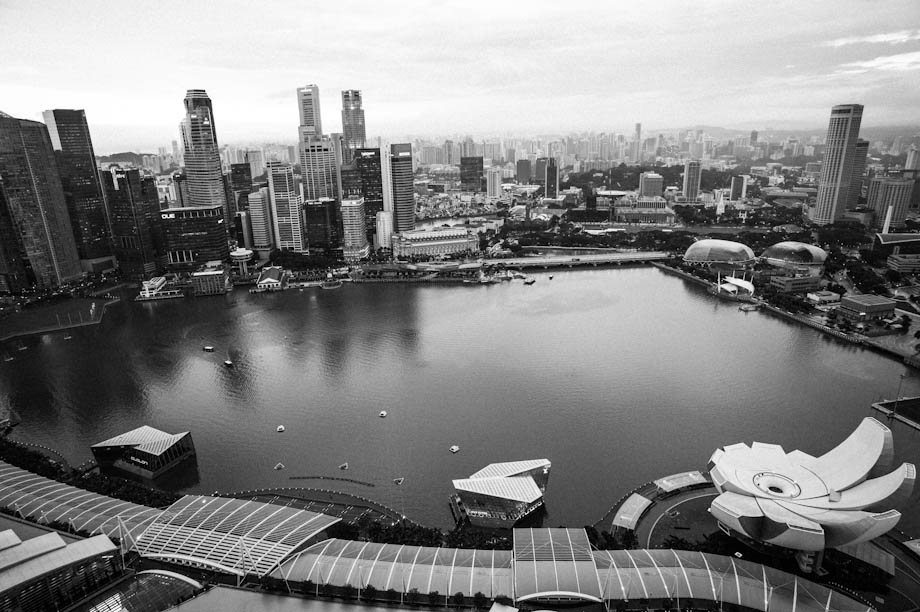 After a few short days in Singapore I am back in the madness of Tokyo for a few days...
Thanks for stopping by today!