35mm Wednesday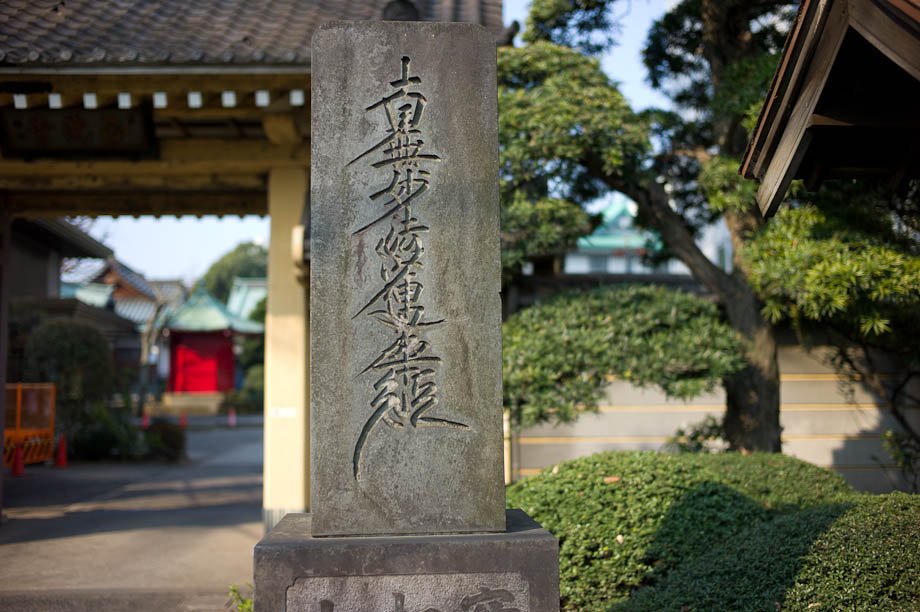 I always wonder if what I pass on a daily basis I take for granted or if things I just think are 'normal' others would find impressive or interesting...
Right goes to my office, left to Mejijingu Shrine...I need to spend more time at Mejijingu Shrine.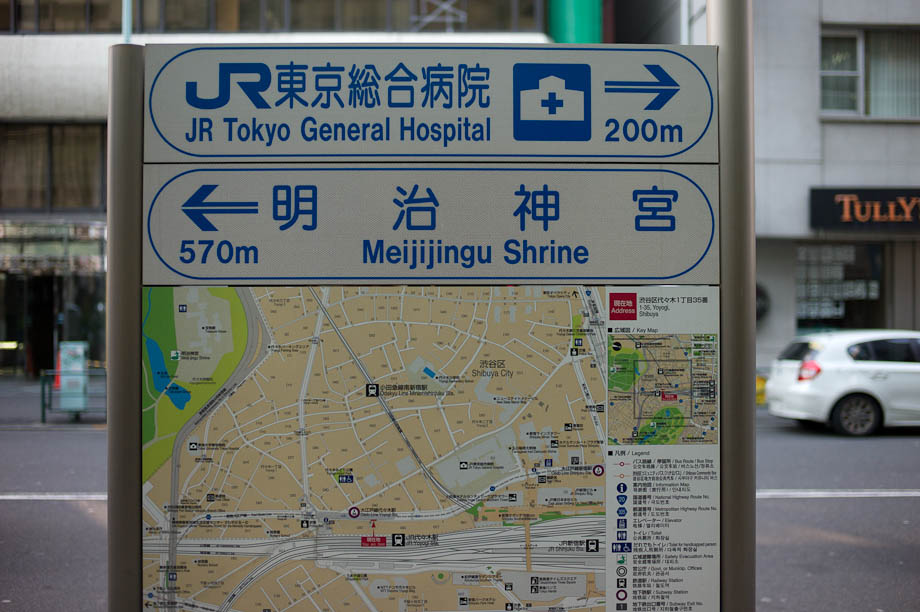 Lately I get trapped at this crossing each morning for about 10 minutes or so.... it allows me to practice my train photography.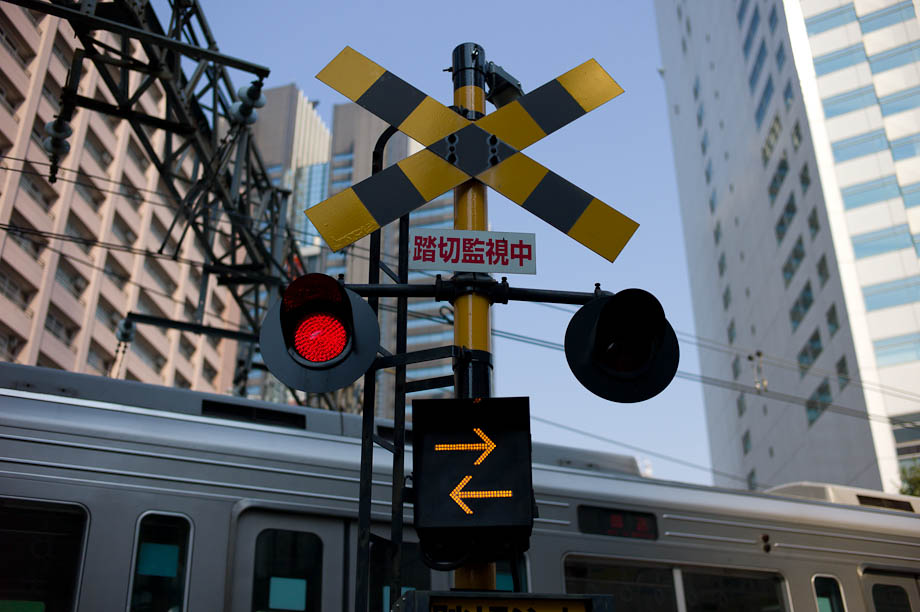 I went to my favorite Sushi Place today 'Tokyo Kaiten Sushi' and was sad to find out they were closing today due to a huge downturn in their business since the earthquake. I wonder how many other businesses will have similar impacts as power shortages last for months to come.
If I wasn't so responsible...this could be a fun lunch.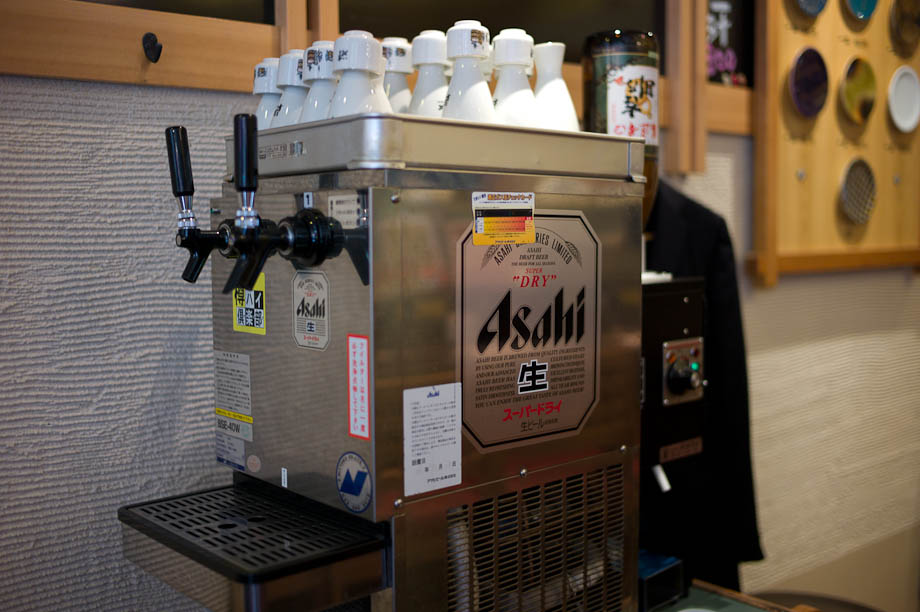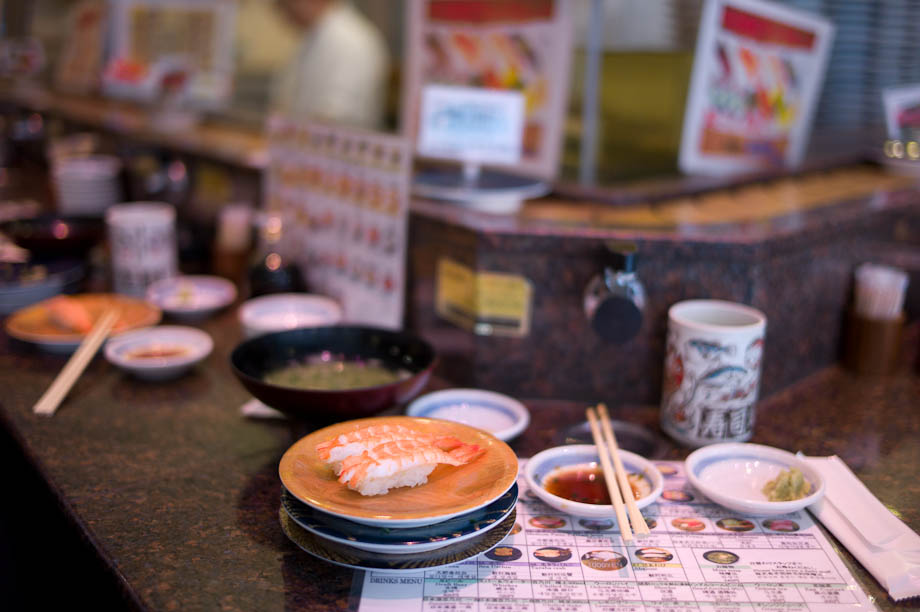 Negitoromaki...I usually each two plates each time...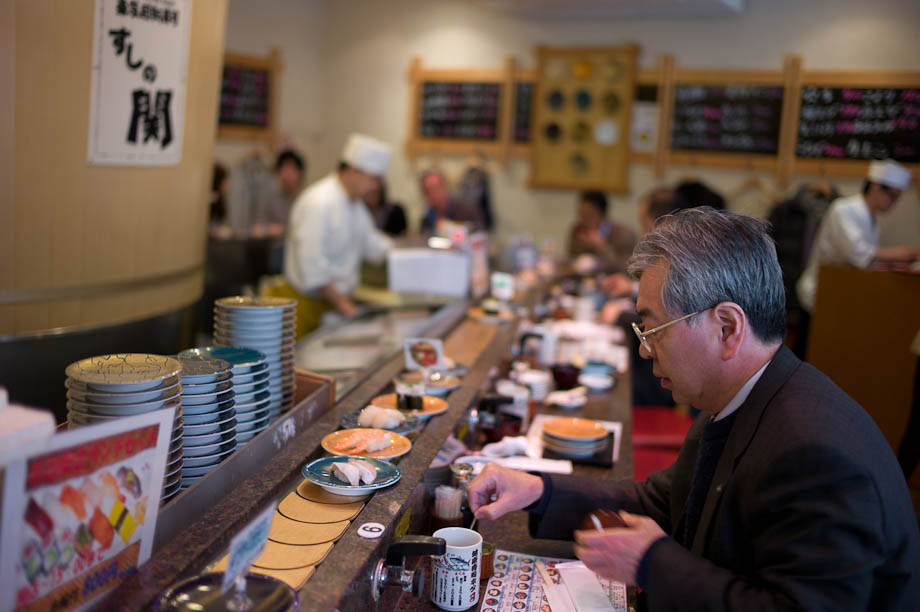 Nice orderly bikes... the way they should be...
The one interesting thing in Japan is there is always musicians in front of the stations playing and hoping to be 'found'.
I walked around a bit to check out 'Dark Shinjuku'...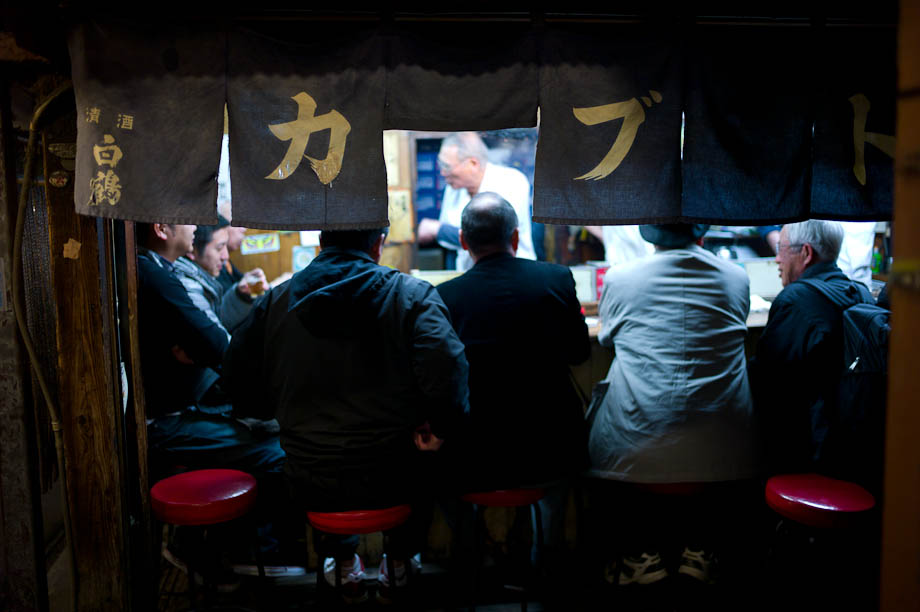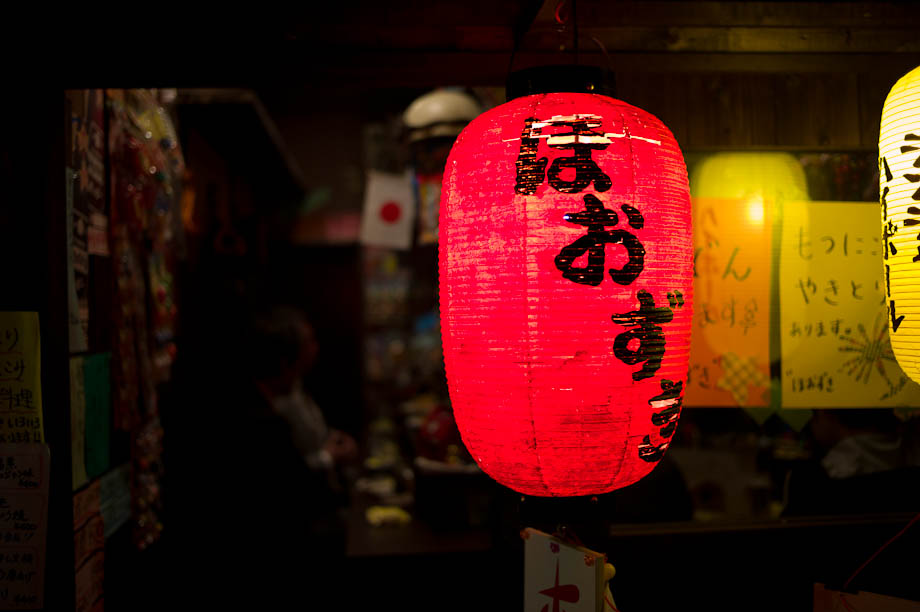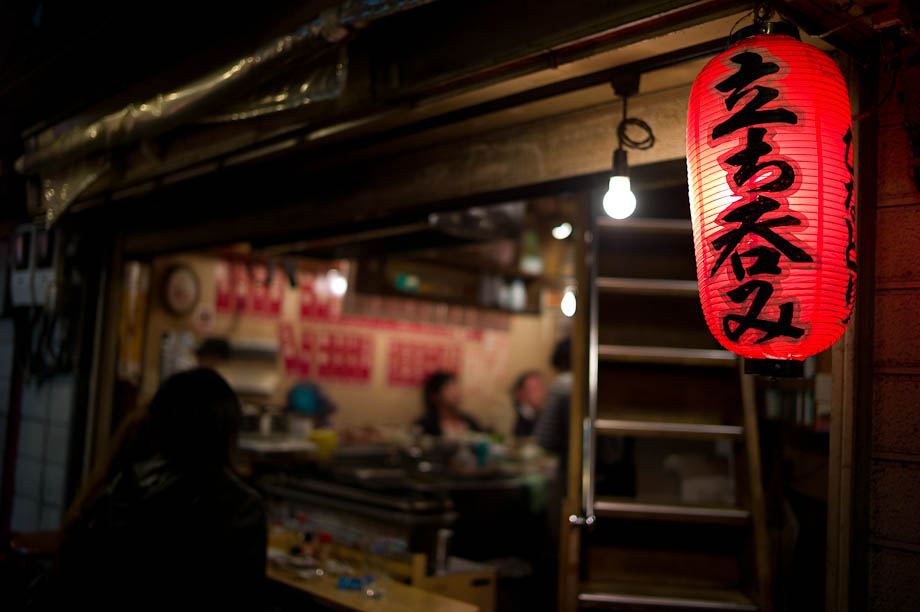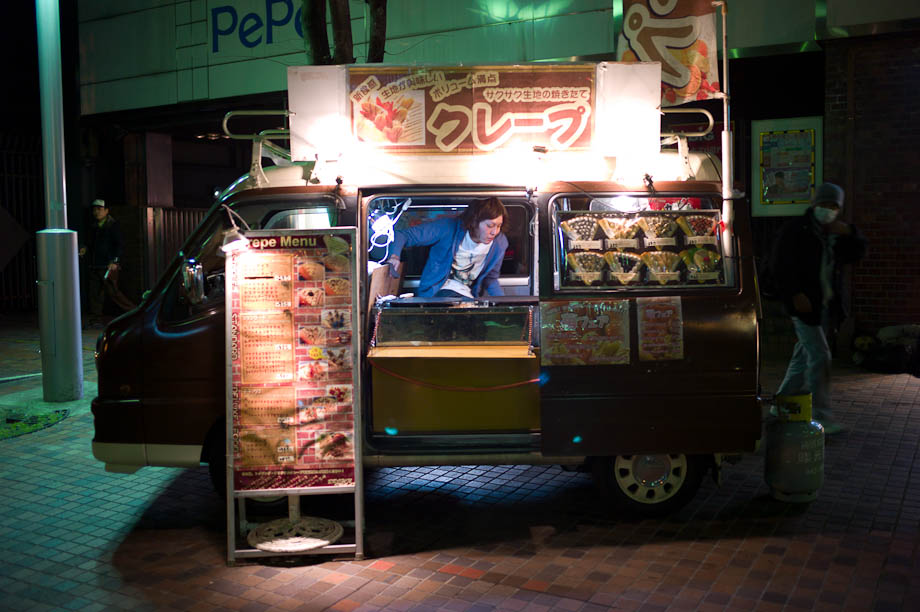 My favorite car of the day...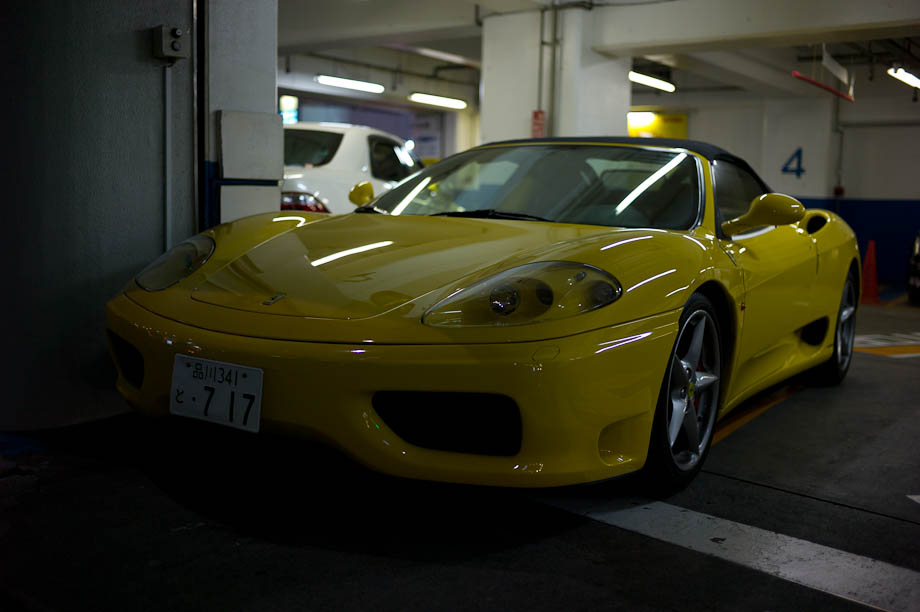 Some places were actually surprising lite up...and others very dark!
Another sign no one follows "no run for the train!"...
I'll never get tired of 'Dark Shibuya'...it is very surreal.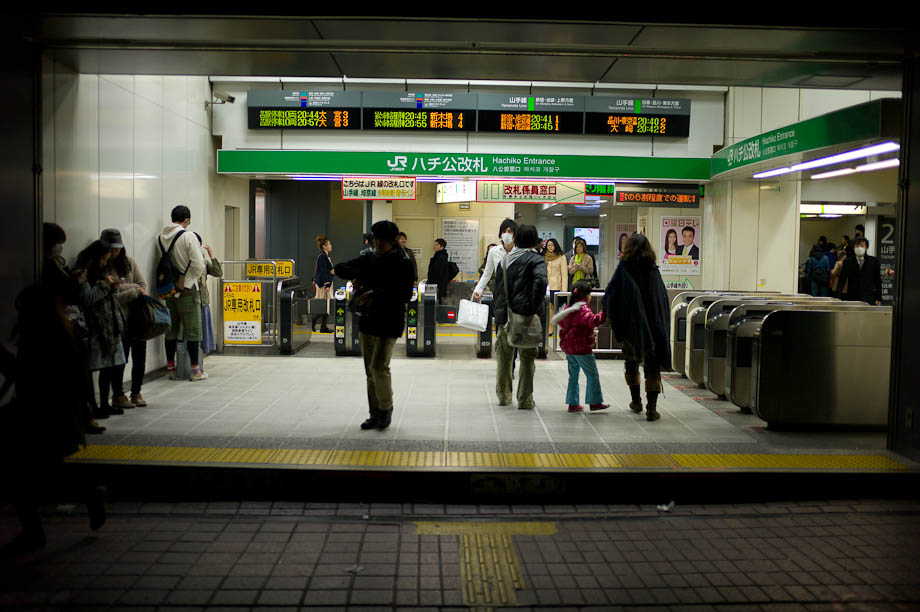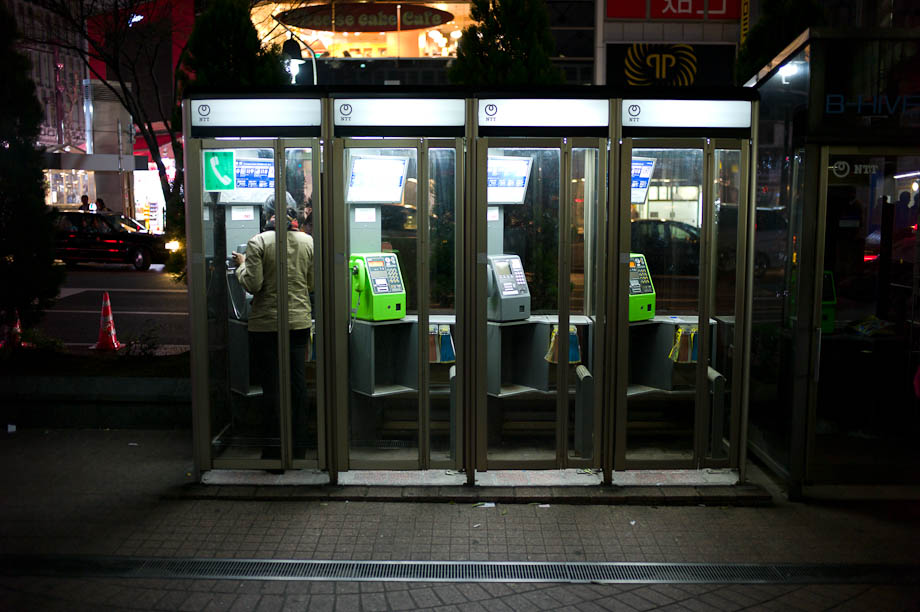 The next McDonalds sin...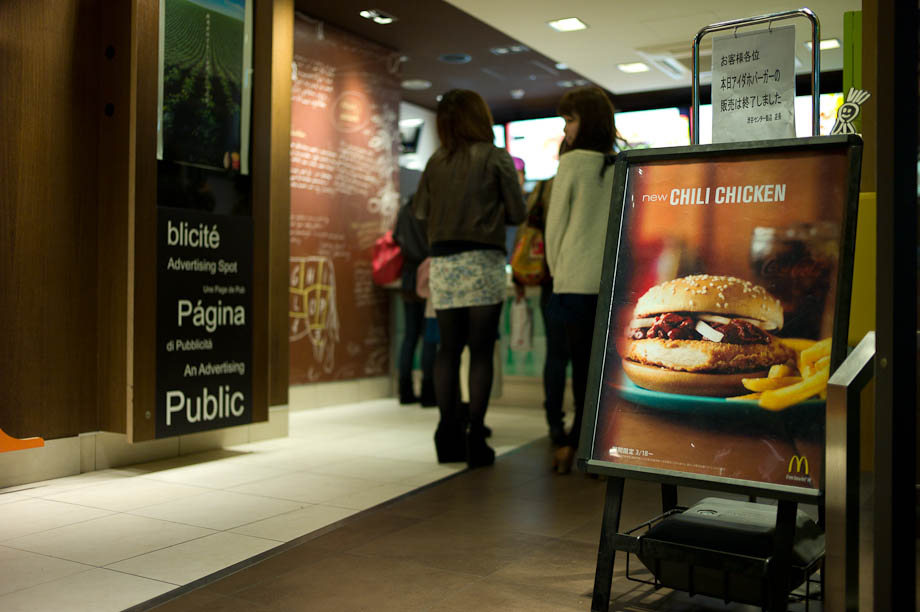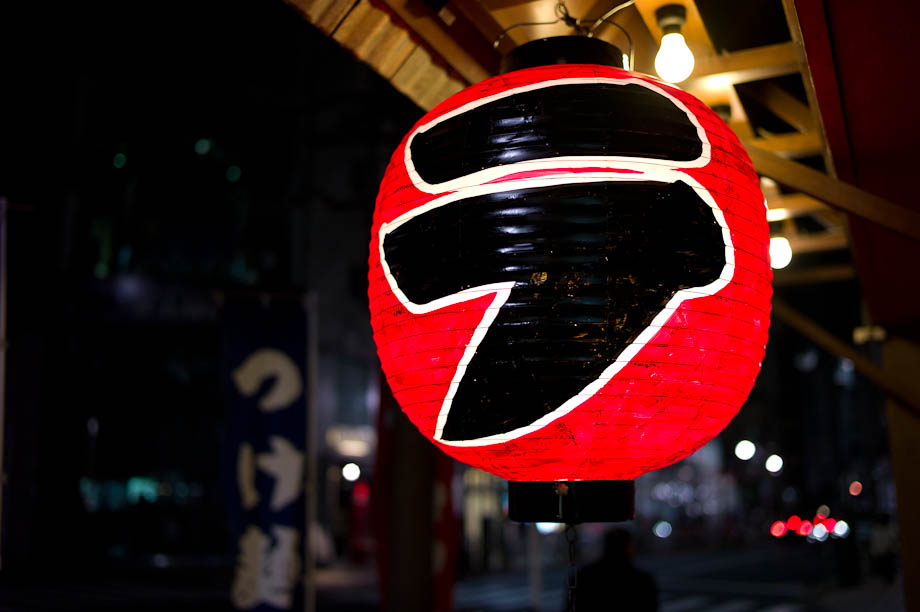 Ending the day at the Hub in Shibuya for a beer, some food and a little blogging...
Thanks for stopping by today...