Boy's Day and Fast Cars
Thursday was Children's Day in Tokyo. To celebrate we put out Kai's kabuto a few weeks in advance. Kai likes to get a few little presents like on Christmas. 木曜日はこどもの日でした。海ちゃんのかぶとをかざりました。こどもの日だから海ちゃんはプレゼントがほしいです。クリスマスみたいです。
Today's configuration: Today I shot my Leica M9 and my Summilux 35mm f/1.4 and Noctilux 50mm f/0.95.
今日のカメラ:私のライカM9をつかいます。レンズは35mmと50mmをつかいました。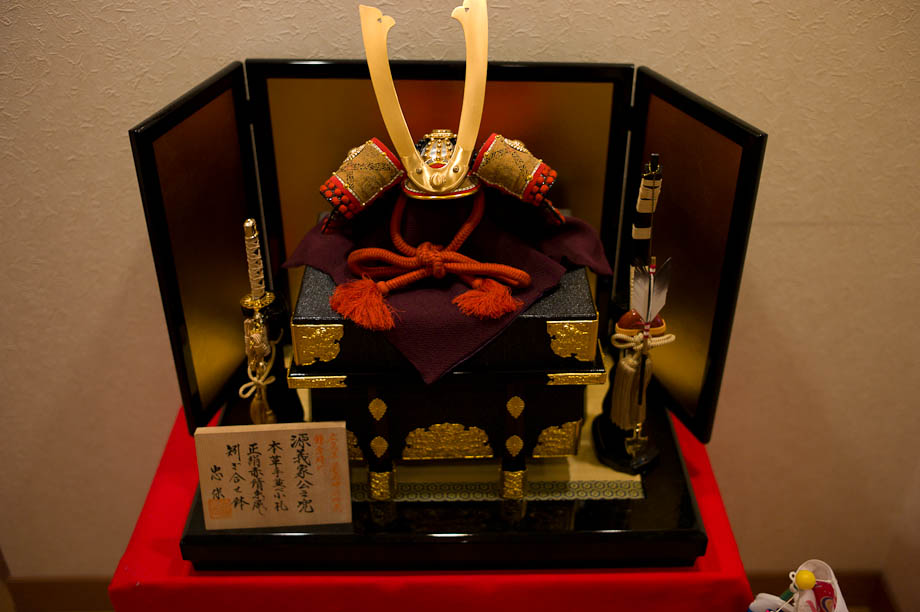 We always have strawberry shortcake from Quatre. This place is so yummy!
いつもQuatreのケーキをたべます。ここはおいしいです。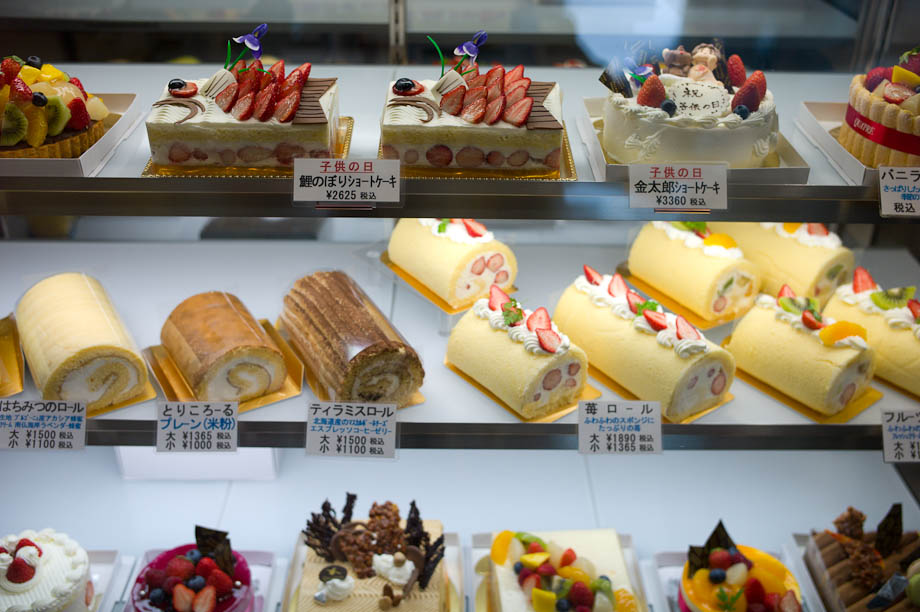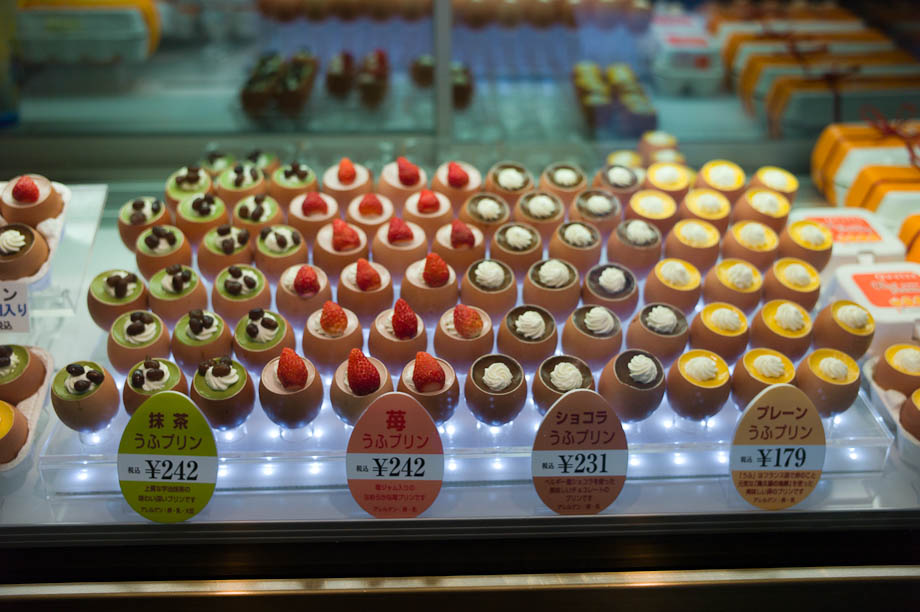 Kai's Children's Day Cake with Kintaro on it. Kintaro is a folk hero from Japanese folklore. A child of superhuman strength, he was raised by a mountain hag on Mount Ashigara. He is a popular figure in kabuki, and it is a custom to put up a Kintarō doll on Boy's Day in the hope that boys will become equally brave and strong.
海ちゃんのこどもの日のケーキのうえに金太郎がいます。
Audi TT. My first car in Japan was a black Audi TT. I loved that car.
アウディTTです。 日本で私の一番さいしょの車はくろいTTでした。
It was a great single man's car but now that I am a family man I need more of a family car... so I have since upgraded to Audi S4(s).
いまかそくがいますからS4です。たぶんファミリーカーです。。。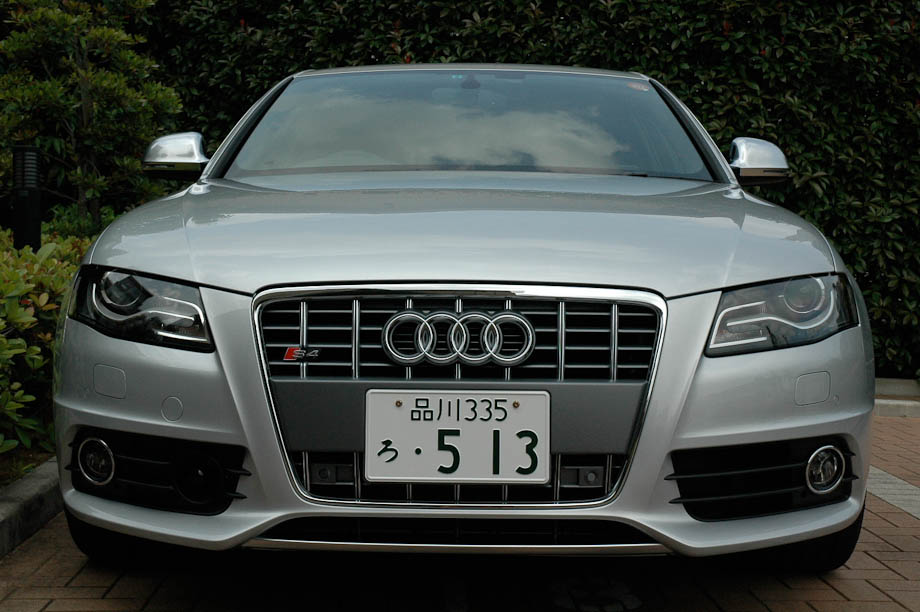 Lobster delivery... I miss Maine Lobster.
メインロブスターはなつかしい。。。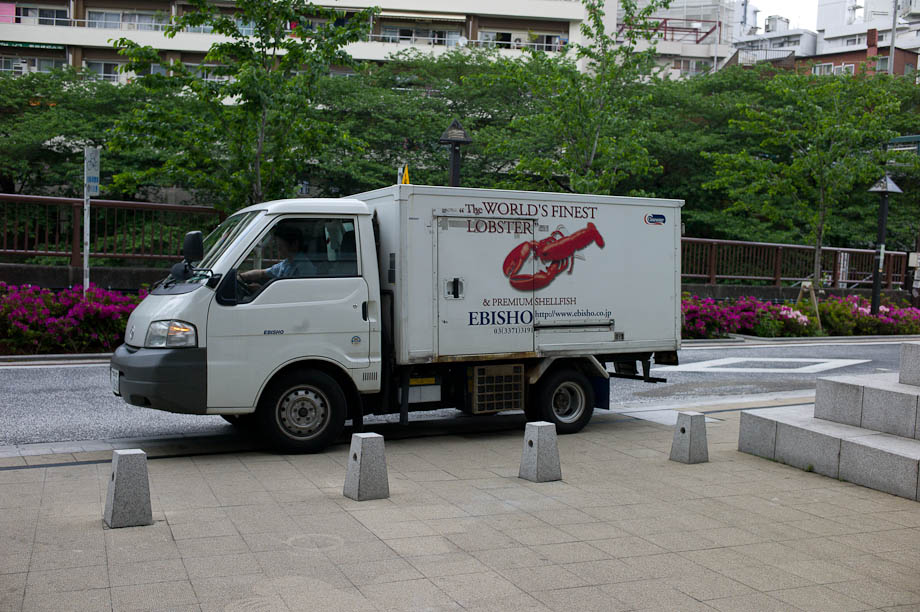 We had time for another quick date yesterday for lunch. We went back to Salvatore. We love this place. The Pizza is so good.
私は真由美ちゃんとサルヴァトーレでデートしました。 このばしょはすきです。 ここのピザはおいしいです。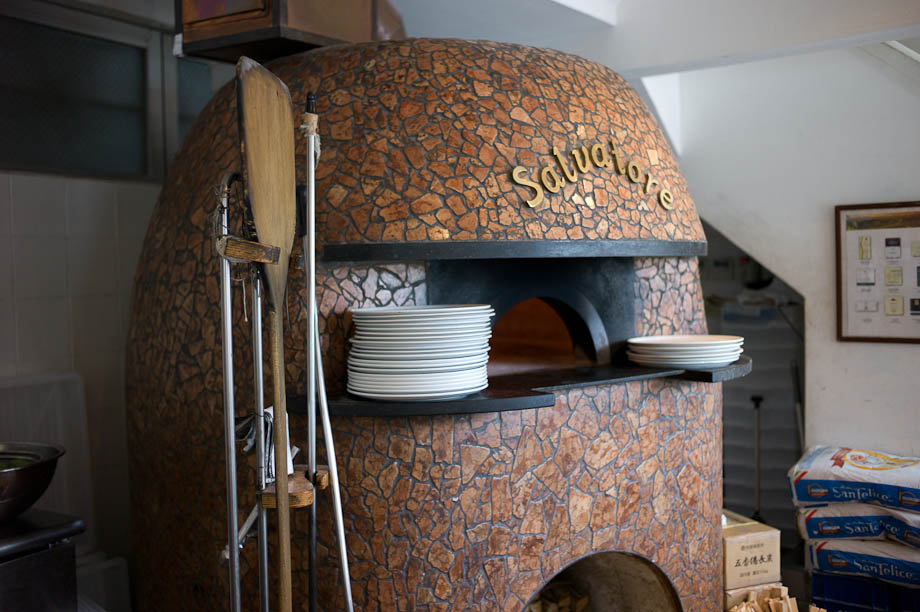 Then went to our new house to measure for furniture and curtains. It is great to get so much time out with Mayumi this week. We finally settled on a place in Jiyugaoka. It is exactly what we wanted. I can't believe Mayumi was able to find it for us. Thanks Mayumi!. I'll even have a home office dubbed ShootTokyo HQ! We are off to Ikea for power shopping tomorrow. This park is right next to our new place.
私たちのあたらしいうちのとなりにこのこうえんがあります。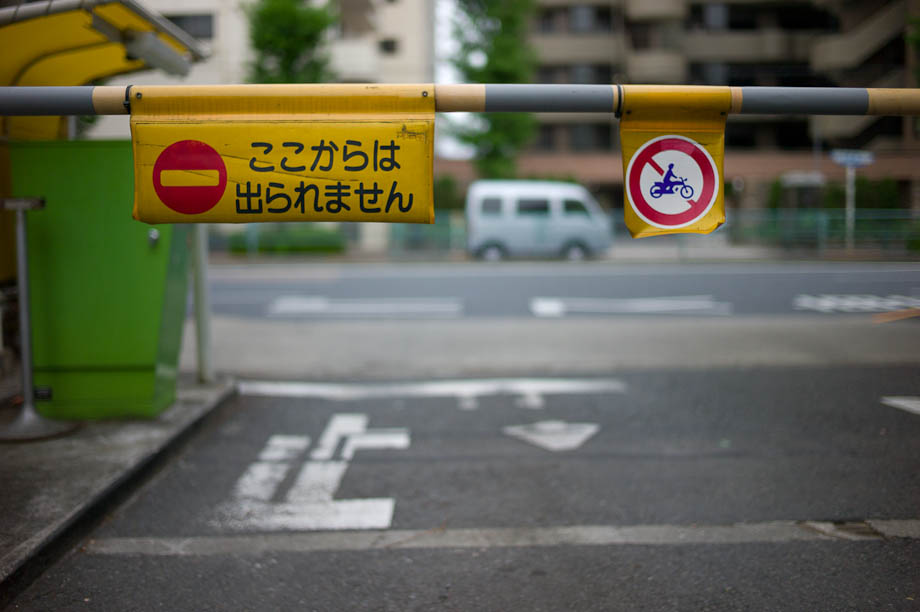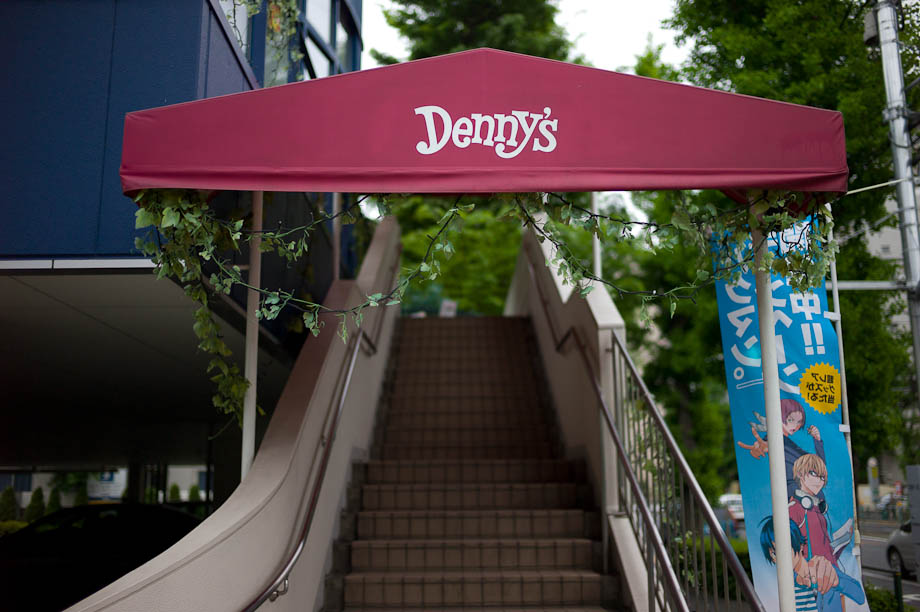 As we are organizing a bit before moving I am sorting all of my data into common places. I have so much data. Over 400GB of photos and Terabytes of video I have down loaded from iTunes. I now have three 2,000GB external drives. I also have four 500GB portable hard drives. I always travel with a backup of my mac and I backup my photos each day while traveling as well as keep a few point in time backups of my photos. I feel very protected. It might sound excessive but I have lost 7 hard drives and never a single image.
私はたくさんデータがあります。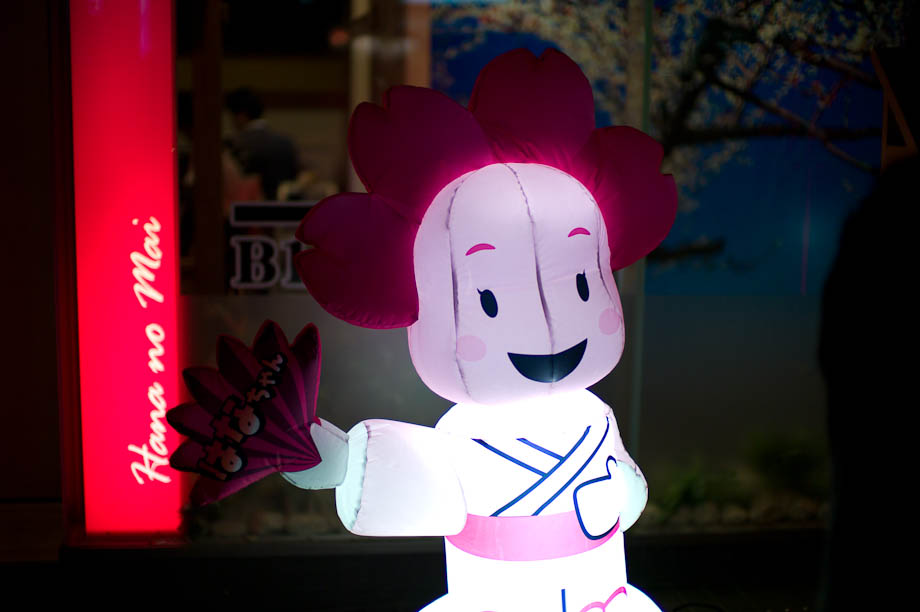 Colonel Sanders cheers on Japan!
日本がんばろう!
A fortune teller in Shibuya.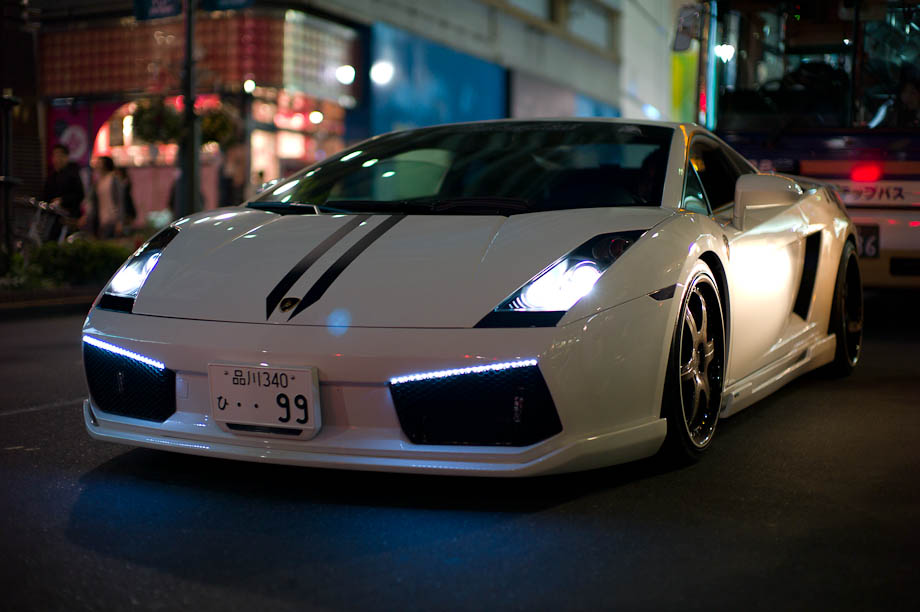 This is for those of you practicing your katakana... Anyone?
なんのカタカナですか?みなさん?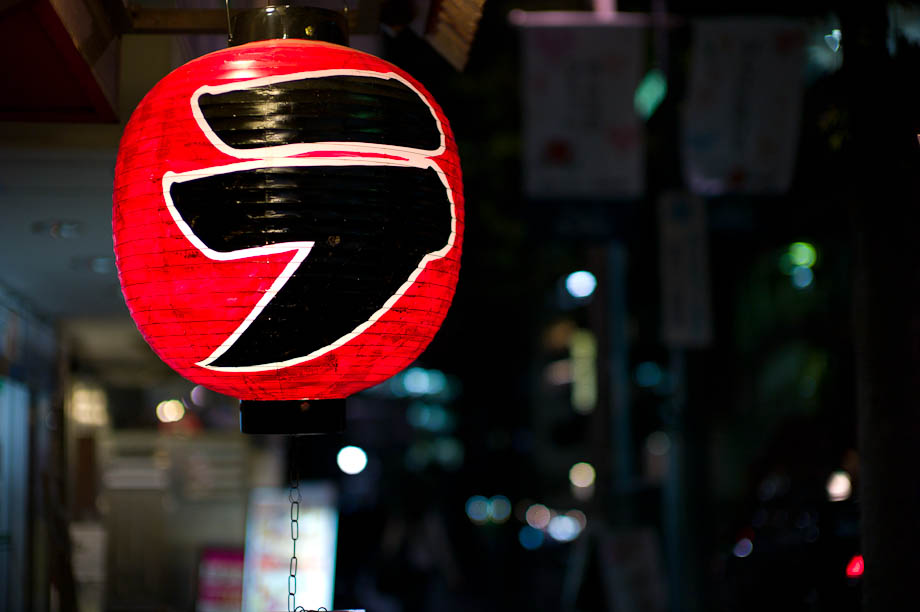 Domo! TV Network NHK's mascot.
NHKのどーもくんです!
Japanese Word of the Day: 見つける(みつける)mitsukeru - to locate, to find, to discover, to come across, to detect, to spot
example:
真由美ちゃんはすごくいいあたらしいうちをみつけました。
Mayumi found a great new house for us!
Tomorrow Anti Nuculear Protests in Shibuya....check back for some interesting photos.
あしたは渋谷で原発反対デモのしゃしんです。 あしたね!