Hamamatsucho
Continuing to explore Tokyo, I went to Hamamatsucho after the Kimono de Jack the other day. I found Pokemon Center Tokyo. I picked up lots of toys for Kai. This place is amazing. I need to go back there with Kai.
When I travel I often find myself standing in front of taxi doors waiting for them to magically open...I'm sure the drives are thinking "who does this guy think he is?"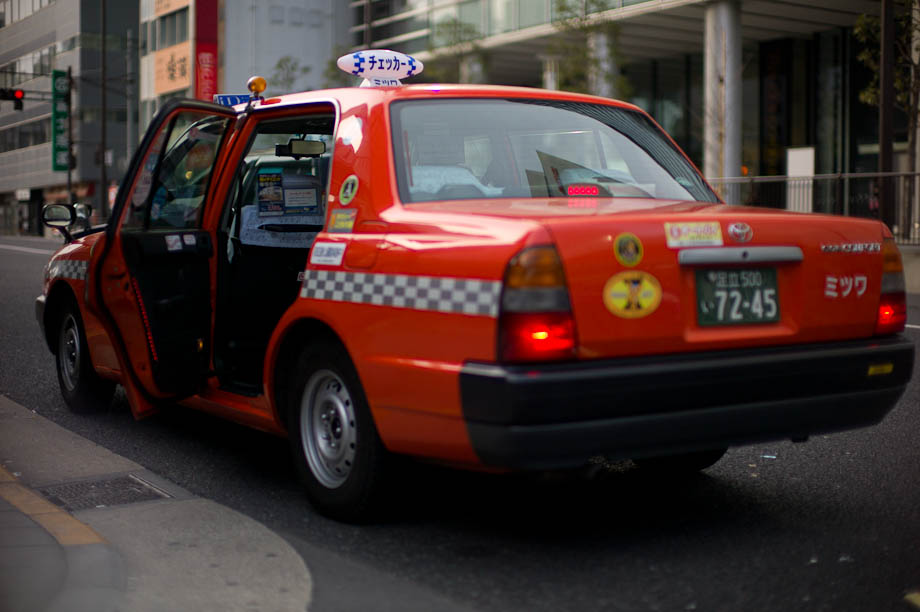 Lone flower... I haven't practiced much with this type of image isolation in a while. I love the effect you can get.
Pokemon Center Tokyo! This place must be heaven for kids. I don't claim to understand all about Pokemon but when something starts to happen on the big screen to your left as you are walking in clear the way as you will get trampled by swarm of kids with DS games running to do something with their games and the big TV. If your child, or you, are into Pokemon, they have stuff here that is only available here and no where else in Pokemon Land.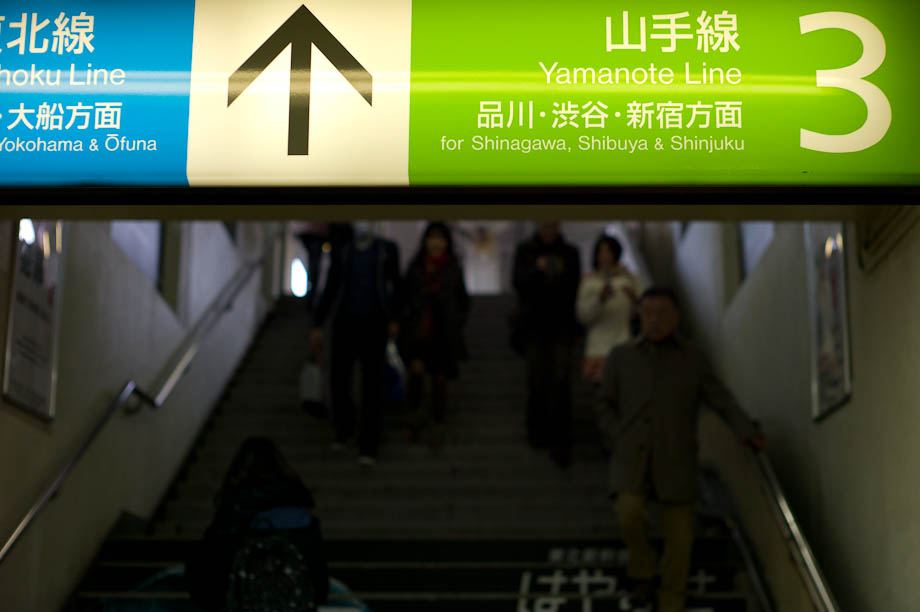 Thanks for stopping by today...