Kiddy Land starts a Nurf War!
I ran some errands this morning in Omotesando and ended up at Kiddy Land in Harajuku to pick up a toy for my son Kai. I love this store and all of the crazy toys they have but I found myself in front of the Nurf section wondering if Kai is old enough for shooting soft foam projectiles at each other. I ended up getting 3 single shooters; 1 for Kai, 1 for Papa and 1 for Mama. It took about 10 minutes of being home before we were fully engaged in a 1 hour Nurf War. This was the most fun that we have had in a long time. Kai and I also spend a few additional hours on target practice on the front door. I happen to be shooting in Harajuku tomorrow and I will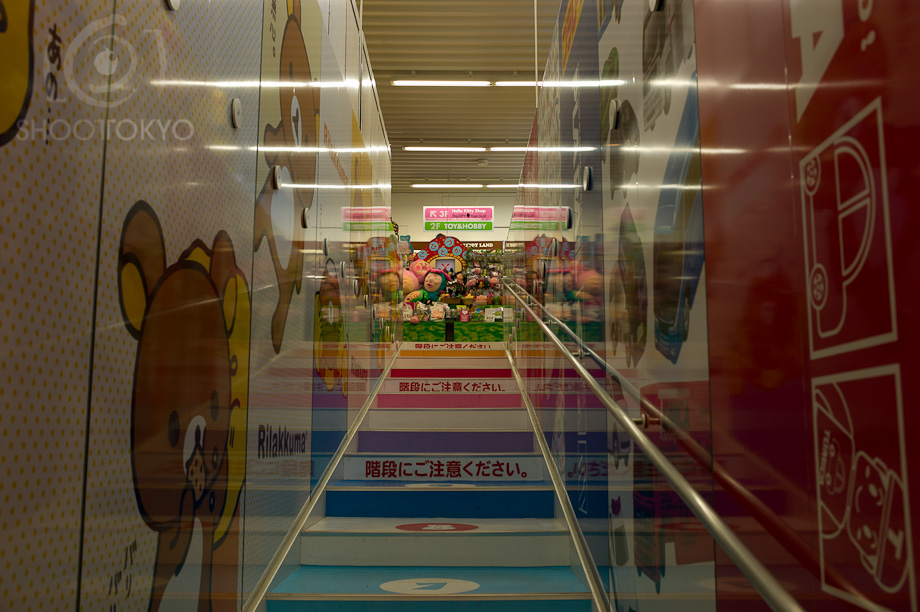 Thanks for stopping by today...