Lego Star Wars
I had Monday off as well so my Golden Week officially ends today and I am back to work. One of the great things with Golden Week is all of the time you can spend at home with the family. Kai and I choose to bond with Lego Star Wars. It is a great way for us to have one on one time. Many battles were waged and many lost, usually with the introduction of foreign enemies such as Pokemon. ゴールデンウィークでたくさんかぞくじかんがあります。私は海ちゃんとレゴスターウォーズ をあそびました。たのしかったです。
Today's Configuration: Canon 5D MK2 with a Canon L Series 24-70mm f/2.8 with a Canon 580 EX.
今日のカメラ:私のCanon 5D MK2をつかいます。レンズはCanon L シリーズ24-70mm f/2.8とCanon580をつかいました。
LEGO Star Wars 8017 Darth Vader's TIE Fighter
スターウォーズ ダースベーダー TIE ファイター 8017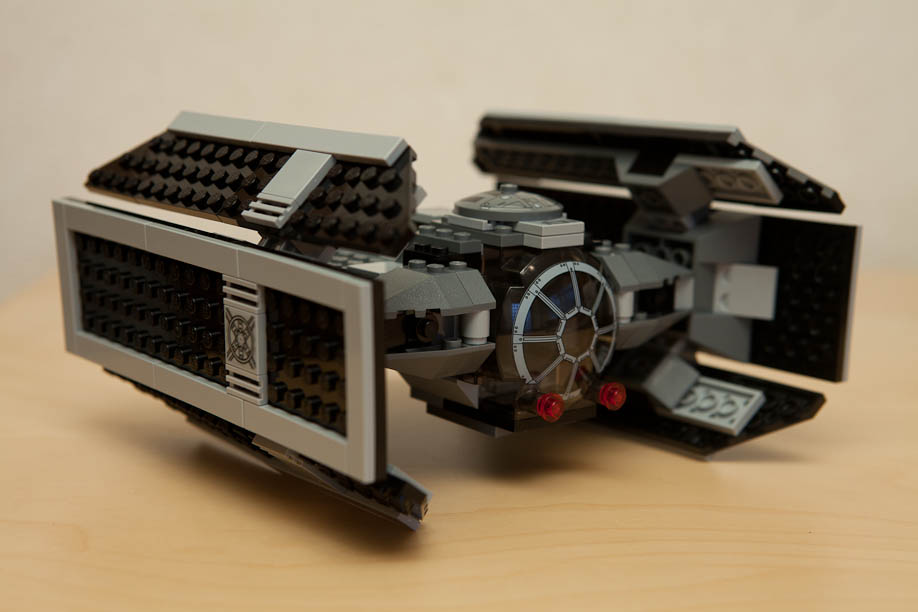 LEGO Star Wars 7915 Imperial V-Wing Starfighter BNIB
レゴスターウォーズ7915インペリアルのV -ウイングスターファイターBNIB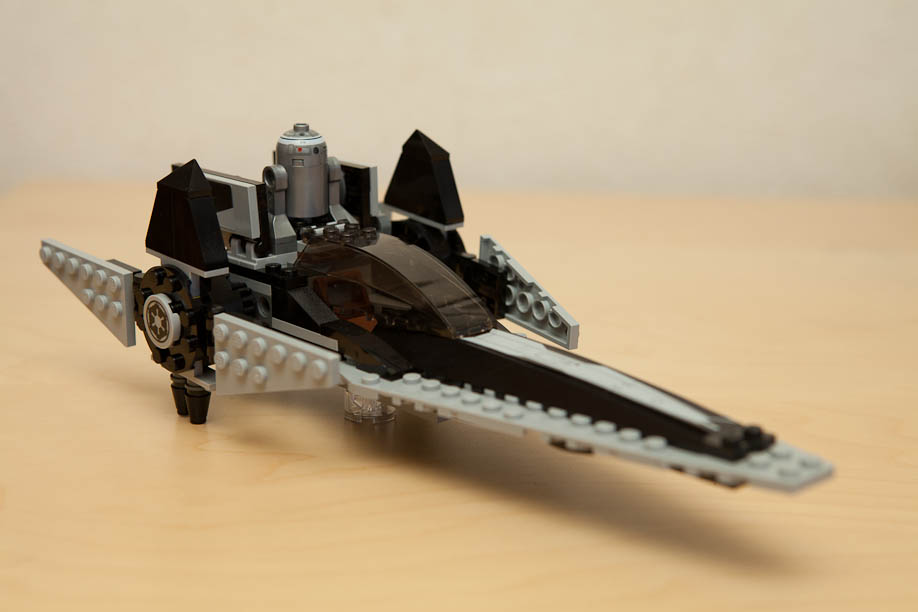 LEGO Star Wars 7929 The Battle of Naboo
ナブーの戦い Naboo 7929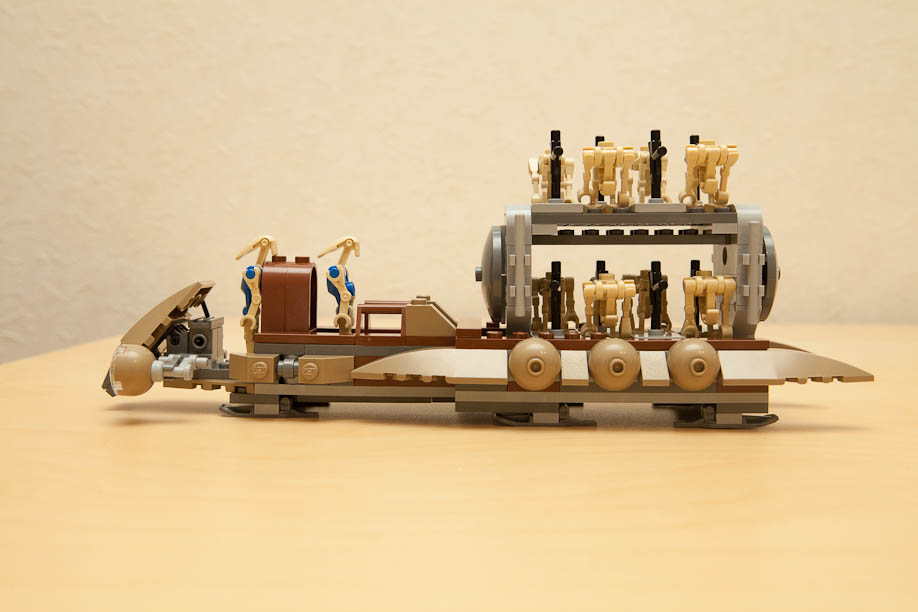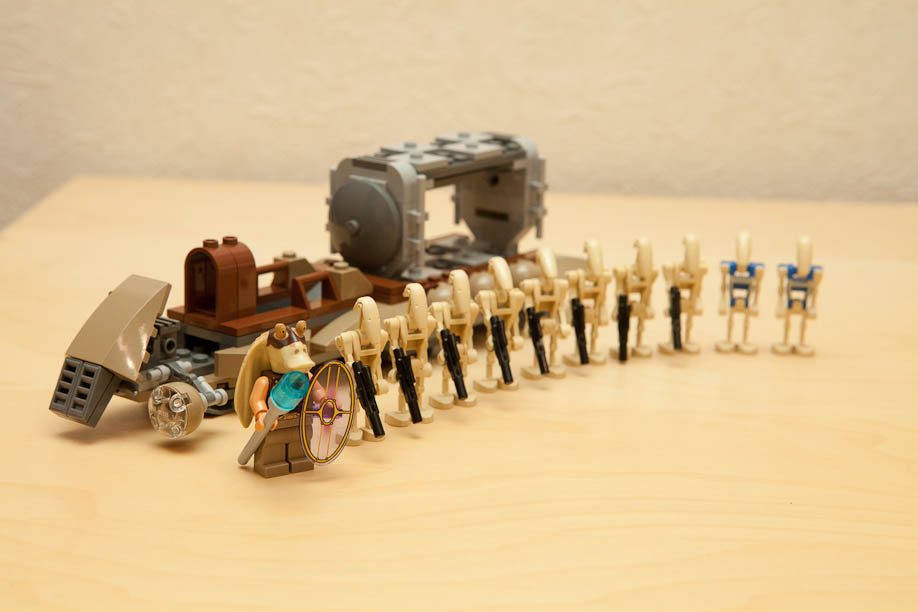 LEGO Star Wars 8093 Plo Koon's Jedi Starfighter
レゴスターウォーズレゴPLOのクーンさんはジェダイスターファイター
LEGO Star Wars 8092 Luke's Landspeeder set with figures
レゴスターウォーズレゴスターウォーズ8092ルークのLANDSPEEDER
Lego Star Wars 7913 Clone Trooper Battle Pack.
レゴスターウォーズ クローントルーパーバトルパック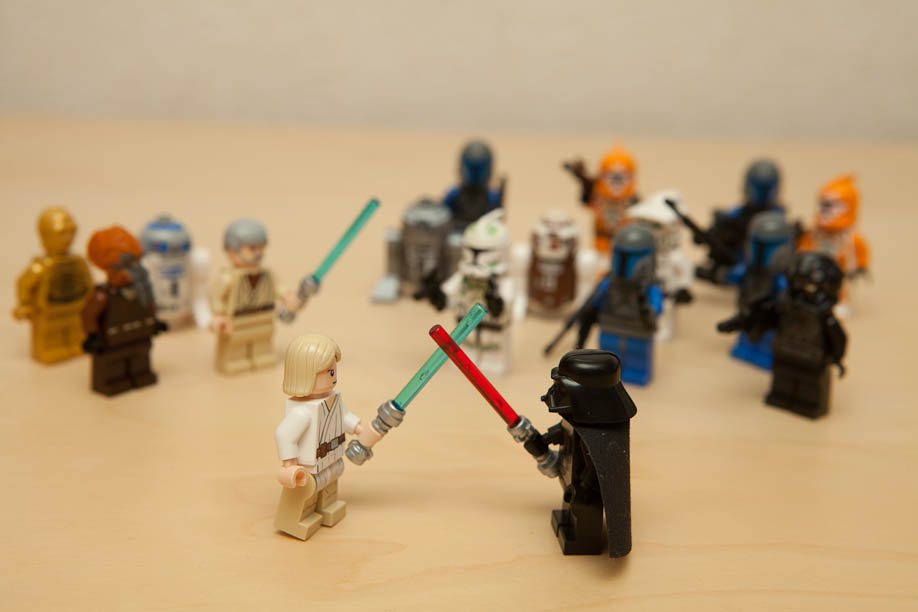 Japanese Word of the Day: 邪魔 (じゃま) jama – hindrance, intrusion
example:
パパーじゃまだよ!
Papa you are in the way.
I found this a great way to bond and play. What do you do with your kids?
あなたはこどもとなにをしてあそびますか?