Lunch in the Clouds
My friends Stephen and Laura were in town from Taipei this weekend. My wife Mayumi and I caught up with them for a long and casual lunch at the New York Grill on the 52th floor of Shinjuku's Park Hyatt Hotel. The bar in this restaurant became famous in the 2003 epic movie Lost in Translation. One of the best 'Japan' movies if you haven't seen it. The restaurant is known for it's amazing views but the clouds today weren't having it. We were surrounded on all sides by clouds without much to see.
Today's Configuration: Sony A7s with a Leica Summilux 28mm f/1.4.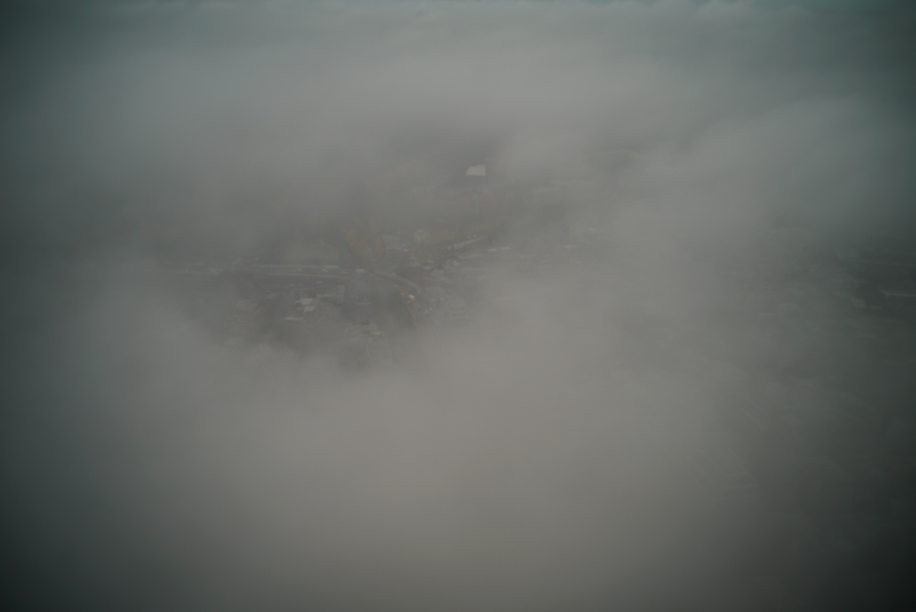 After a few hours the clouds began to part.
Looking out one of the windows I found this magnificent view of Mt. Fuji. As fast as it appeared it disappeared.
I felt like I haven't stopped for the past 6 months so it was nice to spend the day relaxing with friends over a very long lunch. Thanks for stopping by today!