Rainy Tuesday
After a few days of spring it turned into an overcast then a rainy Tuesday in Tokyo... The clouds were racing this afternoon and there were some great cloud formations over Tokyo. Note: All photographs are taking with a Leica M9, Noctilux 50mm f/0.95, iso 160 @ 0.95 and various shutter speeds. Daytime photos taken using an ND2 filter.
And I prepare to start my commute home... rain!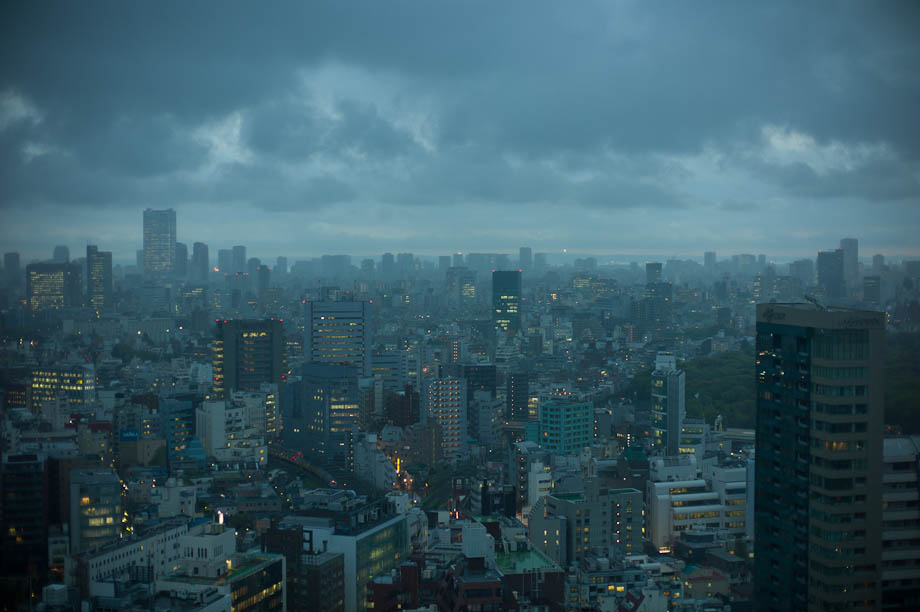 More train manners... Today's lesson "Don't run for door as it is closing...it scares women".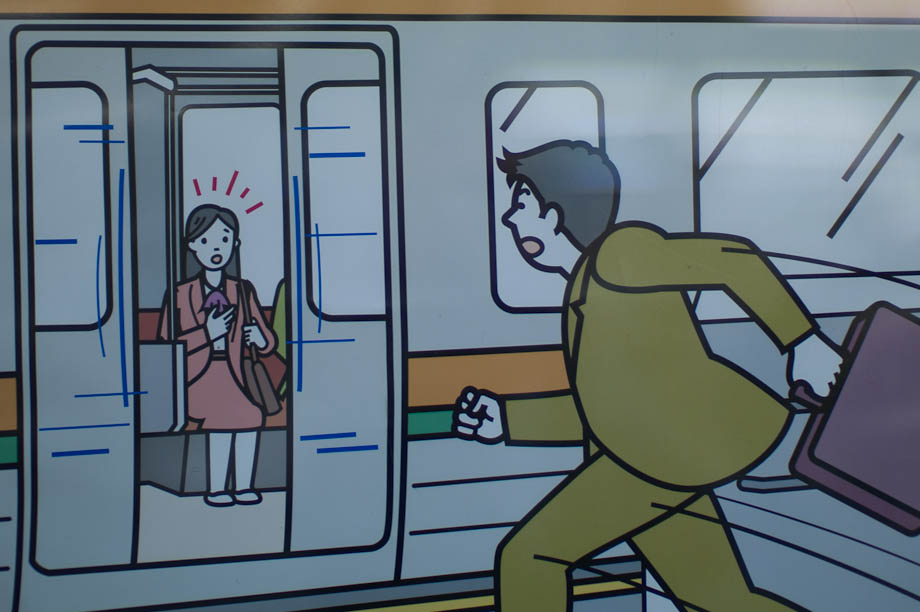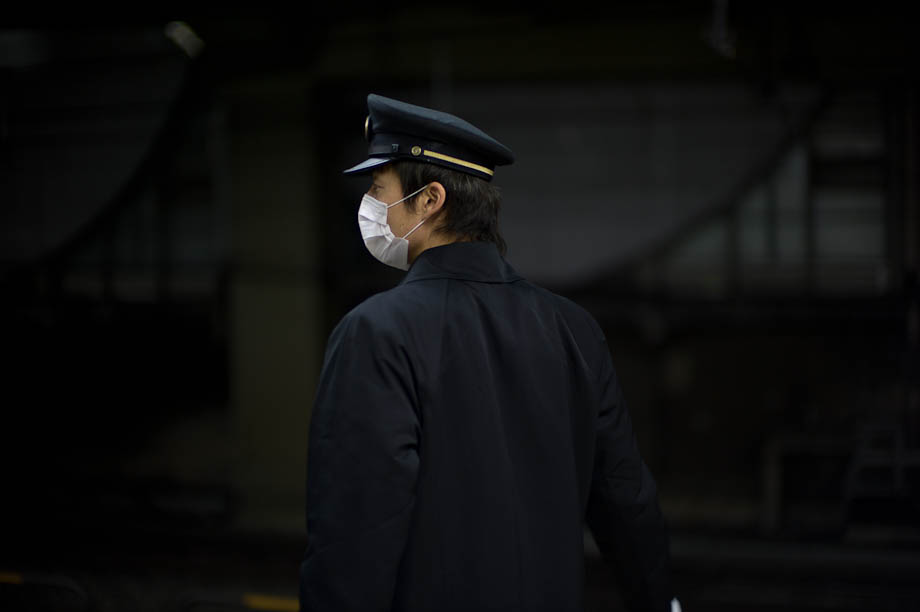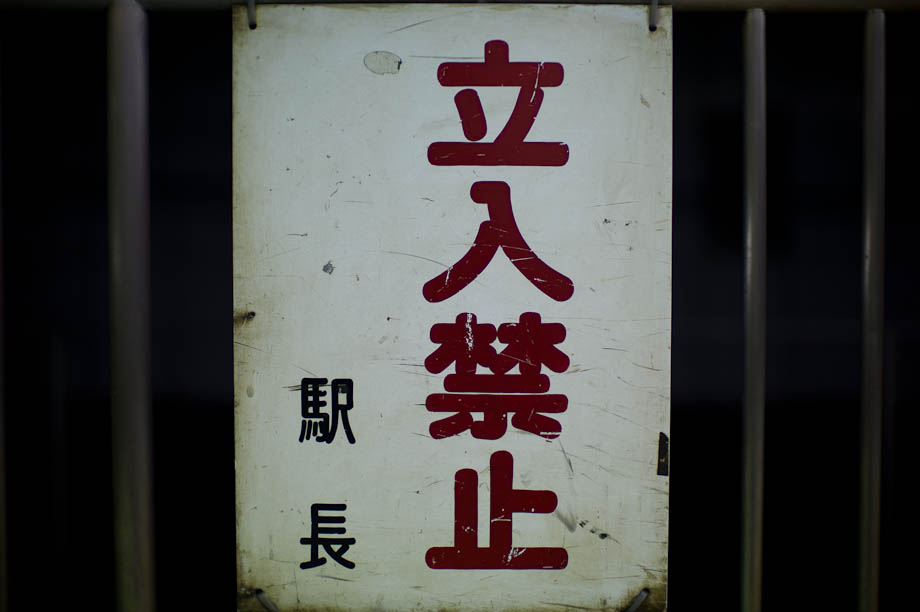 15 seconds....10 seconds....5 seconds....
Go! Go! Go! ....(this is why Japanese trains run with such precision)
A rainbow of 1 coin umbrellas to keep you dry...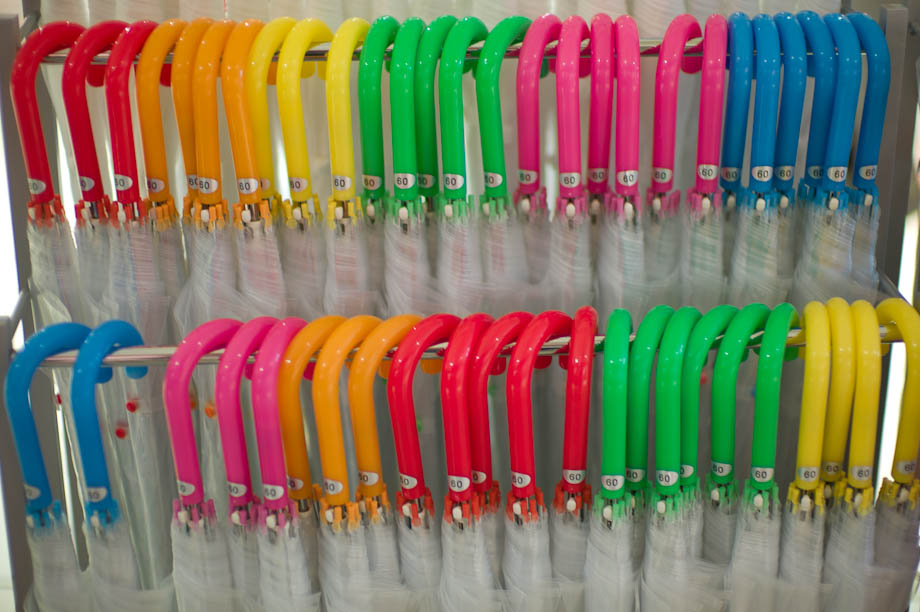 Dark Shibuya....in the rain.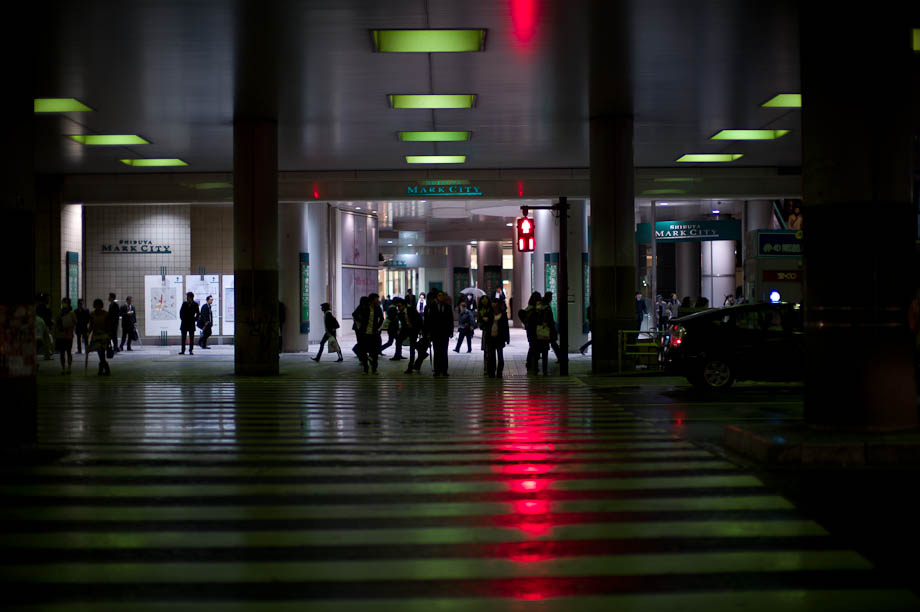 Thanks for stopping by today...