Shooting the Cherry Blossoms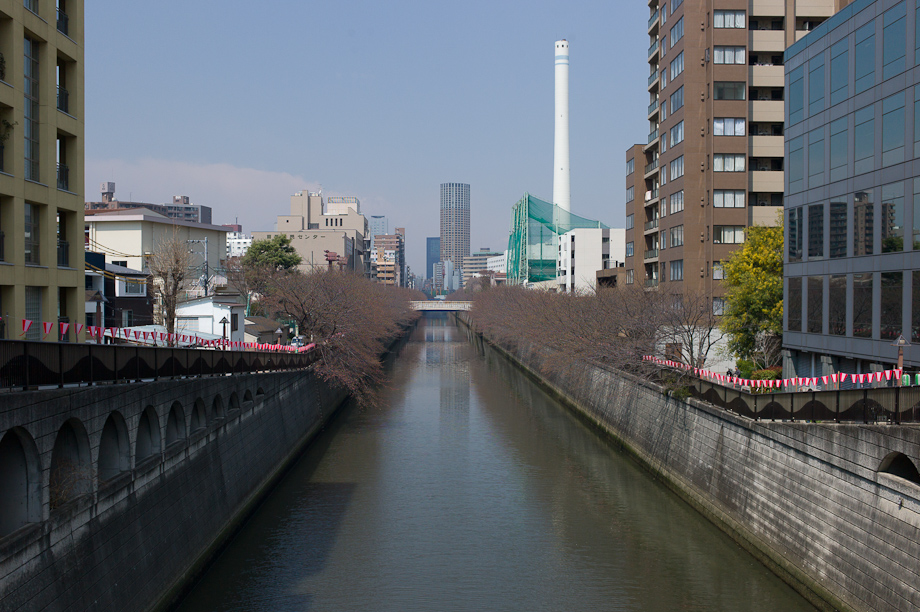 Each April Tokyo transforms to a sea of pink with the blooming of the Cherry Blossoms. Shooting the Cherry Blossoms, or Sakura as they are commonly referred to in Tokyo. There are places to shoot all over Tokyo but my favorite by far is Meguro River in Nakameguro. I used to live right by the river and used to run along it and loved to watch it transform.
I always walk out of my way to a different station in the morning to take some time to appreciate the Cherry Blossoms.
I have gotten a lot of emails from people asking how best to photograph the cherry blossoms... It can actually be a bit hard as you are trying to capture a scene...an atmosphere. I like to not only capture the Cherry Blossoms but the little details that are happening around them.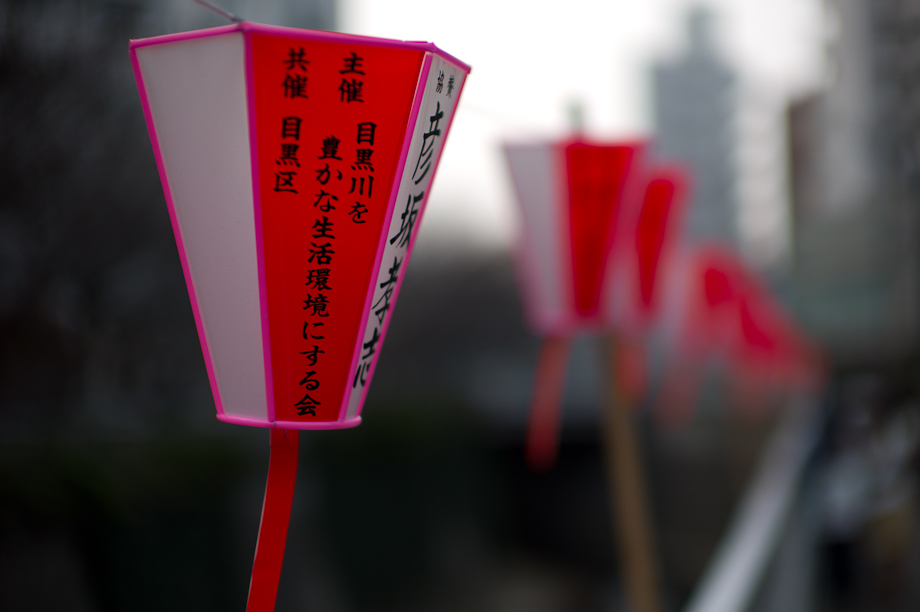 I like to get out and start capturing them even before they begin to bloom.
If you have a fast lens (little aperture such as f/1.4 or f/1.2) you can get great pink bokeh when you are isolating a subject...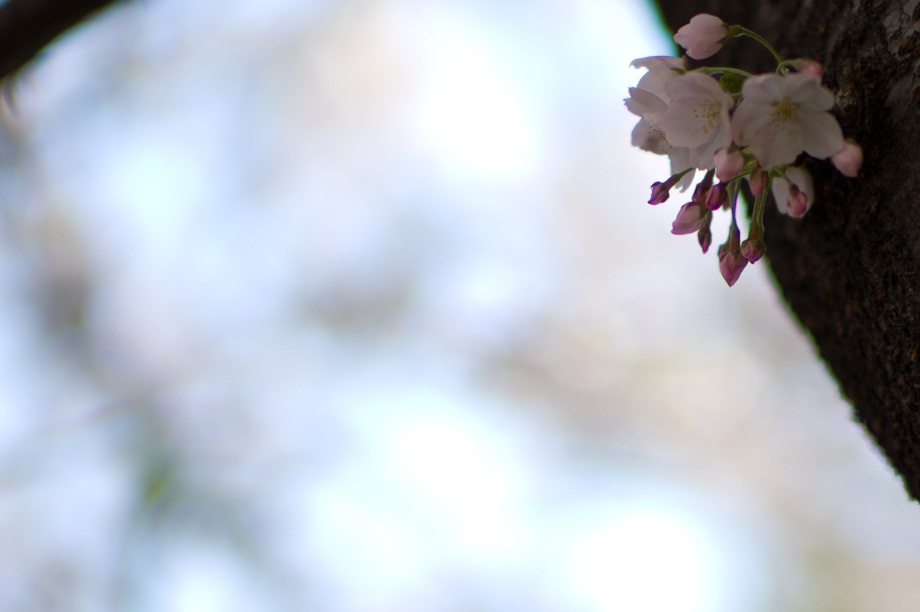 I always try to shoot the Cherry Blossoms with more in the background so they can blur out and give a great background. This is one reason I prefer shooting on the river than in a park. In a park you are often shooting up so the sky becomes your background where when shooting at a river often the Cherry Blossoms are hanging over the end and you can have much better control over your backgrounds.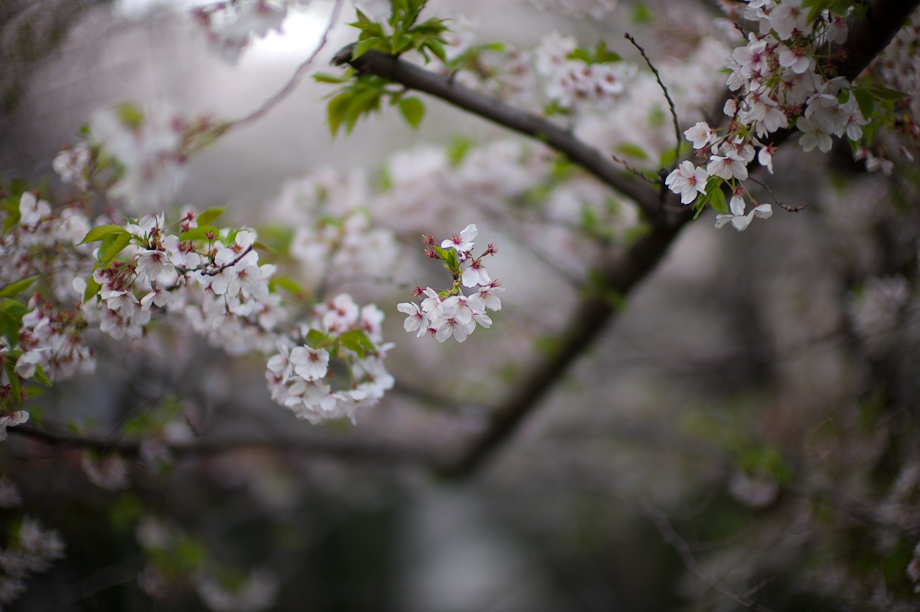 You can't go wrong shoot cherry blossoms with a macro...
I shot this one at a very shallow depth of field which allowed for a very painterly feeling. f/2.8, 1/250 of a second, ISO 100
I shot this one the other day but I wanted to make sure the flower was completely sharp so I stopped down to f/9.0, 1/400 of a second, ISO 800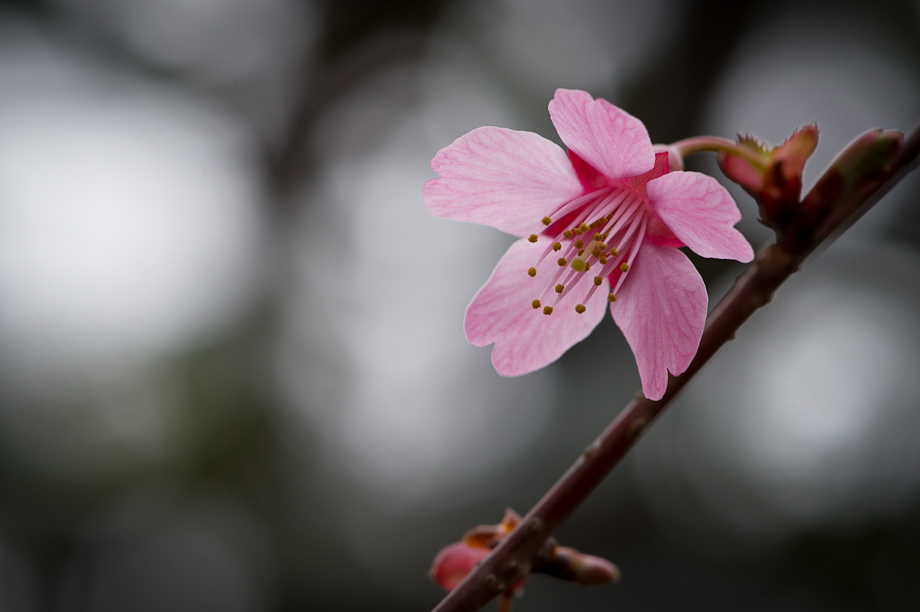 Shooting the Cherry Blossoms is very much about capturing the scene of 'ohana mi'...the best advice is to always pack light. I typically shoot on most days with a single fixed focal lengh lens. I captured many of these with a 50mm lens. It is crowded and things move fast so don't waste your time carry gear and trying to swap out. Go twice if you want to capture different perspectives.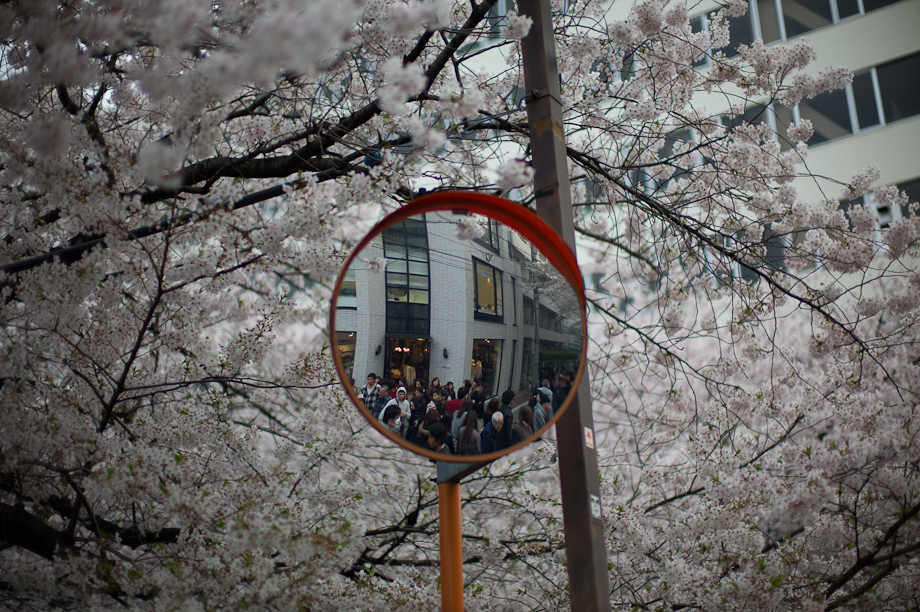 Often the flowers can be accents vs. the focus of the picture you are taking...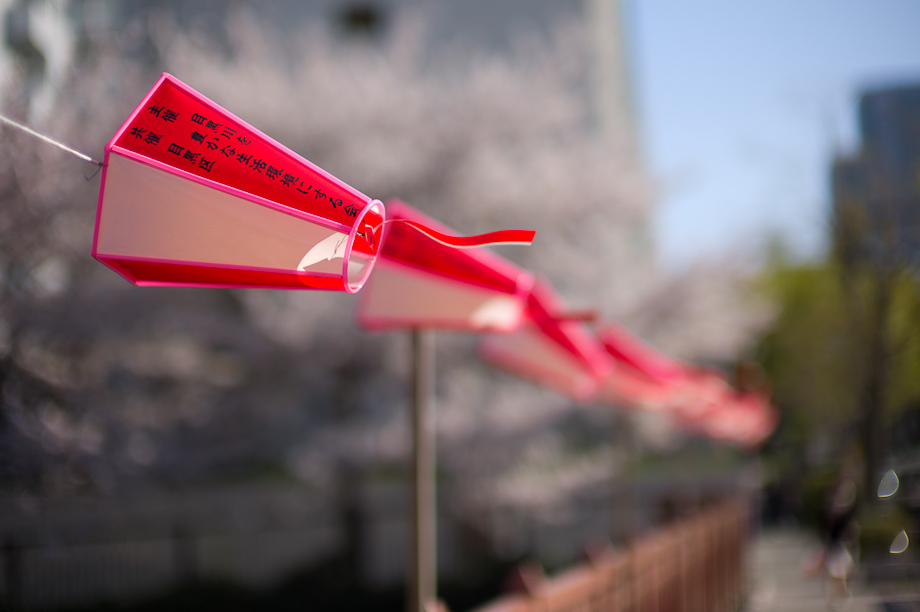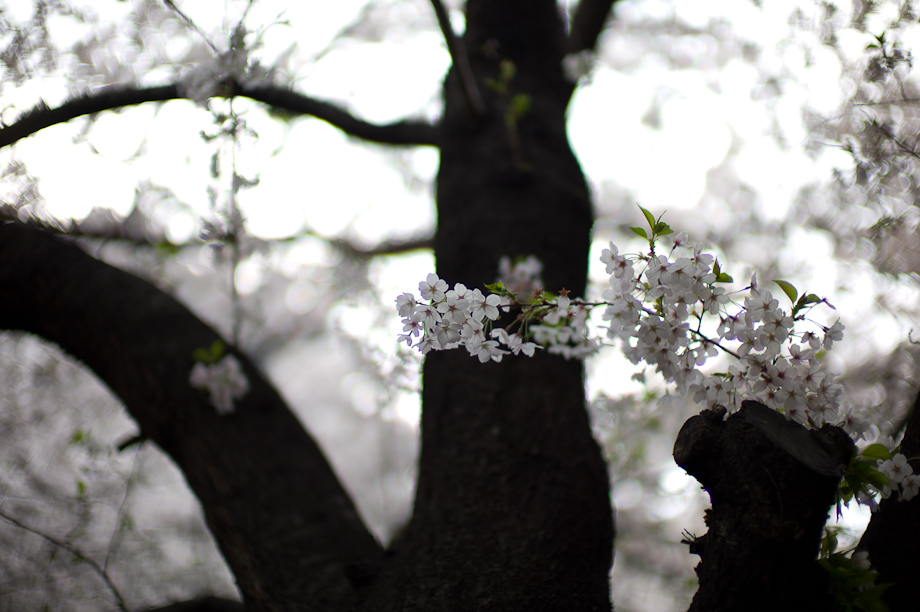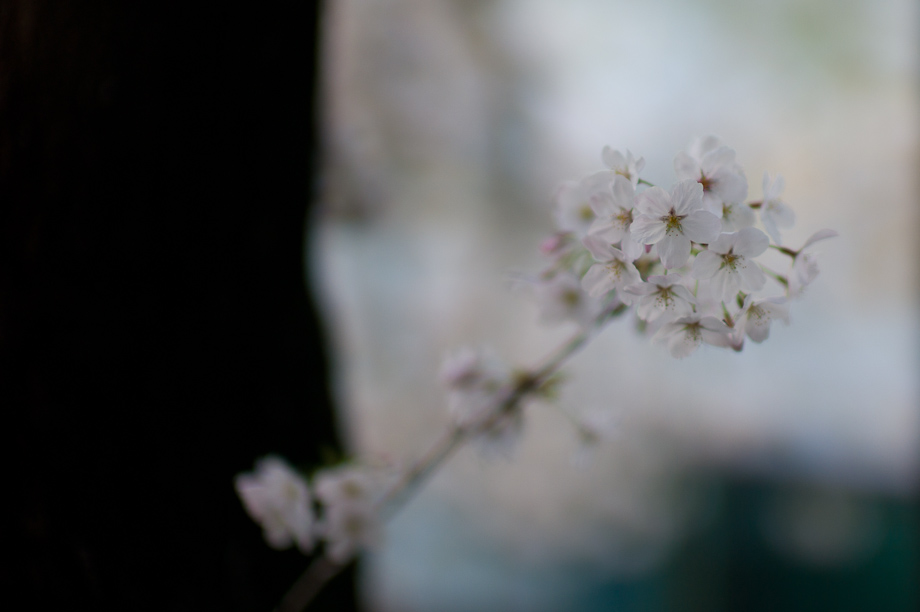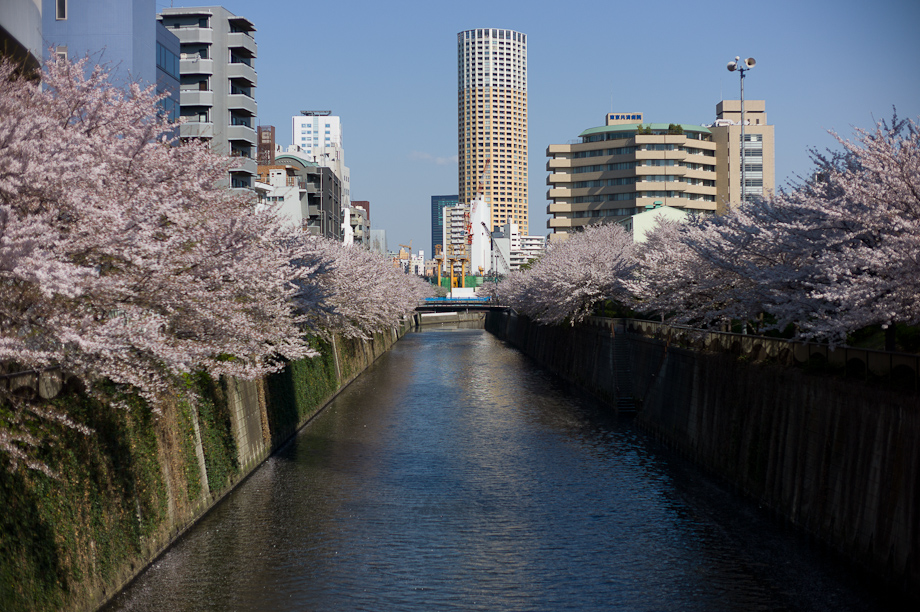 A lot of people 'pack it in' when the lights goes out...but for me it can be one of the most interesting times to photograph. I usually shoot at night by hand but this is one time I always make sure to have a tripod with me.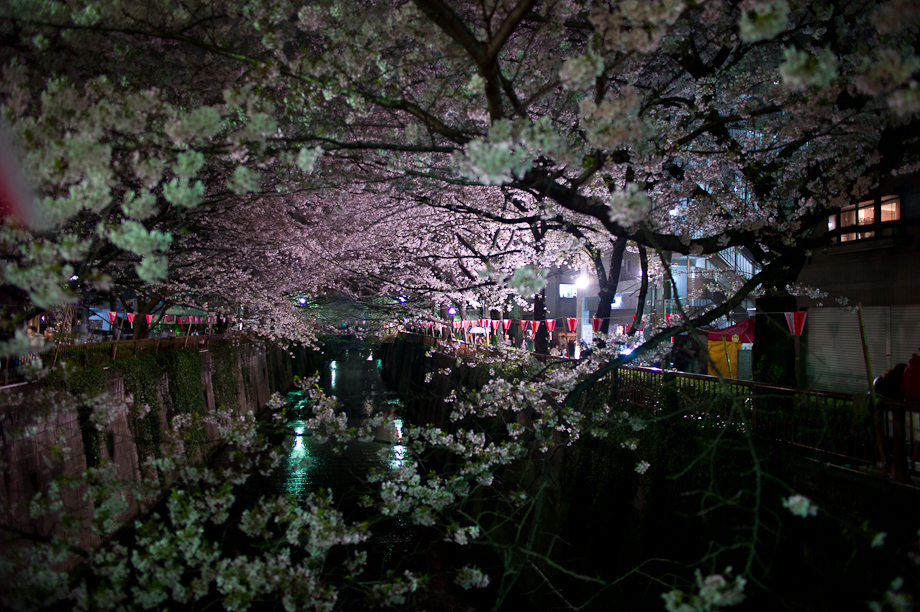 I love shooting the food vendors...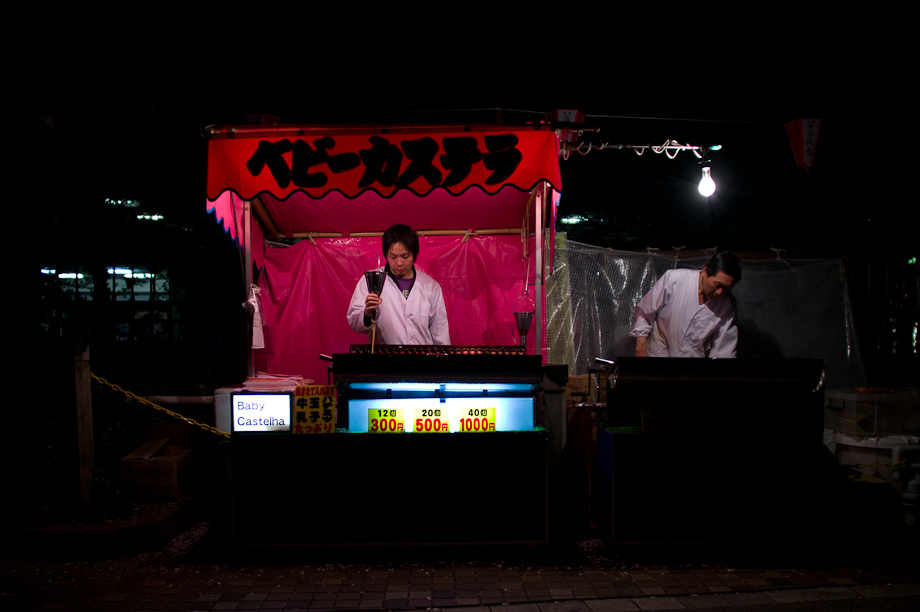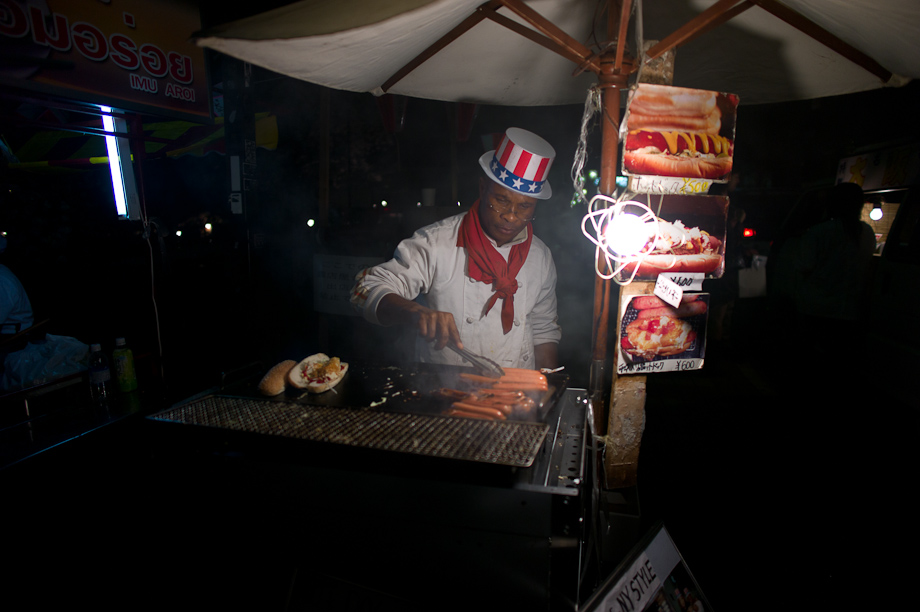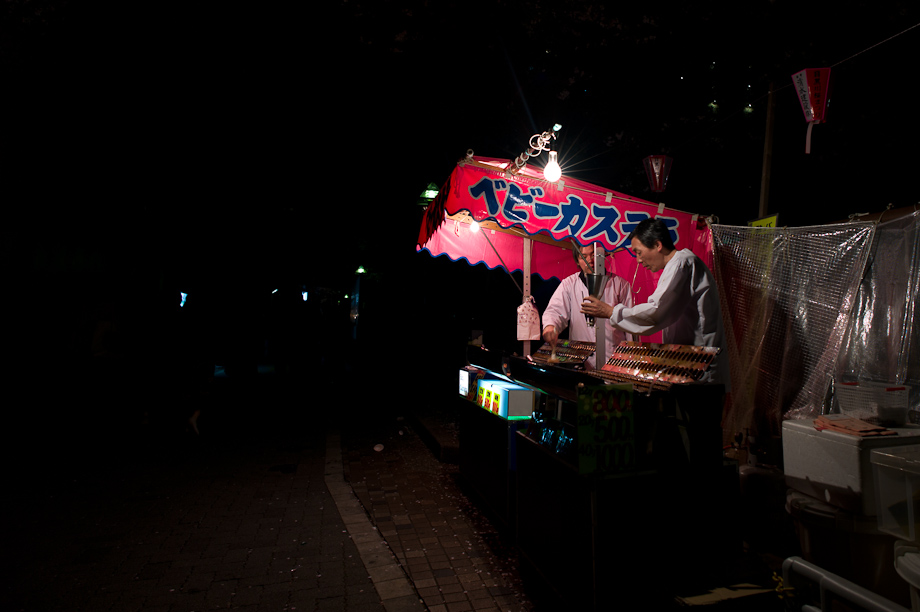 The people just hanging out enjoying the atmosphere of the Cherry Blossoms...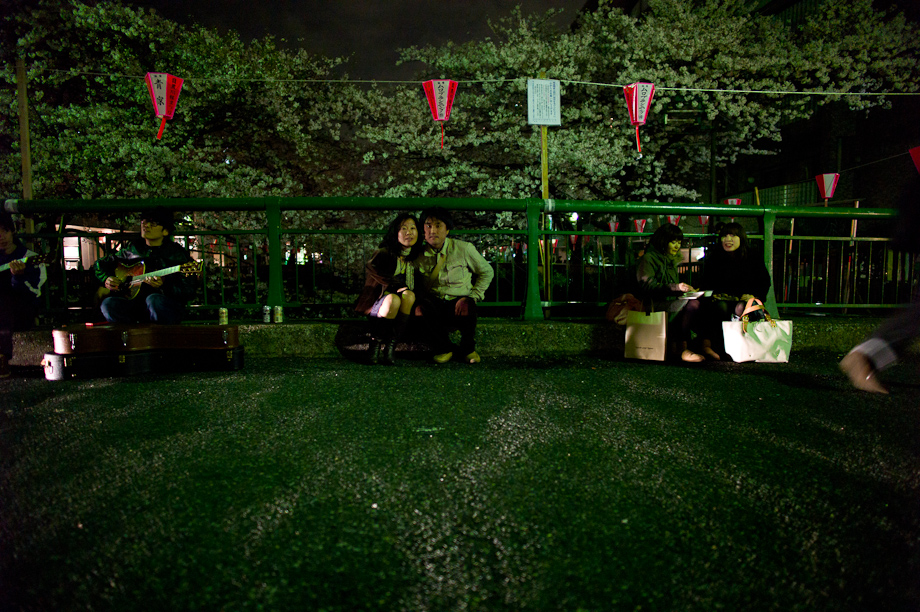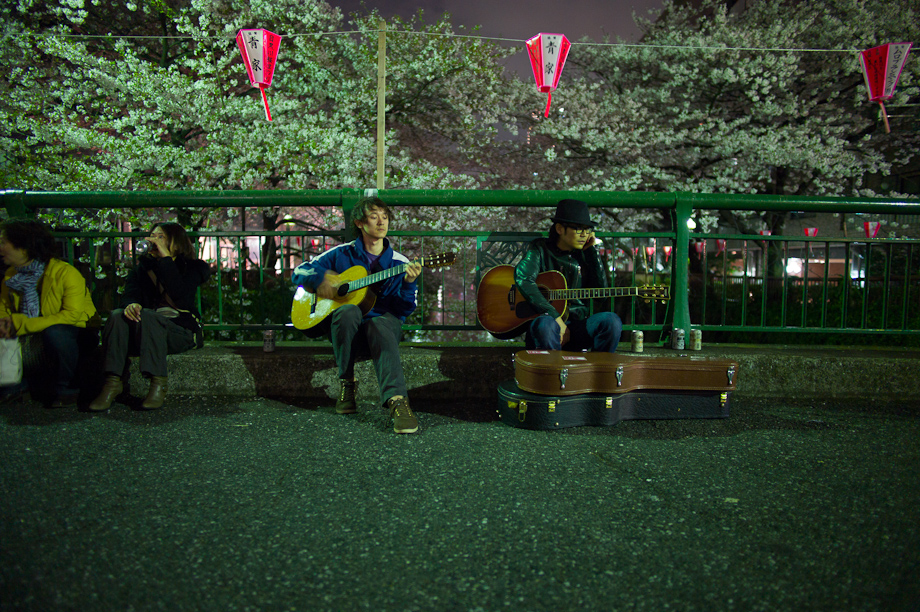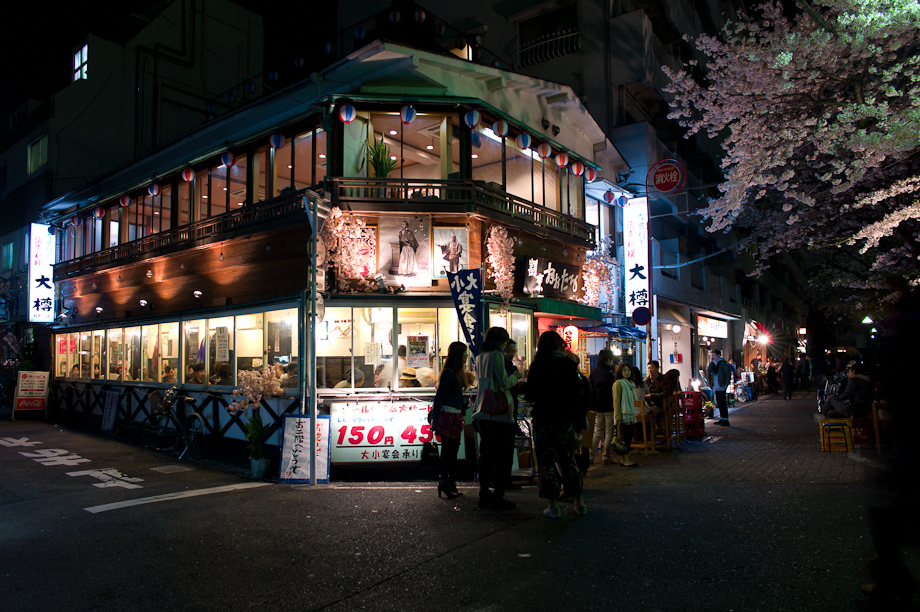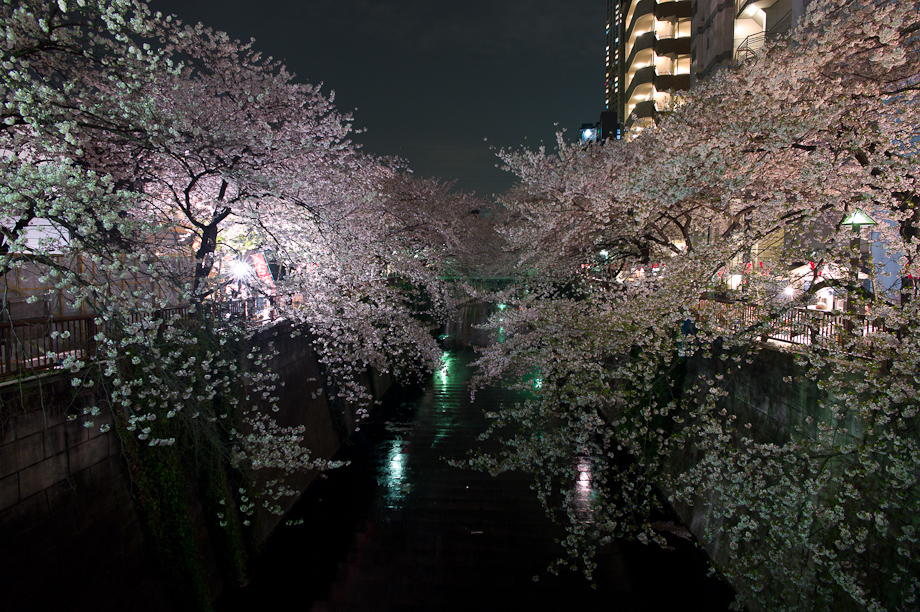 Also when you are out during the day... don't forget to look up!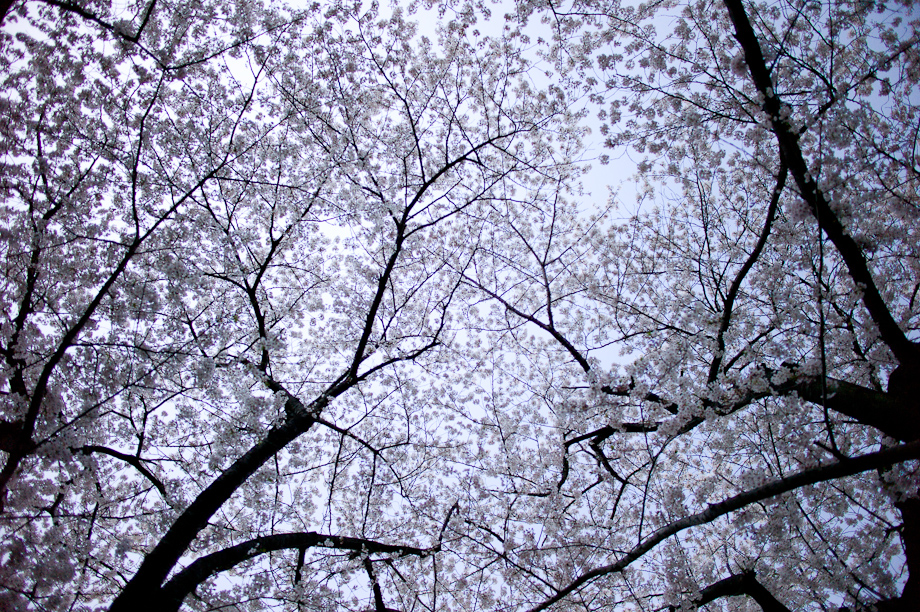 After the bloom there is still much to capture...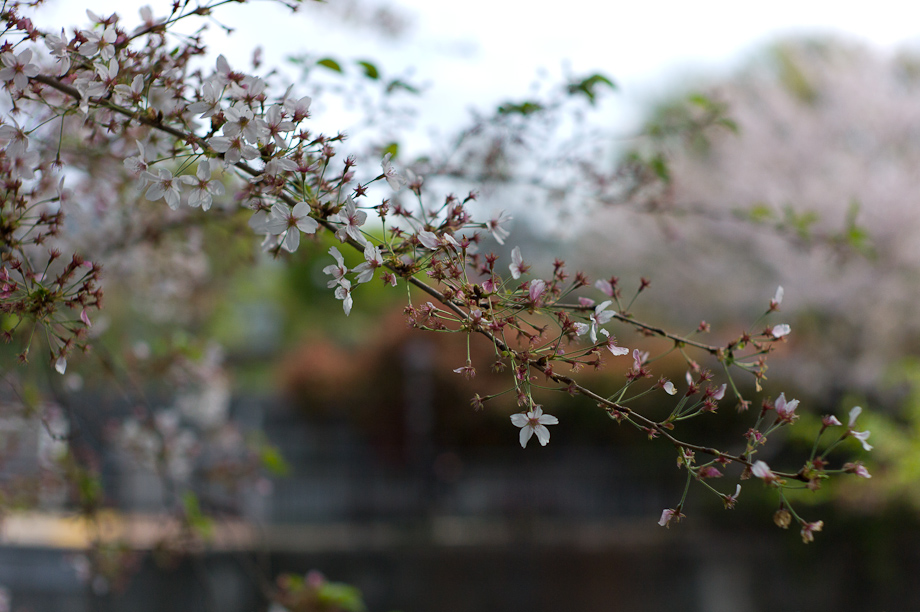 The 'salt' on the water as the pedals begin to fall off...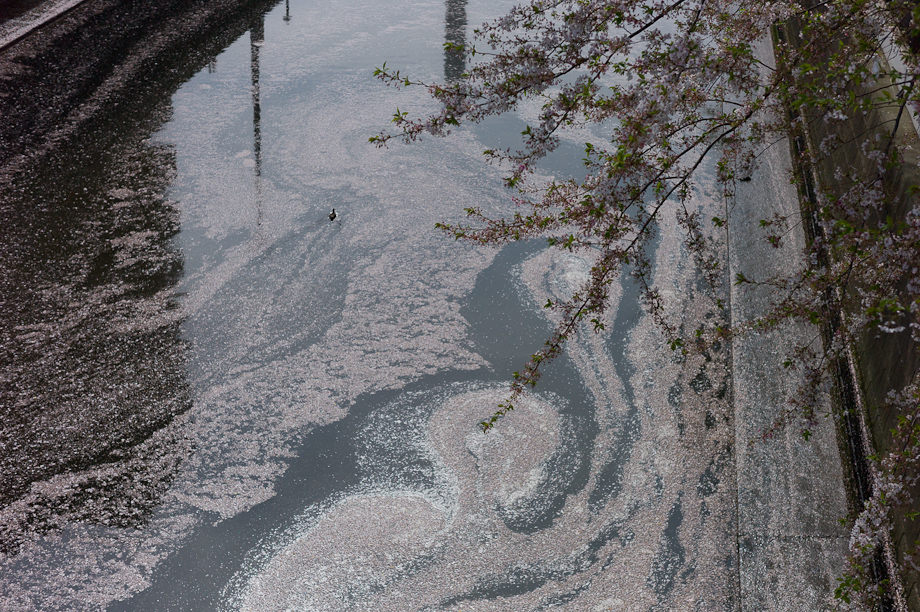 Until the lights come down...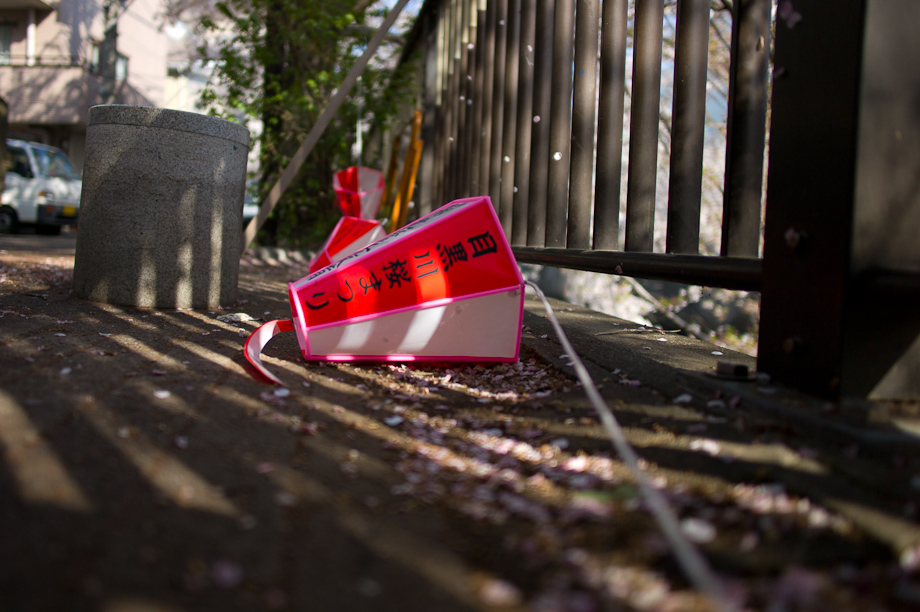 Thanks for stopping by today...I hope you get to enjoy the Cherry Blossoms this year!