Viewing Mt Fuji
I am lucky enough to have a great view of Mt Fuji from my office. I have noticed that the view is getting better and better each month as we approach winter. In August there were days you could see Fuji-san's silhouette peaking through the horizon, especially at sunset...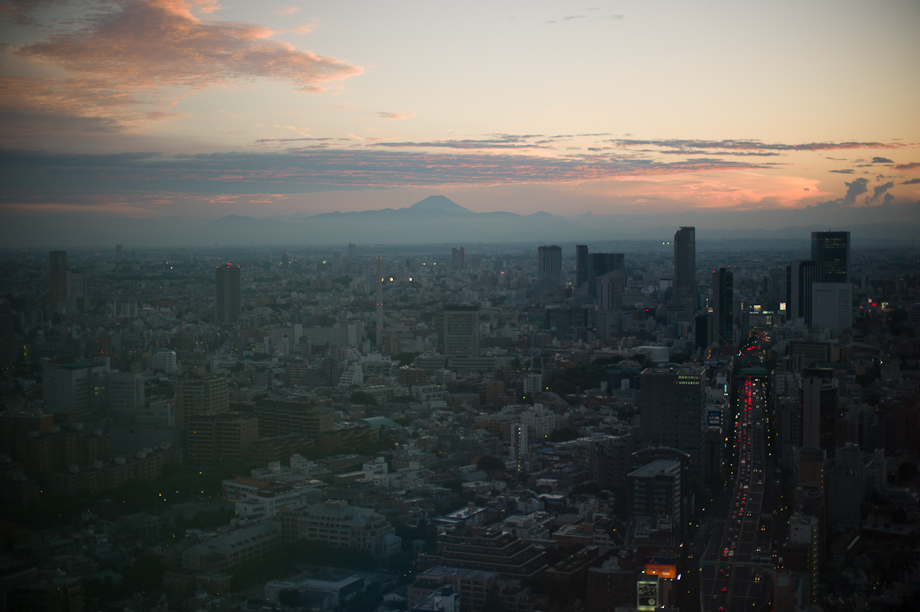 September was more of the same...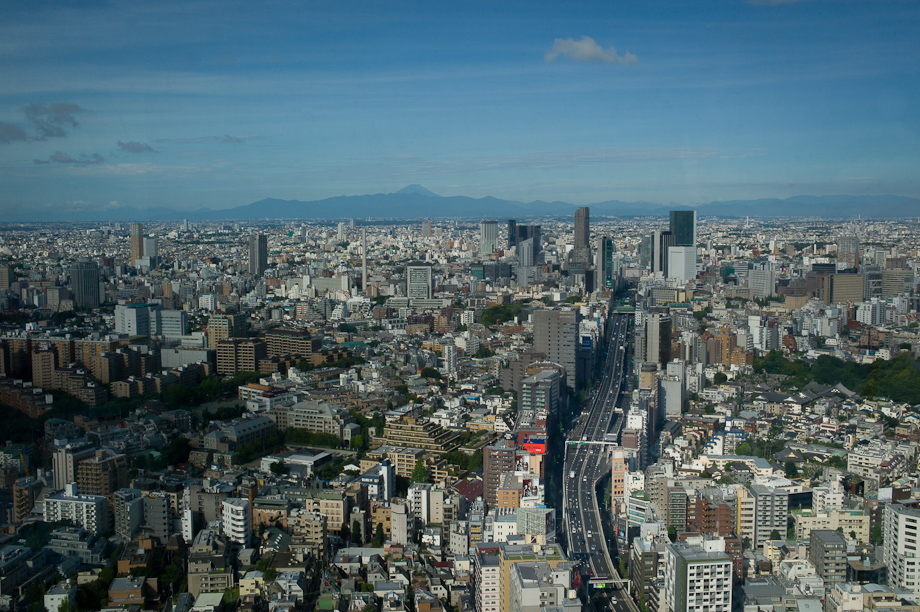 In October I could start to see a snow covered Mt. Fuji peaking through the top of the clouds...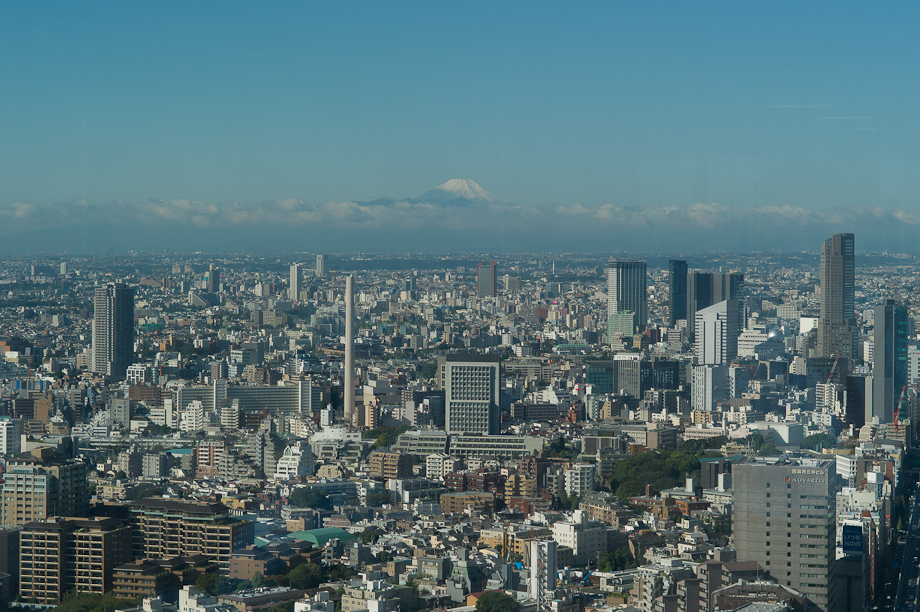 As we enter November the view is becoming breathtaking...as you can see a clear snow covered Fuji-san and the mountains towering over Tokyo.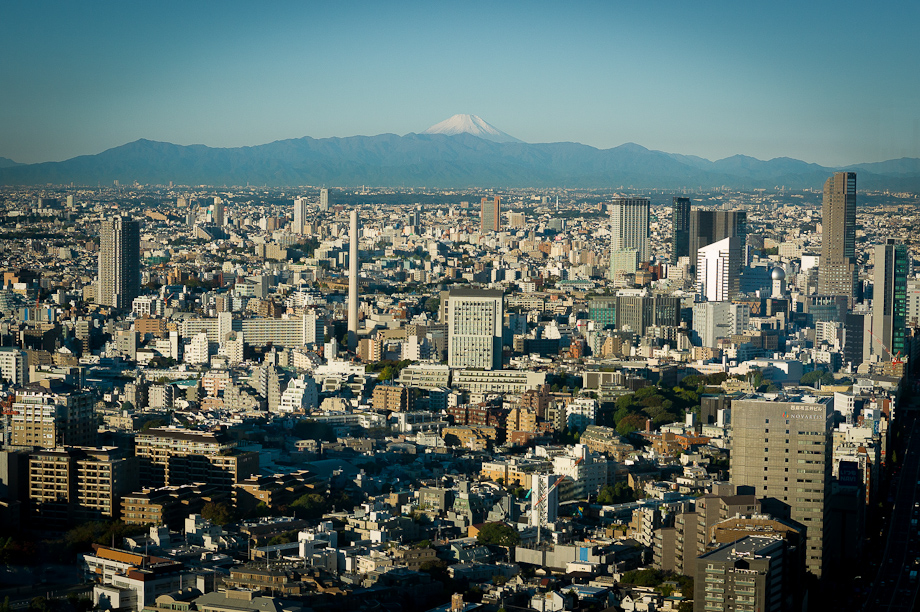 This is great motivation to get to the office early so I can get a great photo of Fuji-san! I like to get there nice and early and take a photo before all of the office lights are on.
Thanks for stopping by today...