Getting ready
We started off today with a quick inspection at our new place in Jiyugaoka. I can't believe we move next weekend. 今日あたらしいうちに行きました。 らいしゅうはひっこしをします。
Today's Configuration: Leica M9 with Summilux 35mm f/1.4 and my FujiFilm x100.
今日のカメラ:私のライカM9をつかいます。レンズはSummilux 35mm f/1.4。 FujiFilmx100も使います。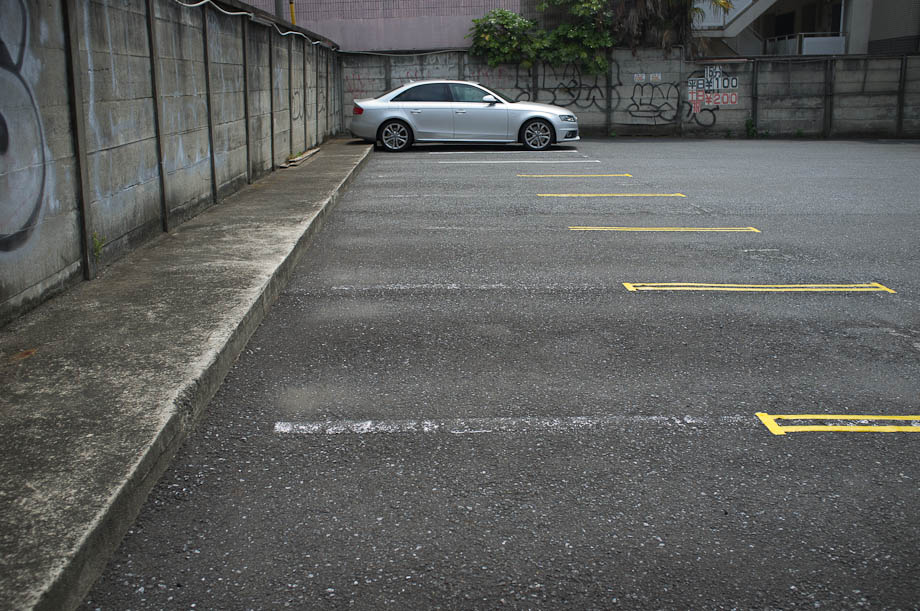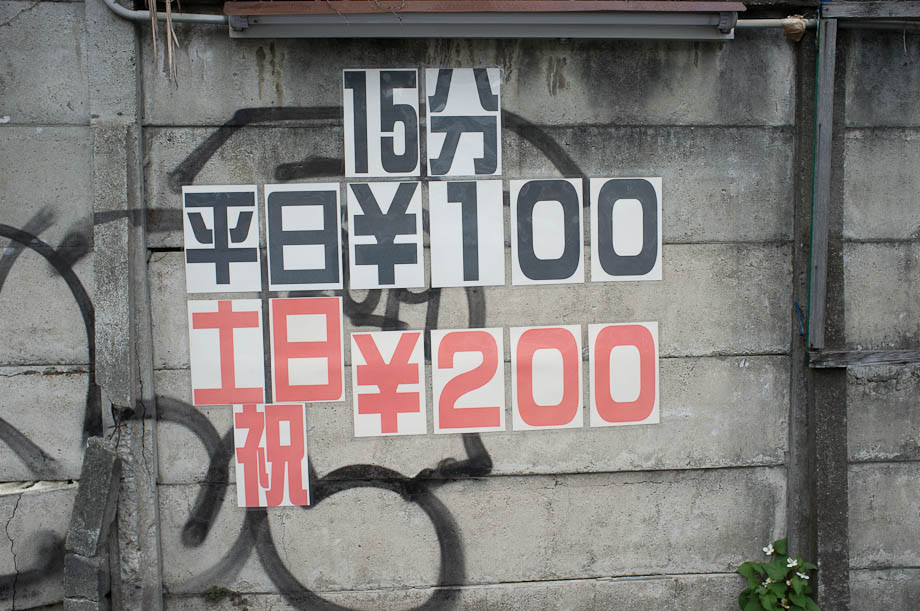 After we finished up at the house we went to a pork restaurant next door called Ren for lunch.
うちをみたあとでとなりのレストランでひるごはんをたべました。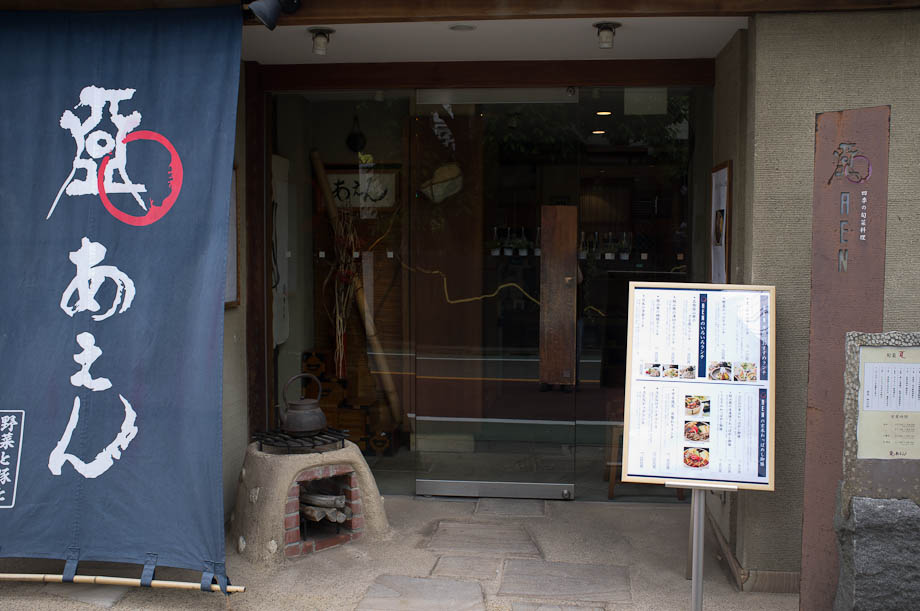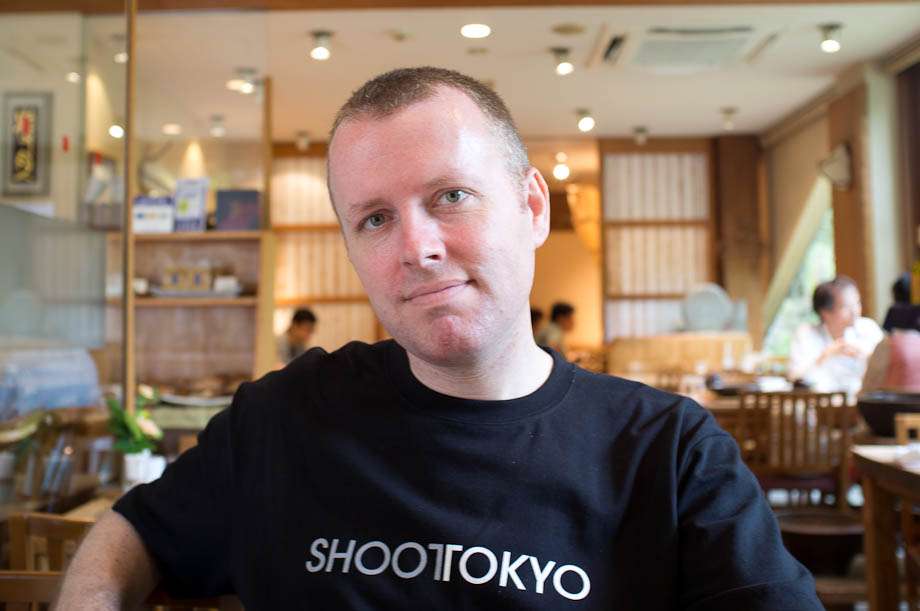 It was very yummy... I love having my x100 now as I can photography food. I can never get close enough with my Leica.
私のX100でたべもののしゃひんをとりました。。。ライカはだめです。
I was admiring the human and his robot coworker when he turned and posed for me...
この人はおもしろいです。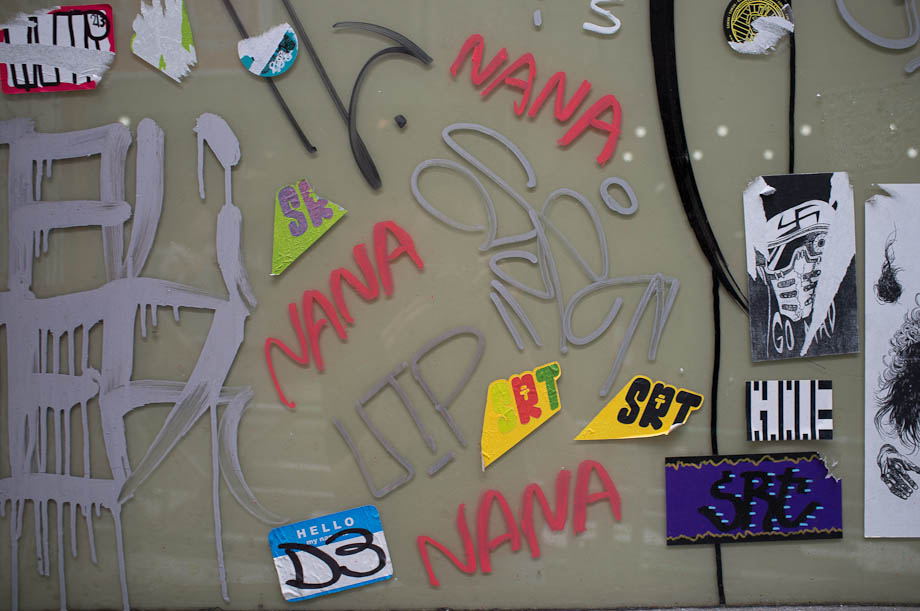 I was going to photograph the sign outside this place again but they have closed down...
We stopped off at Tokyu Store to pickup some Thank You gifts for our Real Estate agent... Moku Yoku Cookies...
とうきゅうでかいものしました。。。ヨックモックで。。。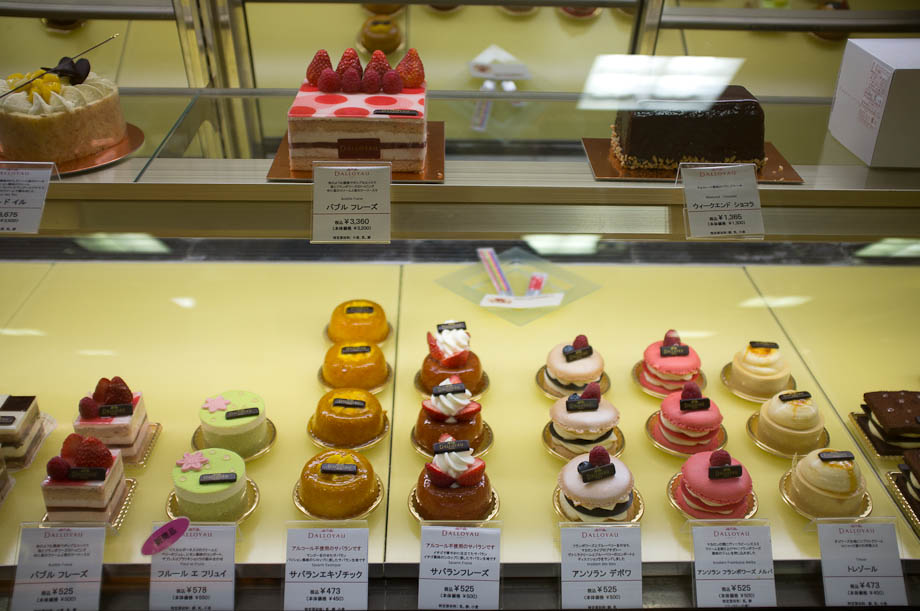 I picked up a few bagels...I ended up spending a few minutes correcting their english.... Pappar and Popeye Bagels rather than Pepper and Poppy Seed. I never laugh as I alway need help with my Japanese.
ベーグルもかいました。。。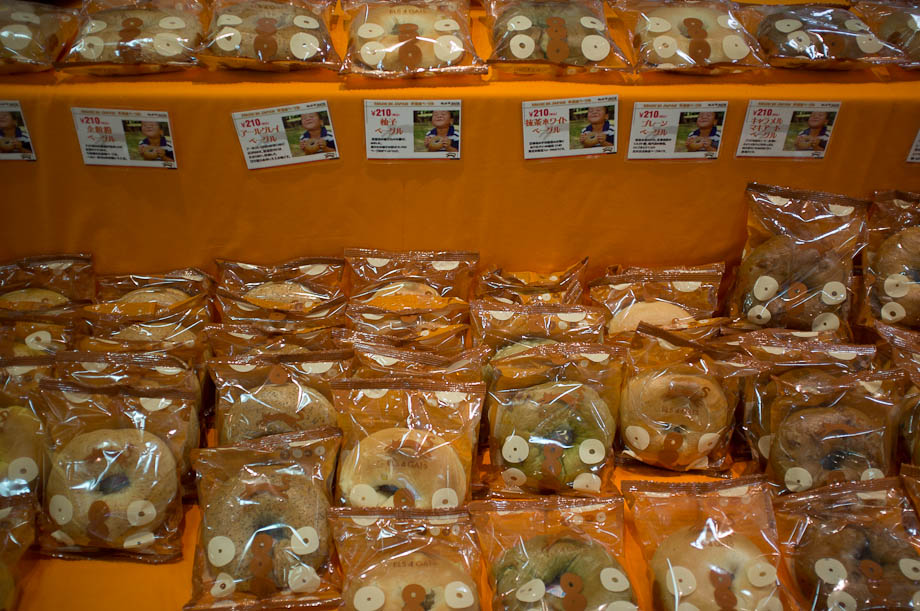 One great thing about Japan is the fruit and Hayashi Fruit is the king of the fruit shops...
林フルーツはいちばんおいしいフルーツです。。。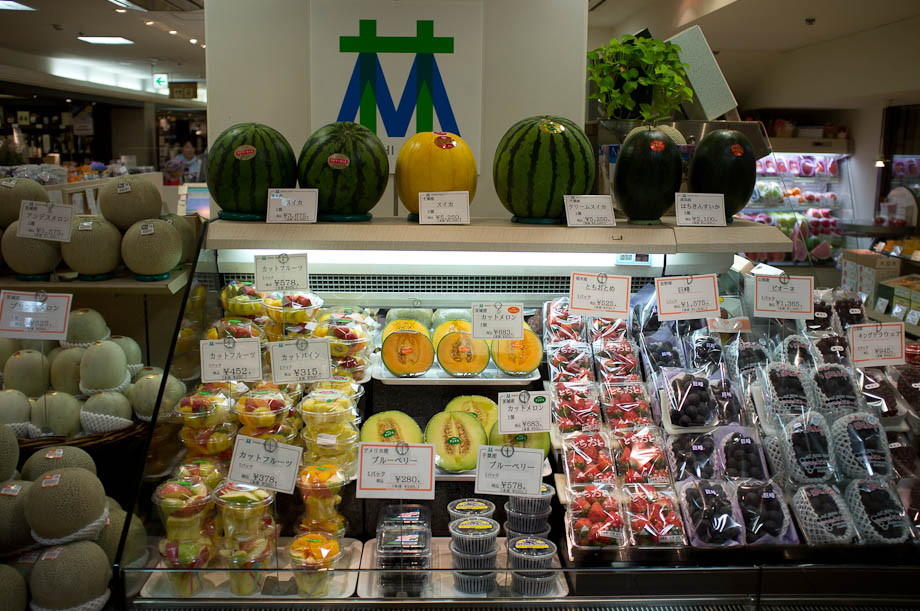 A today's exchange rate the two melons on the right are $380USD...
このメロンはたかいです。。。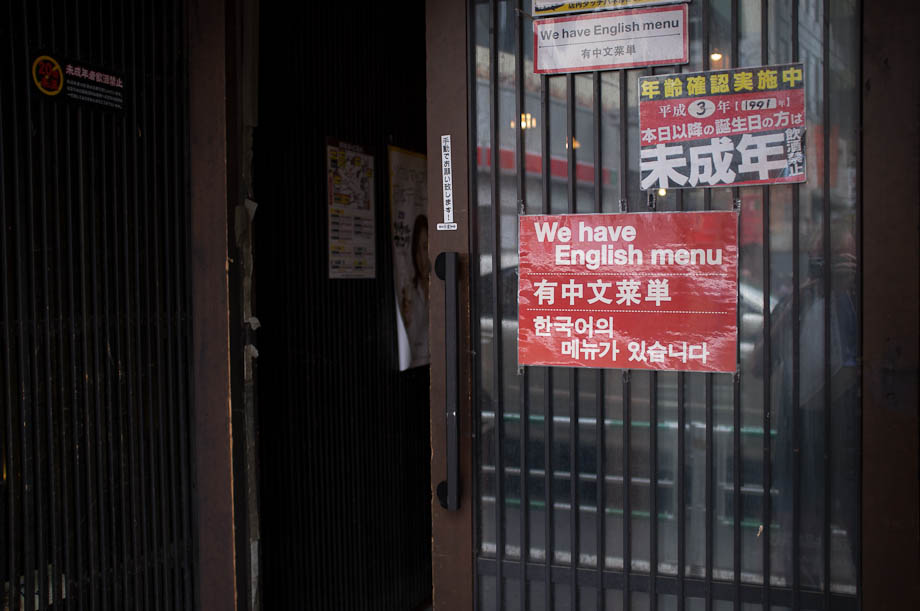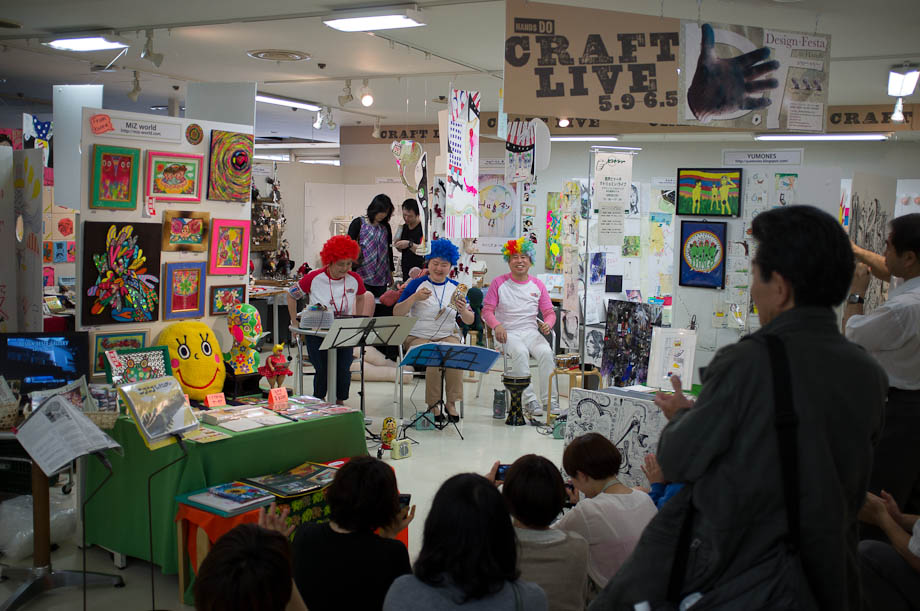 We stopped off make a new name plate for our new house...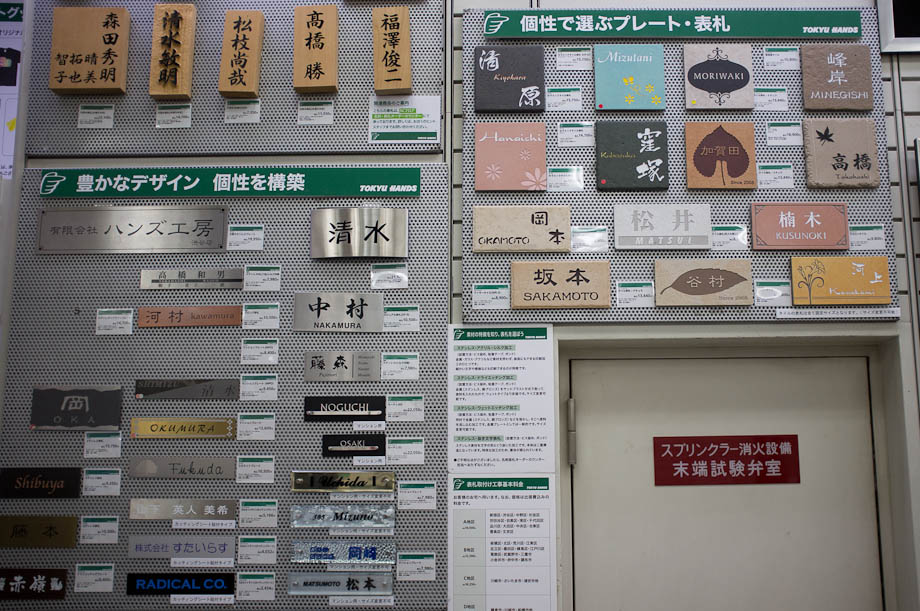 I had a few minutes to kill while Mayumi did the paper work so I decided to see what I could find interesting in the isles around us...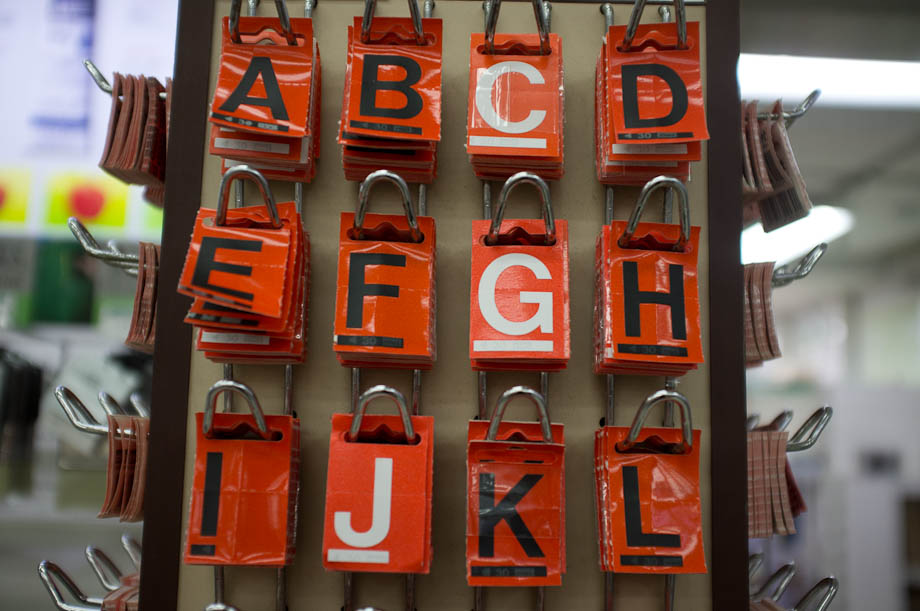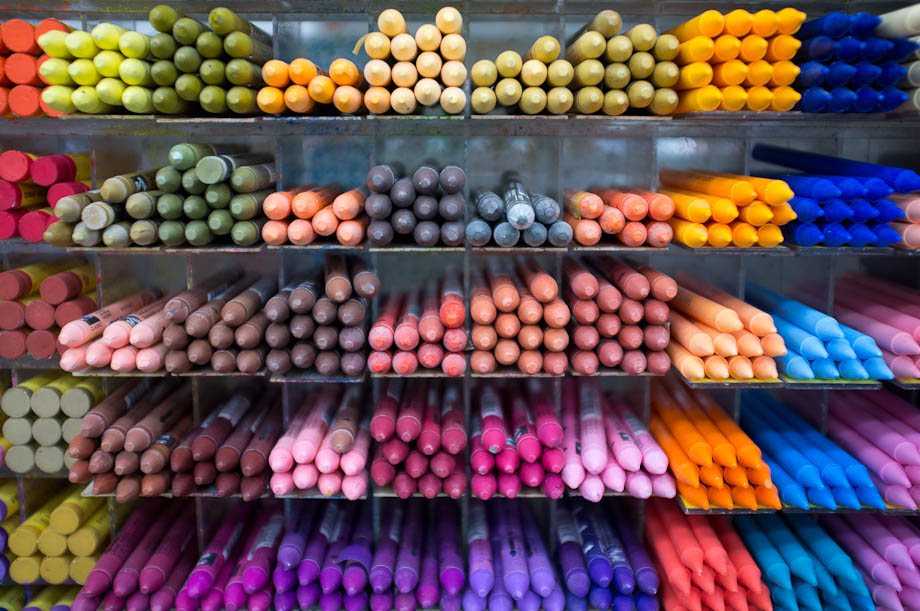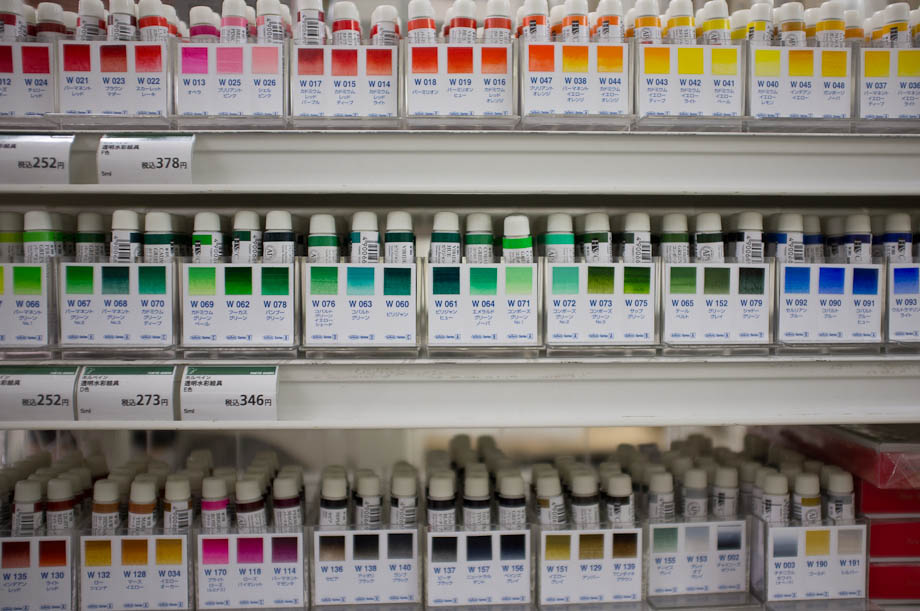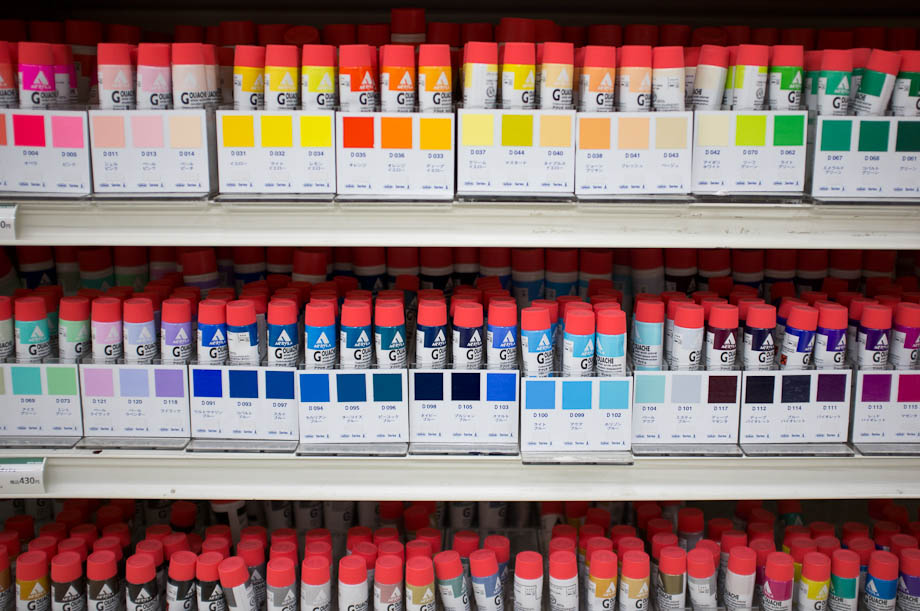 It was a fun exercise of looking for patters and finding things to photograph no matter where you are...next we stopped off to stock up on light bulbs for the new place...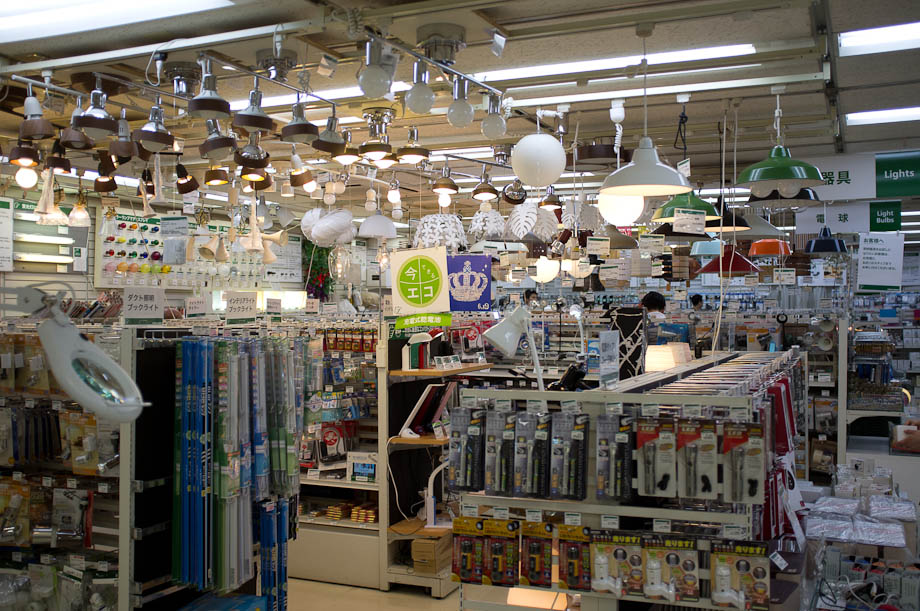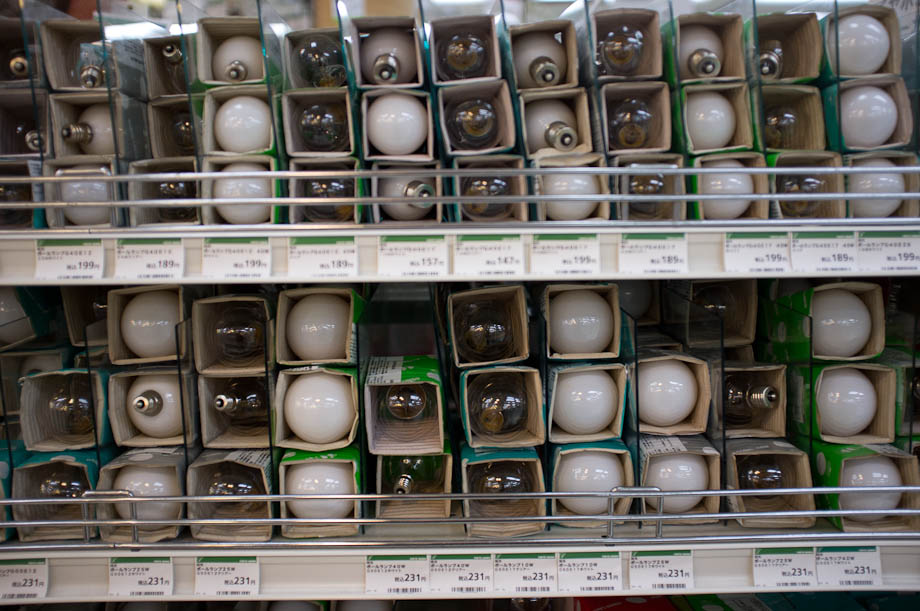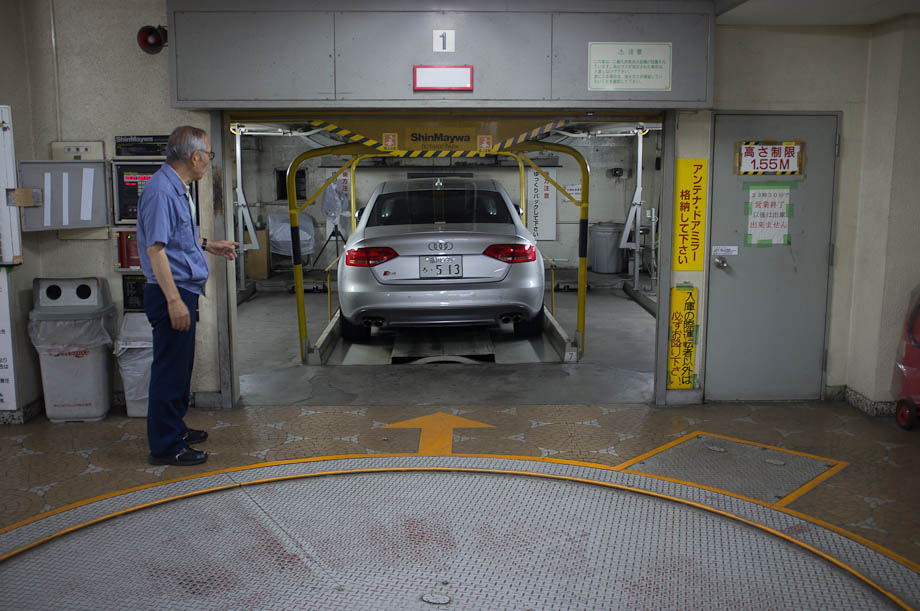 I stopped off to buy drinks for Mayumi and I...
スタバでのみものをかいました。。。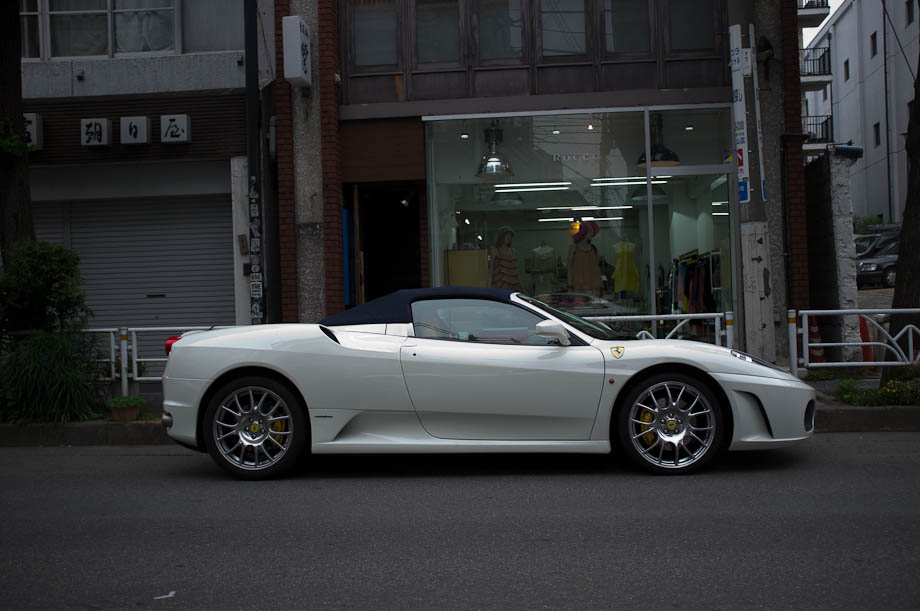 Japanese Word of the Day: 昼休み ひるやすみ hiruyasumi – lunch break
example:
あした、私は昼休みにともだちとあいます。
I'll meet my friend for lunch tomorrow.
If you like what you saw today, please share it by clicking one of the links below. Thanks and see you tomorrow!
あしたね!