The Leica Noctilux-M 50mm f/0.95 ASPH
I wasn't loving my recent 50mm purchase. I went back to MAP Camera to see if they had other options for me...they happen to have the Leica Noctilux-M 50mm f/0.95 ASPH on the shelf. I shop for a Cameras a lot and I have never seen one on a store shelf. This thing is sold out everywhere with ridiculous waiting times. This is the world's fastest camera lens at .95. Nothing else can (literally) take the same shots as this lens. This thing is amazing! I am looking forward to shooting this a lot over the next few days and during my upcoming trip next week to Beijing and Hong Kong...I have a very understanding wife.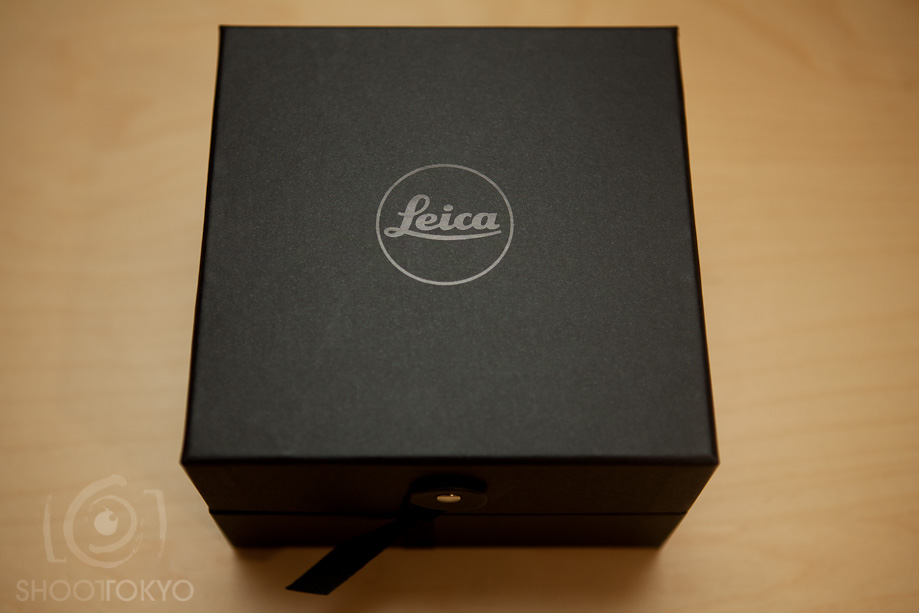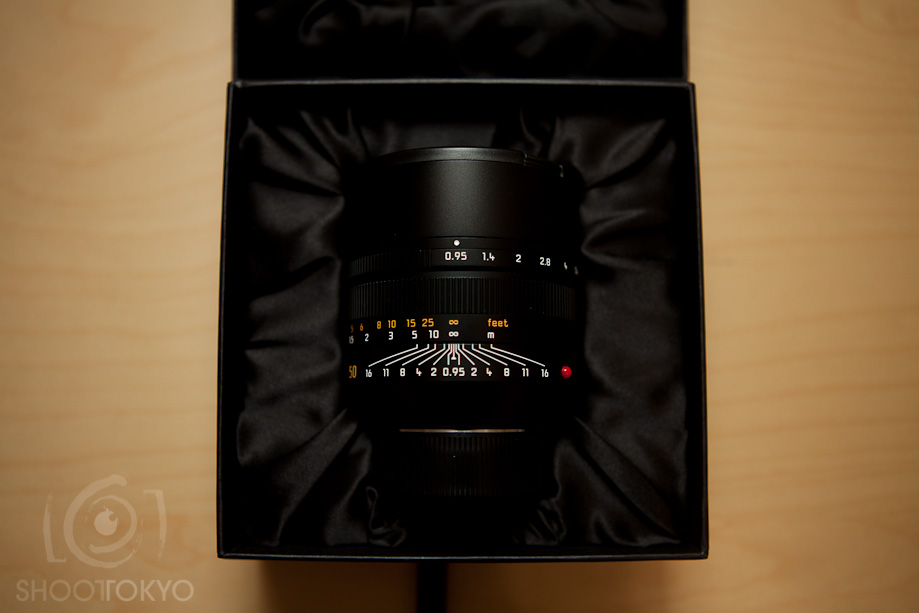 Thanks for stopping by today...