The M9 and I get acquainted
I took my M9 out for it's first walk last night. I have to say shooting with this is pure joy. It took me a little while to get a hang of range finder shooting as it is just a different experience than shooting with a DSLR. You are much more in touch with the camera. It is simple shooting without all of the bells and whistles. I have to say I was very impressed with color this camera can generate. I imagine it will only get better as I learn to control the camera more. All of these photos are straight out of the camera. The only post processing is a little cropping, converting to jpeg and black and white for the black and white photo as I was shooting raw.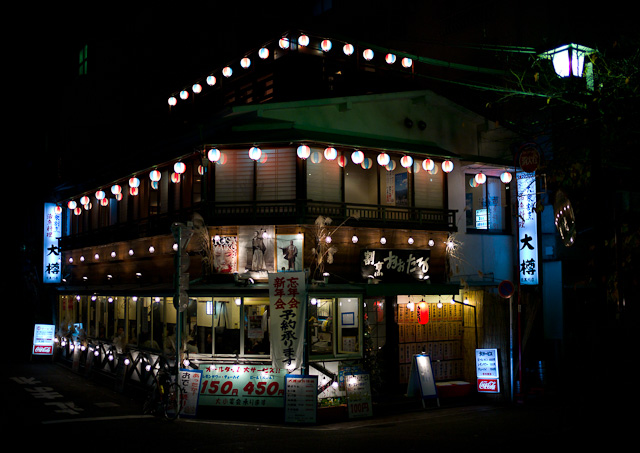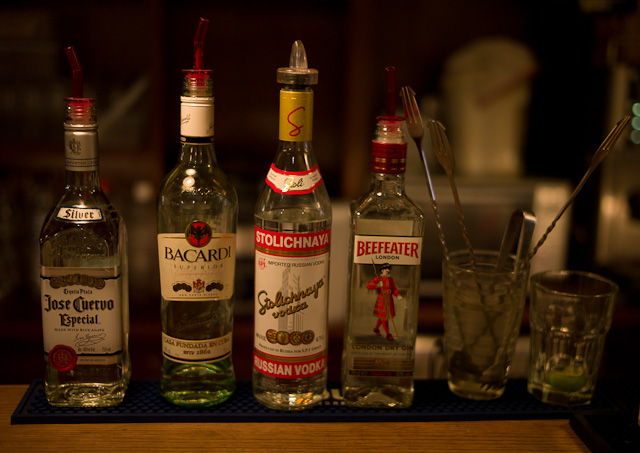 Thanks for stopping by today...