More Tofukuji Temple
OK... something has been bothering me for a while. I have been a bit bothered about my blog. I felt that traffic isn't really where it should be. I am not getting as many comments as I think I should get. I never do. The one thing that has really bothered me is that people contacting me seems to has just fallen off. I used to wake up to a few mails or more a day either with nice comments, questions, request, offers to try gear for free and even some photography job offers!
It just died last year. Completely fallen off. I didn't know what happen but no one was reaching out to me anymore. I figured my site was just becoming less popular. Then I got a direct message from someone on Twitter today asking why I don't reply to mails. I couldn't figure out what they were talking about. I respond to all mails and comments. I am incredibly fast at replying even. Then I remembered someone else made a similar comment to me earlier in the week.
I went and checked the contact log on my blog and there are more than 500 messages that have come in that I haven't responded to! I think with how busy I was with my new job I just didn't notice that something had gone wrong on the back end of my blog and my 'Contact Me' wasn't contacting ME!
I am going through and in some cases giving very late replies to people. I'm sure a few people are thinking "I mailed that guy at ShootTokyo and didn't even get a reply....screw him!" If you send me a mail and didn't get a response I'm very sorry. It wasn't anything personal. If I didn't get back to you on anything, please drop me another contact.
Onto today's post: After exploring the front of Tofukuji temple I was pleasantly surprised to find what was out back...
Today's configuration: Leica M6 with various Leica lenses shot on Kodak Ektar film.
A beautiful balcony for viewing nature and the changing leaves in the fall...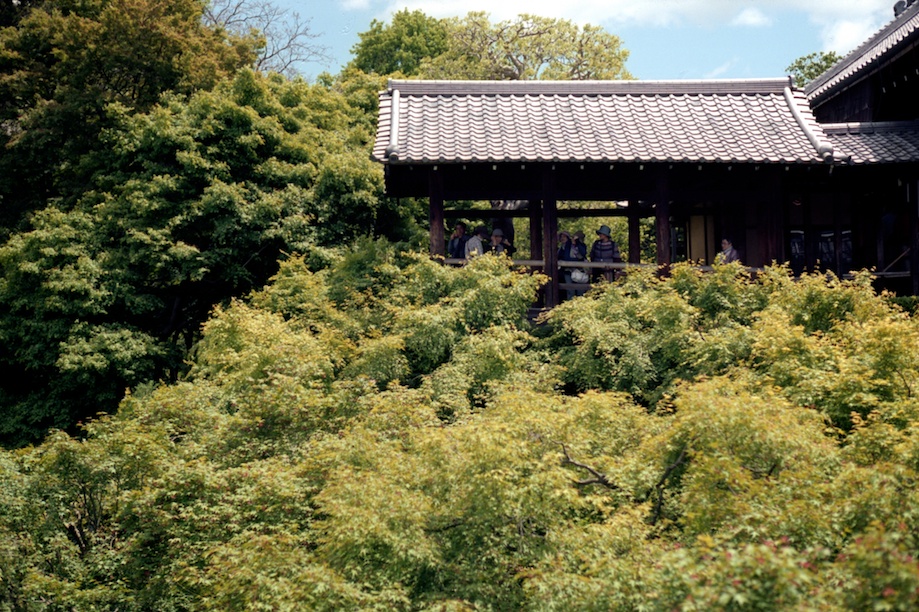 A view of Hondo from the bridge...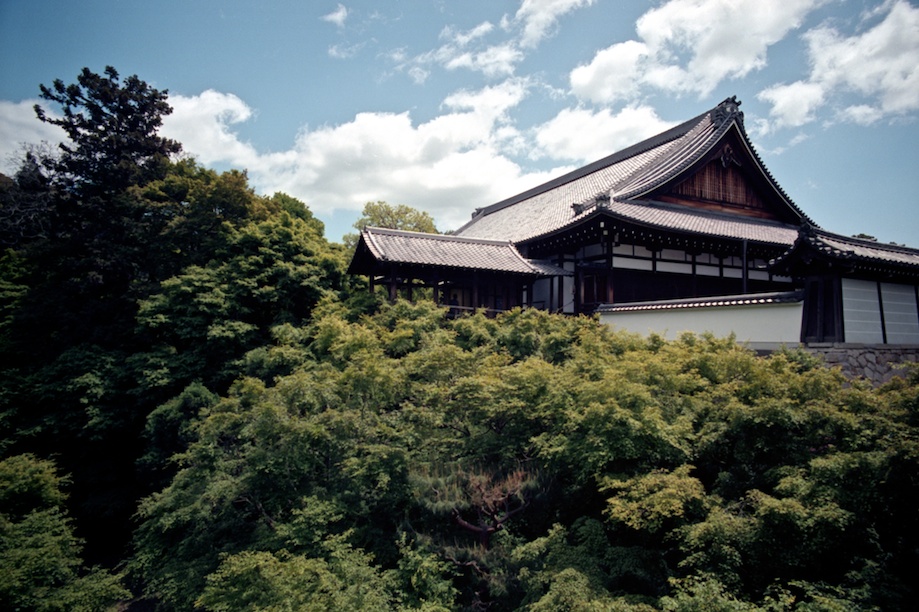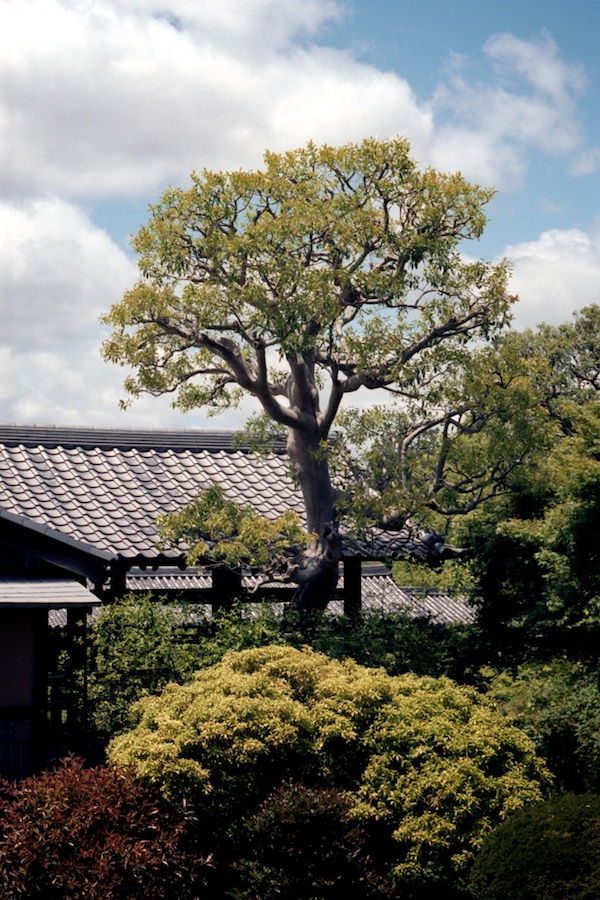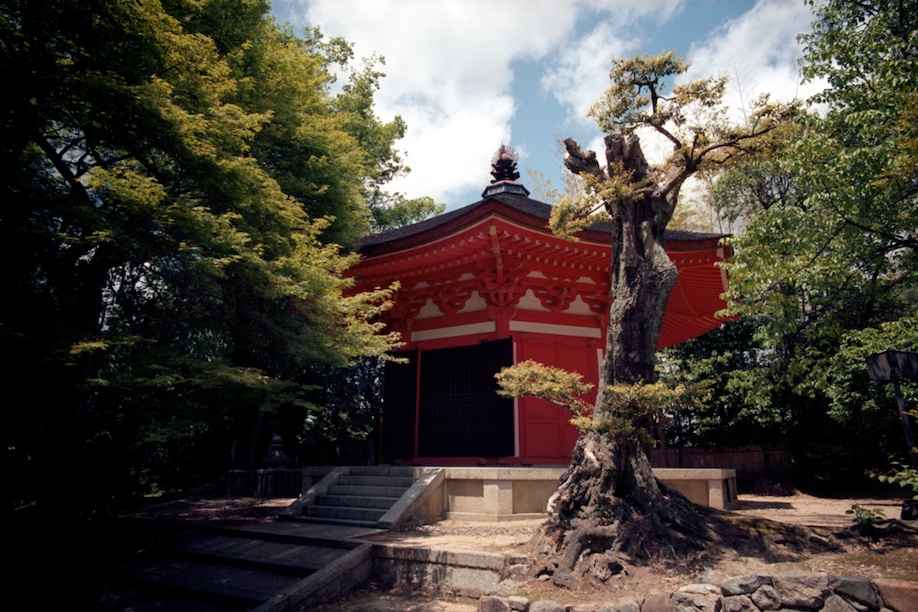 I haven't walked in woods for a really long time. This was so beautiful and peaceful...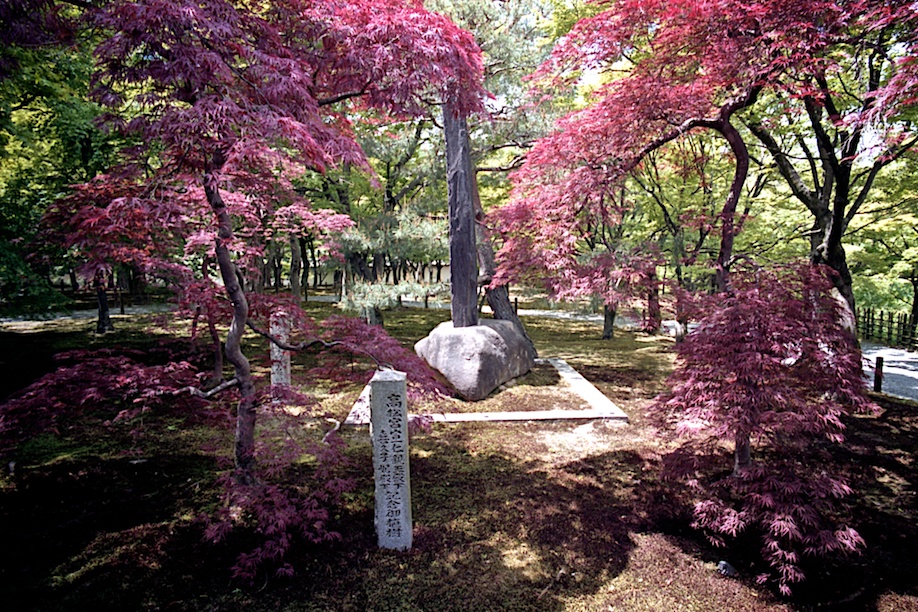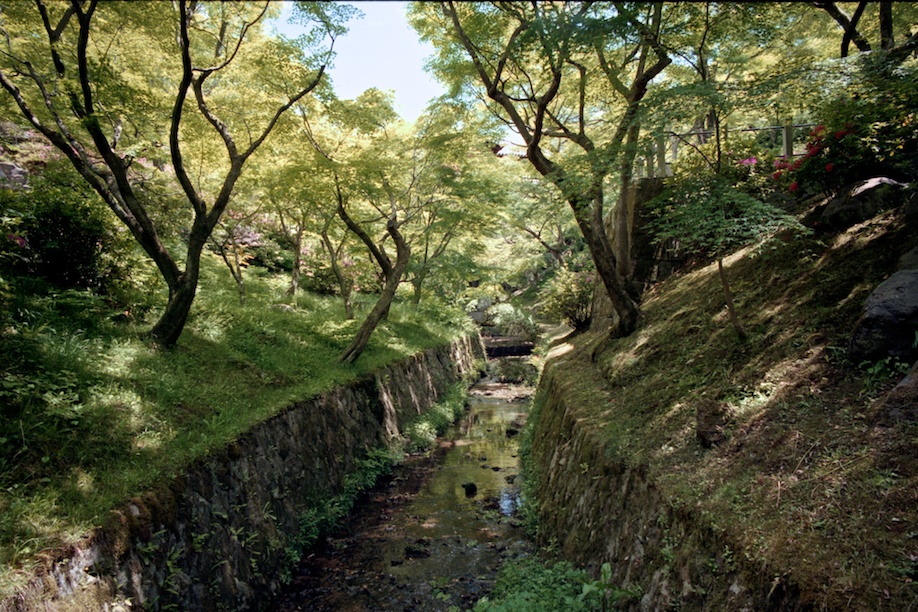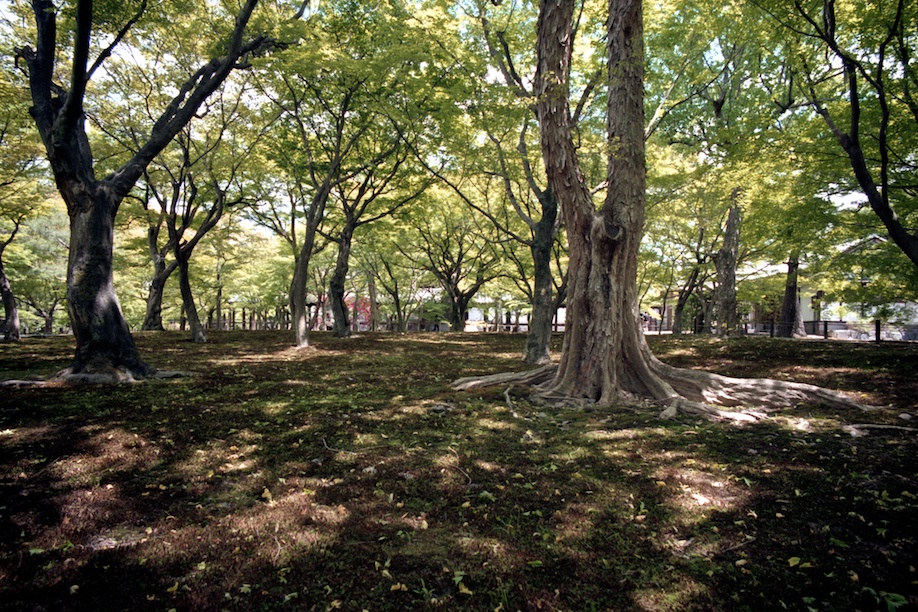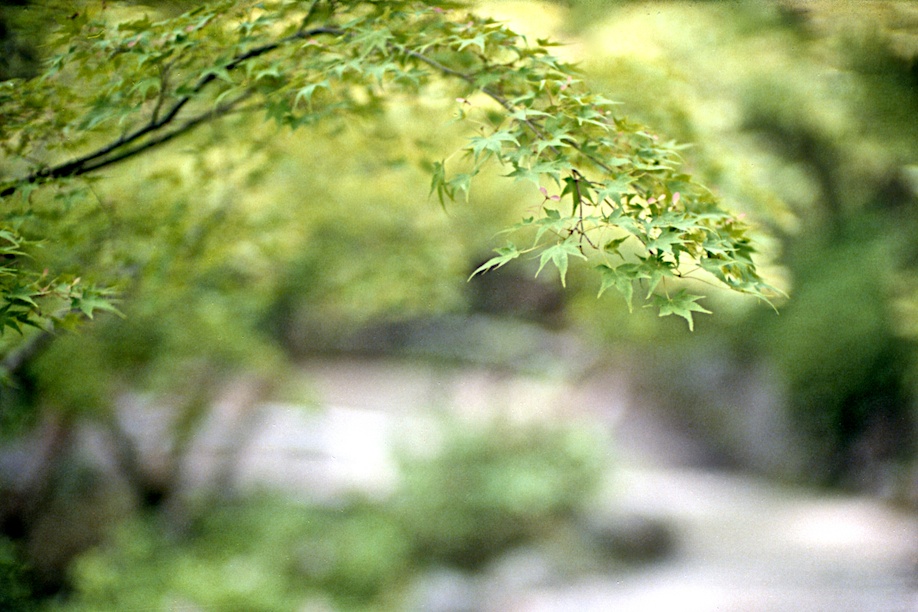 Thank You to everyone who has entered for a chance to win a print of your favorite photograph of mine. Thank You for helping me to share ShootTokyo. It is greatly appreciated. If you haven't entered yet please do!
Thanks for stopping by today...