Exploring Tokyo with my Nikon D3s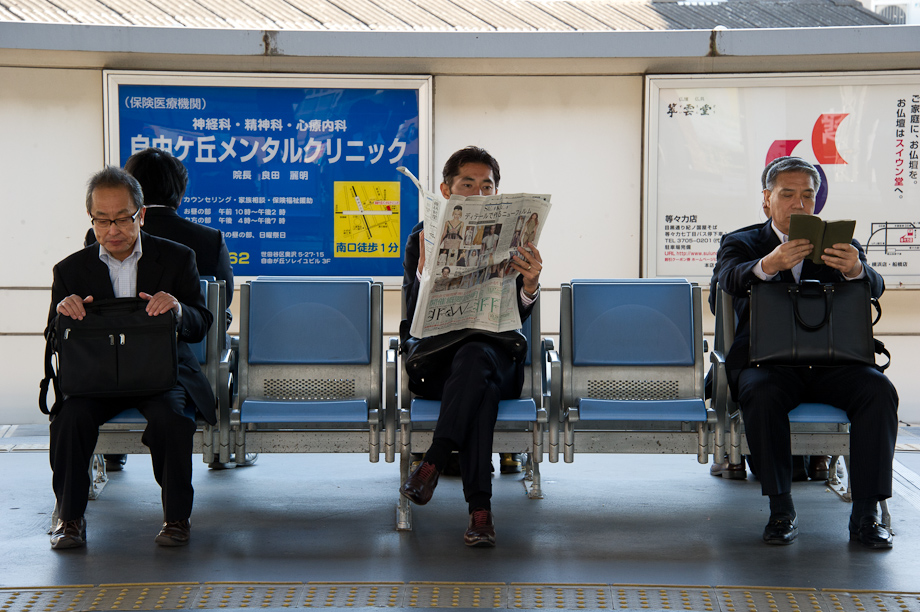 I decided to take my Nikon D3s for a walk when my friend Charles was in town from Singapore... This definitely won't be my normal walk around camera as it is just too heavy but I wanted to see what it could do on the streets of Tokyo.
We met up in Shinjuku and went to one of my favorite Sushi places for lunch. Sushi is the best lunch in my opinion as you just never have that 'full' feeling but always satisfied...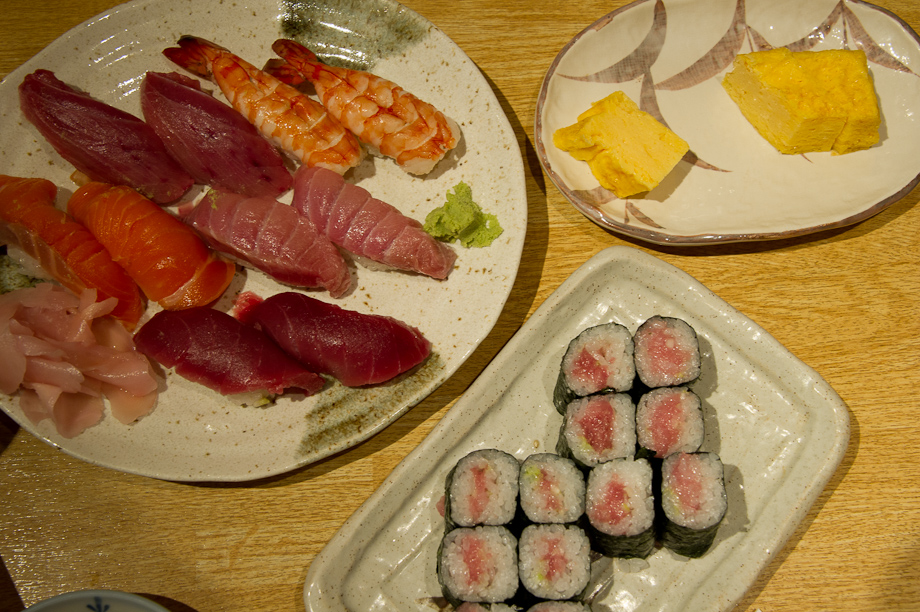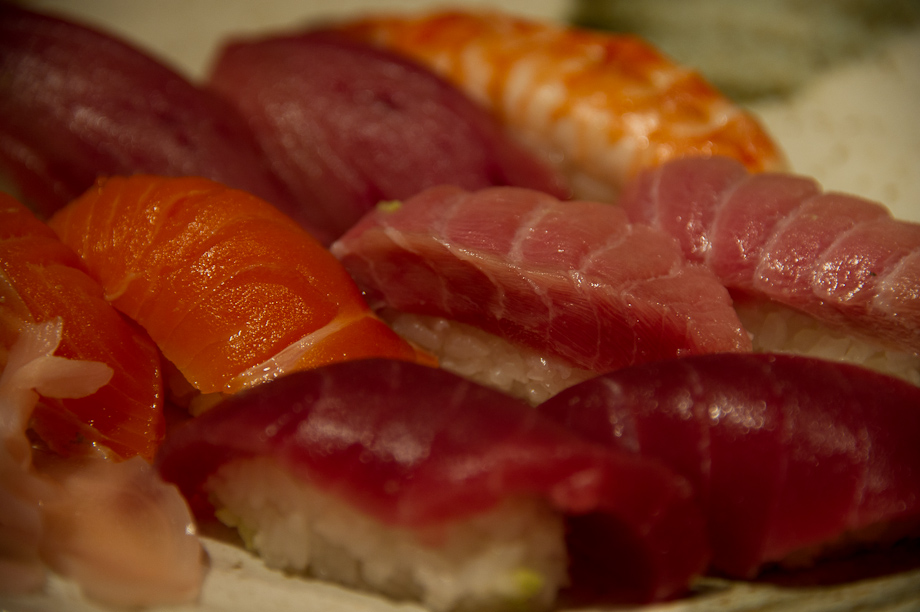 We hit a few camera shops for a little window shopping. I am lucky to live in Tokyo where you can find just about anything your heart desires related to photography. Charles found a filter that he has been struggling to find.
I tried a couple of Carl Zeiss lenses for Nikon. I really love the retro look of these lens. They are priced reasonable well between the Sigma and Nikon lens. They are manual but take very beautiful pictures. I am pretty used to manual focusing so it is fairly easy for me to use this lens.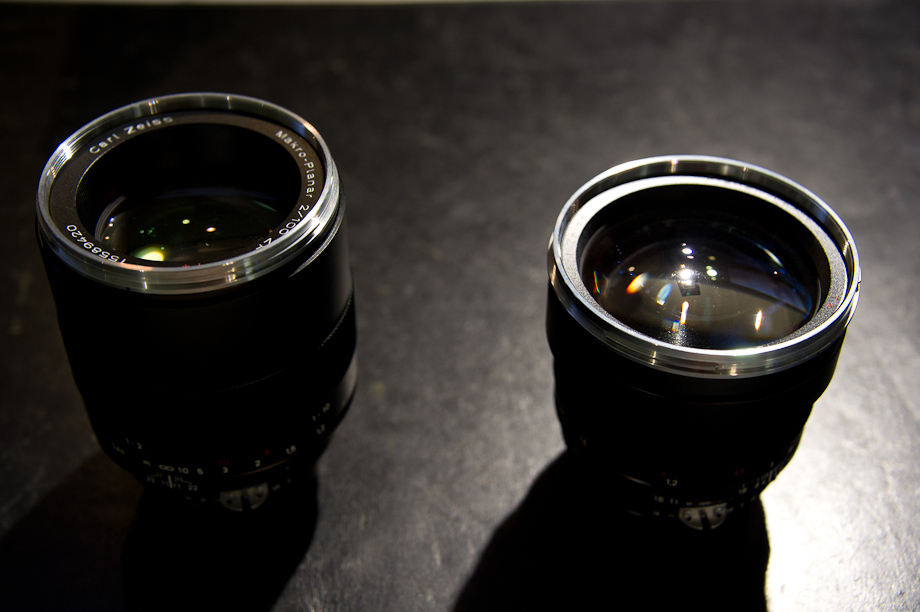 Taken with the Carl Zeiss 85mm f/1.4 Planar...one of six new Nikonmount Zeiss Lens.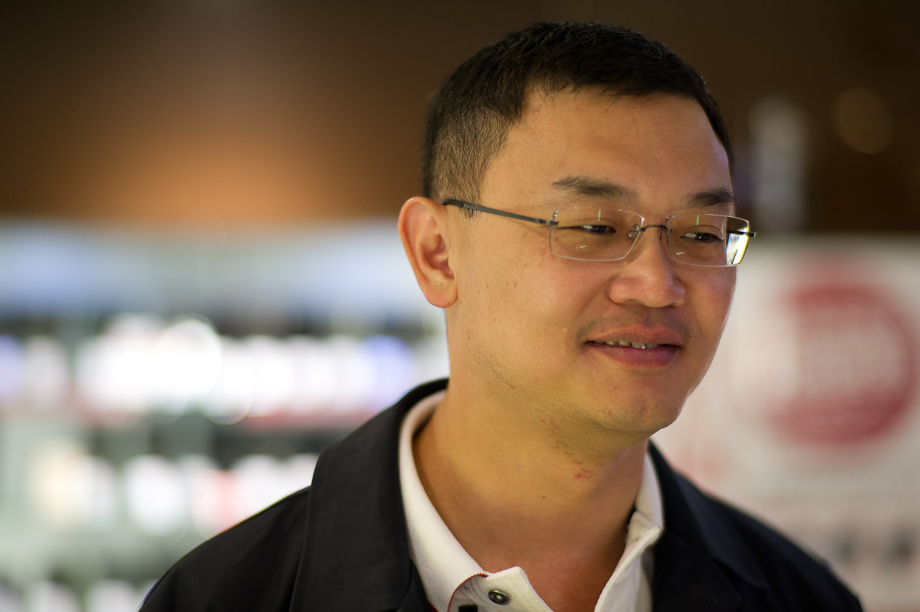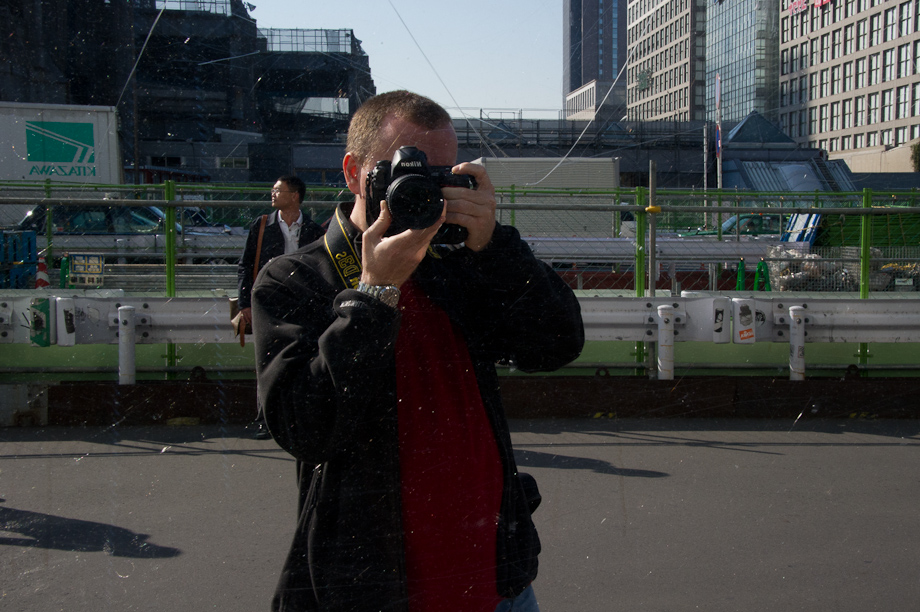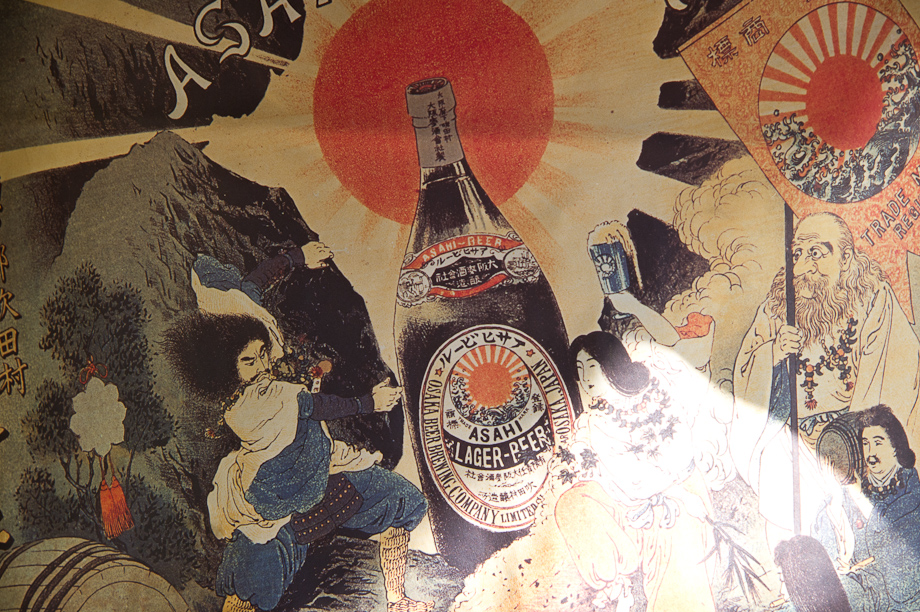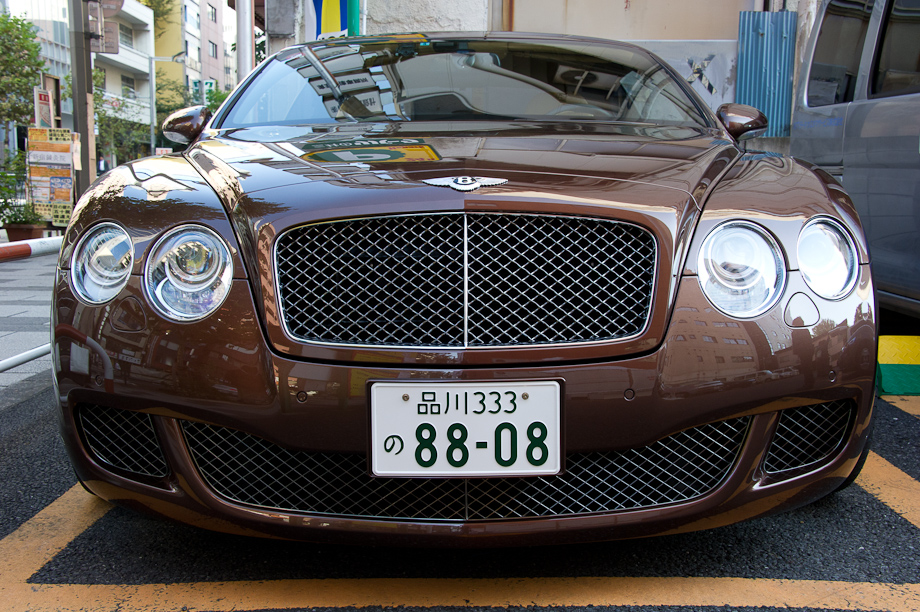 Charles was shooting two M9s...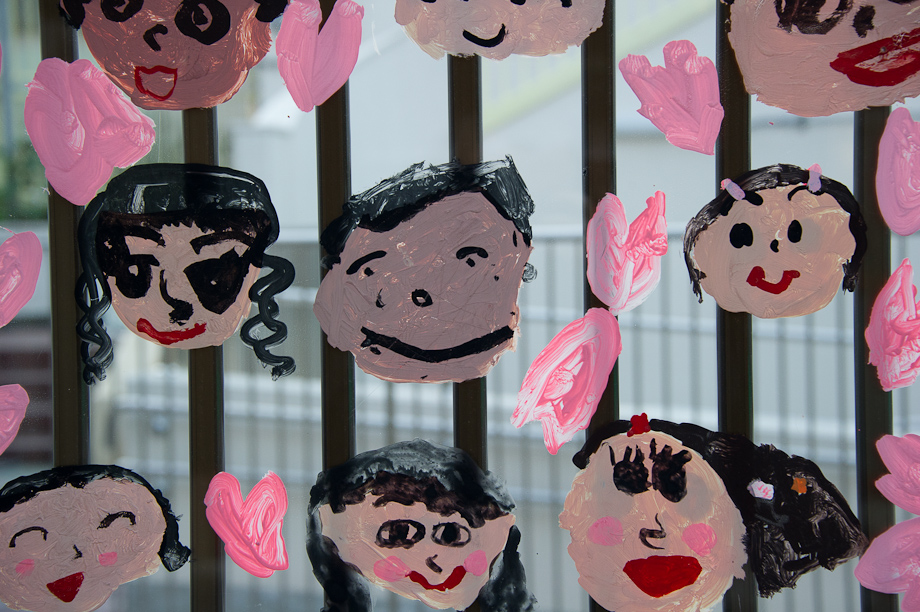 I took the time to find a few photo galleries that I have been meaning to find. There are so many little ones in Tokyo. I'll need to compile a list one day as I really want to visit more of them... If you can recommend any please leave a comment - thanks!
Must not be a secret special alert...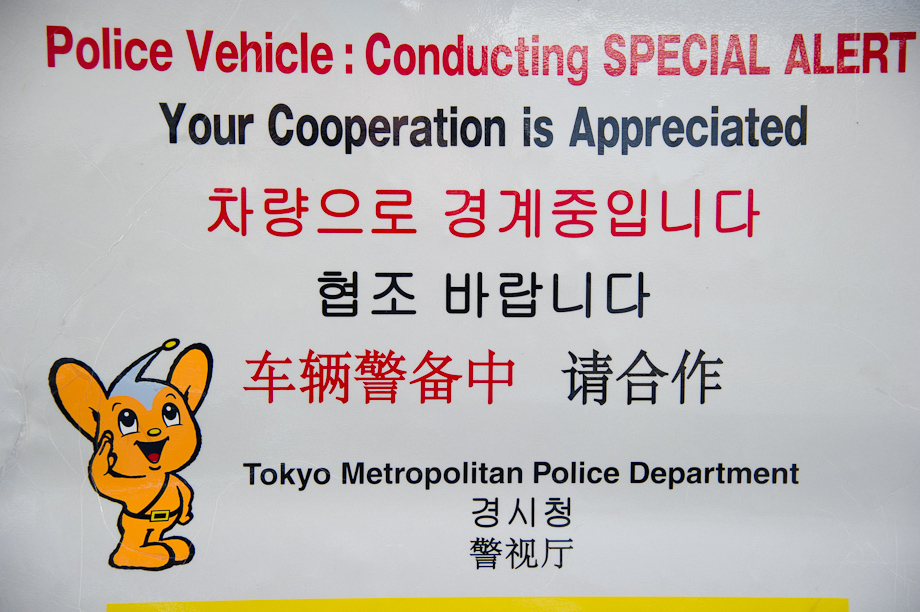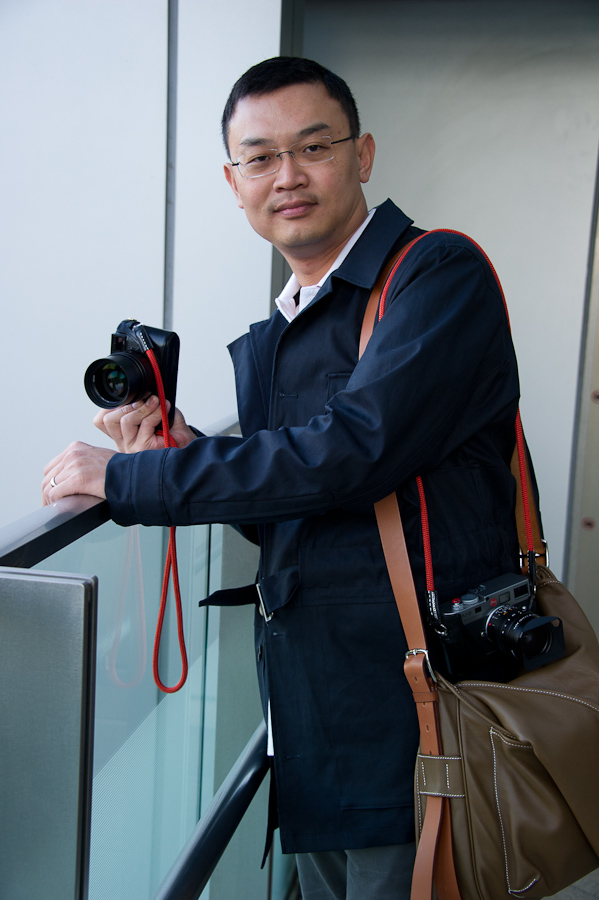 One great thing about shooting with my Nikon D3s is REACH! I am shooting a 28-300mm lens so I can capture things I just can't capture with my Leica as my longest lens is 50mm.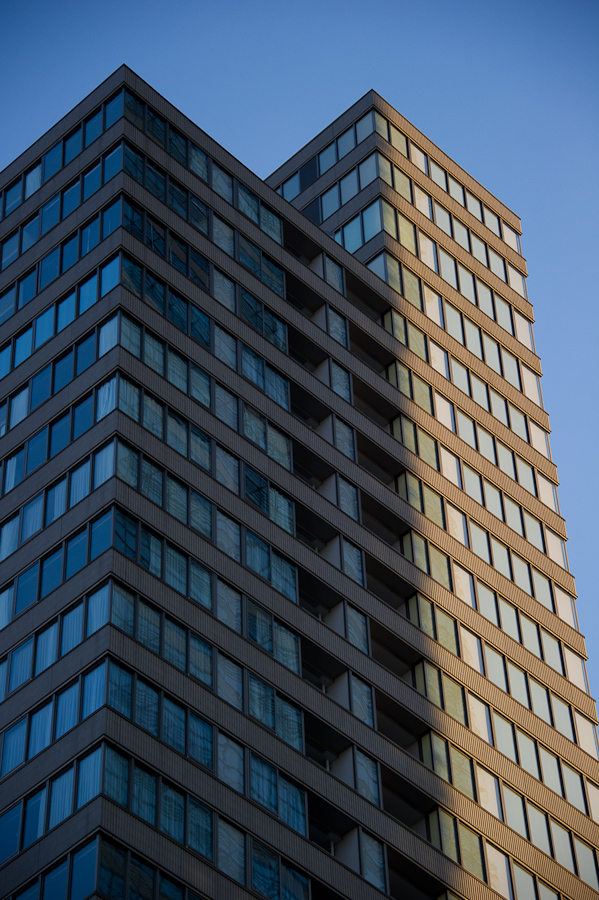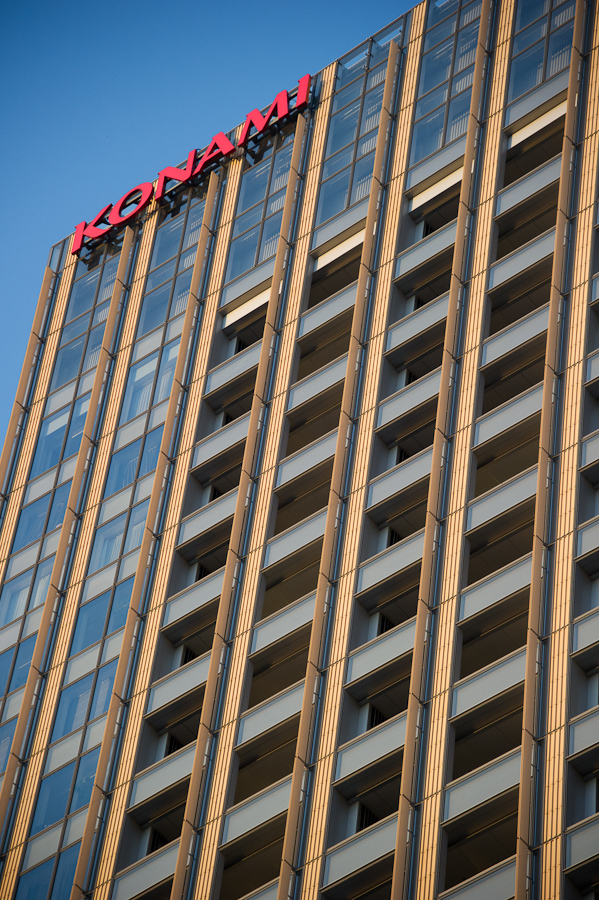 Mini car...full size police.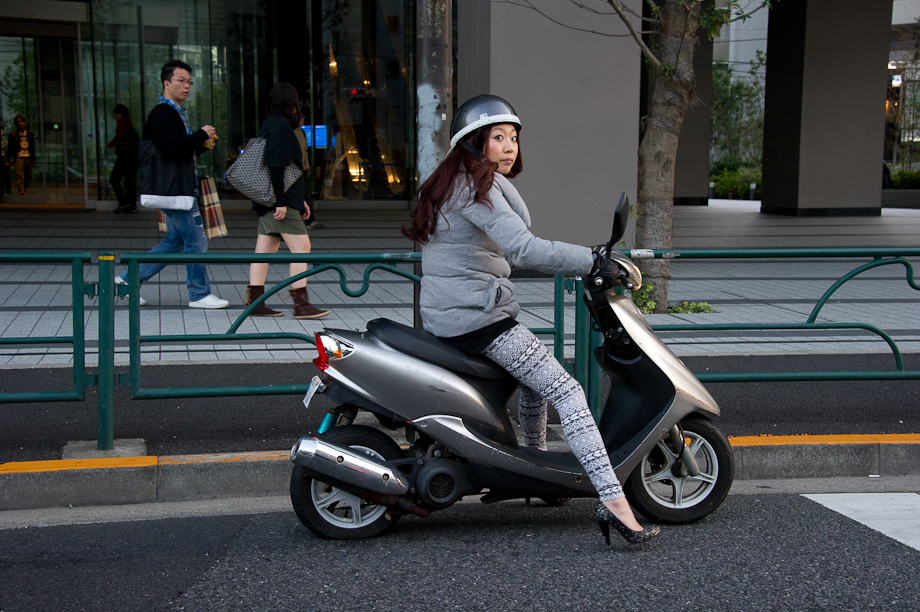 If you are going to protest...make sure you have graphs and line chart to back up your points...
I played with the high ISO to see what this camera can really do. Shot at 1/500 of a second at night at ISO 102,400! it is amazing that the Nikon D3s can shoot at this ISO. You get noise but the image is very useable and I think the grain adds to the image. I also like the desaturated effect on the colors in the image.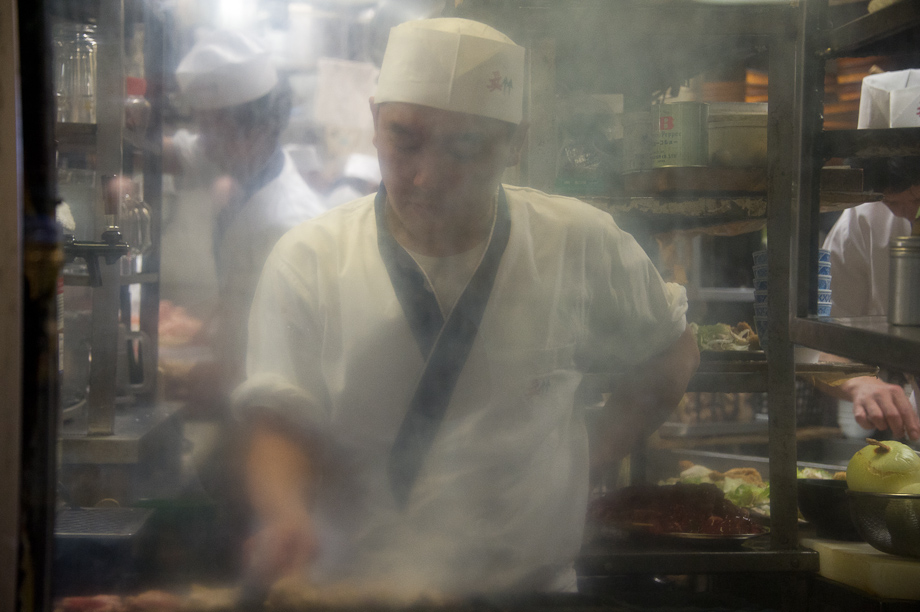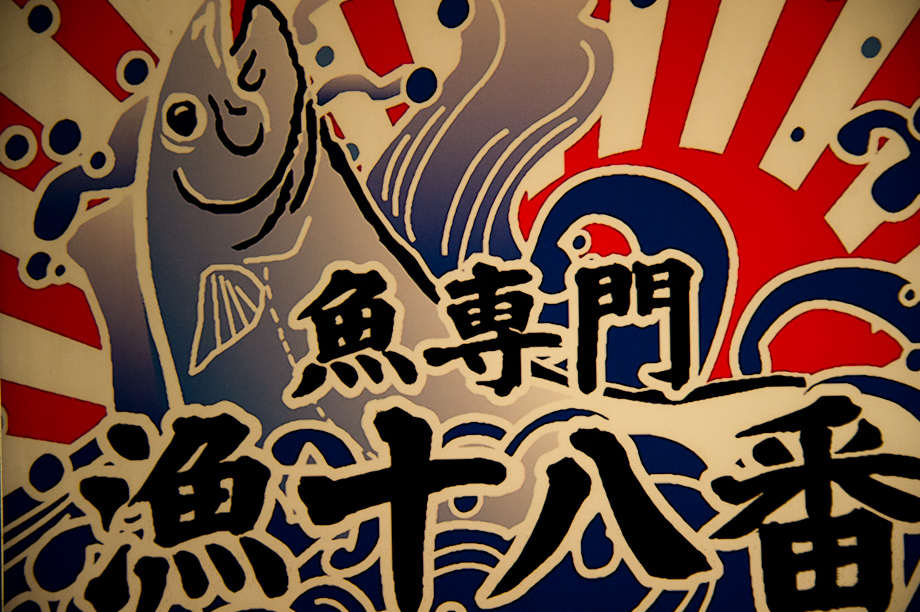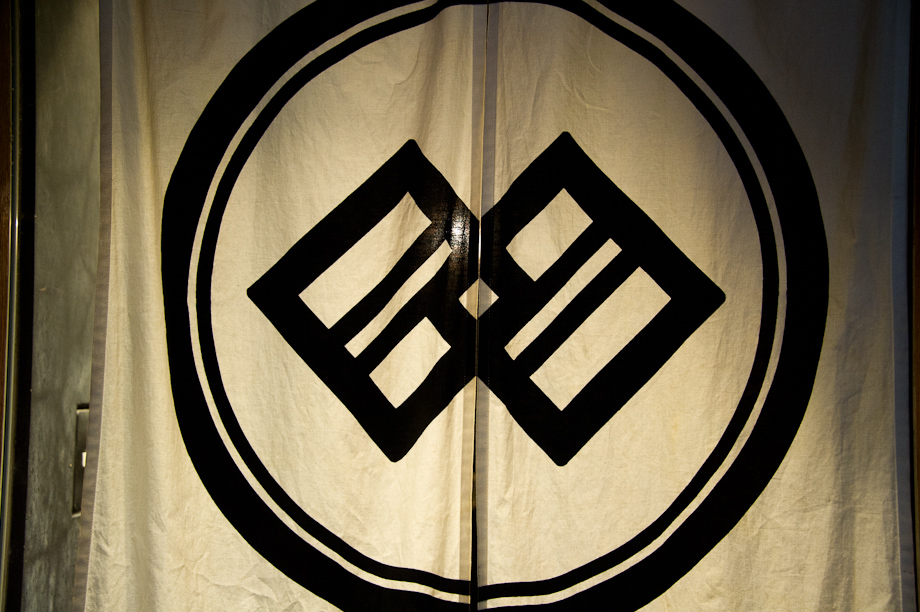 They were mad at each other about something...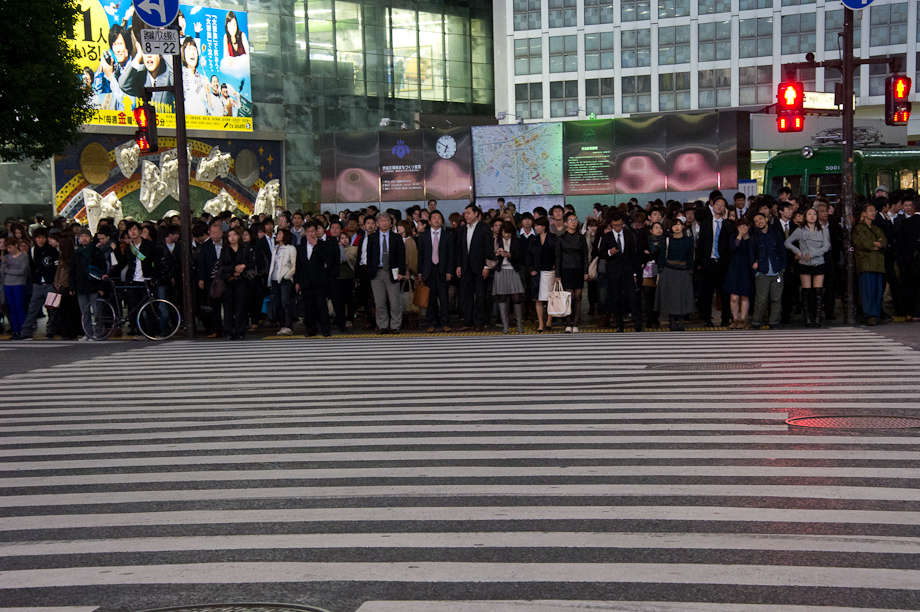 We sent to Gonpachi for dinner in Nishi Azubu. This is the restaurant that inspired the great Uma Thurman sword fighting scene in the end of Kill Bill. I love this place...the food is excellent and reasonably priced. I should come here more often as so many places in Tokyo are just over priced.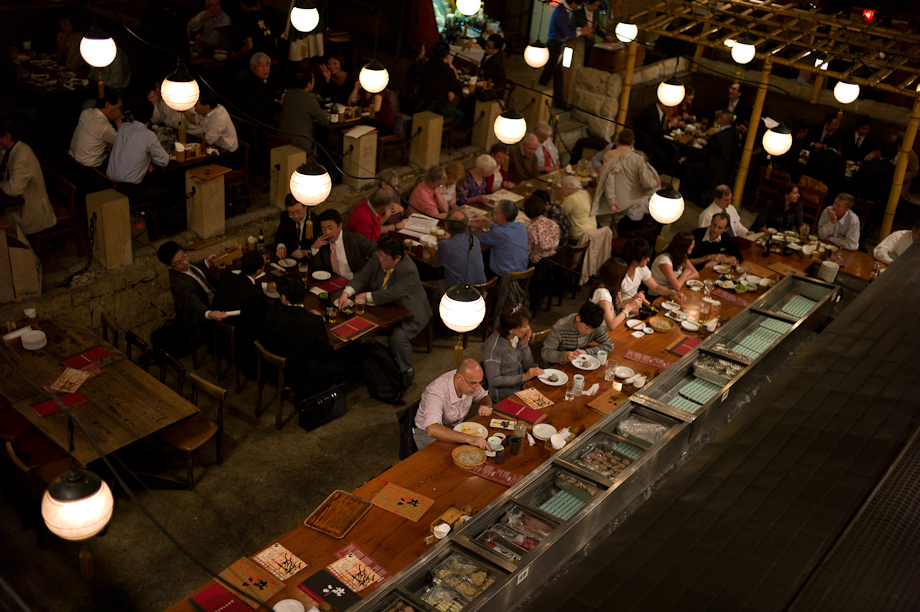 I also brought my M9 along... I didn't want Charle's two to get lonely...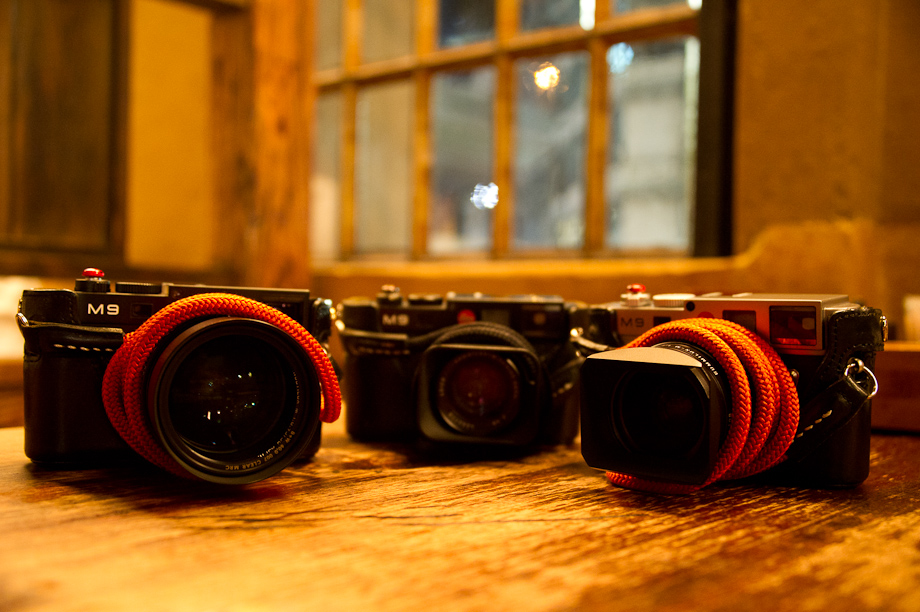 My friend Pieter came and joined us... He is smiling as he always brings many toys in his bag. It is amazing how much he actually fits in his camera bag. He's like the Japanese cartoon character Doraimon.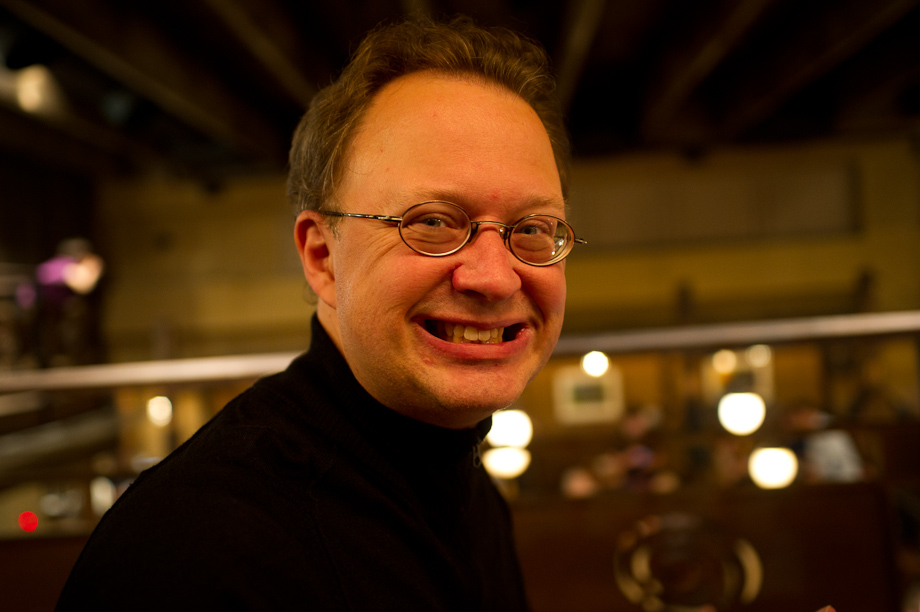 He brought along two Simga lenses for me to borrow for my Nikon!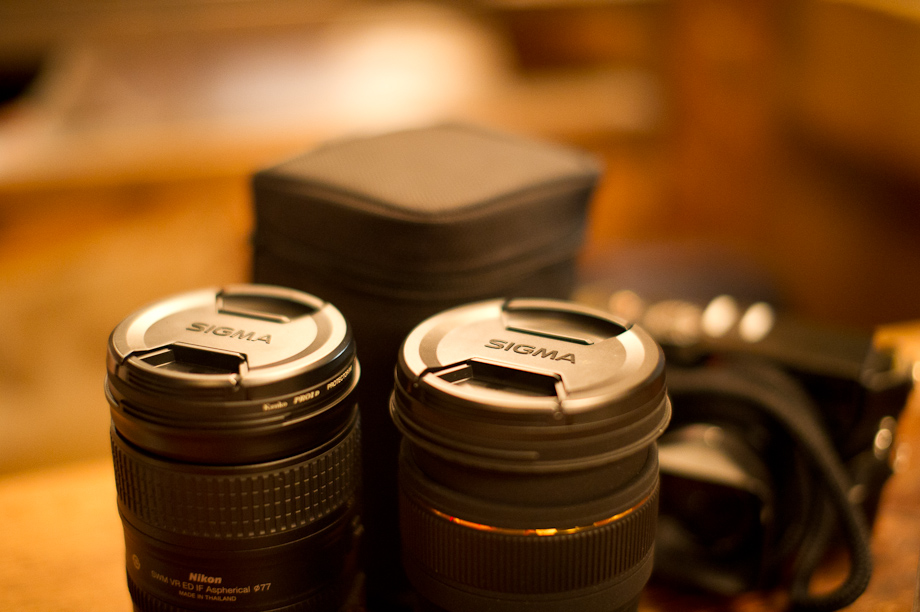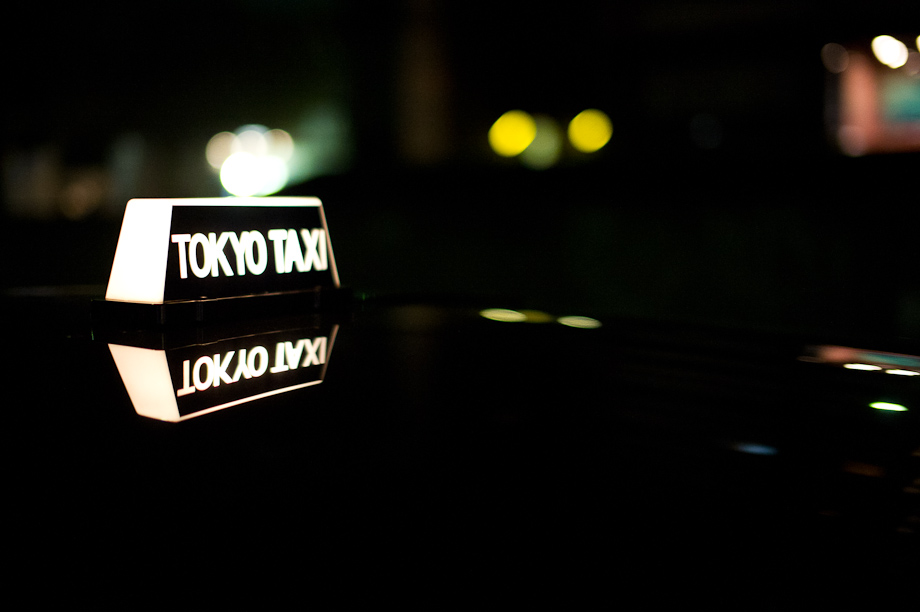 This lovely lady was out with her friend celebrating her birthday. She was kind enough to stop and smile for a photo. Here is another example of the ISO you can use the Nikon D3s at. This was shot at f/1.4, 1/800 of a second at 10,000 ISO. I could have shot at a much lower ISO if I wanted to and a much slower shutter speed but I wanted to see what this could do. Still great image quality at that high of a ISO.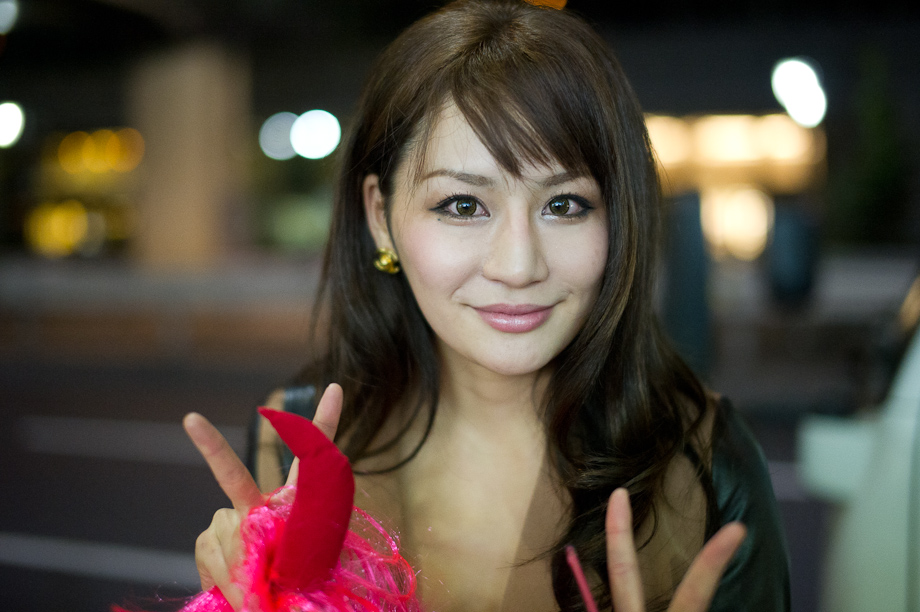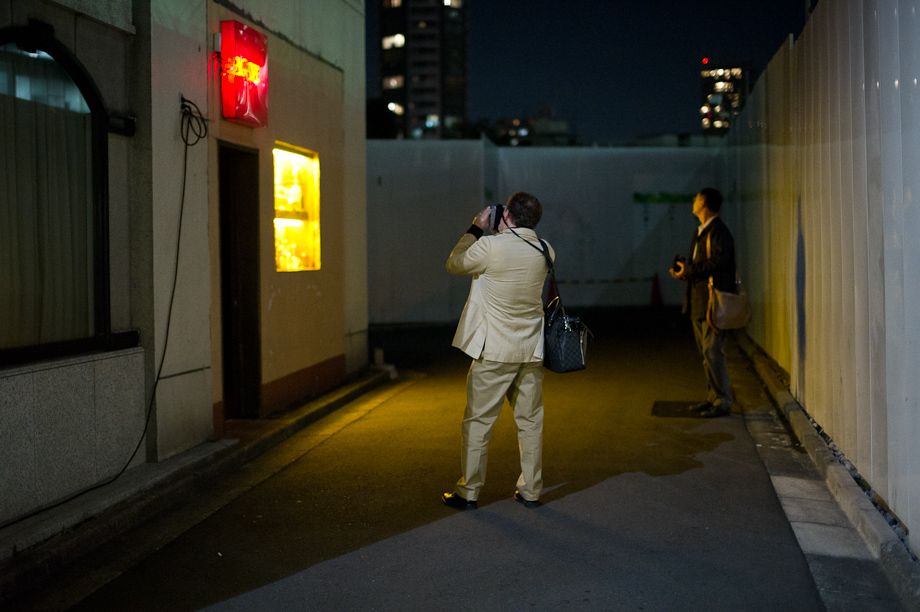 Pieter, Charles and I stopped off for one last beer before calling it a night.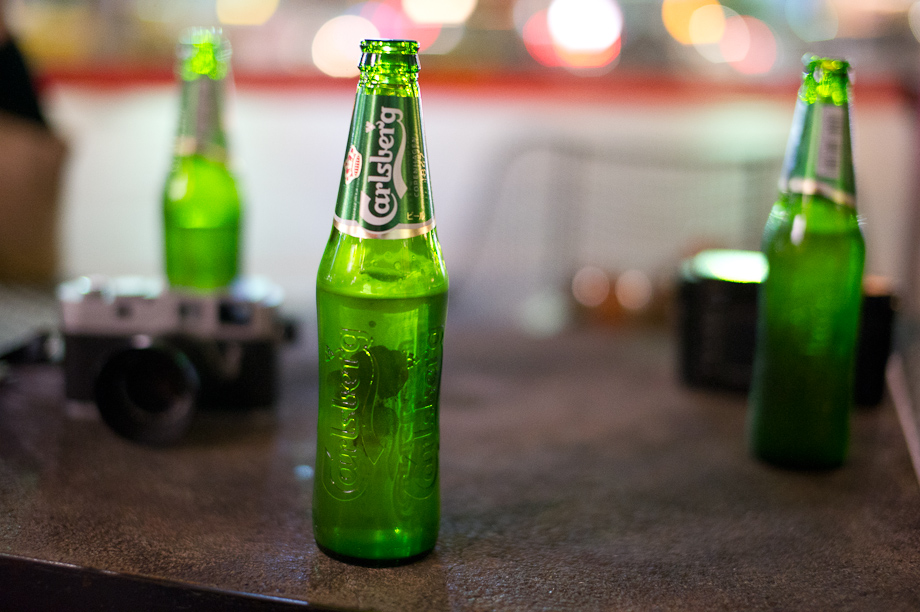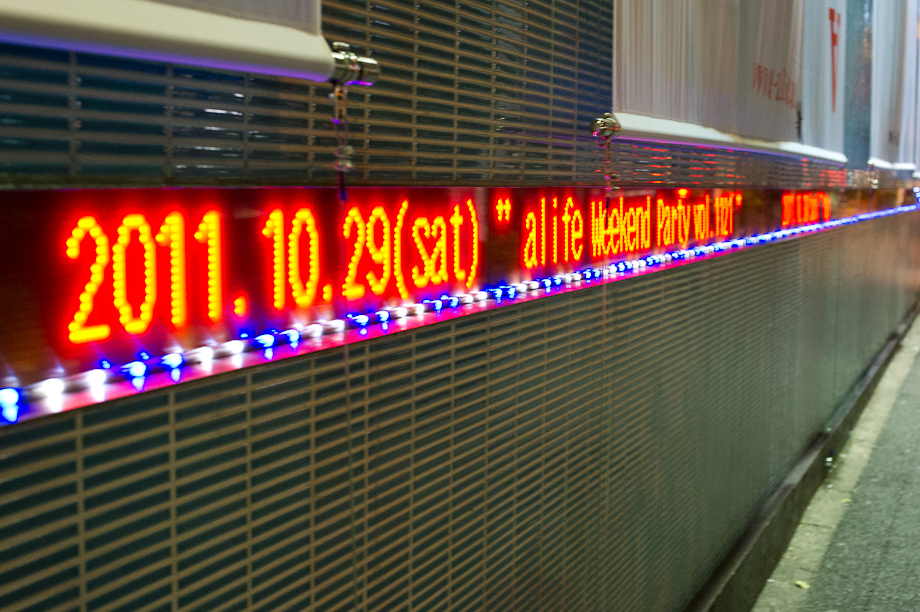 If you like what you saw today, please share by clicking one of the icons below...