American Shopping
Heading from DC to Boston... United is trying to computerize everything. Very personal. Today's Configuration: Leica M9 with a Summilux 35mm f/1.4. FujiFilm x100.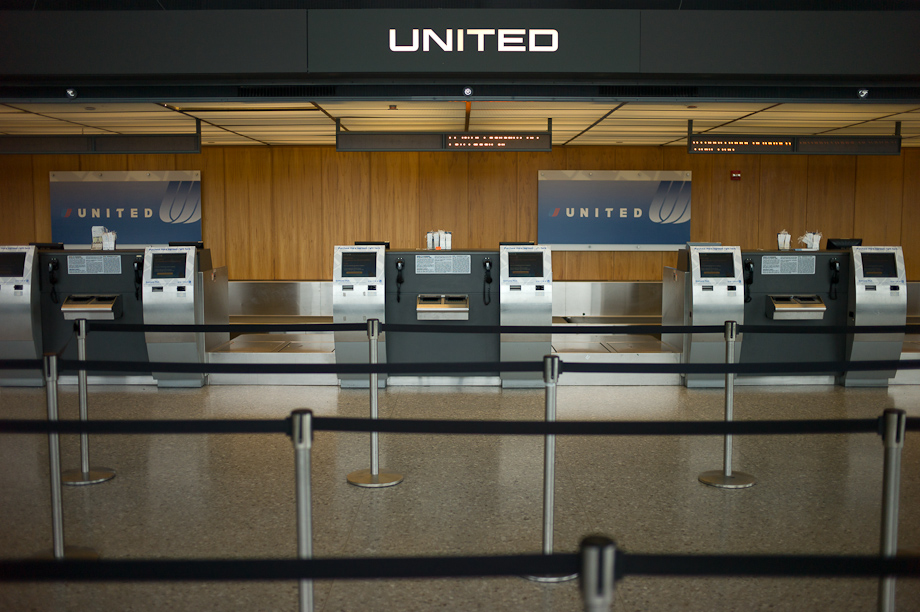 I love how after you check your bag you get it back to front to TSA to check. It seems that it could be added somewhere down the line not involving the passenger.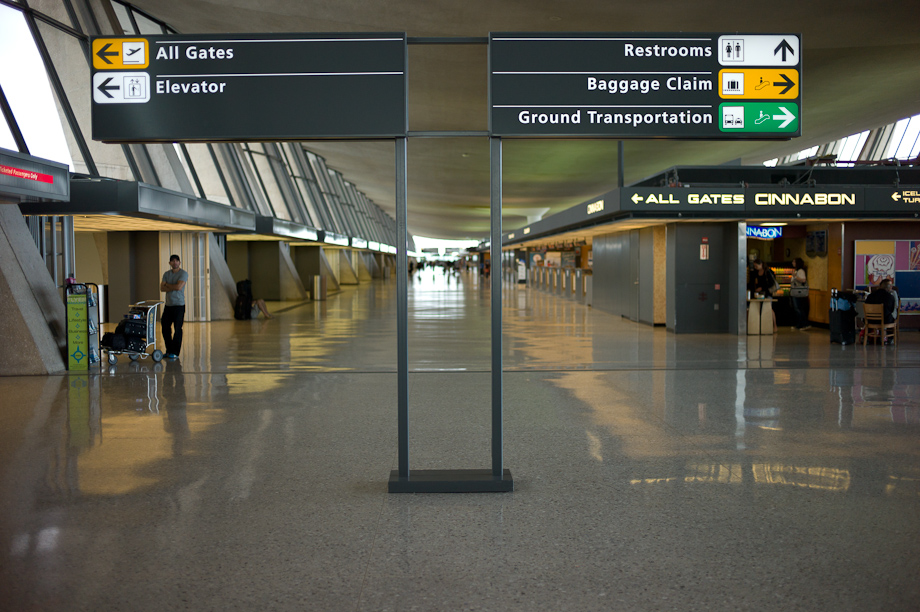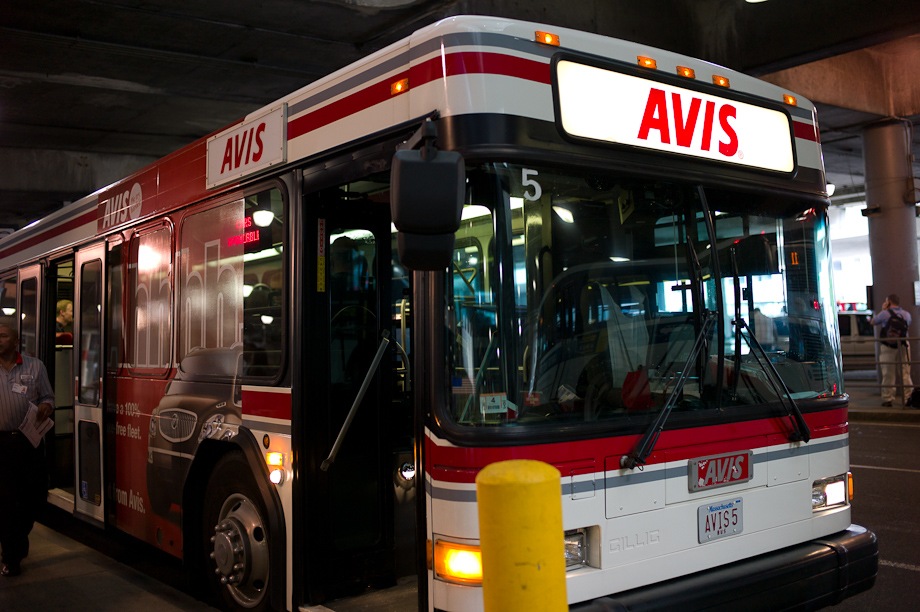 One of my favorite things to do when I get to Boston... shop! Especially when it is 80 yen to the dollar! I went with my Mom...starting off with a Car Wash.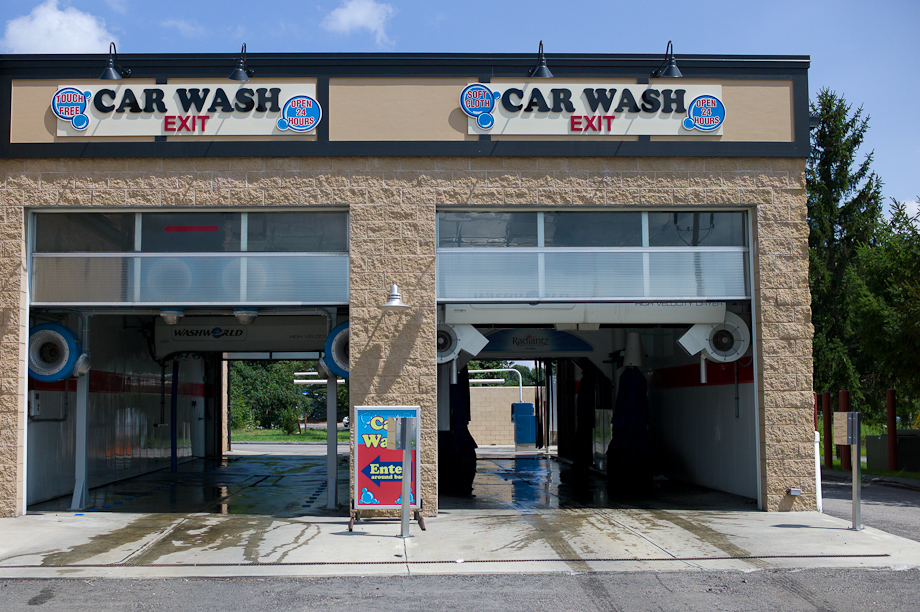 The mom shopping mobile...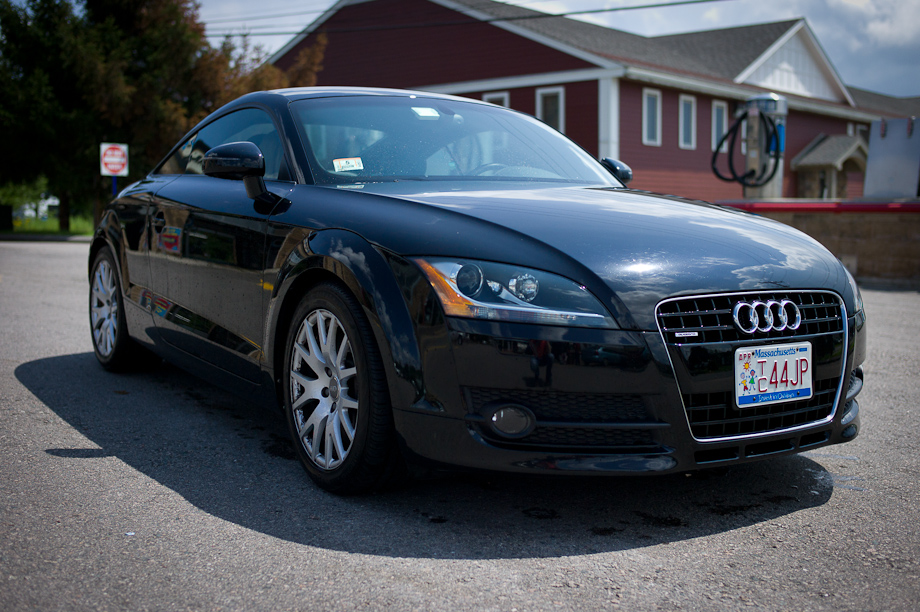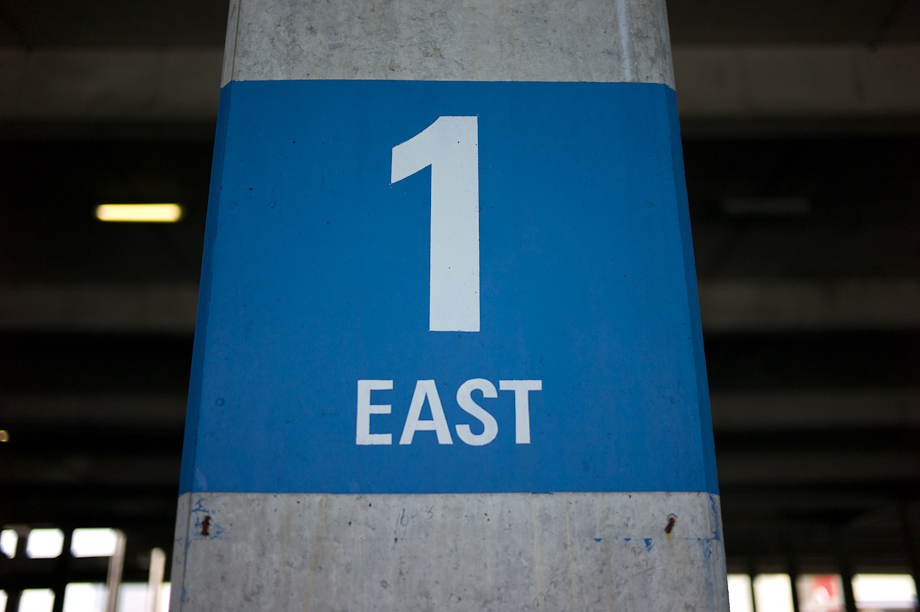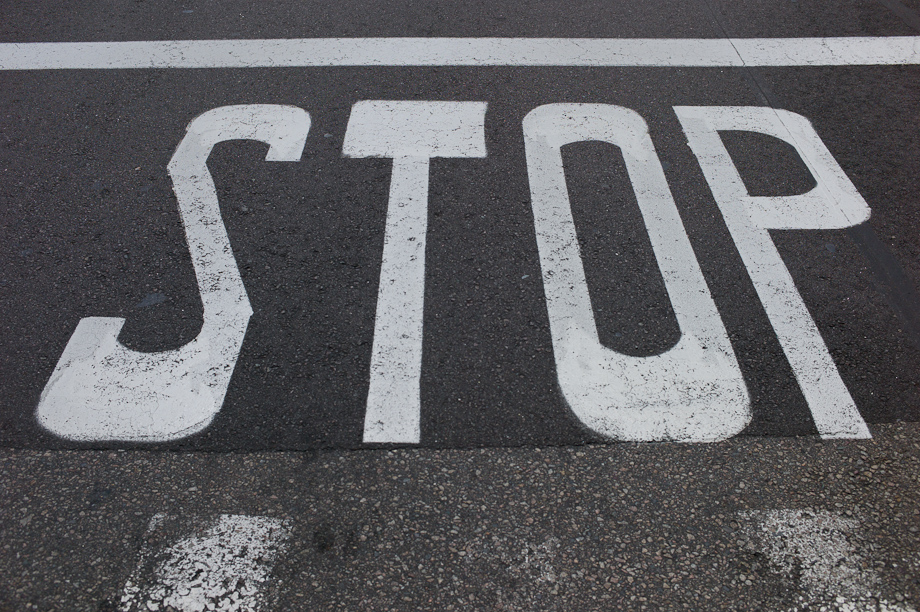 This doesn't make me feel comfortable.... It looks too dirty.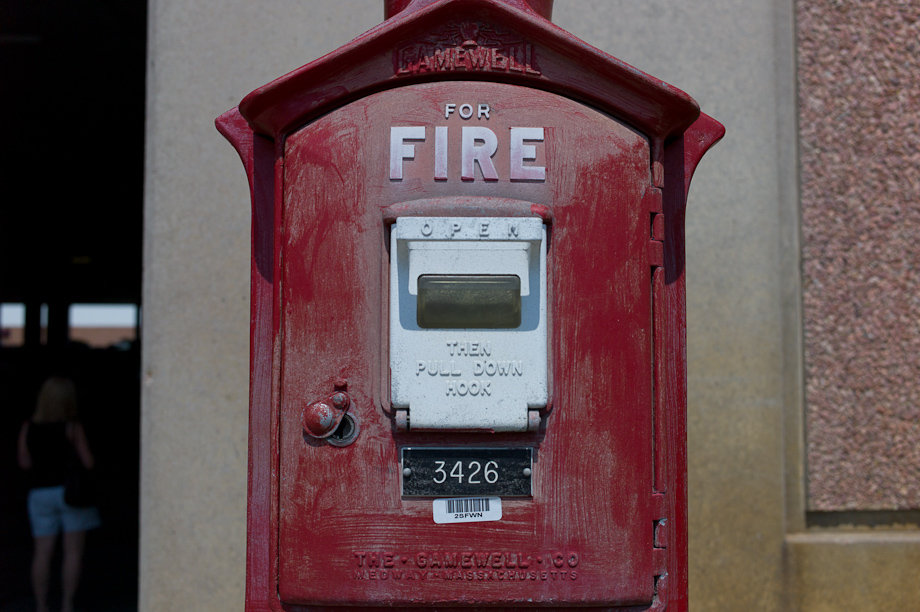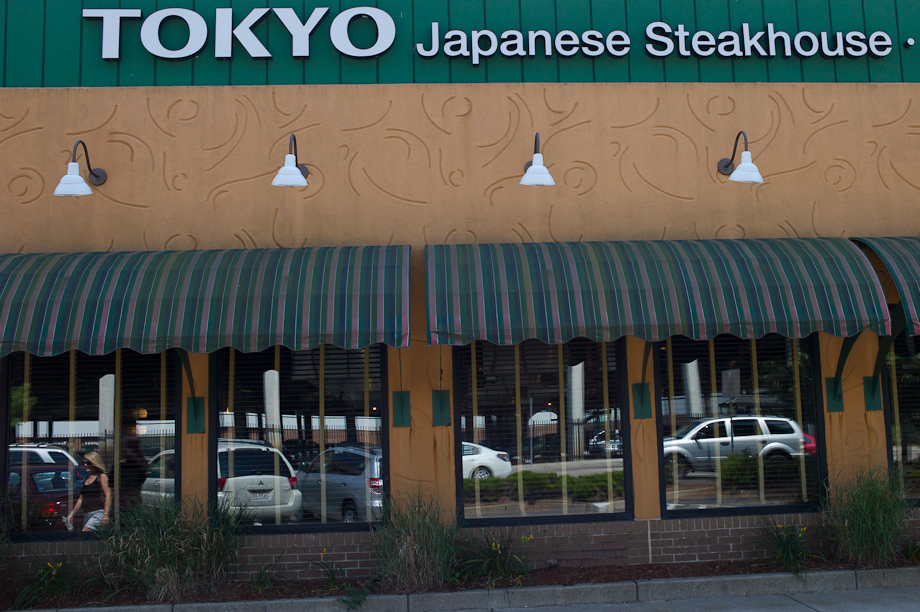 American Malls... Shopping as far as the eye can see.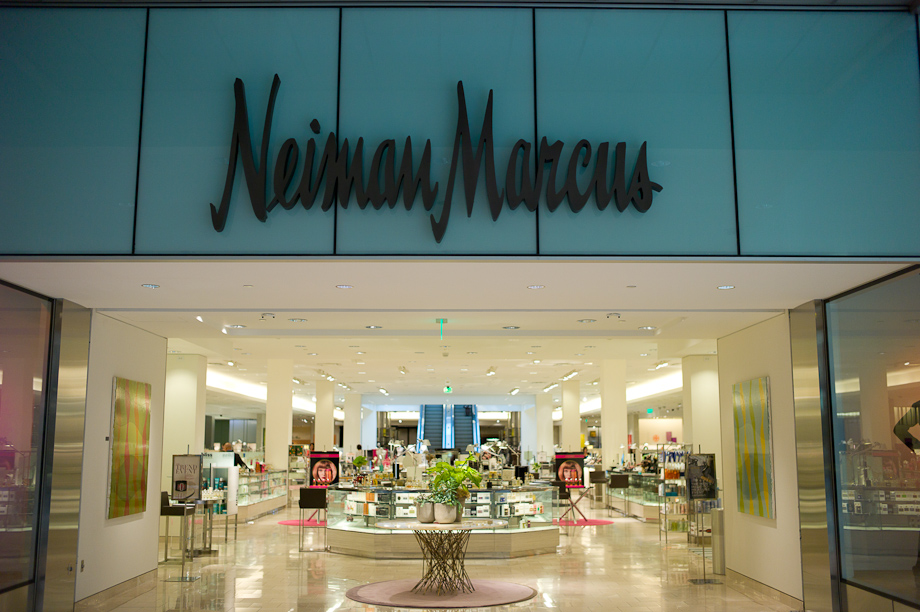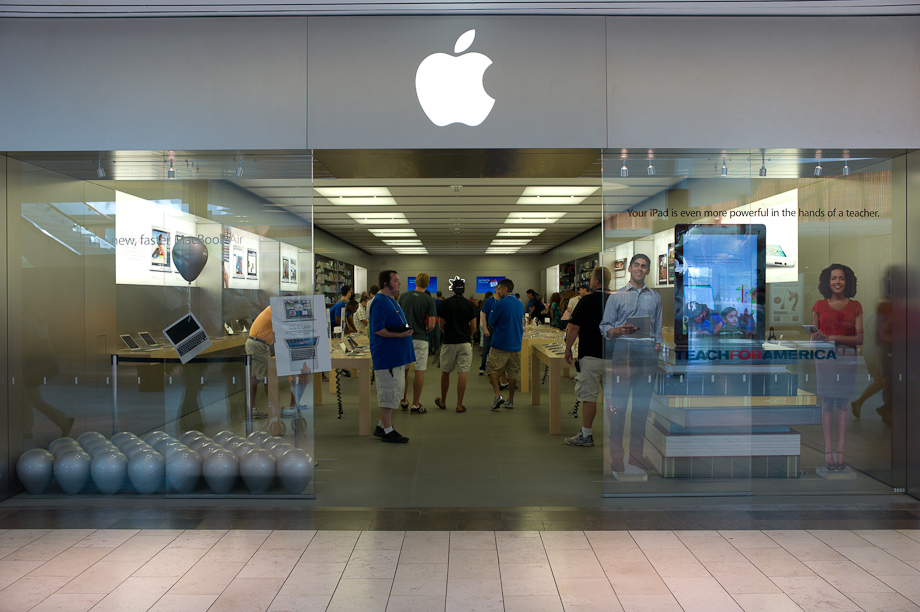 Picked up some UFC videos to watch with my Dad...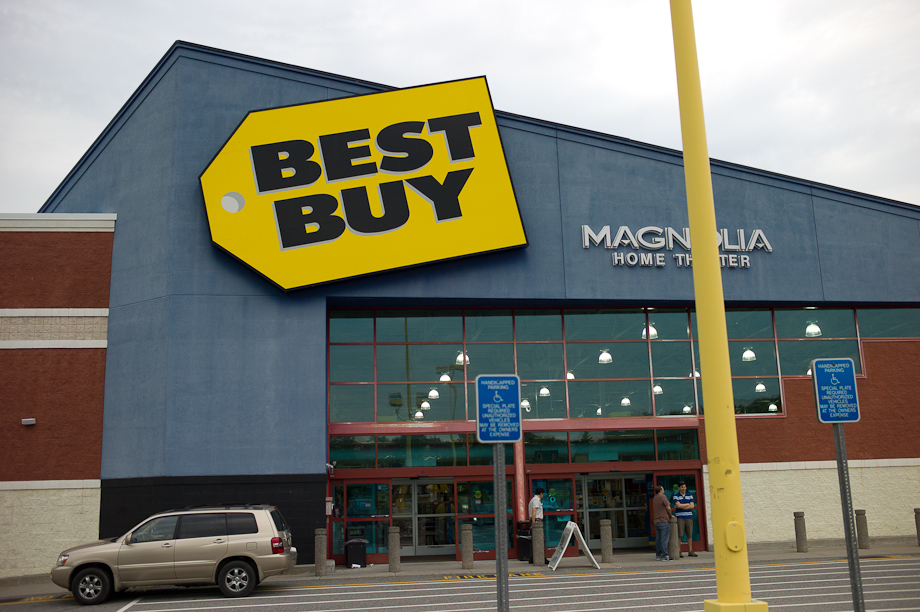 I got a couple of North Face jackets last year and I have been searching for a lighter weight one with no luck...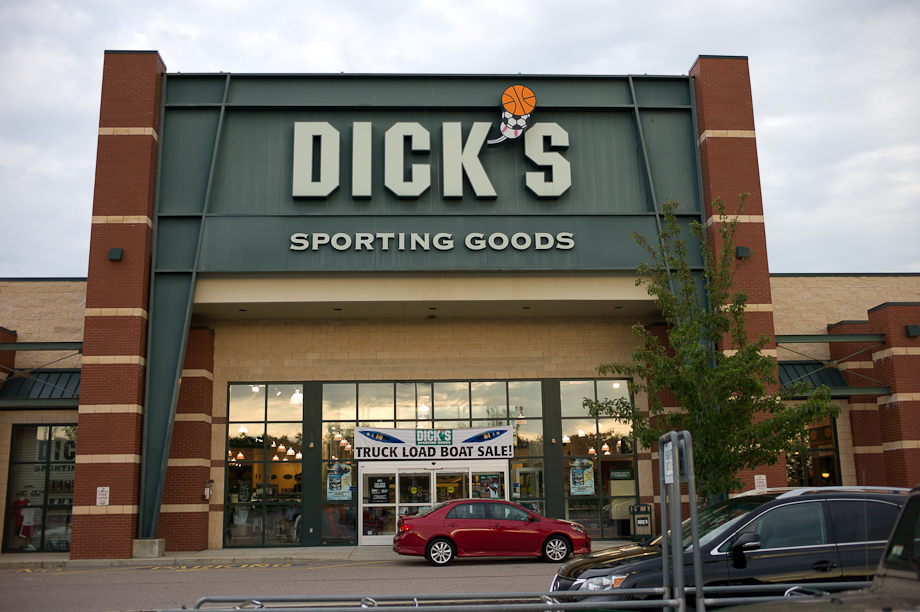 Even the North Face Store didn't have it... I ultimately found it at Nordstroms.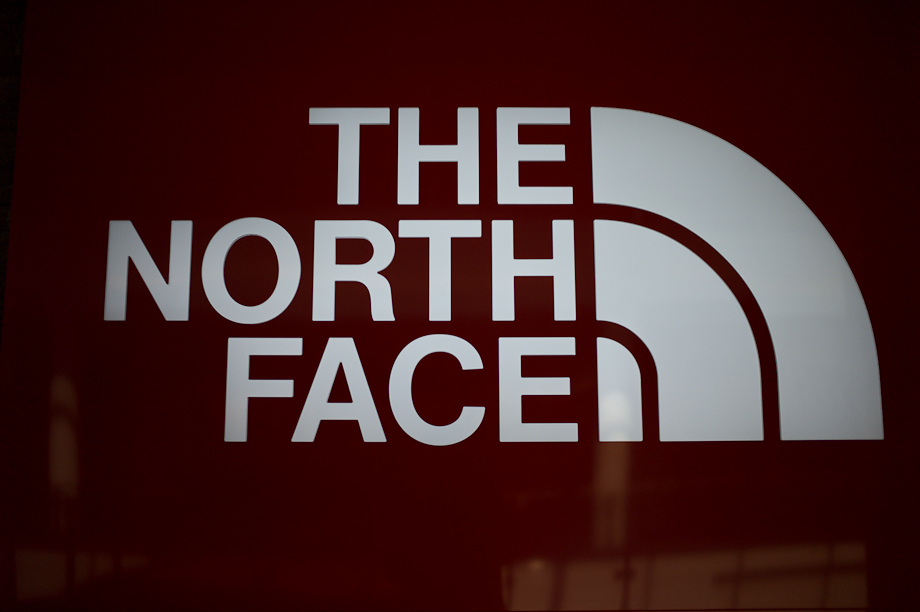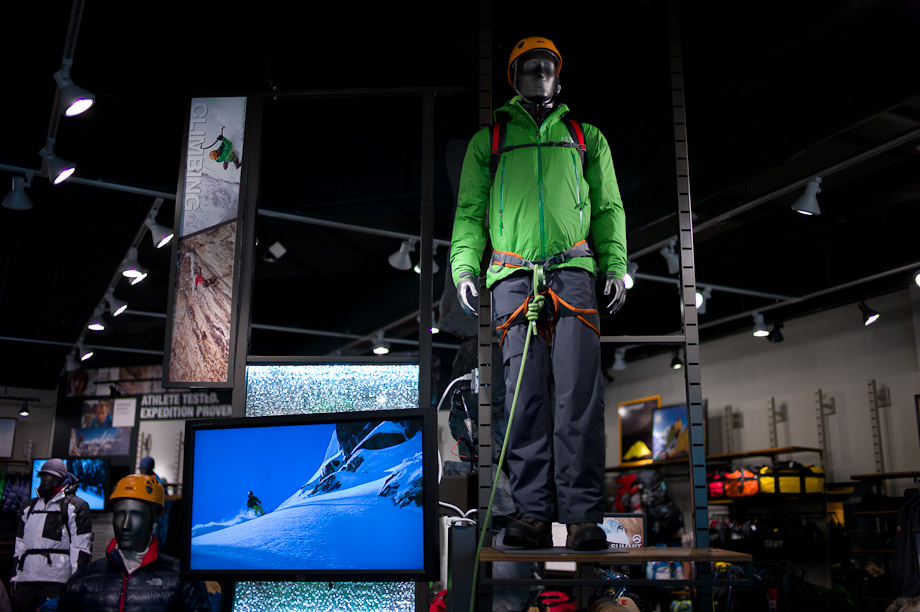 Stopped off for a quick lunch at Au Bon Pain.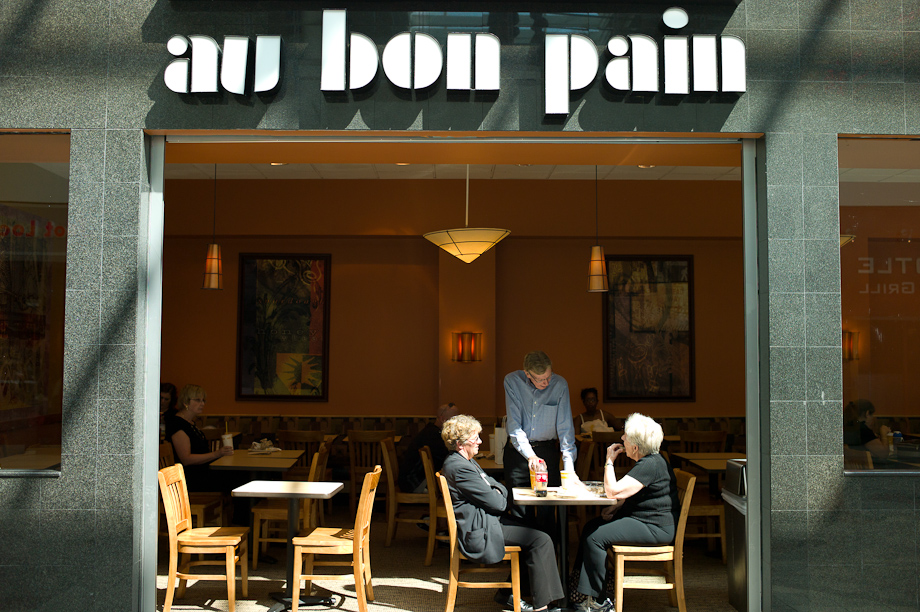 I stopped at the Lego shop to see if they had anything for Kai...
If you like what you saw today, please share it by clicking one of the links below. Thanks and see you tomorrow!