Boat Quay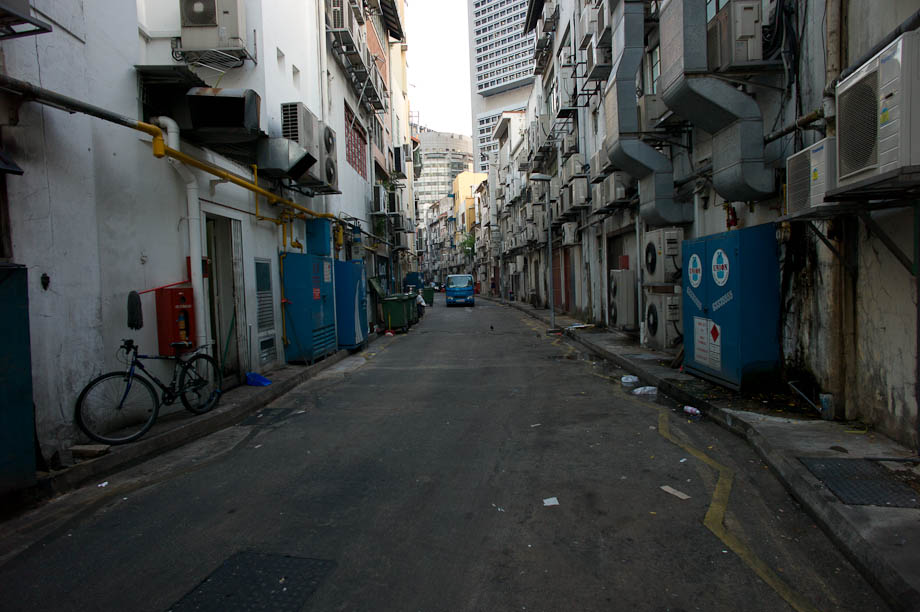 After Clarke Quay I went on to explore Boat Quay a little bit. If you haven't been to Singapore before they are connected so you can keep walking forever if you wanted. I made a reservation for dinner and cut through this alley to get over to Boat Quay...
This caught my attention and make me laugh... literally 'fanning the flame'.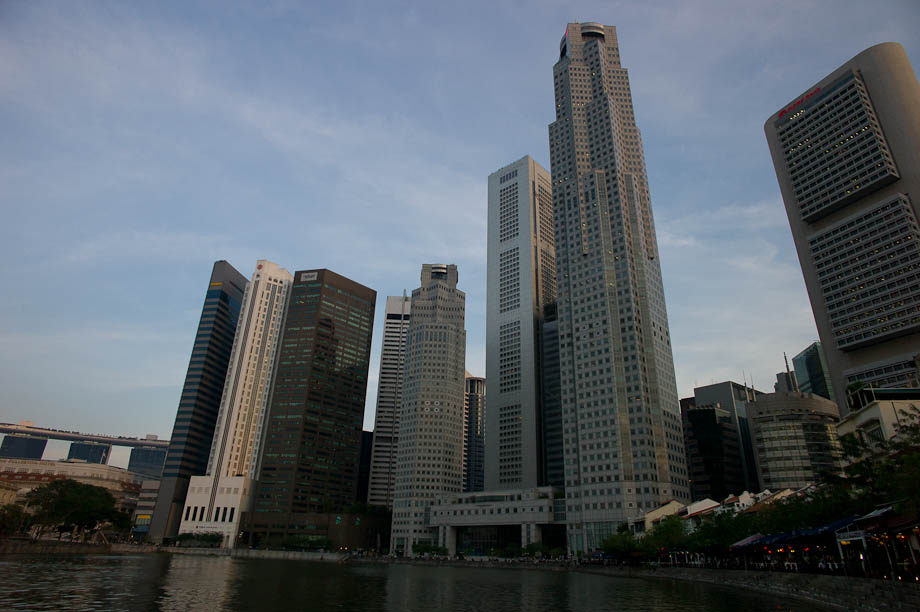 This is what you get on Boat Quay... a never ending string of bars and restaurants; Singaporean, Thai, Vietnamese, Indian, and English Pubs.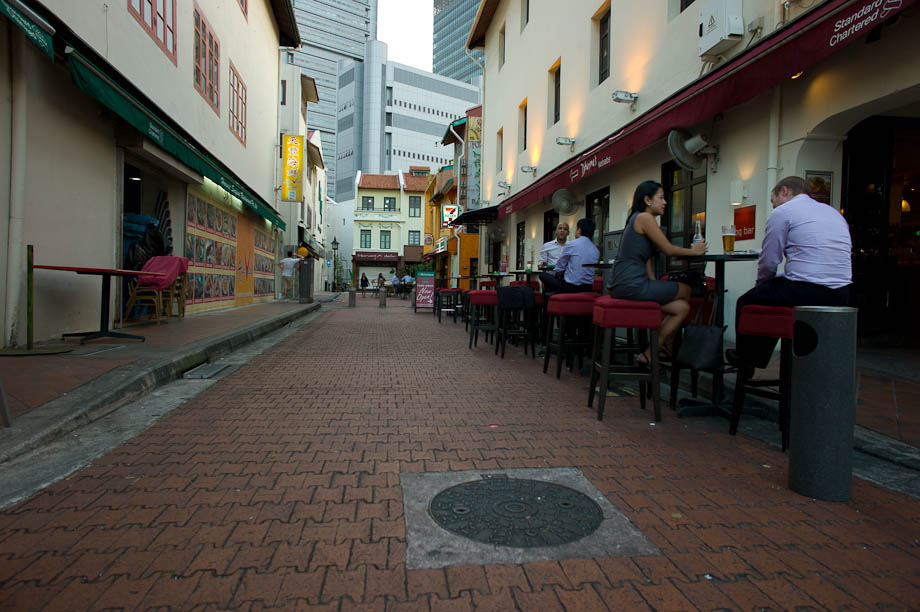 One of the more famous English Pubs on Boat Quay.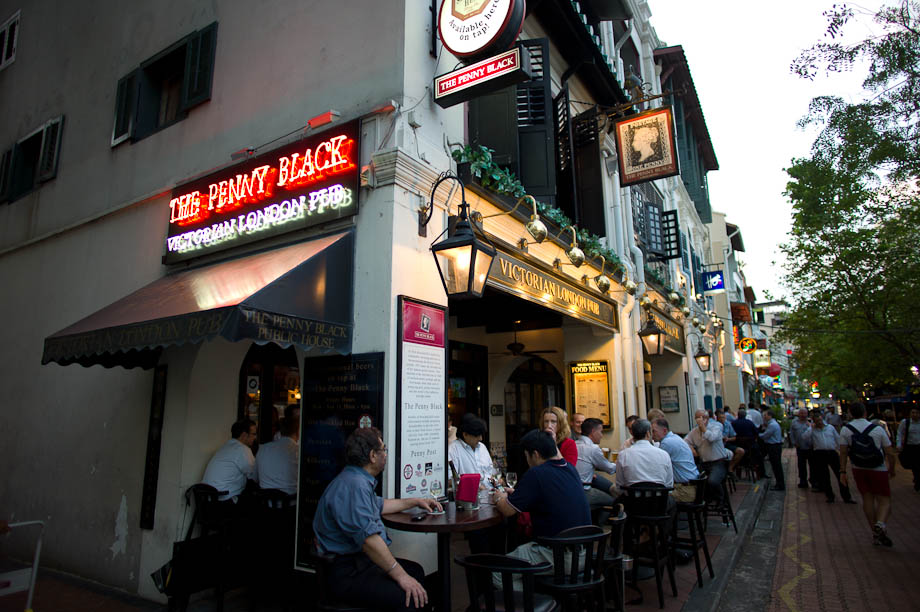 This lovely couple were down getting wedding shots taken...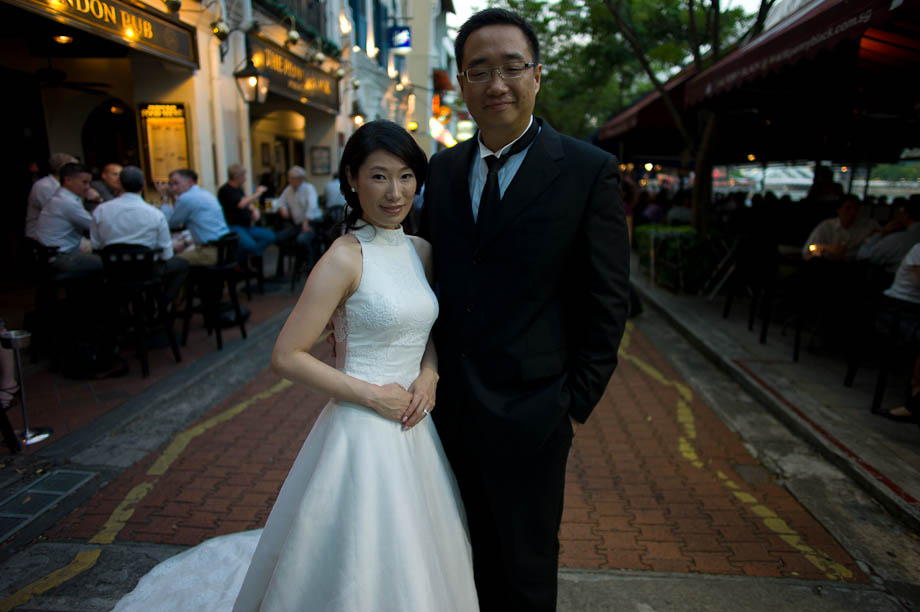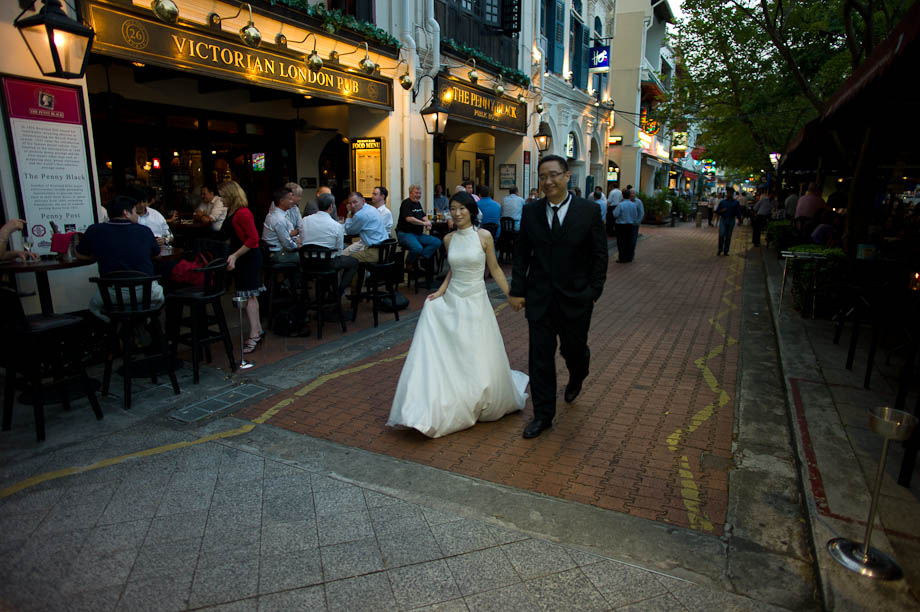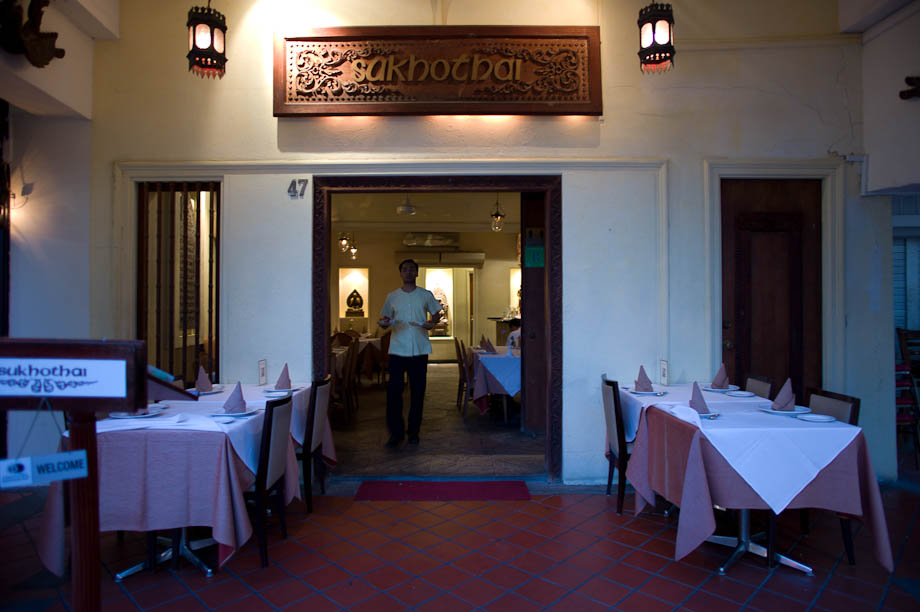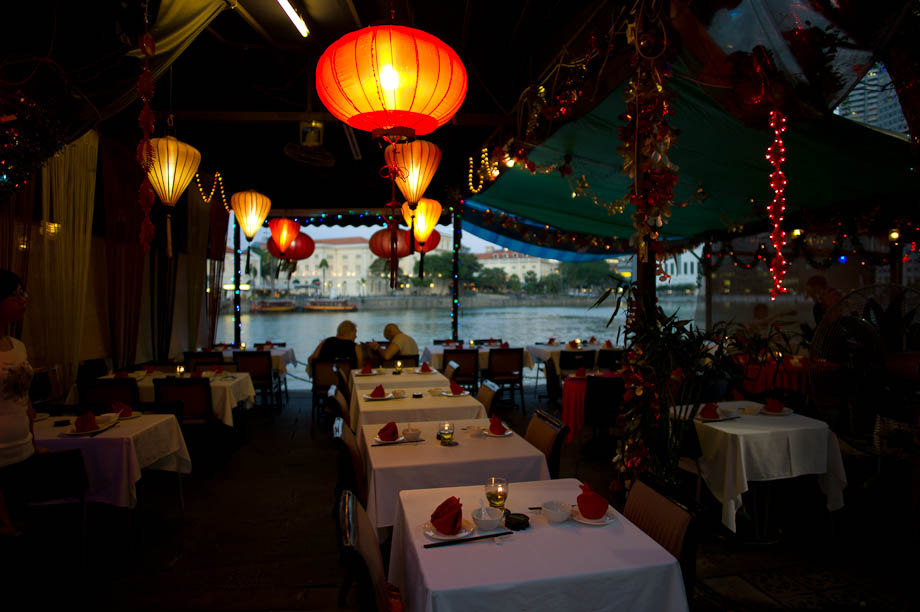 This is Chili Crab... the most delicious of foods in Singapore! It is messy but so good.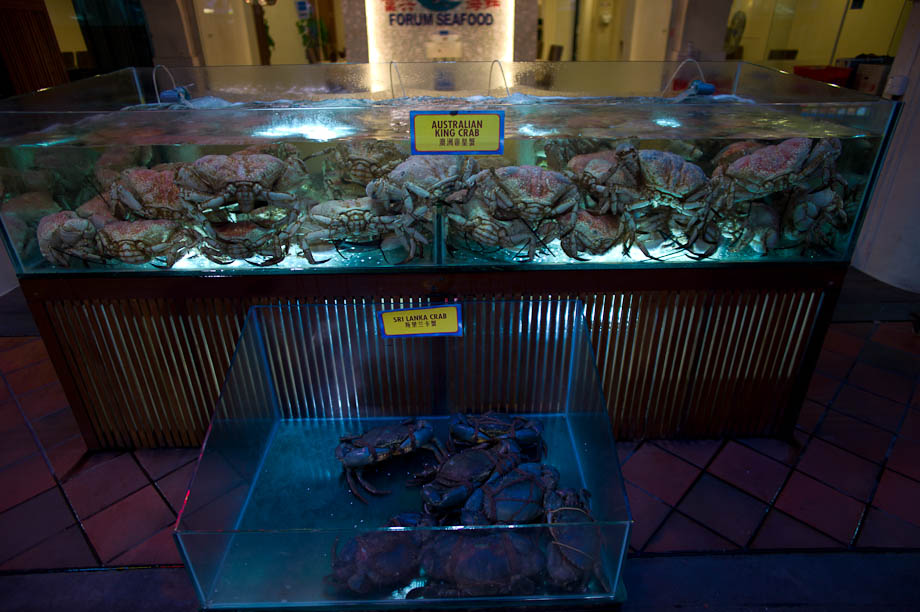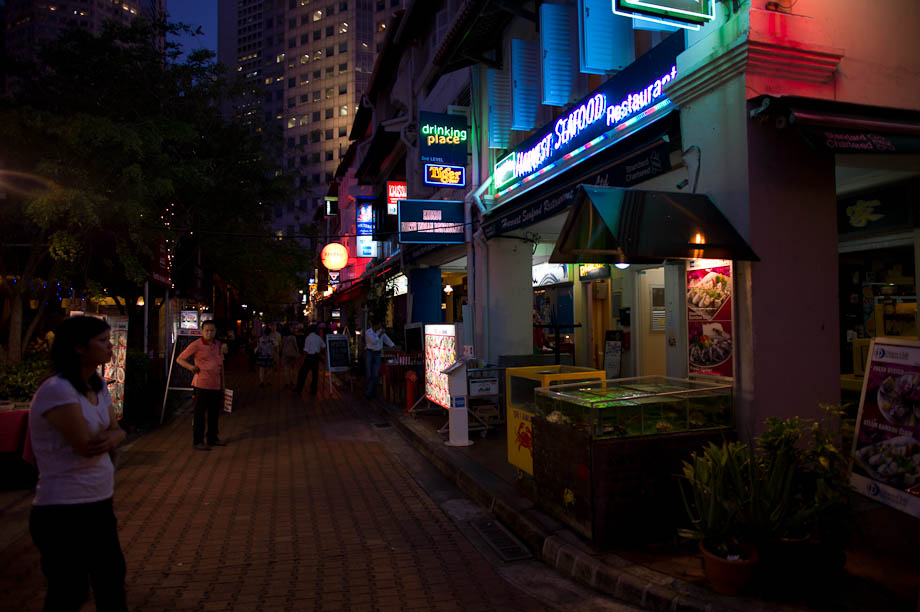 We decided to eat at my favorite place in Singapore. A little unknown spot called Mag's Wine Kitchen just off of Boat Quay. If you haven't eaten here I highly recommend it. Excellent selection of wine a small home made menu with a mix of 3 or 4 starters and 3 or 4 choices of entrees. Try the Kurobuta Black Pork. Details: Mag's Win Kitchen, 86 Circular Road, Singapore, 65 6438 3836.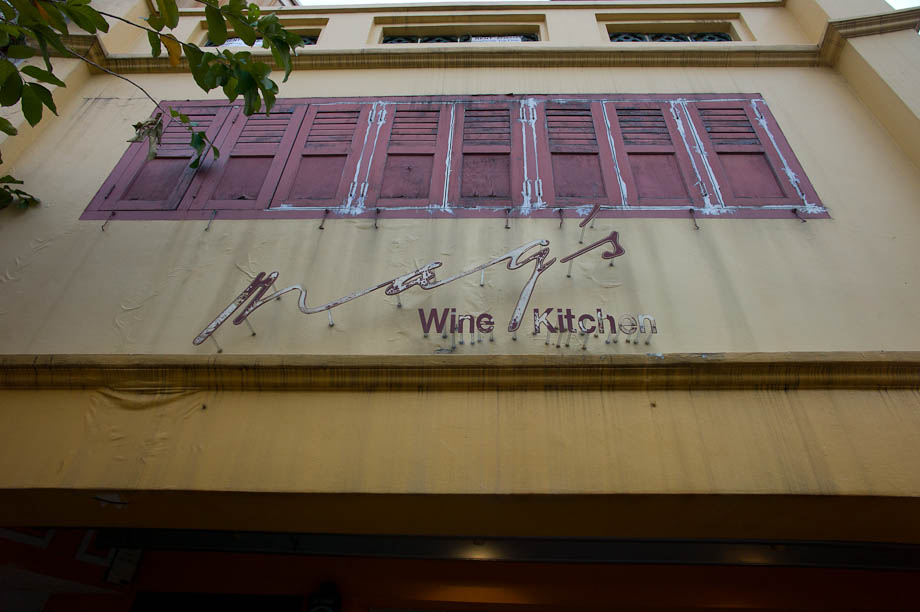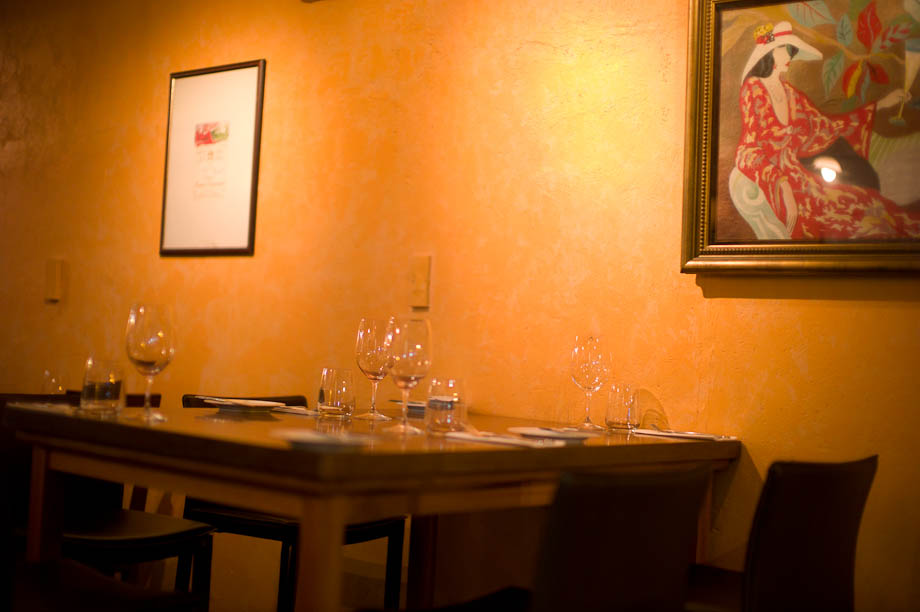 Thanks for stopping by today...