Chijmes
I had dinner with some colleagues at Chijmes in Singapore the other evening. Chijmes is a Catholic convent from 1840 that is now a massive commercial complex of restaurants, bars and shopping.
Lots of open air places to eat and drink.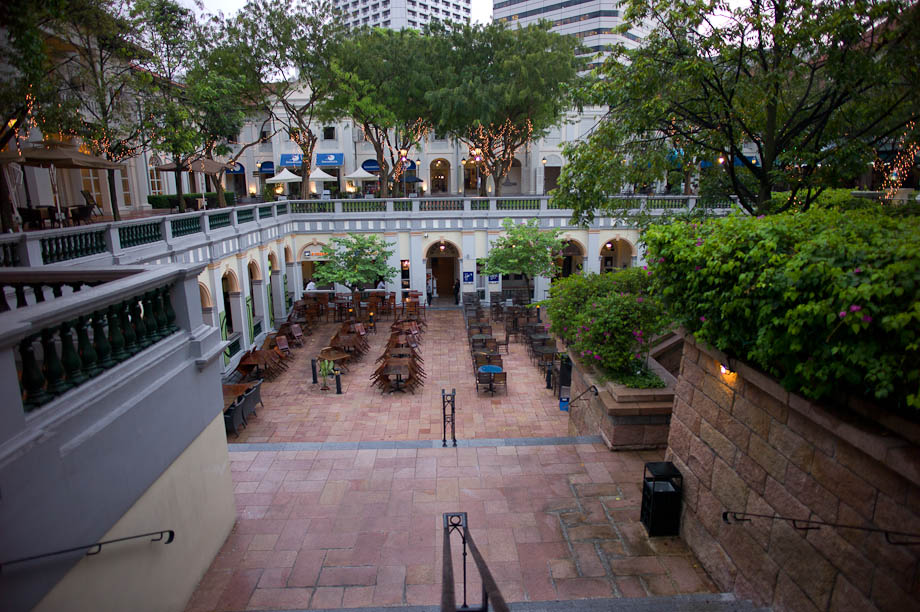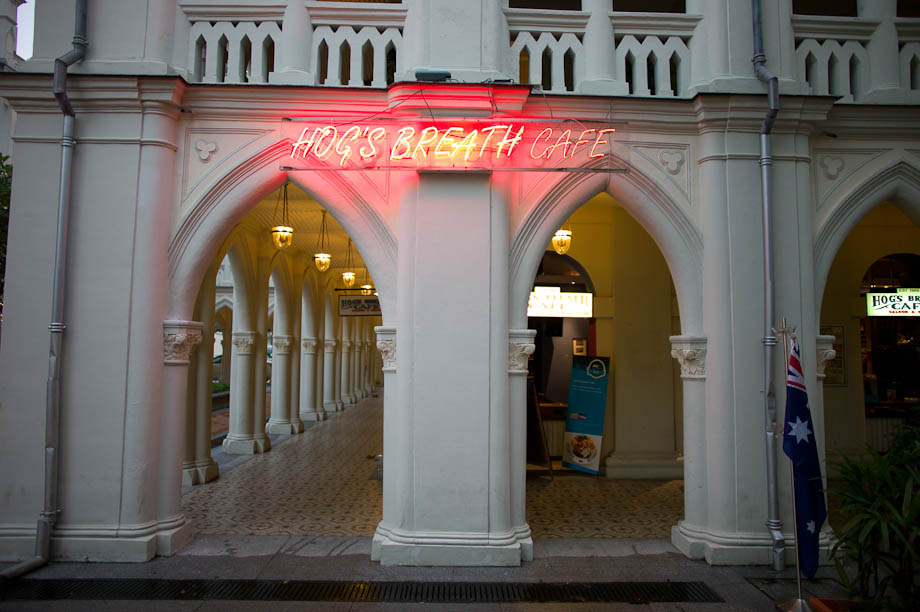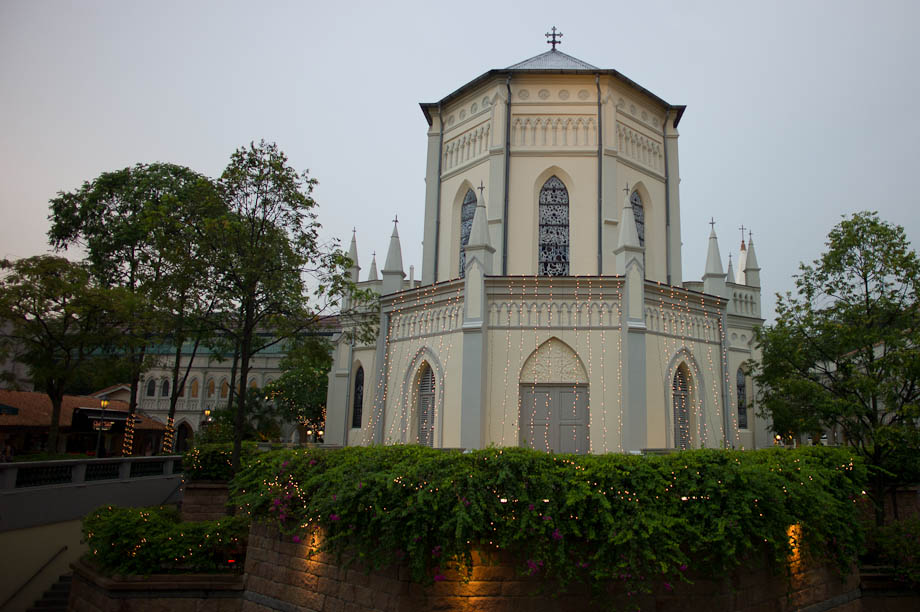 We ate at Lei Garden. High end chinese food. I suppose they just call it 'food'...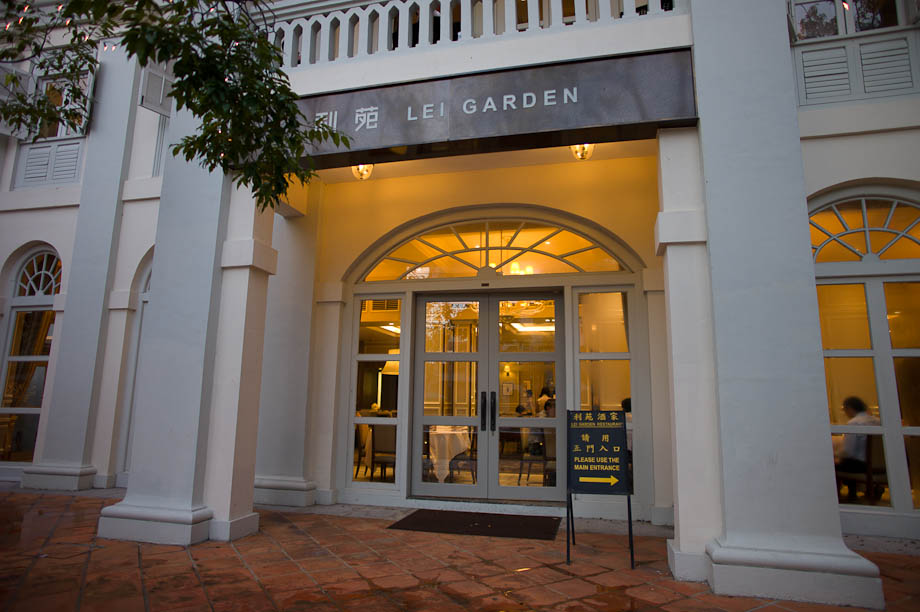 Look at the size of these fish...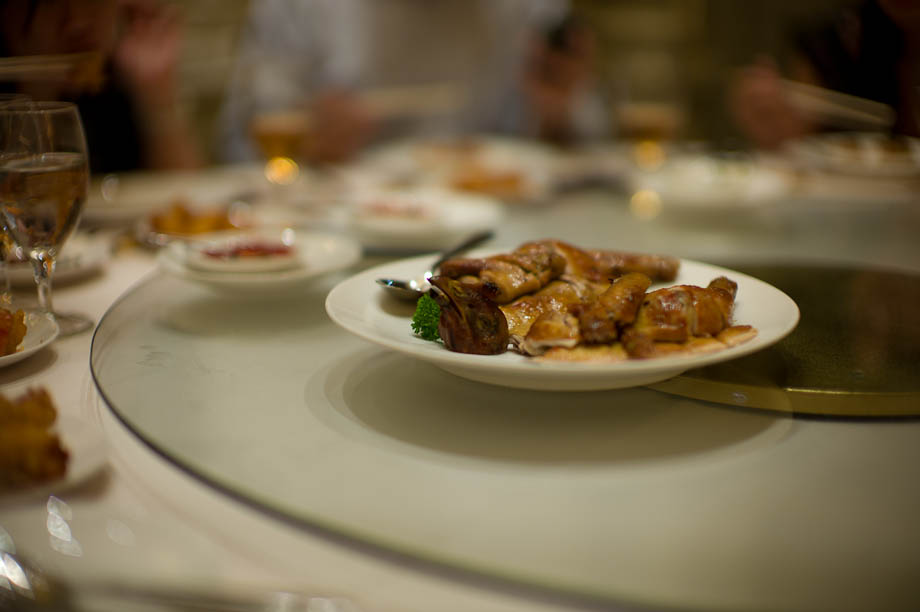 The 'best' money changer....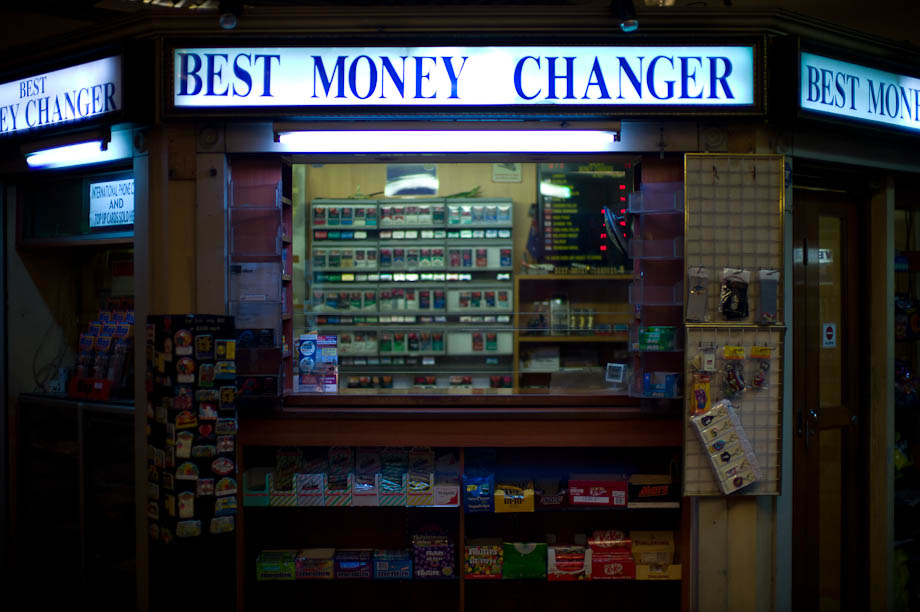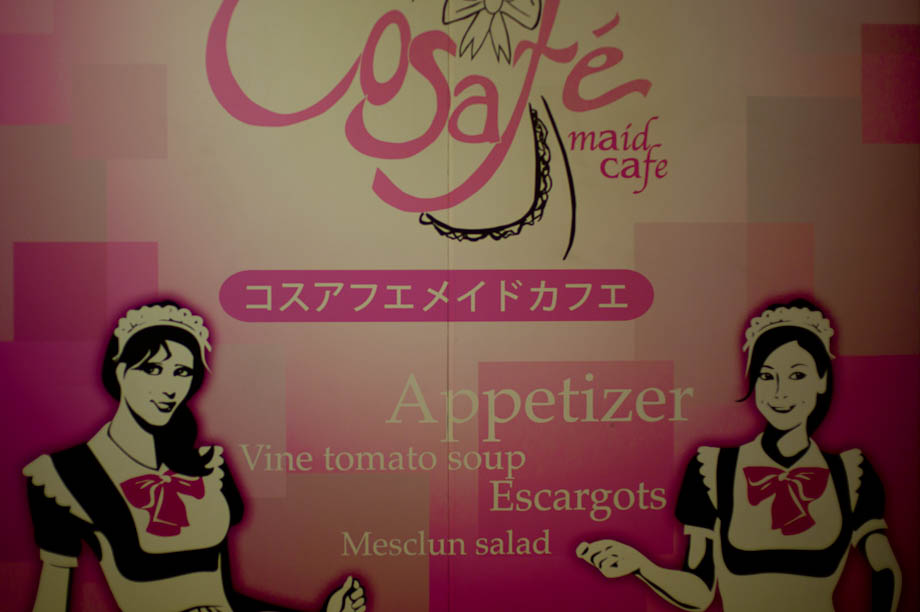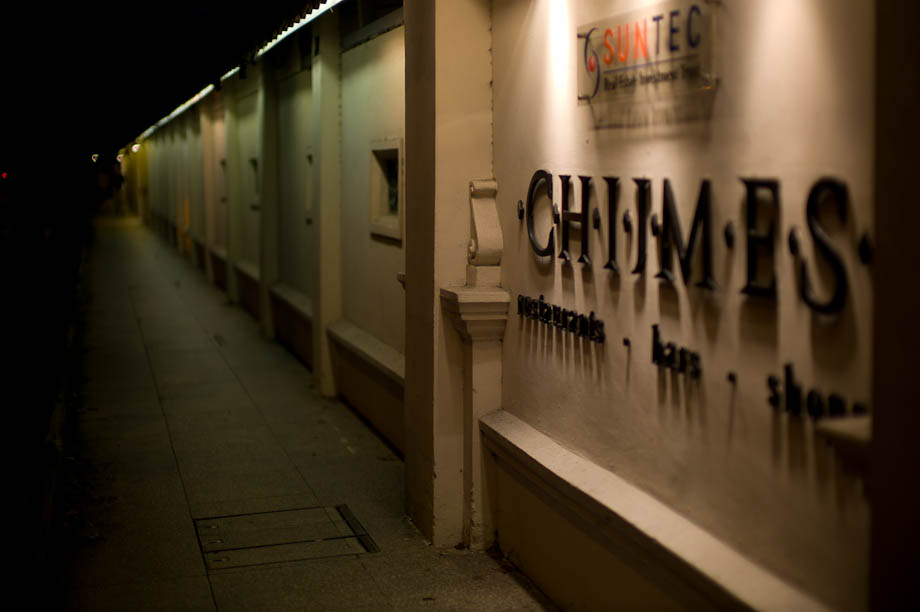 It was a beautiful nice so decided to walk home and enjoy some of Singapore's moist air!
Stopped off for a night cap at the hotel bar in the Pan Pacific...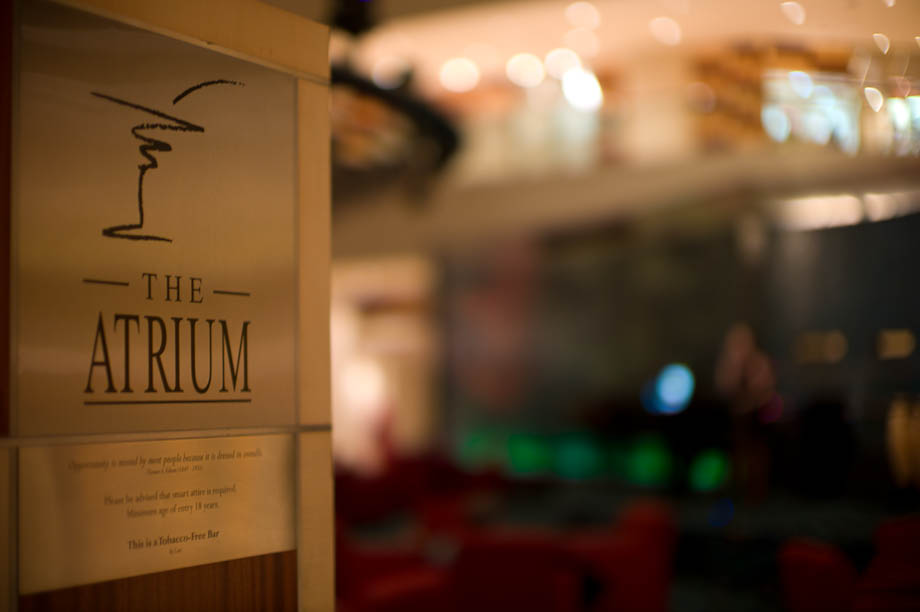 Thanks for stopping by today...