Boston Photo Walk - Part 2
Here is Part 2 of my Boston Photo Walk... again thanks to all that came out. Thanks to Michael Seneschal for capturing this shot of me...I don't get a lot of shots of myself. Today's Configuration: Leica M9 with a Noctilux 50mm f/0.95, Summilux 35mm f/1.4 and FujiFilmx100.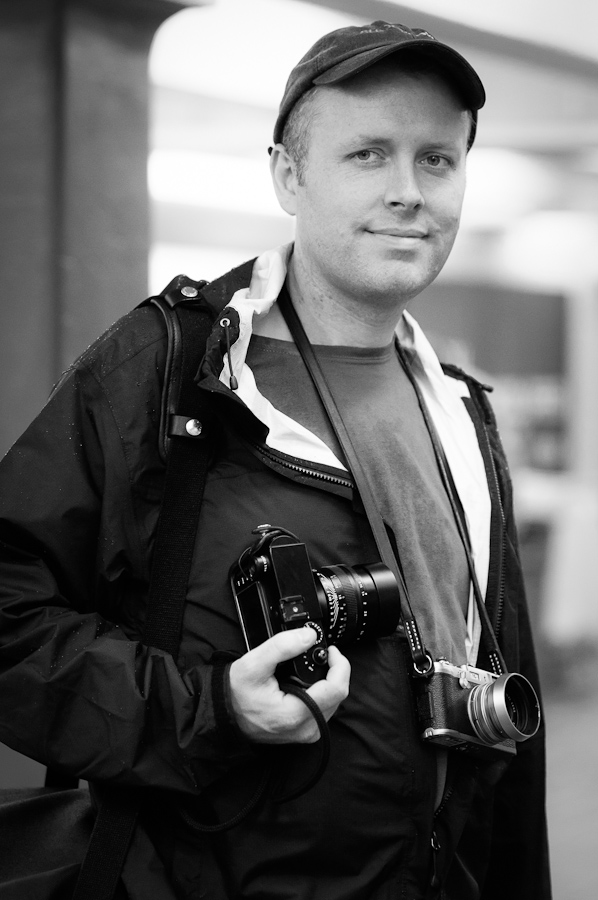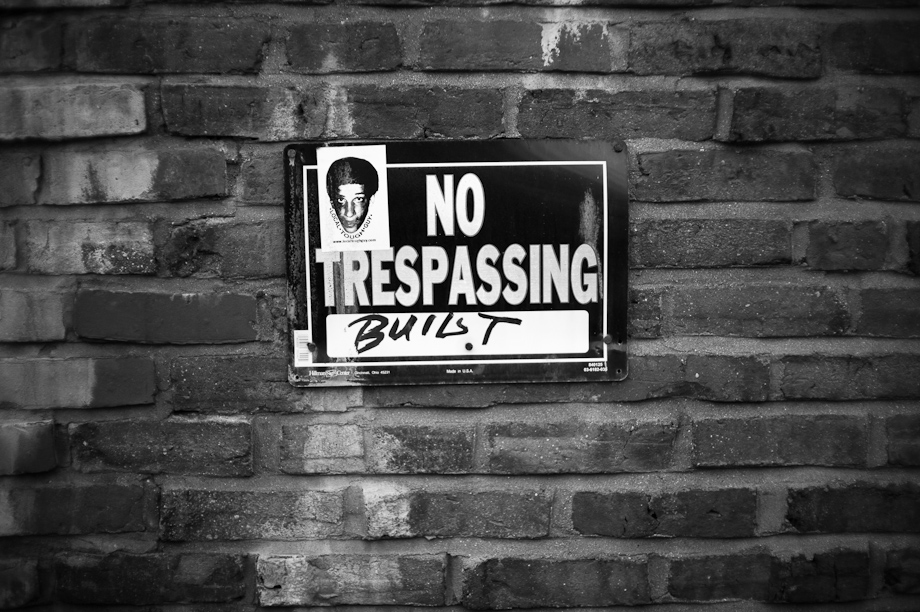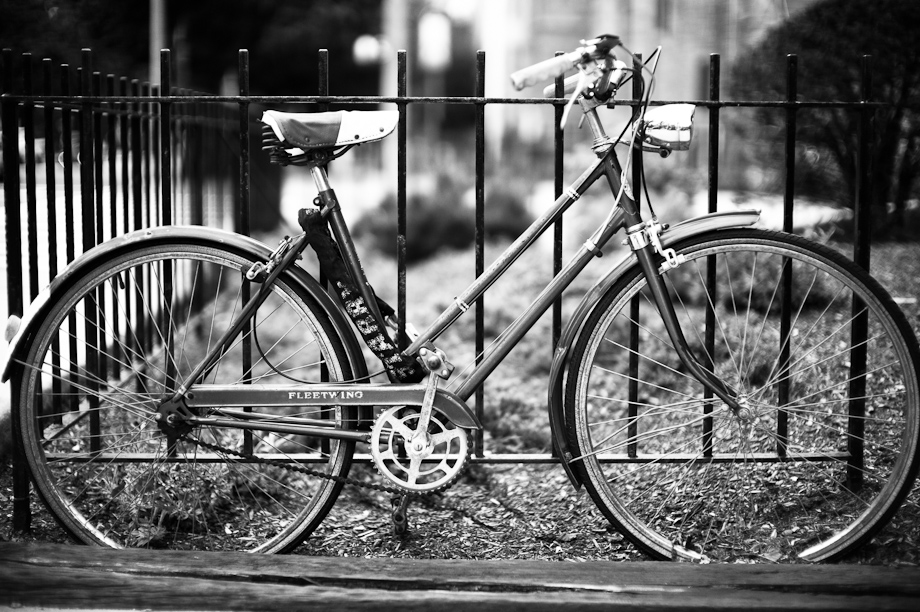 I love these signs... the right one says 'found - 5 foot harpist with 15 foot harp'.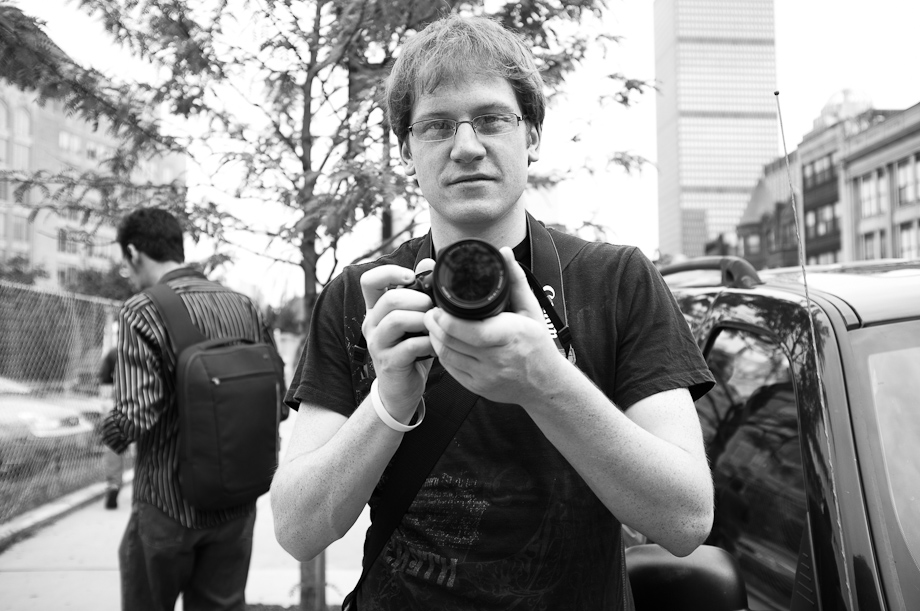 I don't know what Tokyo meant on this sign up I left them some ShootTokyo stickers...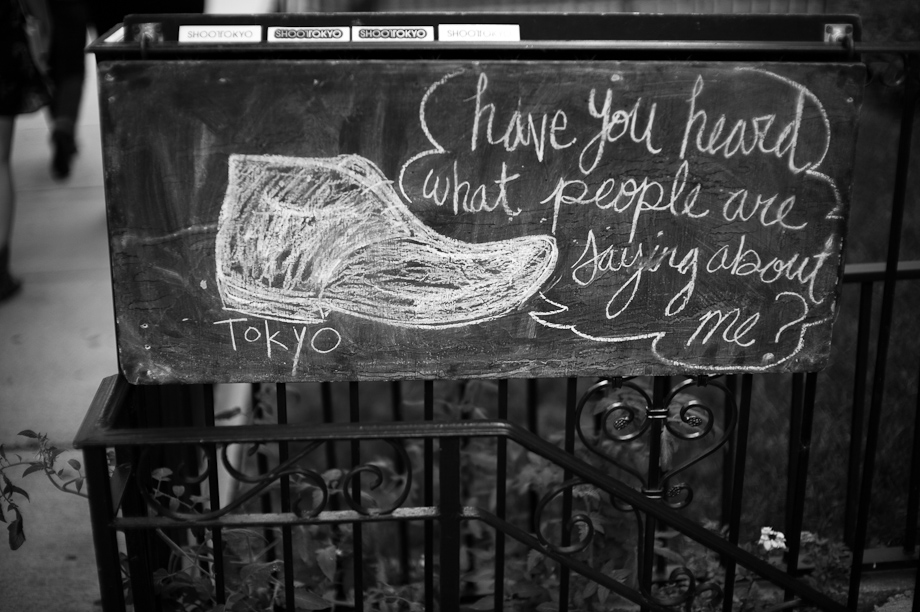 We bumped into some people from radio station WAAF...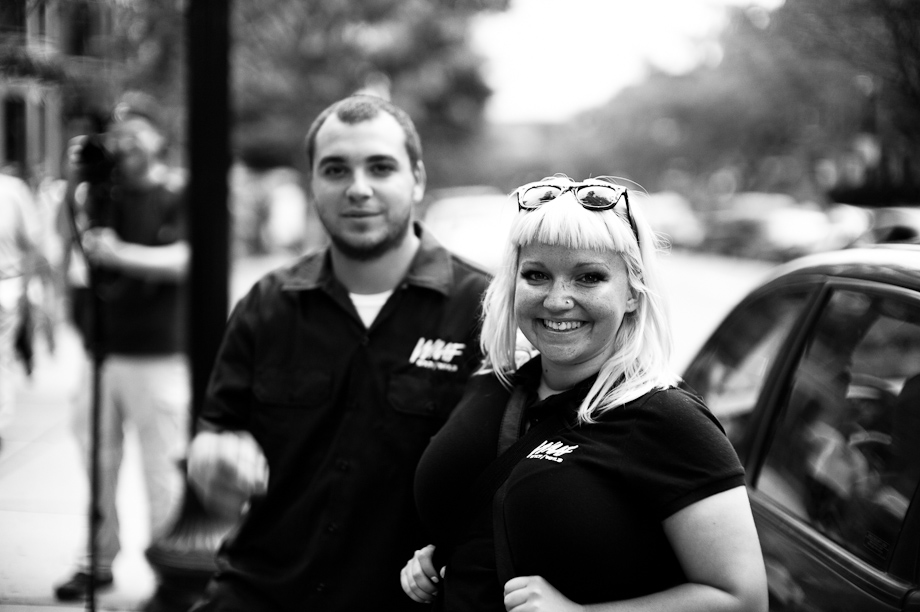 Flash Mob of photographers...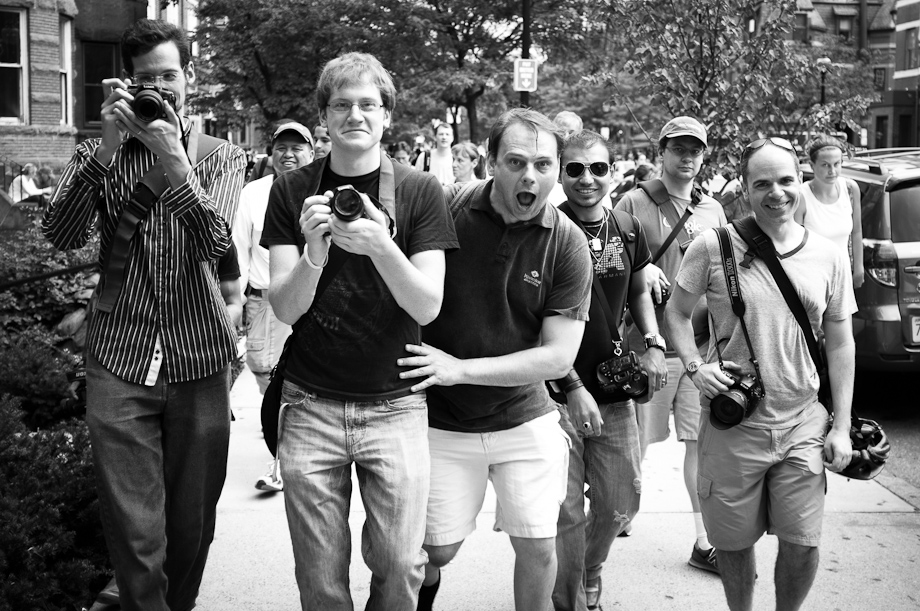 The Apple Store preparing for Hurricane Irene...
The rain became too much and we took refuge in this Irish Pub for a few hours...
Just until the slight rain began to pour...
We started again but quickly hit a rain delay...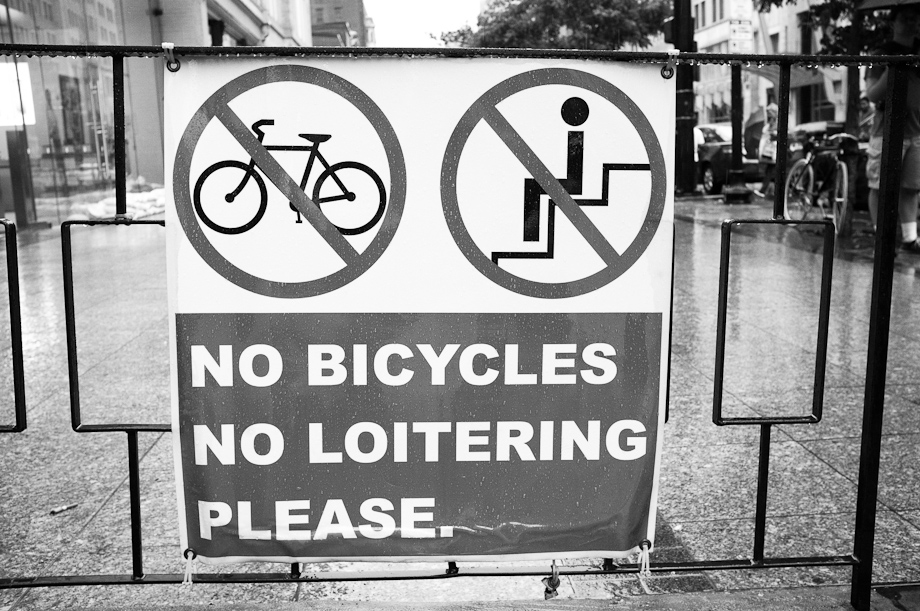 Raining faster than it can drain...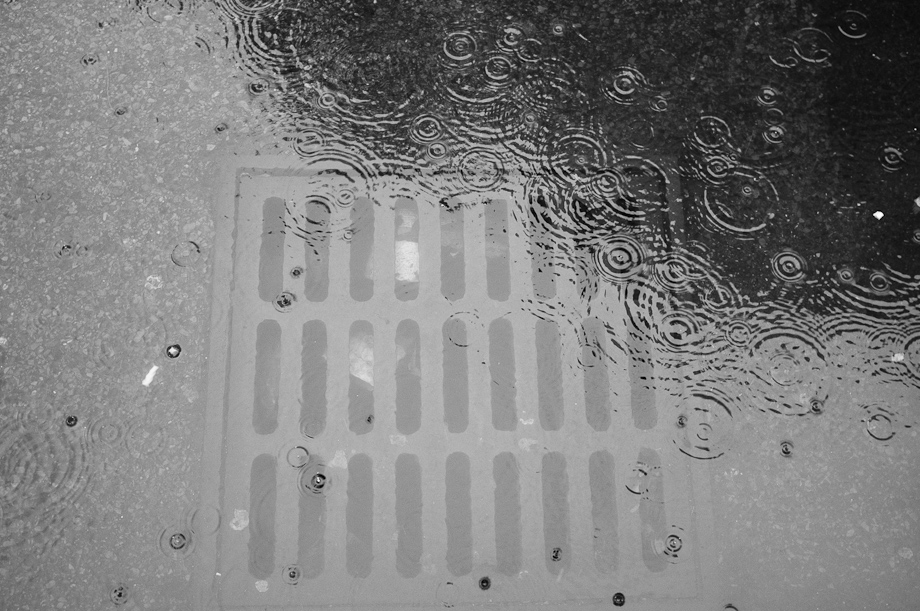 We had some fun with John as every photo of him made him look angry...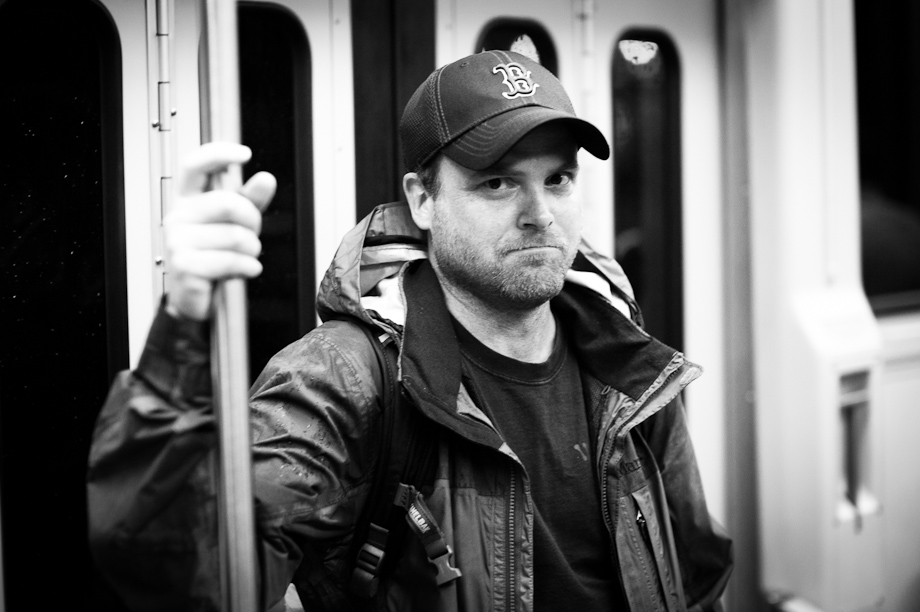 You would think this is obvious...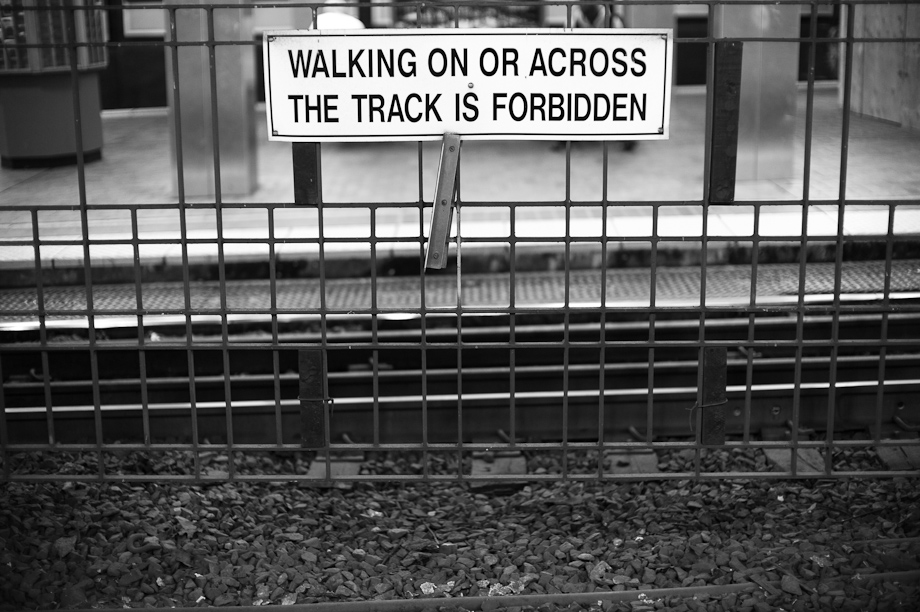 ...but he does smile sometimes!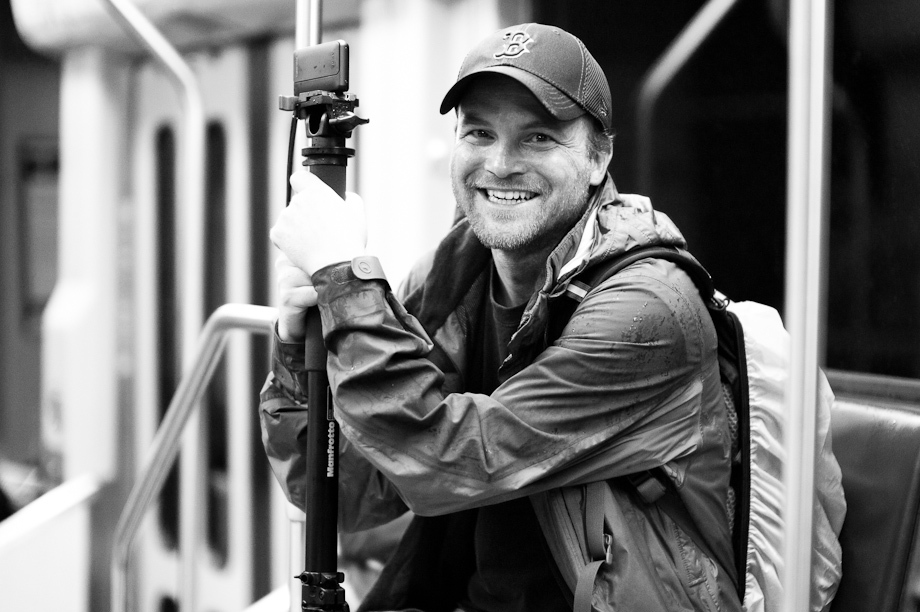 Real women bring their own six pack on the T...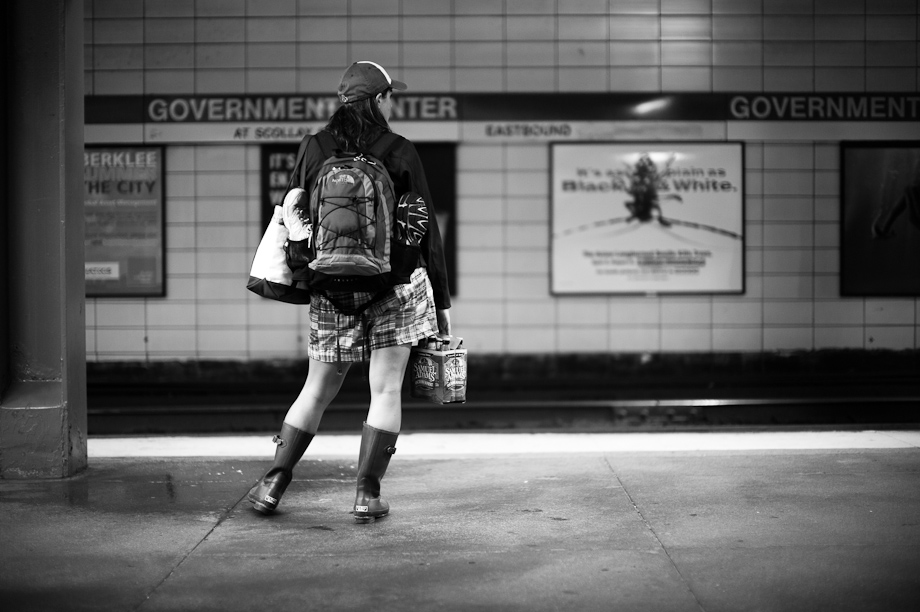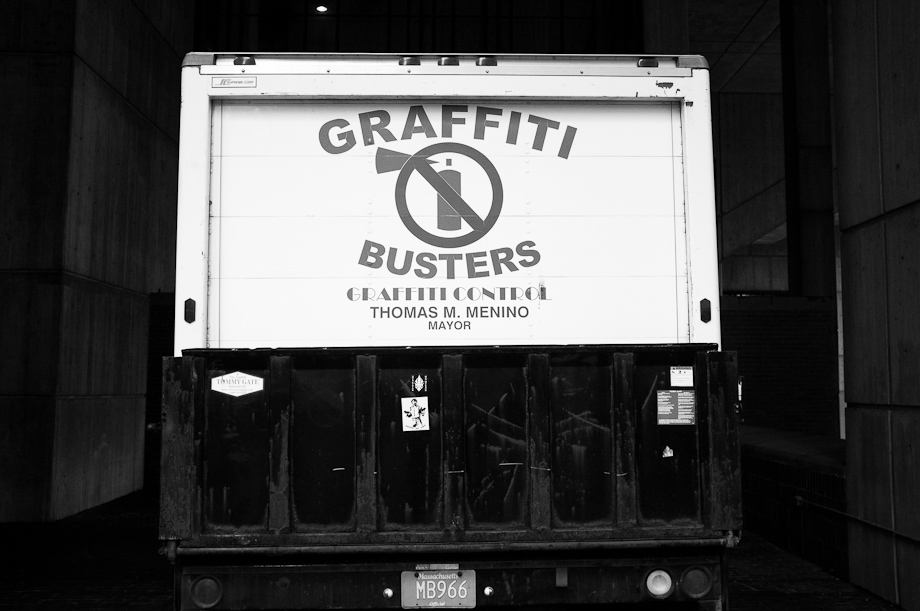 I had some fun with this on Google asking people what caption they would put on this photo...Here are a few of my favorites:
I'm heading to the restroom. Don't wait for me
and for the record... your mother was better
It's kind of a burning sensation
You never loved anyone in your life
My doctor said the tests came back negative, so you don't have to worry about giving it to your husband...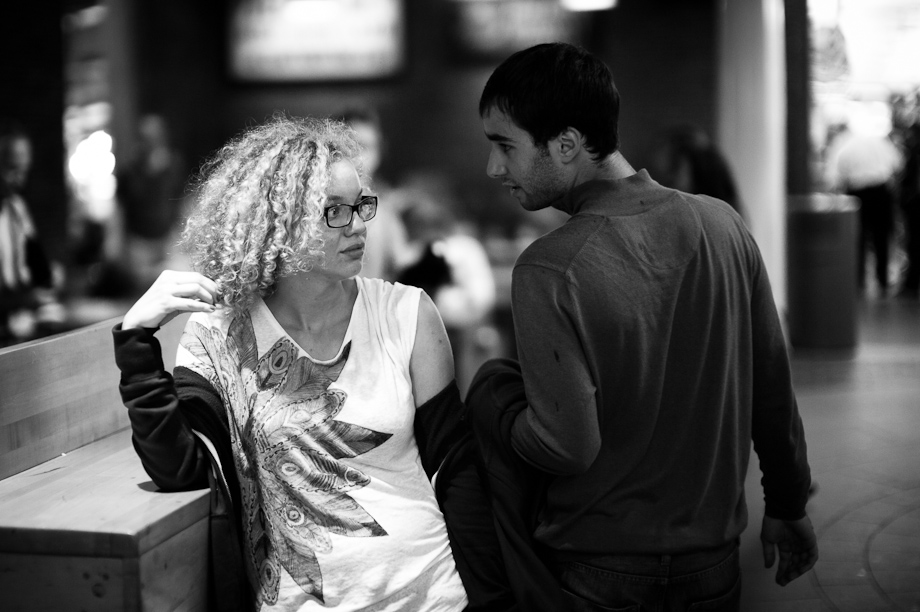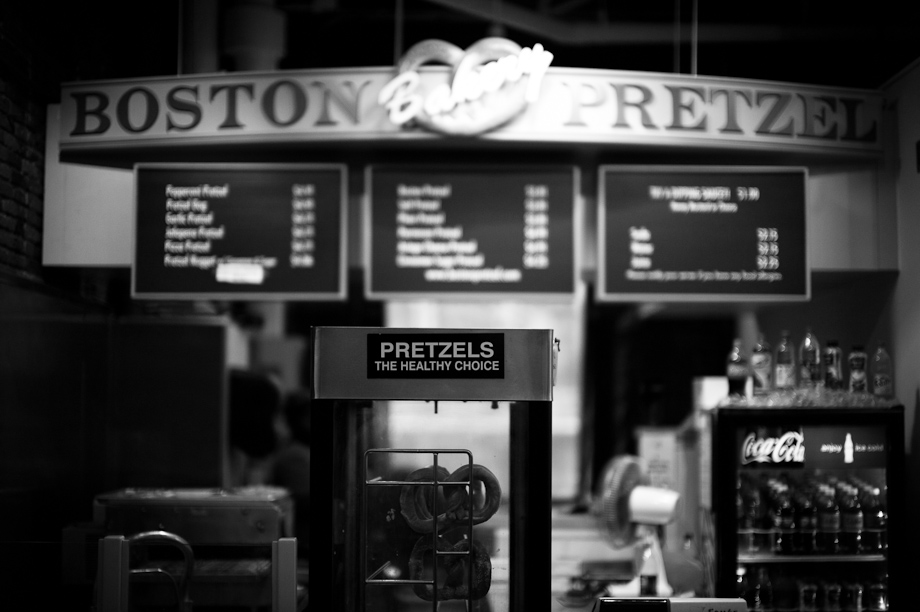 If you like what you saw today, please share it by clicking one of the links below. Thanks and see you tomorrow!