Catching up with Thorsten
Danish photographer Thorsten Overgaard and I have been trying to meet up for several years now. Every time he is in Tokyo I have been out of town and we have missed each other by days in cities all over the world. I had a business trip to Sydney this week. I flew from Tokyo to Sydney on the Tuesday night red eye. When I landed someone commented on my Facebook wall to let me know that Thorsten and I were both in Sydney. I already had a packed agenda starting before 8am most days and ending after 9pm. Thorsten had a pretty busy schedule with his workshop as well. It was starting to look like we would be missing each other yet again...
We kept in touch throughout the week and finally found some time late last evening to catch up for a coffee and a chat. Thorsten had his new Leica M type 240 (aka Leica M10) with him and he let me give it a try. I didn't think Live View would be something that I shared about but it allows you to get razor sharp focus at 0.95. To me is a huge selling point and a reason to move to the 240.
The camera isn't in large supply now but I could see it in my distant future...
Today's configuration: Throsten's Leica M (type 240) with a Noctilux 50mm f/0.95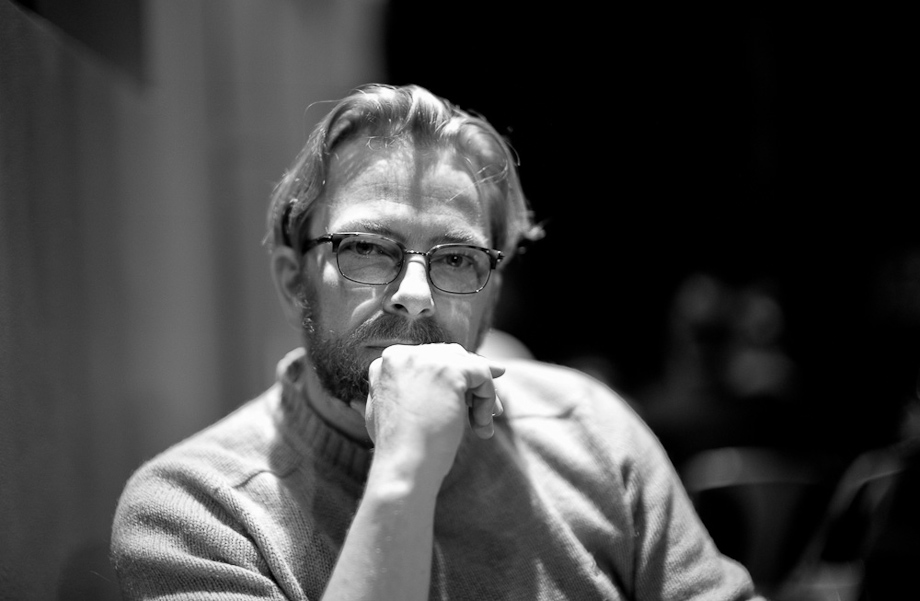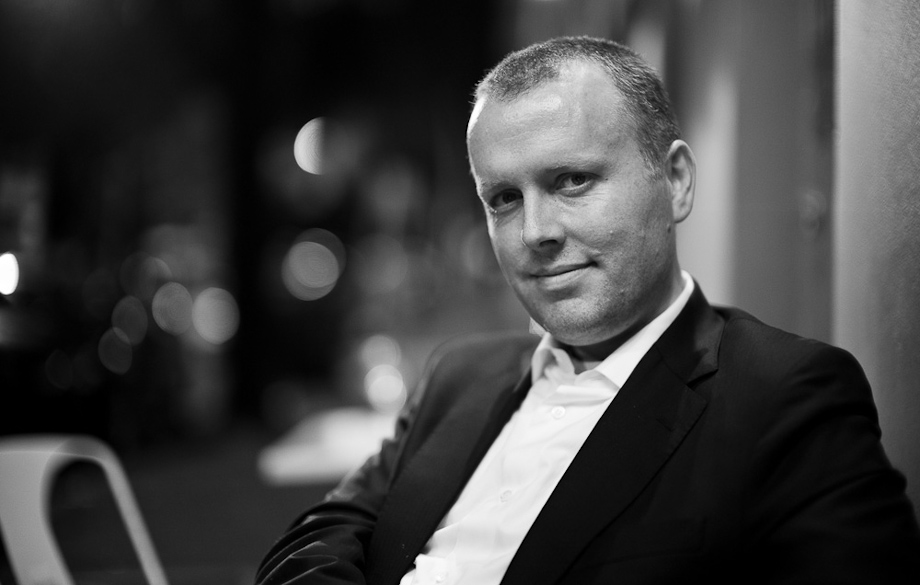 Check out the focus on the Leica logo on my M6 Millenium. You could never get that with a 1.4x magnifier.
Thorsten is in town teaching one of his workshops. He has workshops coming up in Manchester, Istanbul, Berlin, Jakarta, Hong Kong, Salzburg, Madrid, London, Lisbon, and Reykjavik just between now and June. I hope to attend one of them in the next year or so. Here are a few of his shots from this week...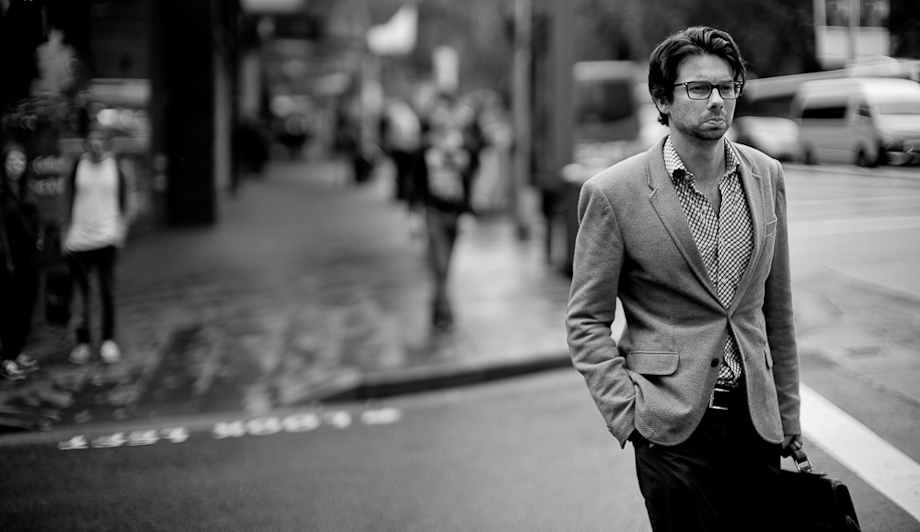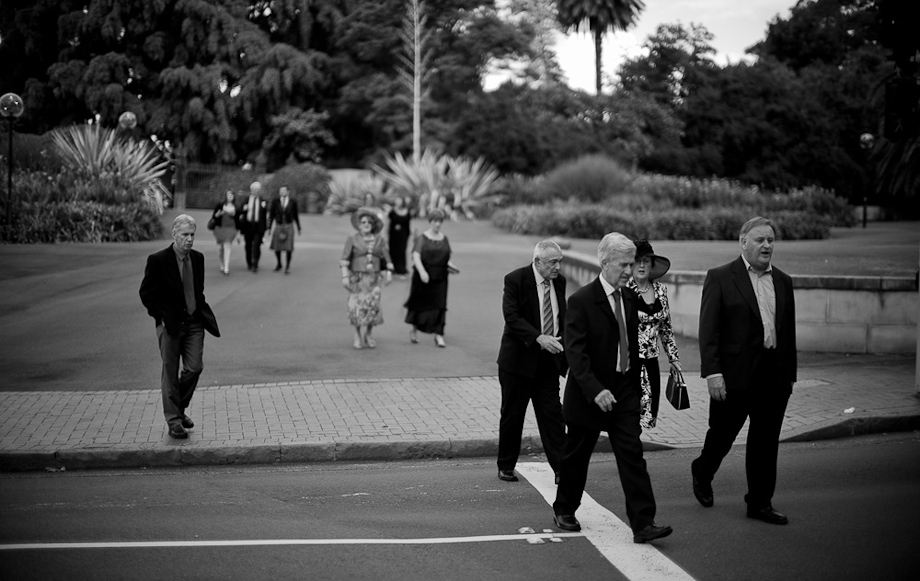 Thanks for stopping by today...