Coffee with Steve
My friend Steve was in Tokyo from Taiwan last week. We always try to get together when he is in town but I have missed him the last few times. I wasn't able to get out for shooting with him but he was able to stop by my office for a coffee and a chat. I always enjoy talking with Steve as we have a lot of shared interests and similar tastes. He was pretty amused with some of the sets we had in the YouTube Space...
Today's Configuration: Leica M9-P with a Summilux 35mm f/1.4
We decided to take some headshots for Steve. One trick someone when I am shooting headshots wide open is ask them to open their eyes really wide to help me focus.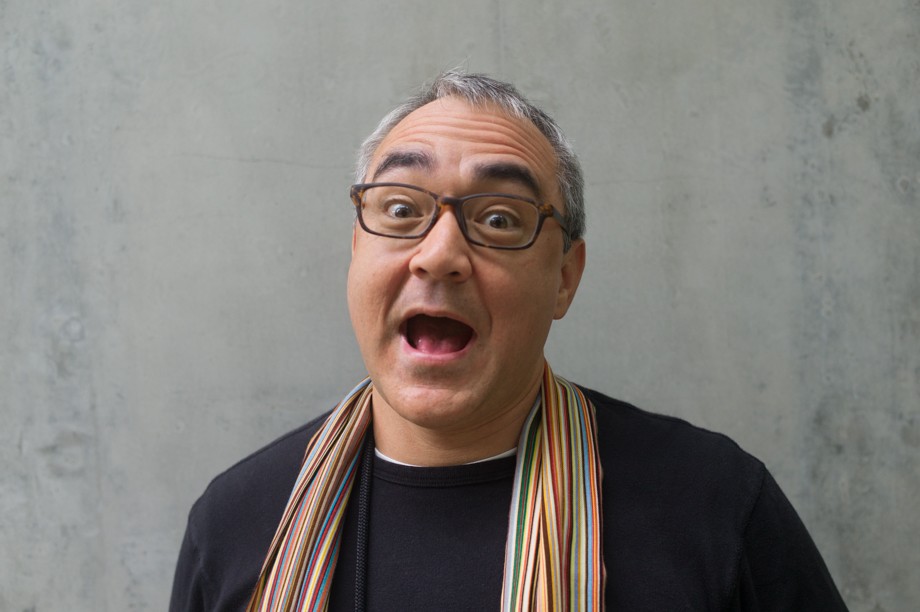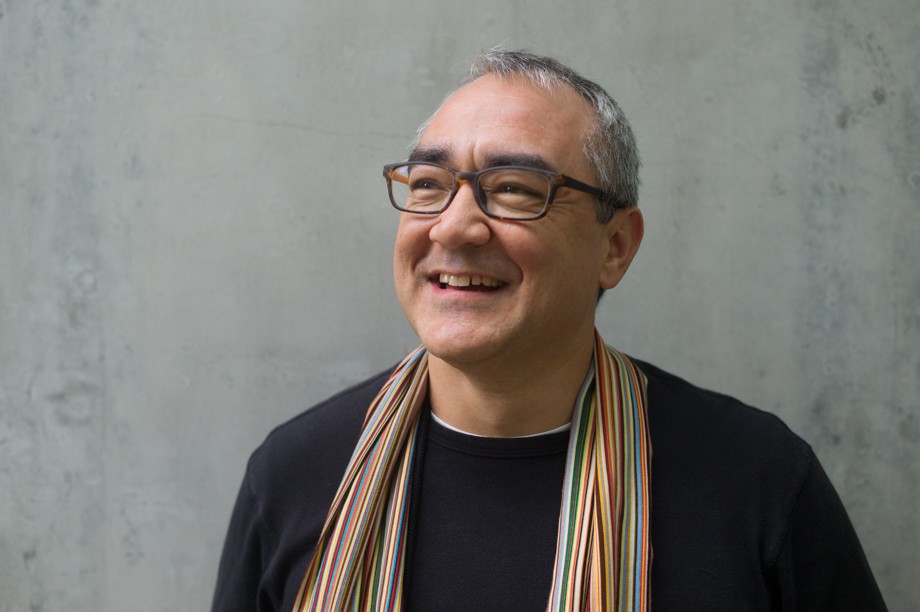 I wish I had my 50mm with me but happy with how these came out.