Dinner at Heaven
I had dinner at Heaven (Ten) in Roppongi last night. I love this place... Now get ready for some Food Porn. Today's Configuration: FujiFilm x100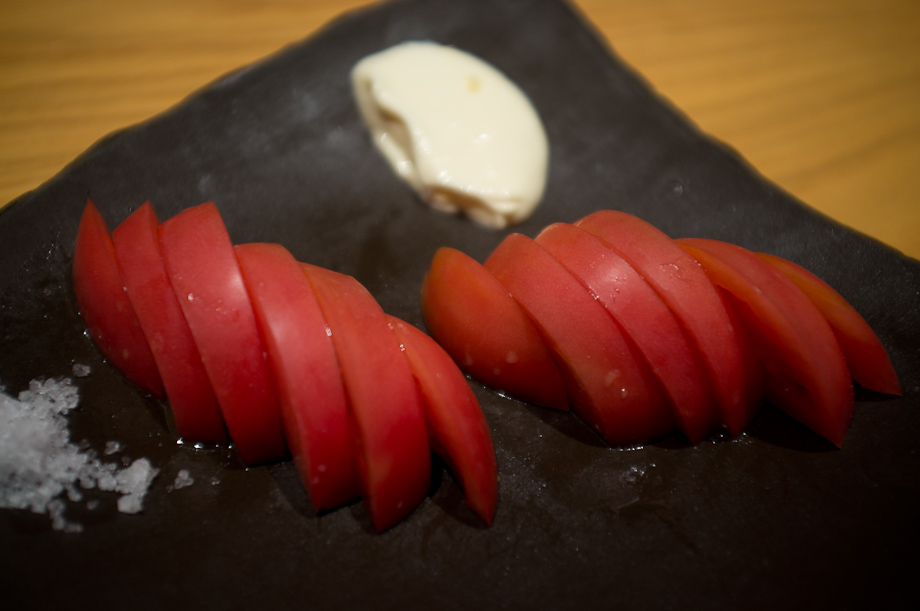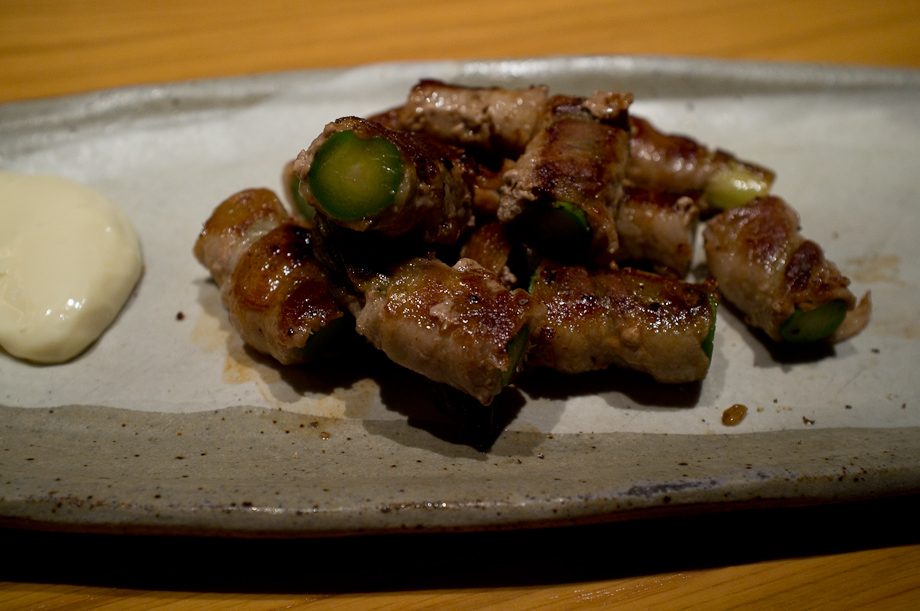 Round #5 - Shrimp and Broccoli with mayo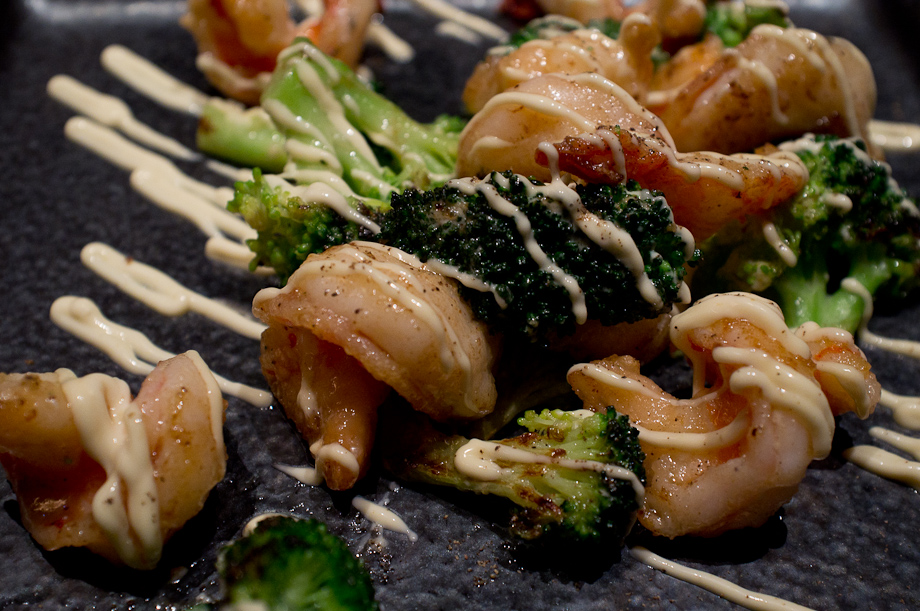 Round #6 - Kurobuta (black pork)
Round #9 was Dashimaki Tamago...I forgot to take a picture.
Round #10 the world's smallest cheesecake.
It is always easy to wash this food down with sake...
I am not sure if it was me, the camera, or perhaps a side effect of the sake but I couldn't get my beer in focus...
when in doubt...order more sake.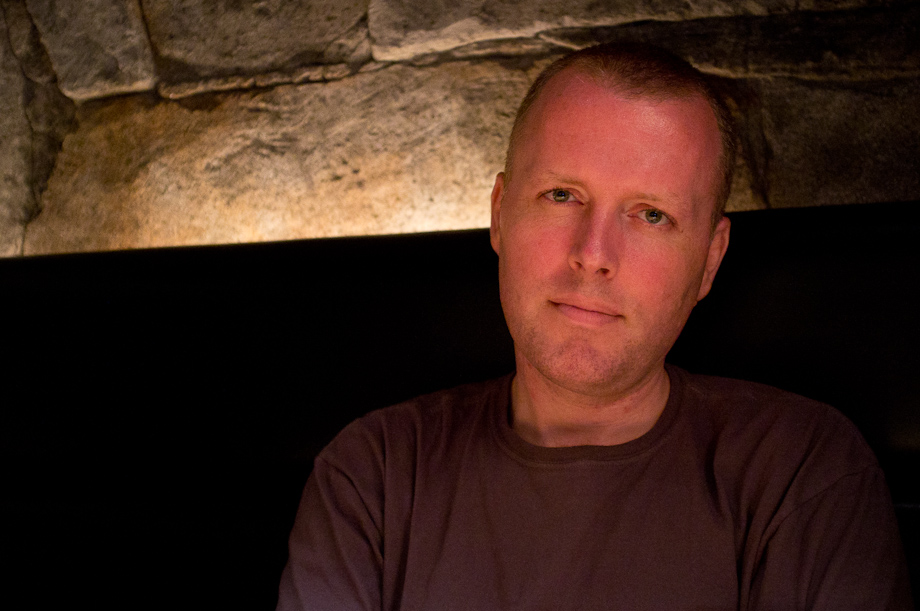 If you like what you saw today, please share it by clicking one of the links below. Thanks and see you tomorrow!