Eating Pizza and heading home
While in the US I went to this great pizza place with my Parents. This was excellent. I really liked the pizza. It was delicious and I highly recommend this place. As much as I complain the standard american diet I do enjoy eating the food...sometimes. I think my issue is how 'in front of you' the unhealthy choices are all the time. It is constant and 'healthy alternatives' are the exception. The other issue is the portion size. It is so easy to see why Americas have the issue with weight that they do. I would weight 50 pounds more if I was living in US right now. I am really looking forward to detoxing back on my Asian diet in Japan.
Today's Configuration: Leica M9 with a Summilux 35mm f/1.4 and FujiFilm x100.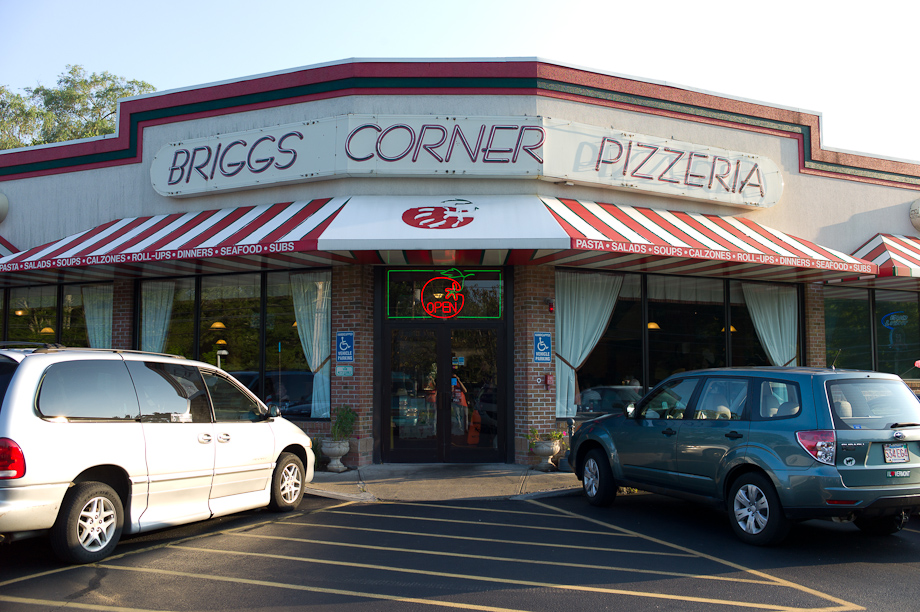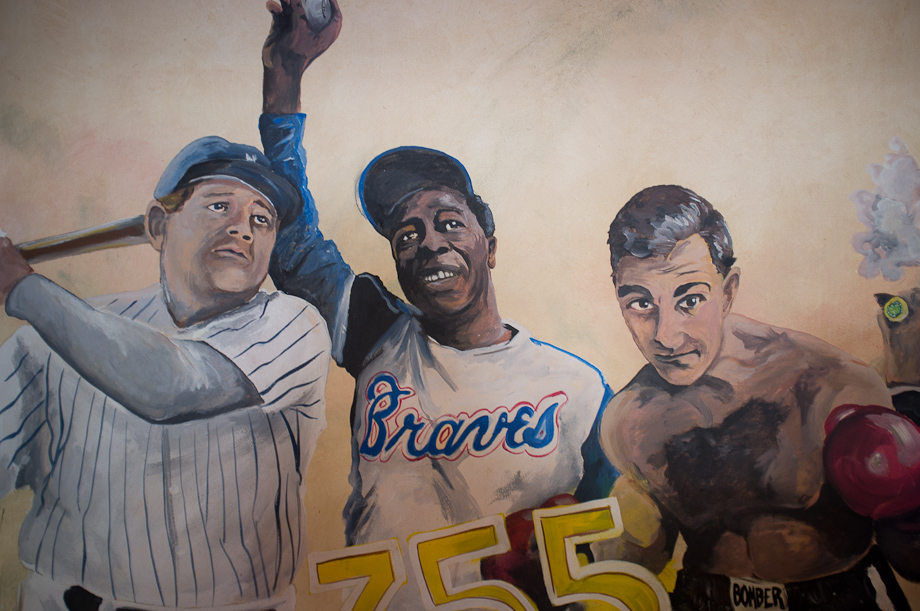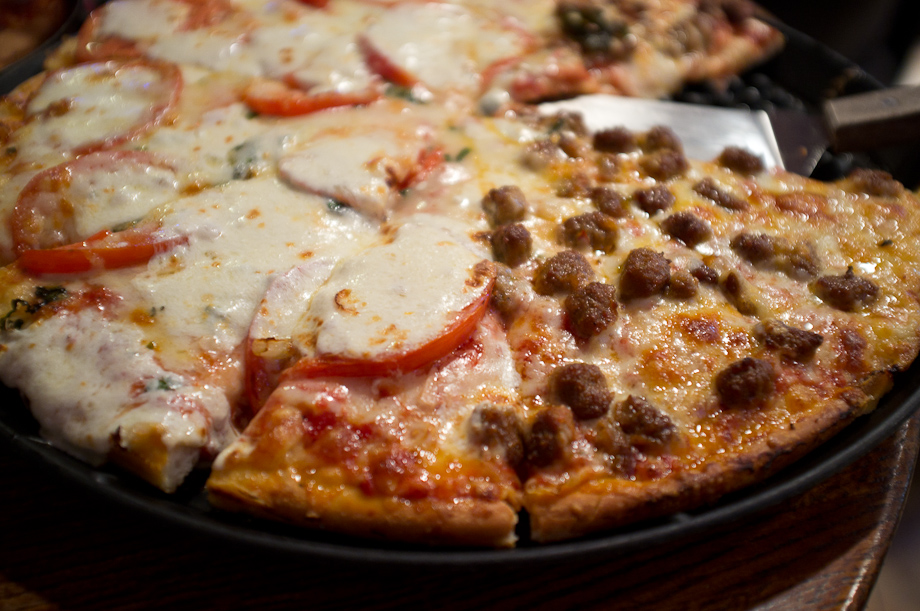 I am always amazed at the size of the soda and potato chip isle...yummy but it should be a treat not a staple.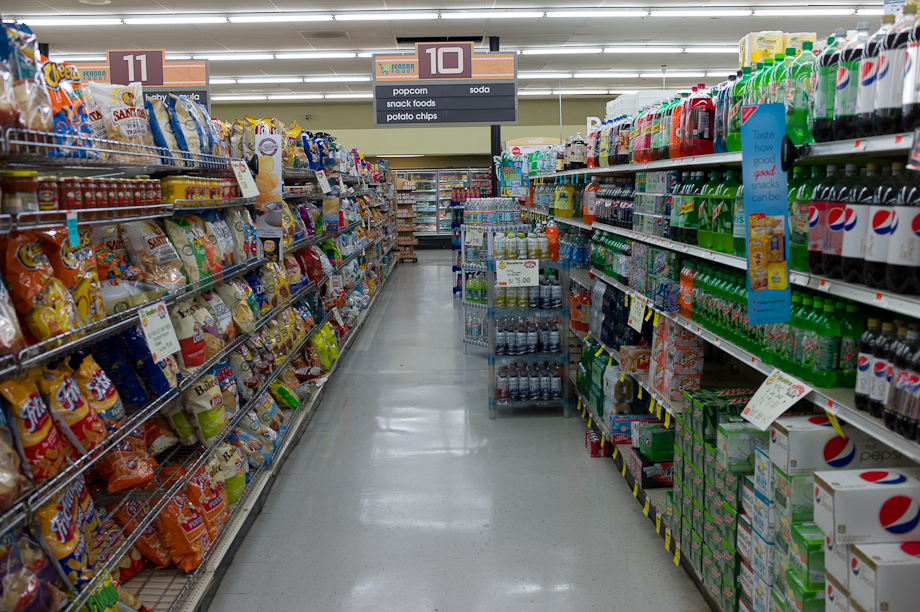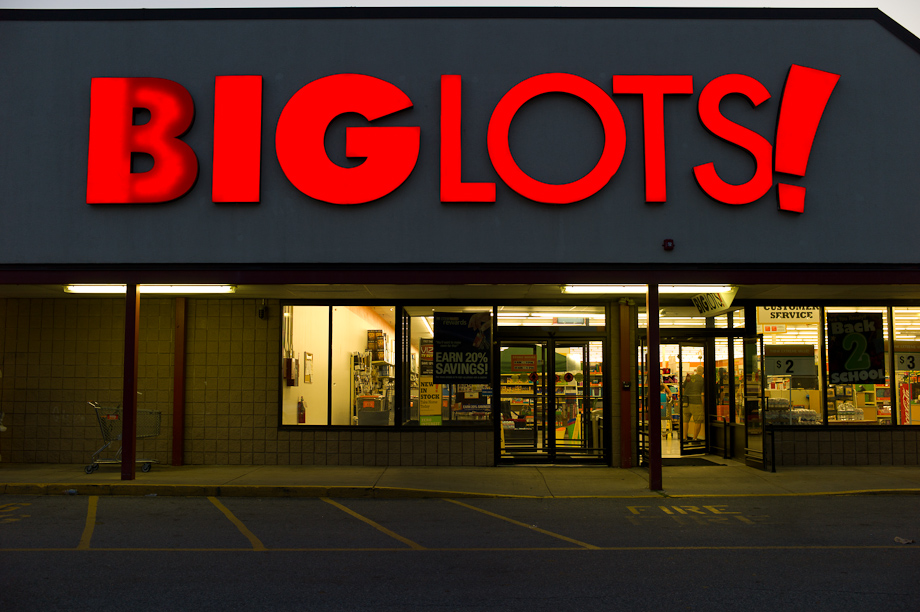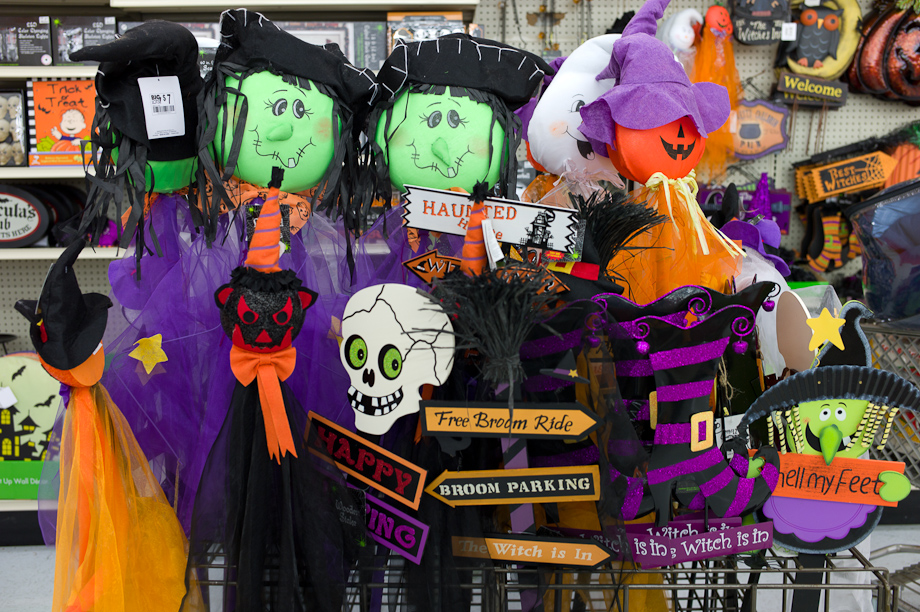 After so much travel is it nice to finally be heading back home...
The one thing I really enjoyed about being in the US was shopping. I am able to get things that I can't as easy get in Japan; clothes, US off the shelf medicine, magazines, and toys for Kai. I got a a bunch of different weight North Face Jackets they are great jackets for weekend. I like keeping the same style and just changing the jacket weight.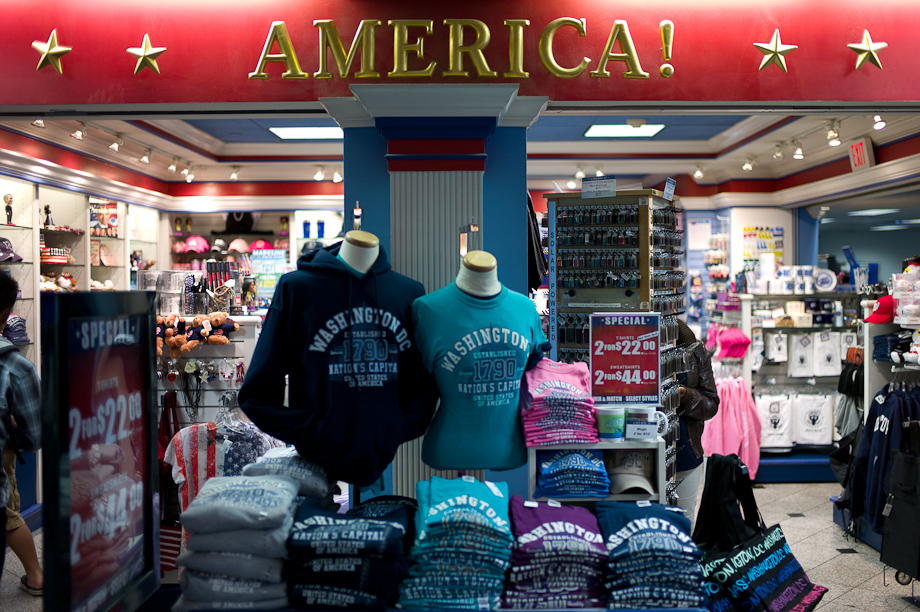 I have to say United has improved, a bit, with the merger with Continental. I doubt the service will ever even come close to an Asian Airline but it seems to have gotten a little better. The Economy Plus seating seems to be much bigger as well. I do find it a bit lame that they charge for some of their movies. I think they would be better off just building the $10 into the price of the ticket.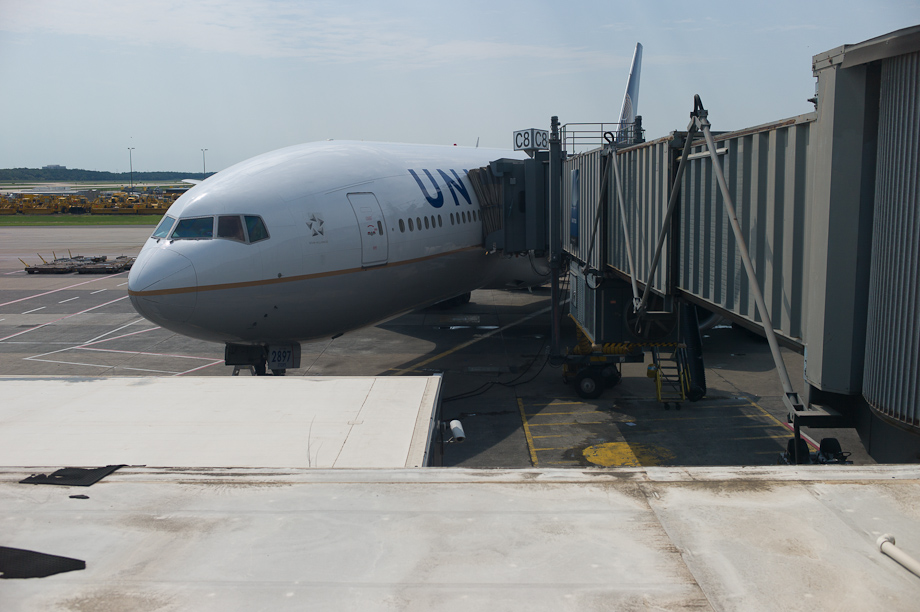 If you like what you saw today, please share it by clicking one of the links below. Thanks and see you tomorrow!