A morning walk in America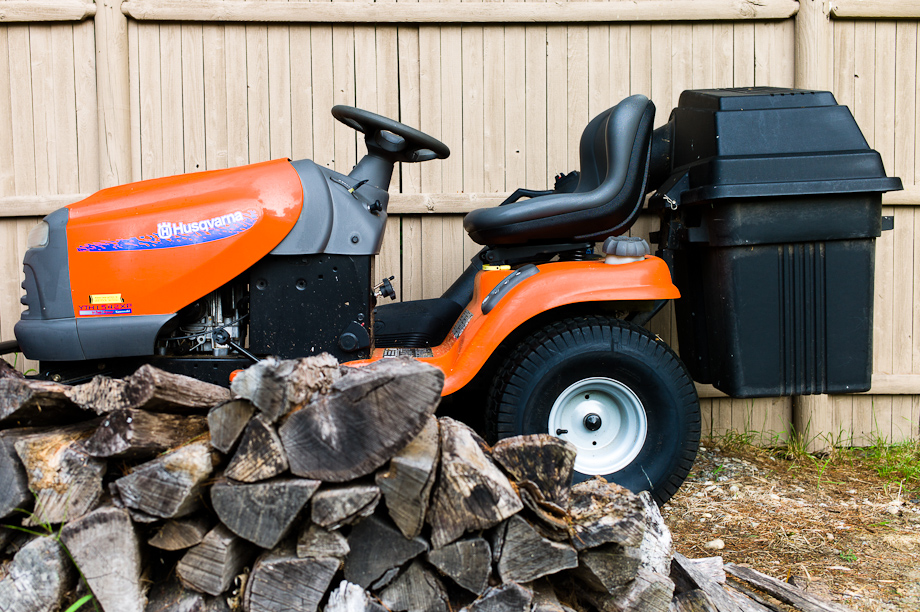 I went for one final morning walk in America this morning with my mom before heading back to the US tomorrow... Today's Configuration: Leica M9 with a Summilux 35mm f/1.4.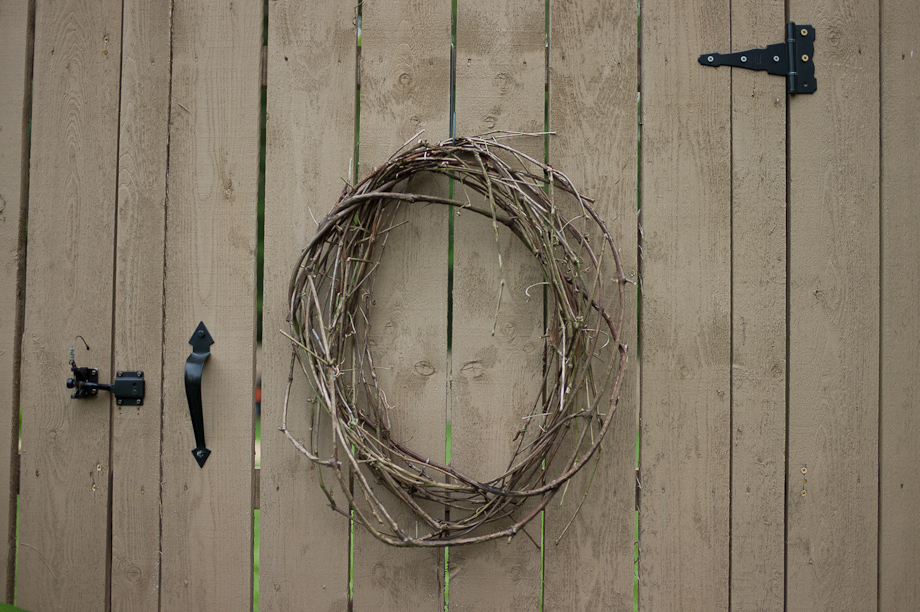 A hobby project that never became the hobby...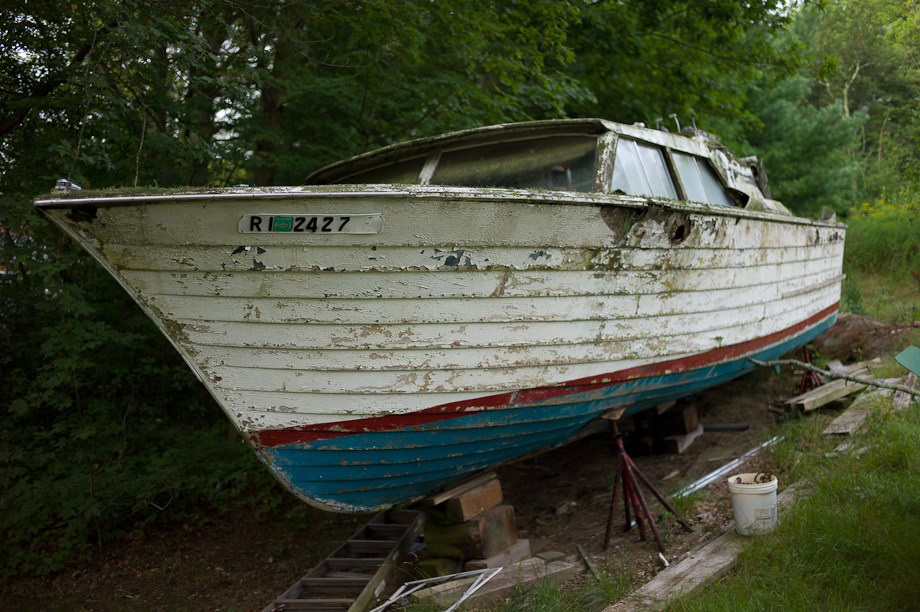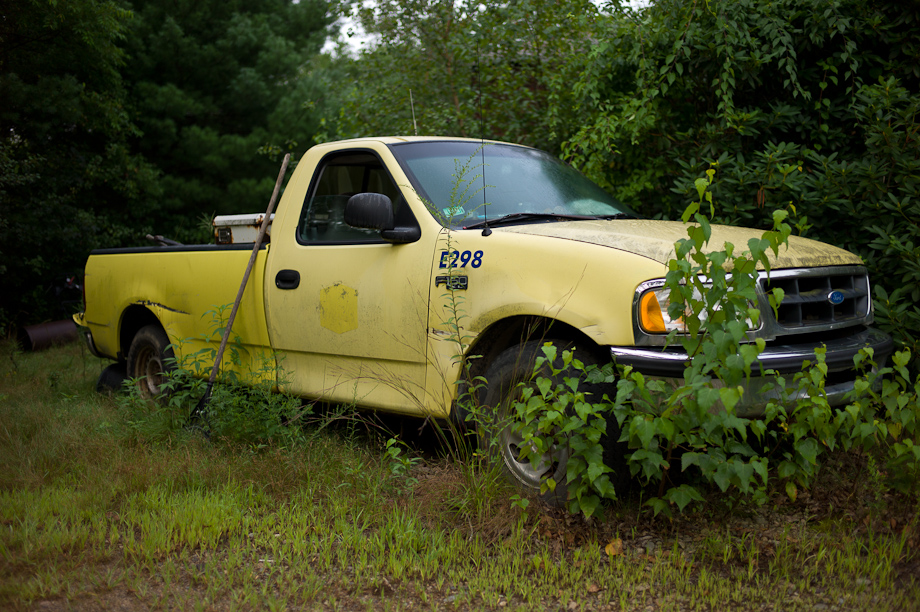 Firewood on the honor system...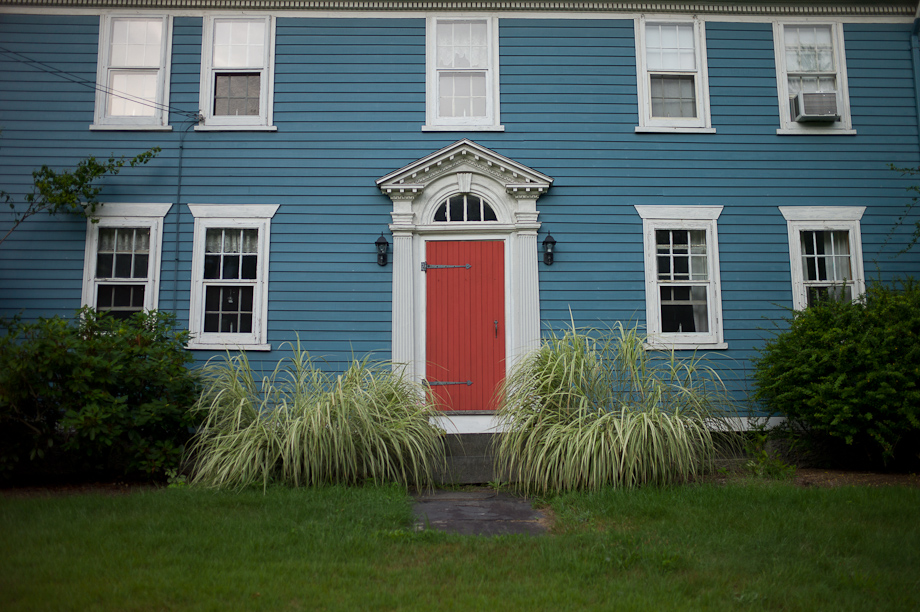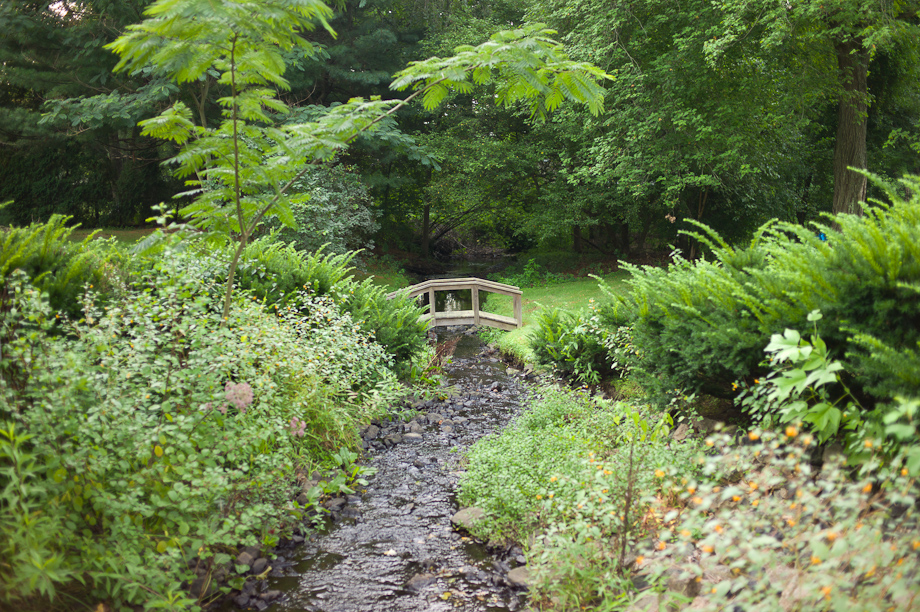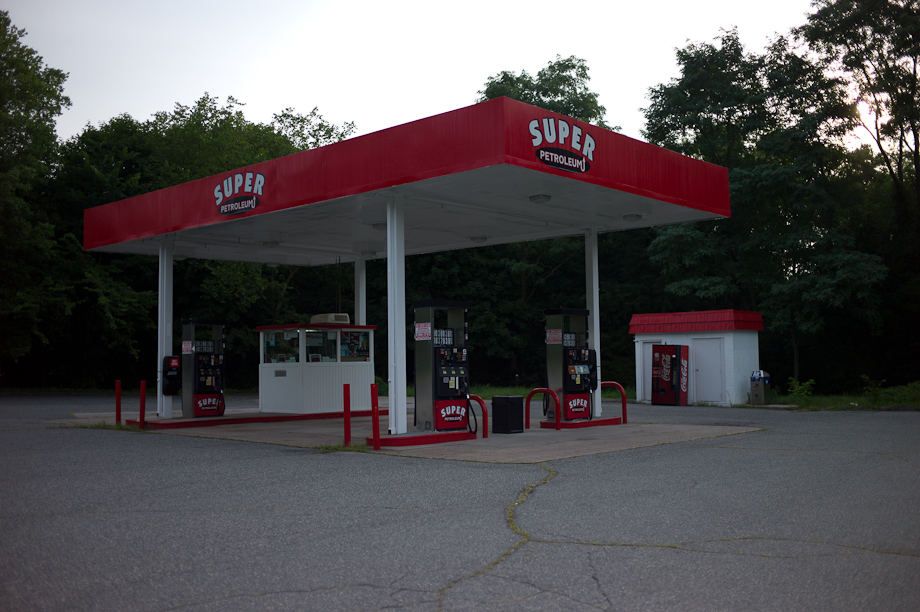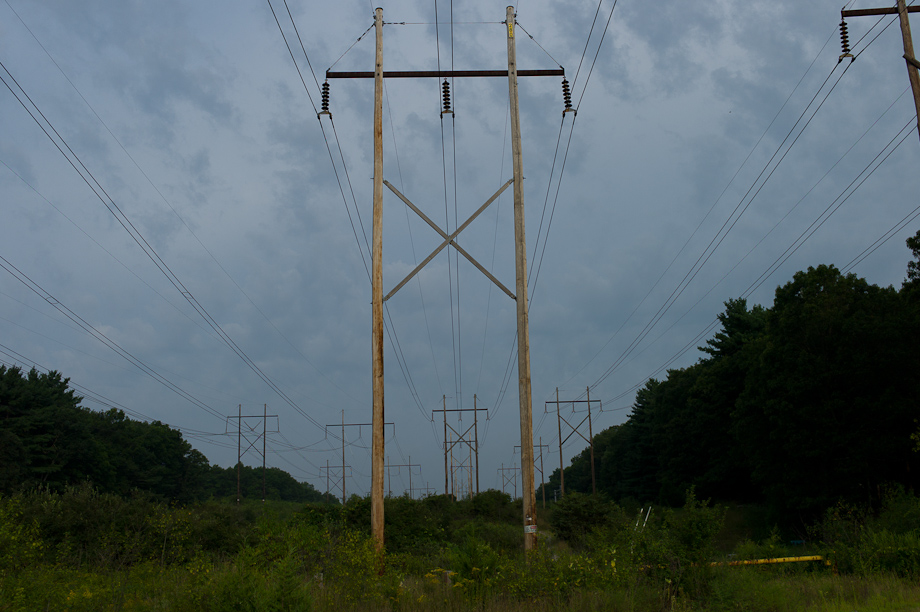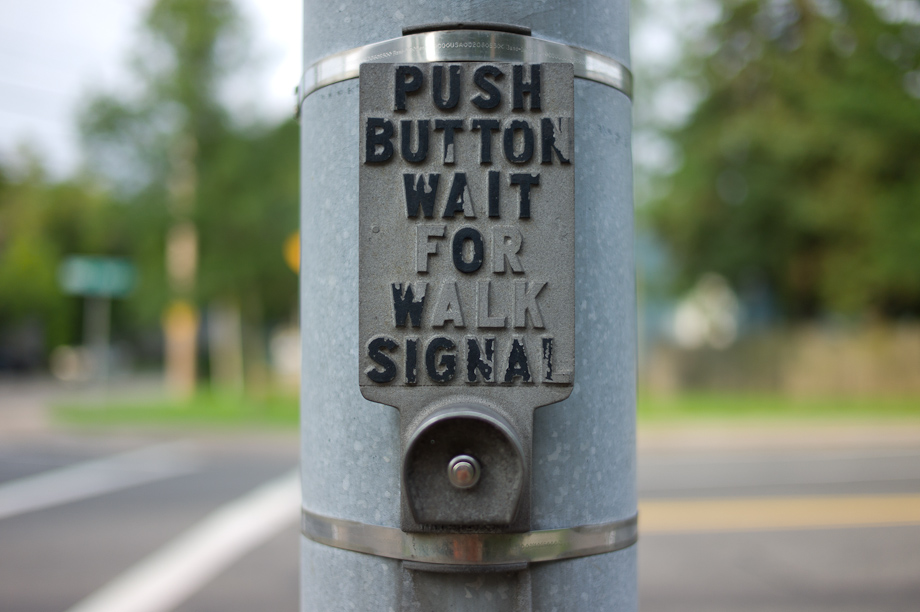 This is where I worked in High School as a Pizza delivery boy...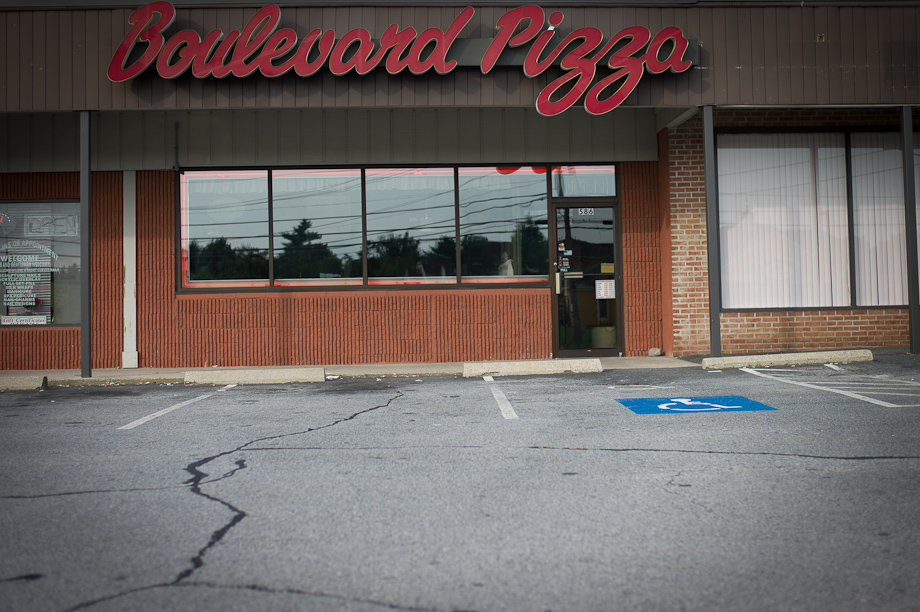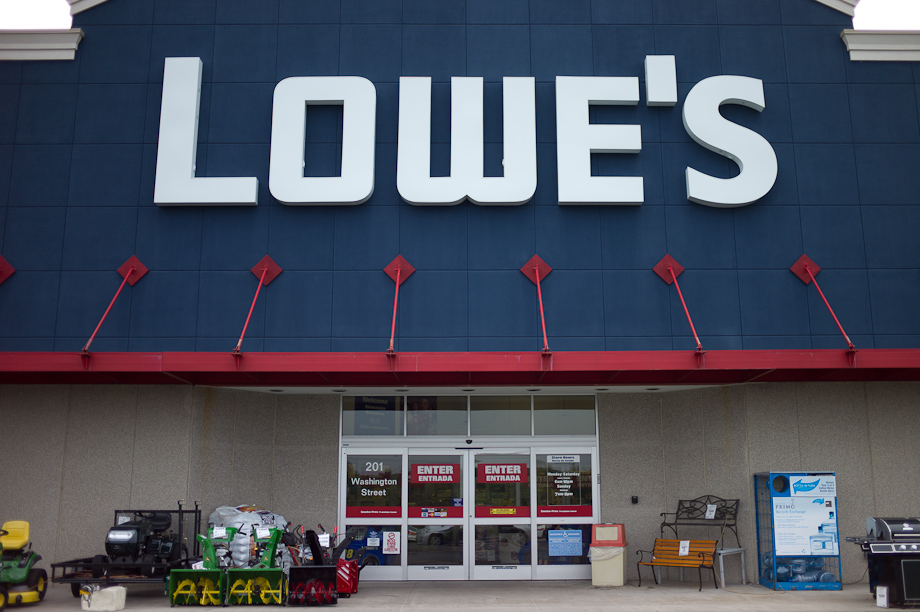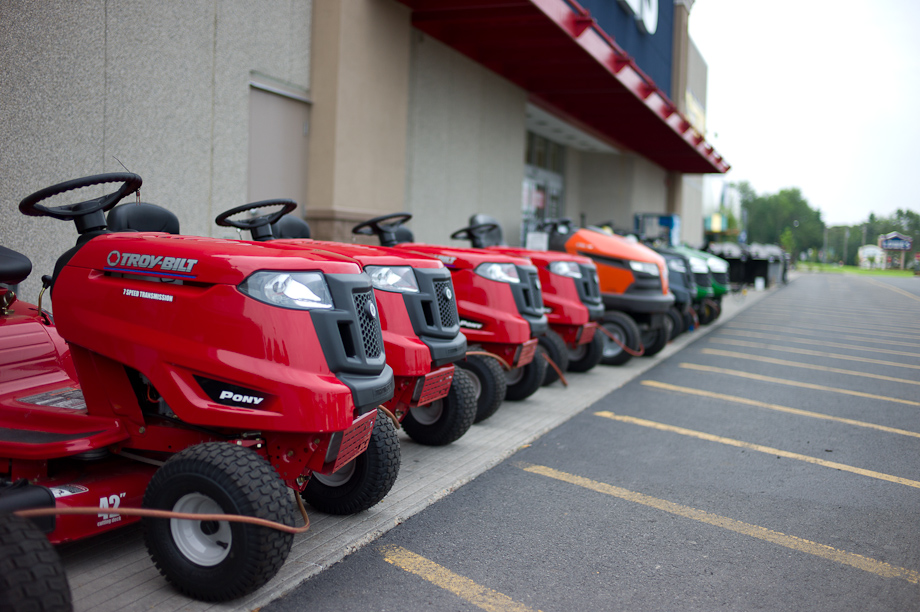 If you like what you saw today, please share it by clicking one of the links below. Thanks and see you tomorrow!