Still En Route Roppongi...
Here are some more shots I took on my way to Roppongi for dinner at Heaven. I bumped into my favorite nighttime subject to shoot... I found a street I have never walked down and went exploring... Today's Configuration: Leica M9 and a Noctilux 50mm f/0.95. FujiFilm x100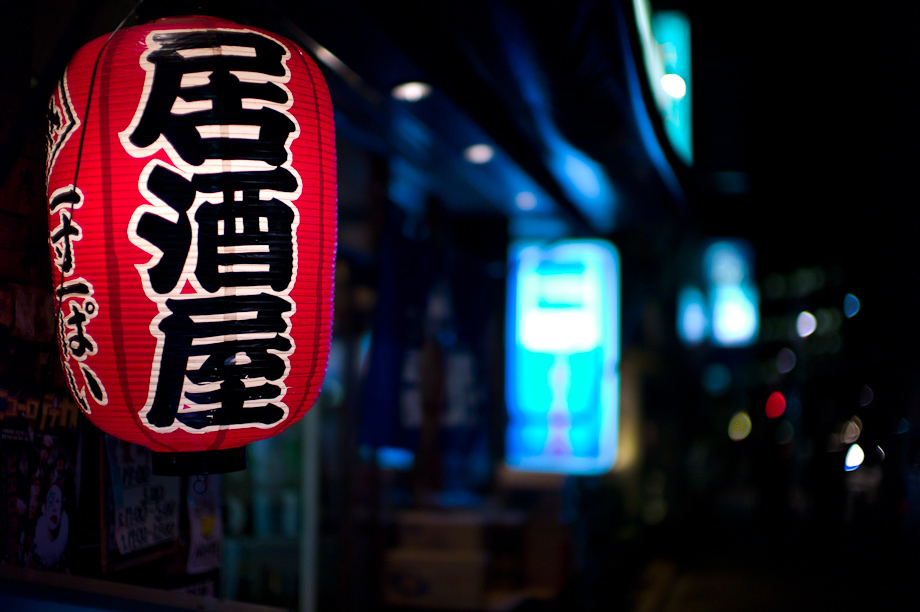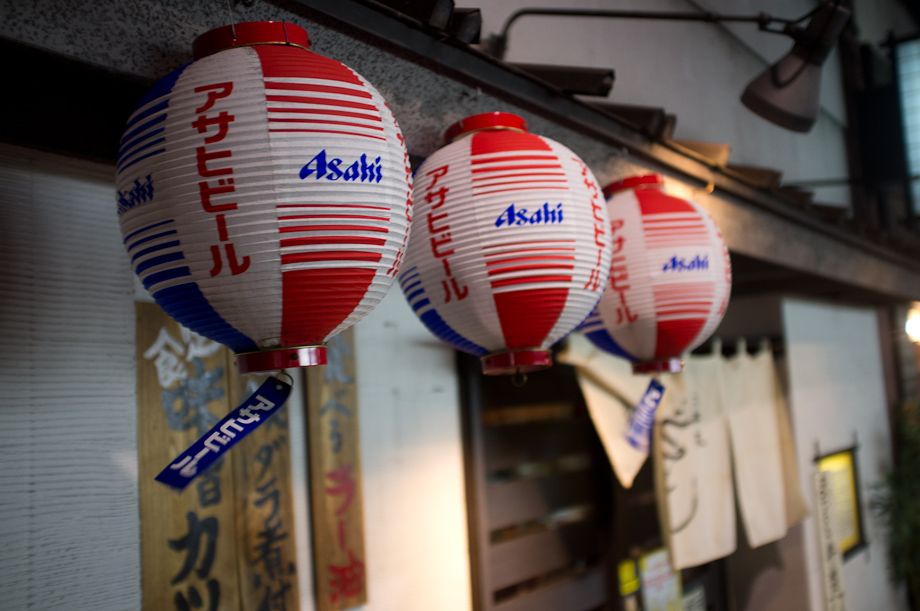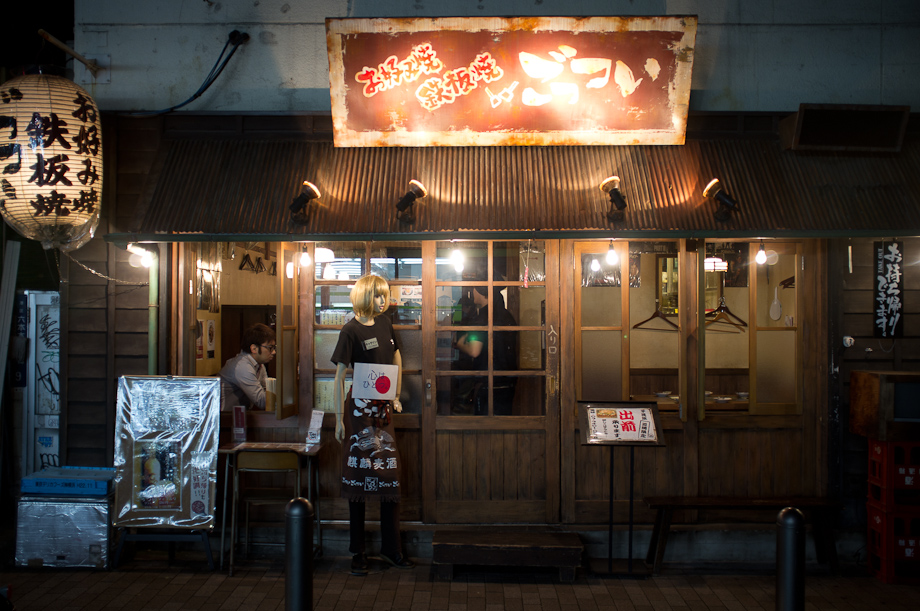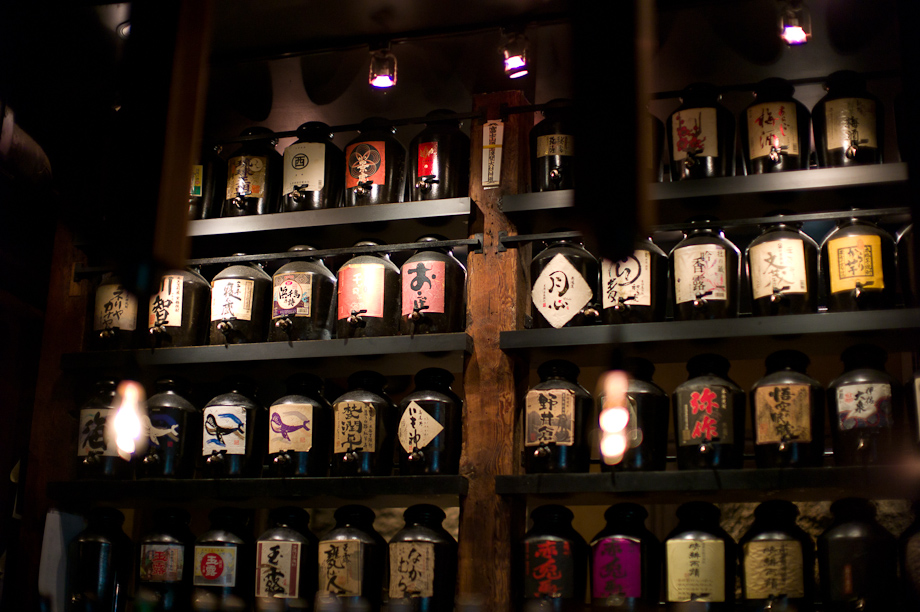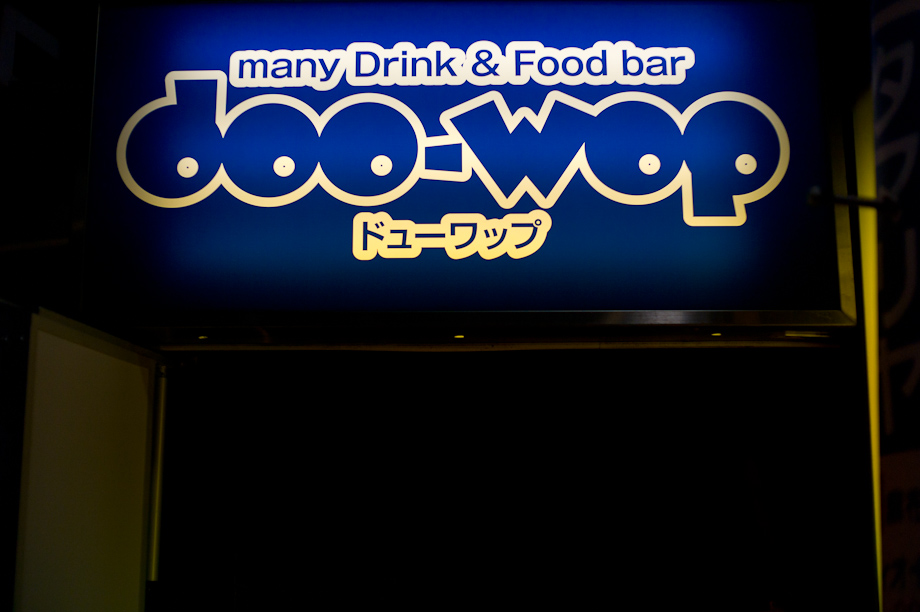 If you like what you saw today, please share it by clicking one of the links below. Thanks and see you tomorrow!