En Route Singapore
Thanks everyone for the feedback on the design changes. Hopefully everyone likes where it ultimately landed. This morning I flew from Tokyo to Singapore. I haven't been to Singapore since January so it will be nice to be here for the week. It is great to be shooting again with my Noctilux 50mm f/0.95. Off on the 'friendly bus'...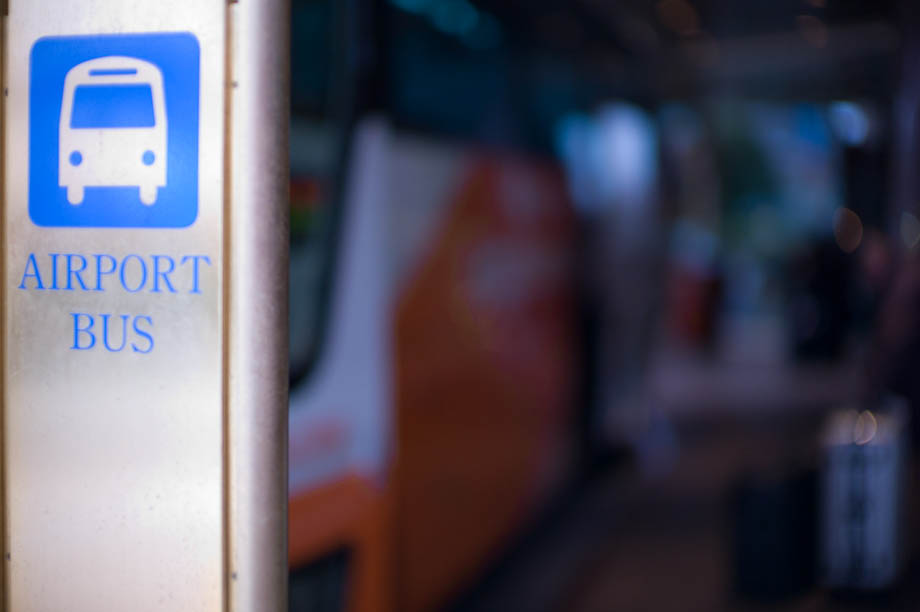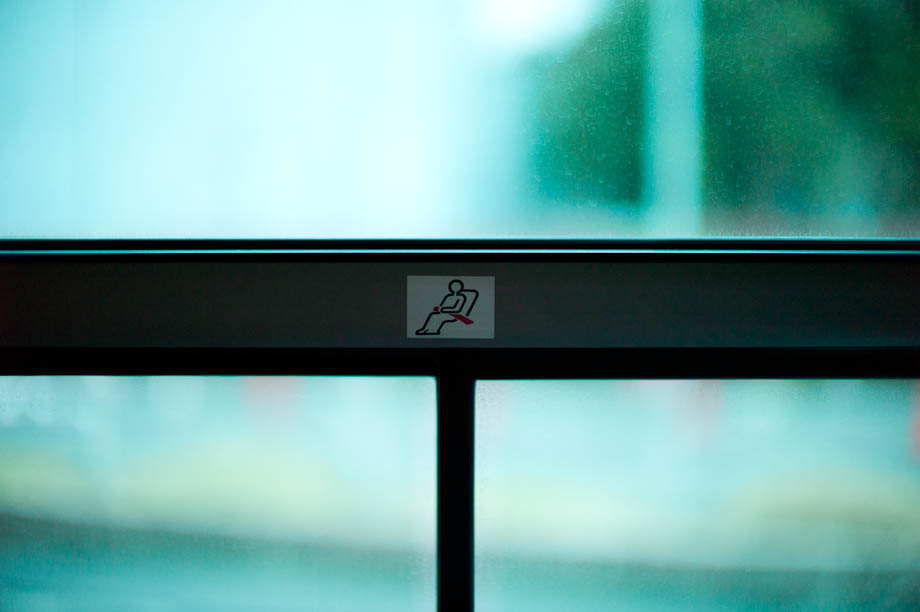 As luck had it I was able to take Singapore Airlines...
...but not lucky enough for First Class
I love the clarity in Japan.... This: Yes, This: No.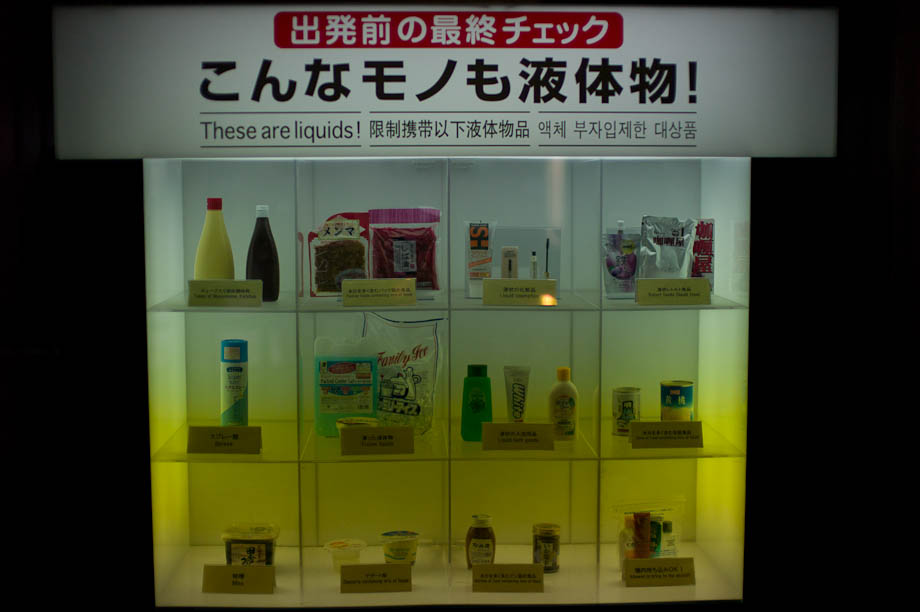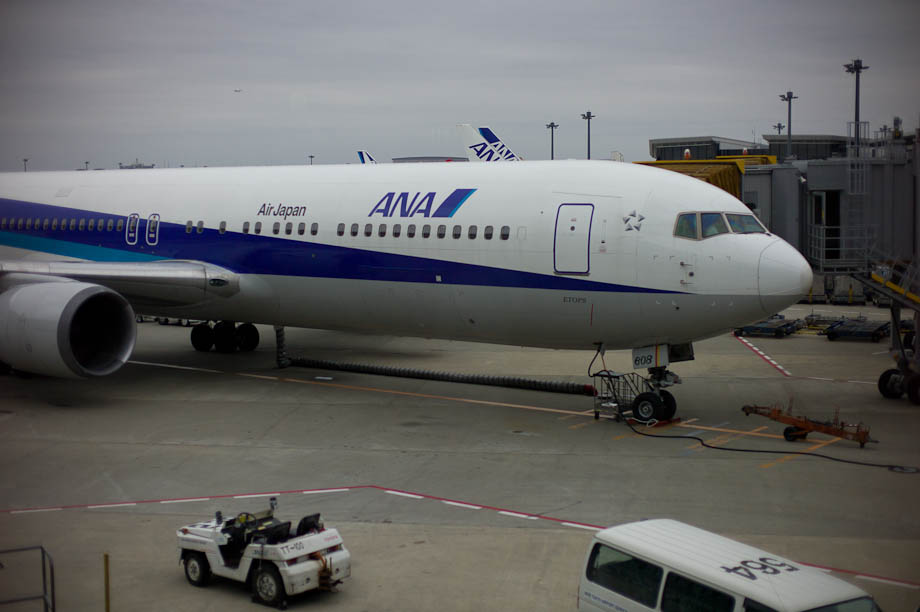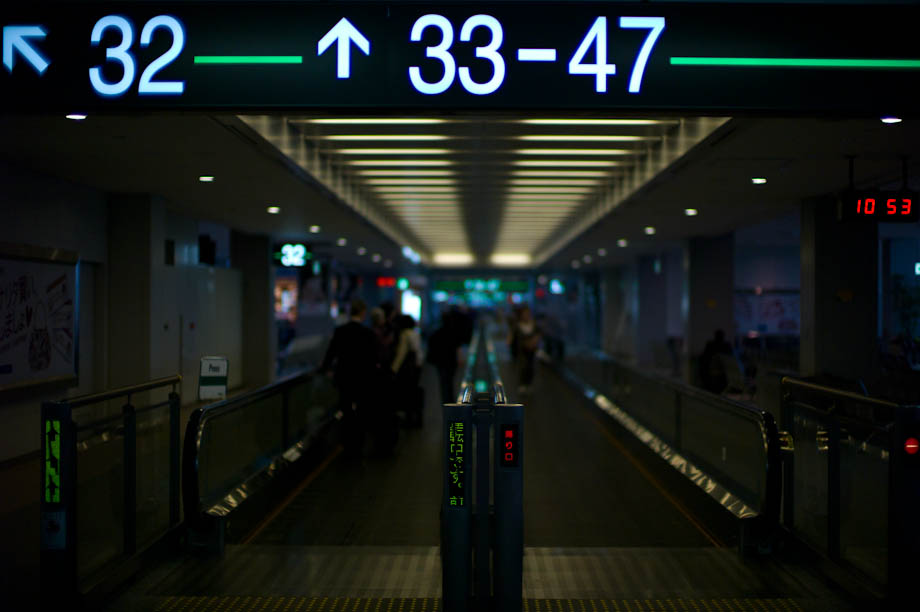 If I was with my son Kai, this would have cost me 10,000 yen....
I arrived right after the rain so it was a nice cool afternoon, for Singapore...
Welcome....you have arrived in 'Bokeh Land'.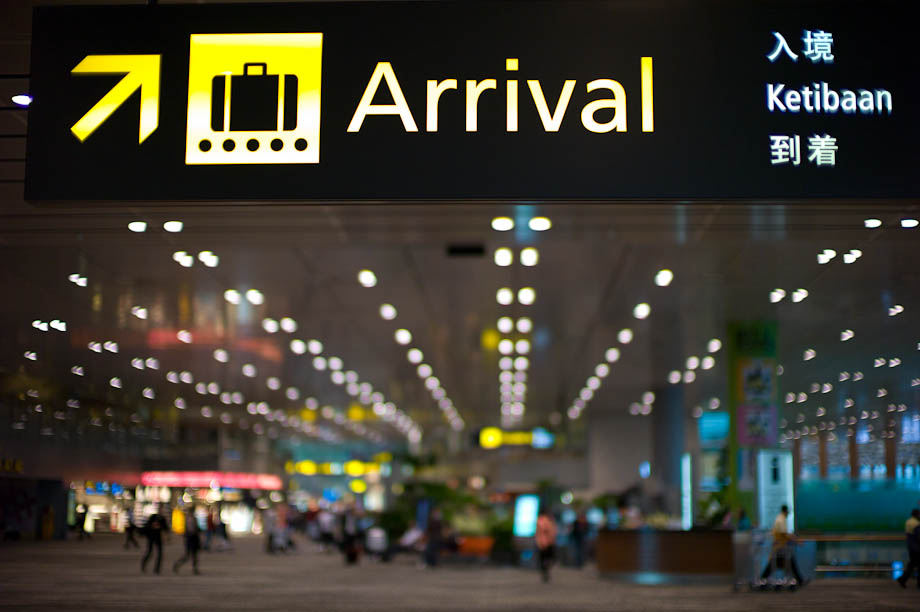 I love the massive arrives area in the new wing of the Singapore Airport.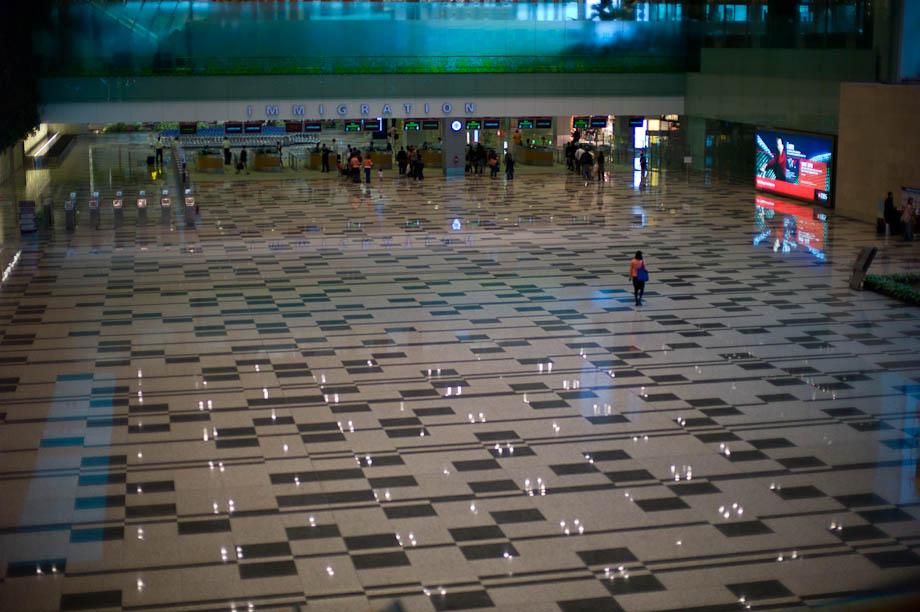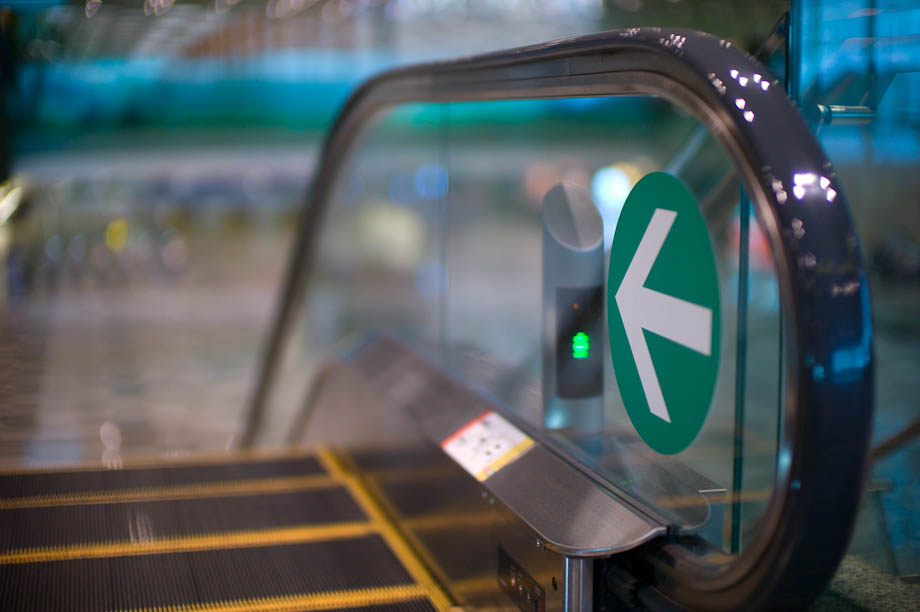 I arrive in my room just in time for a beautiful sunset...
For those interested in full screen shots, please click the slide show below.