Exploring Jiyugaoka
I took a walk around Jiyugaoka a little bit yesterday to begin to explore my new home... Today's configuration: Today I shot my Leica M9 and I shot all of my lens: Summilux 21mm f/1.4, Summilux 35mm f/1.4, Noctilux 50mm f/0.95.
今日のカメラ:私のライカM9をつかいます。レンズをぜんぶつかいきりました。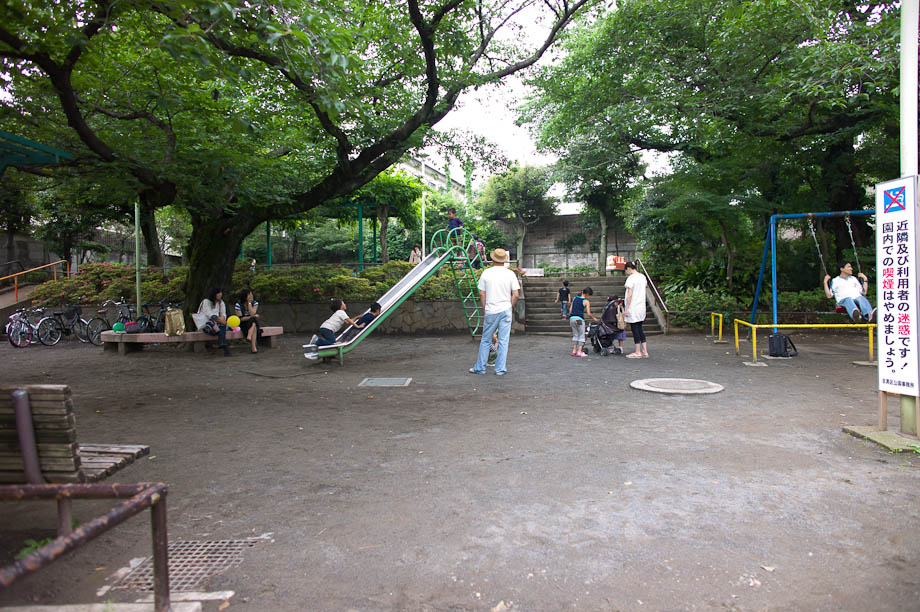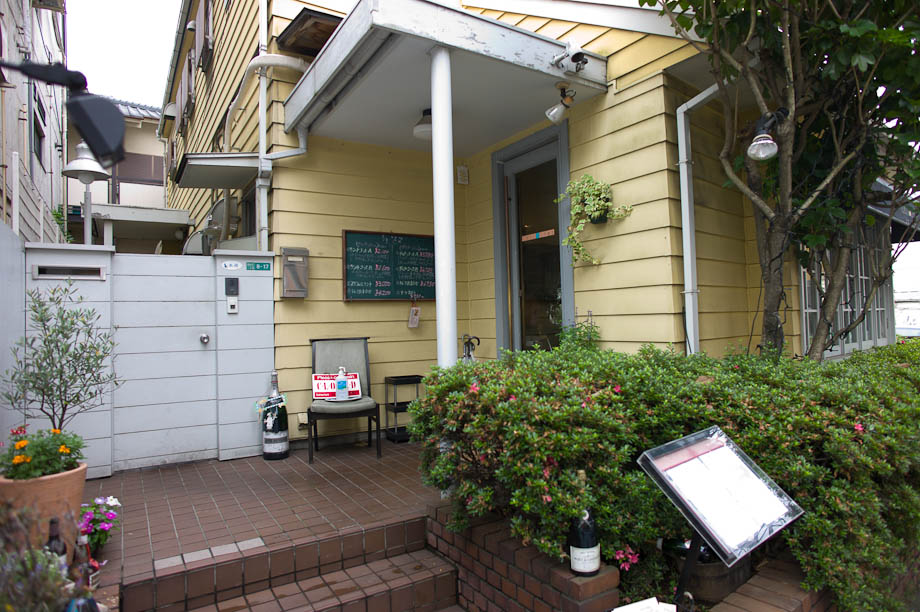 It fills up on the weekends as the shopping streets close for car traffic and open up for foot traffic.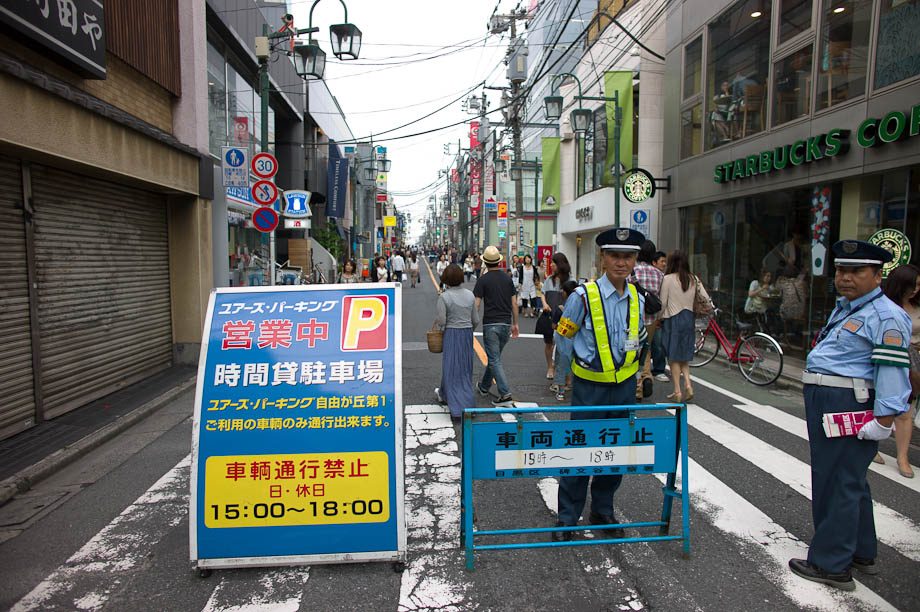 A pink Fiat 500... great color choice!
After unpacking for most of the day, I decided to bring my f/0.95 Noctilux for a quick night walk... I love what this lens can do at night.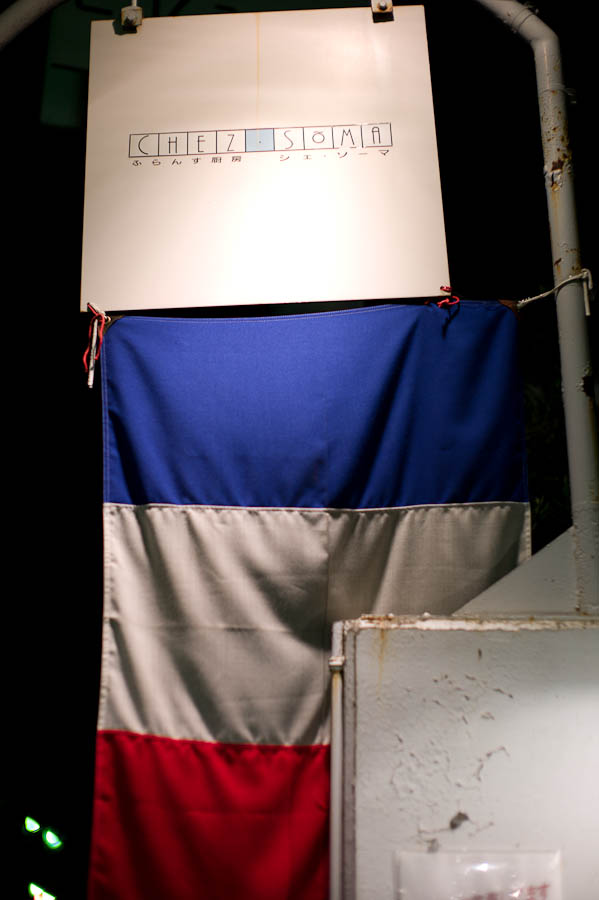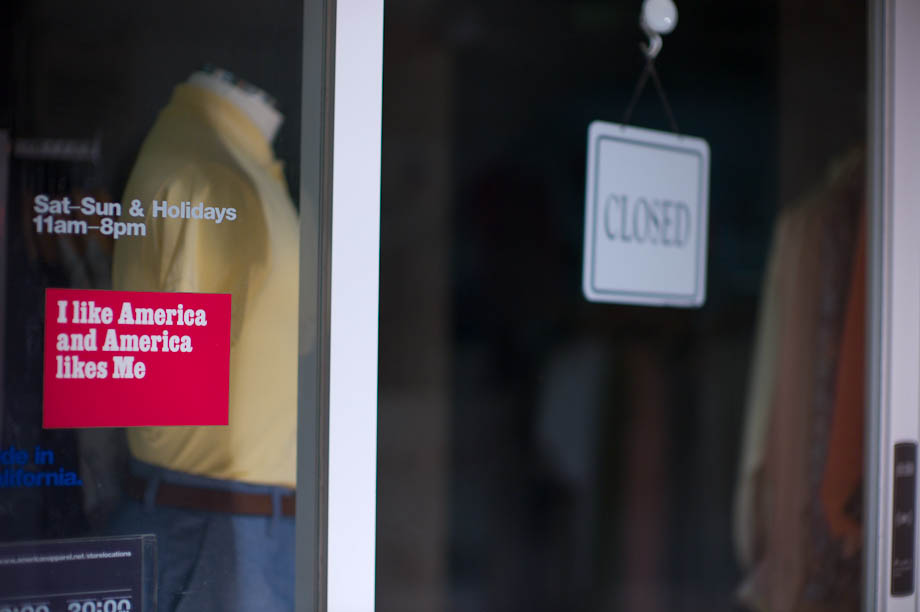 Adding to my list of places to try out...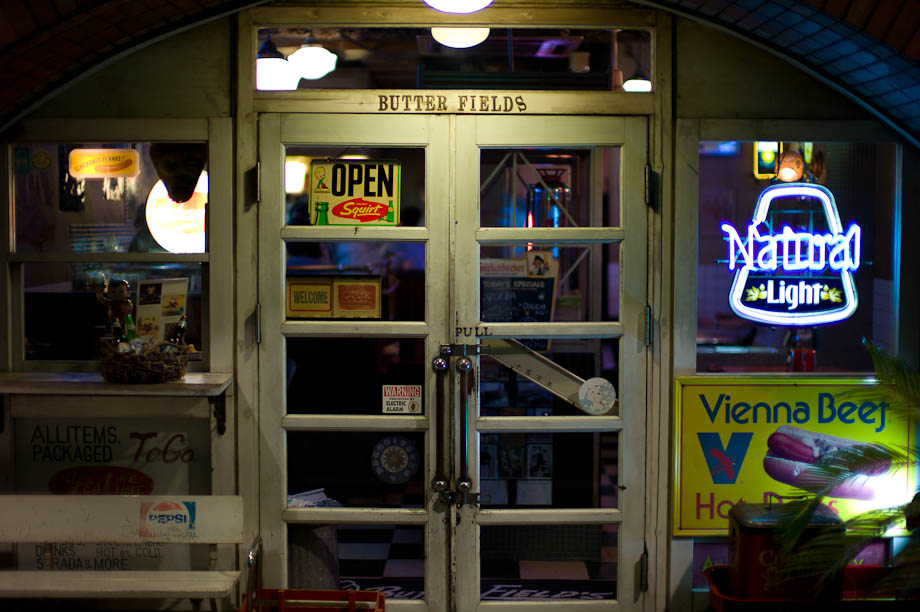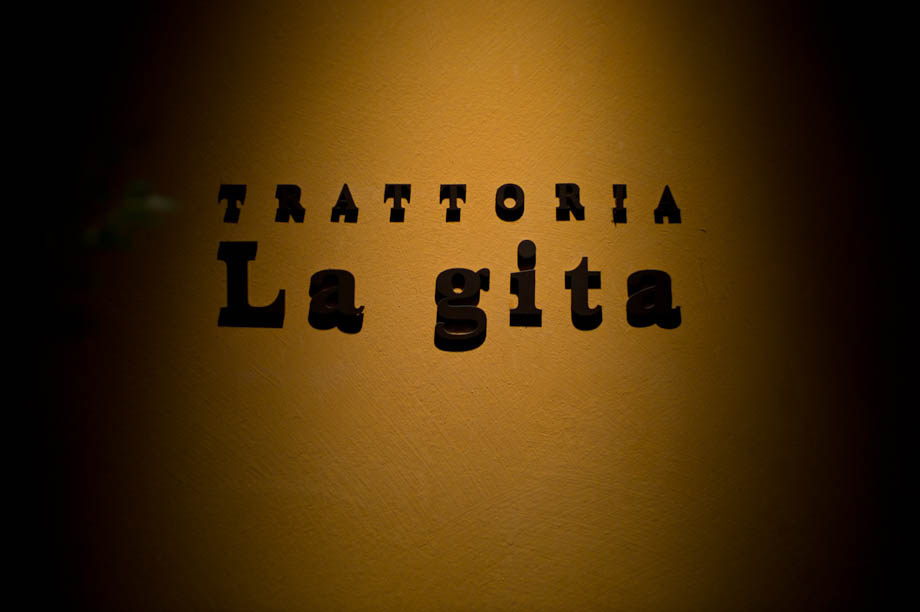 My neighborhood Lawson (think AM/PM, 7-11, etc)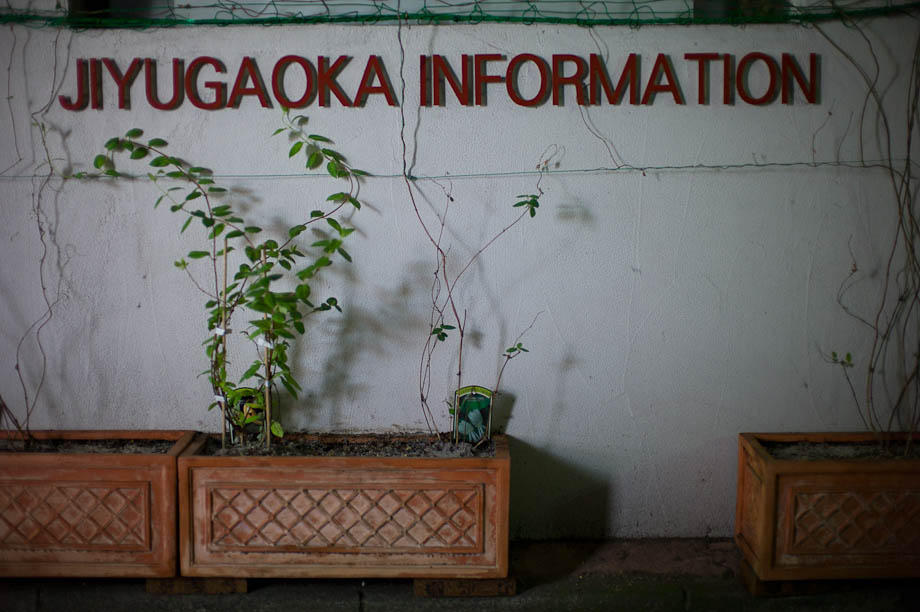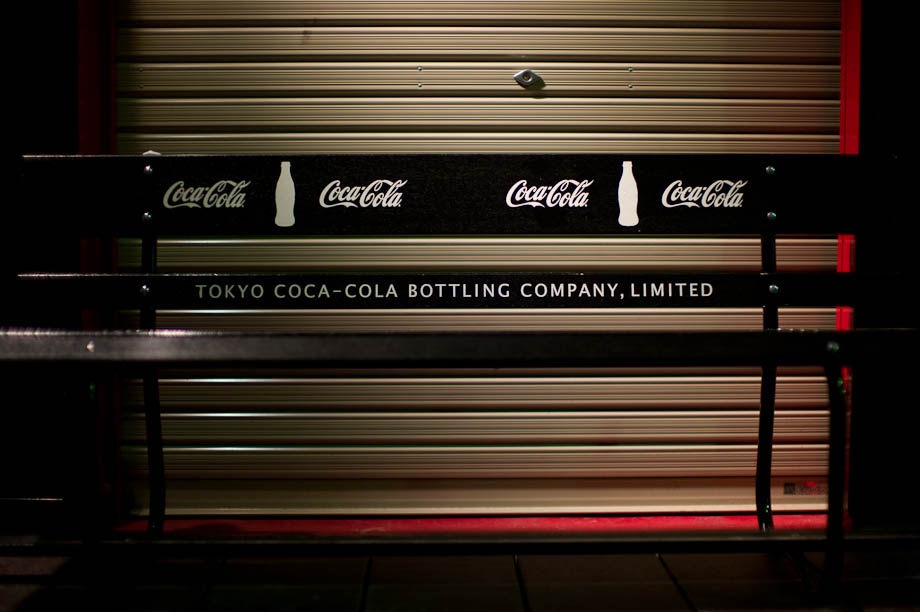 Check out this very cool Mitsubishi Debonair...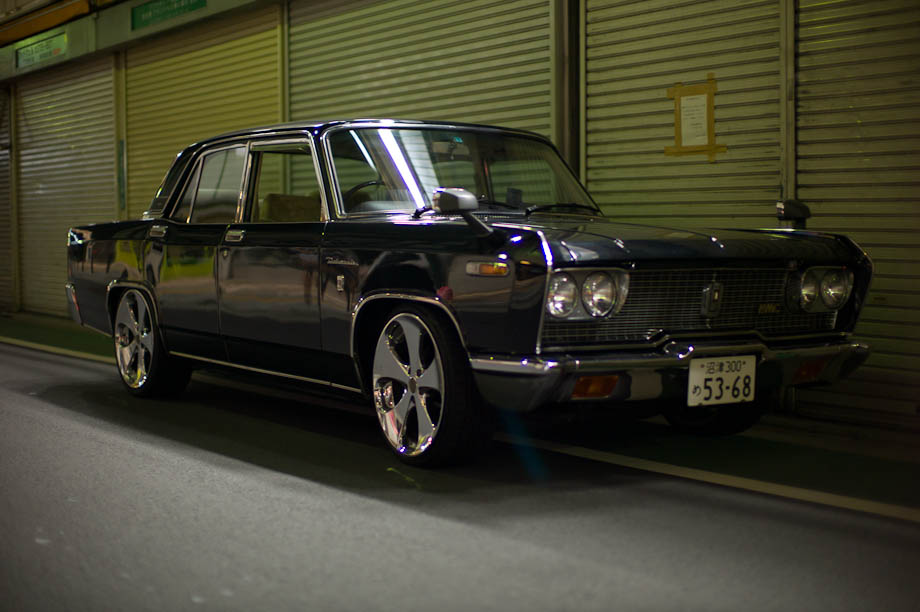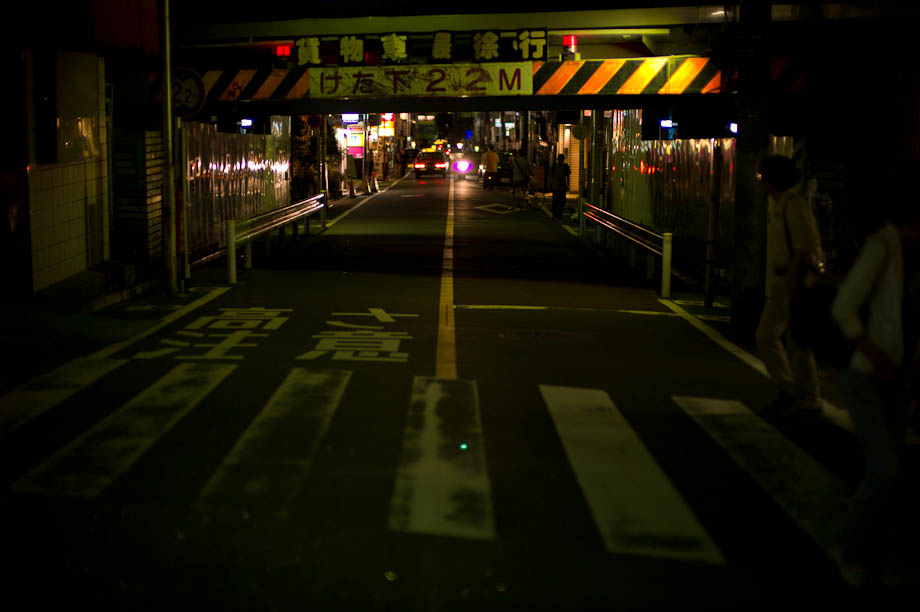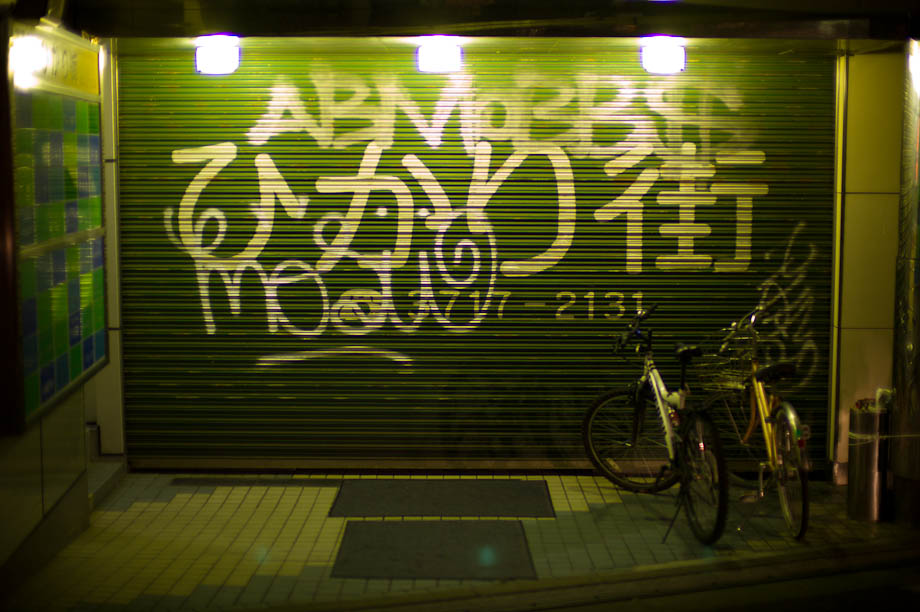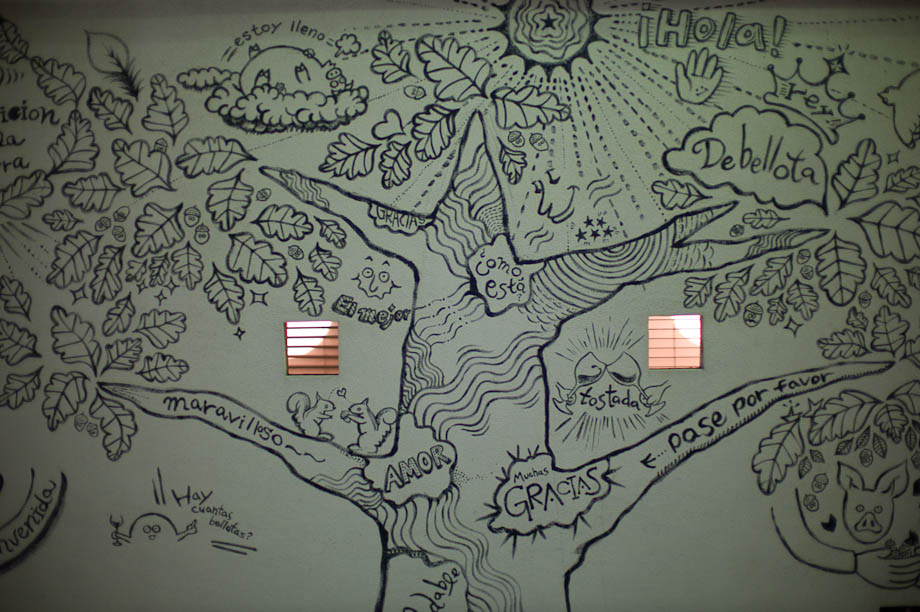 So many great places I need to try out...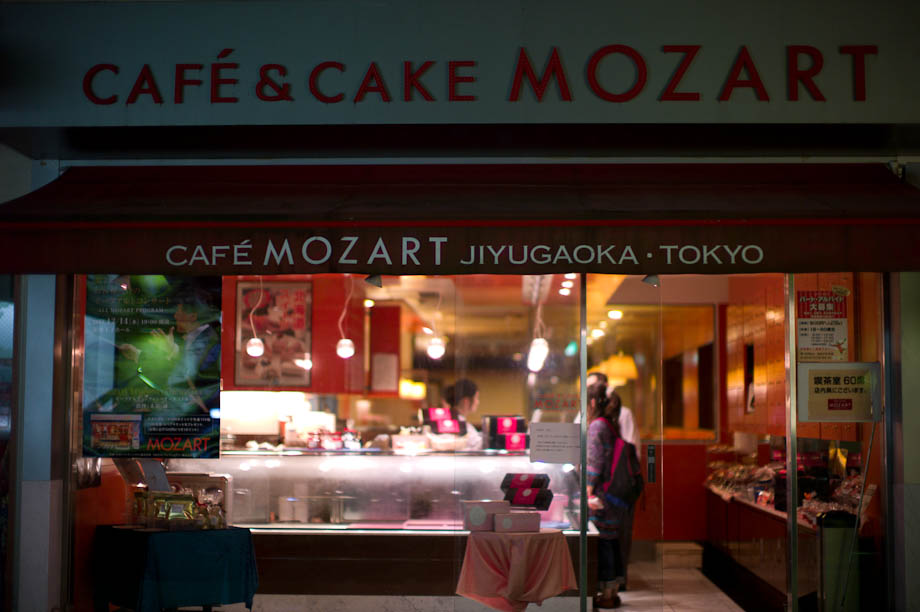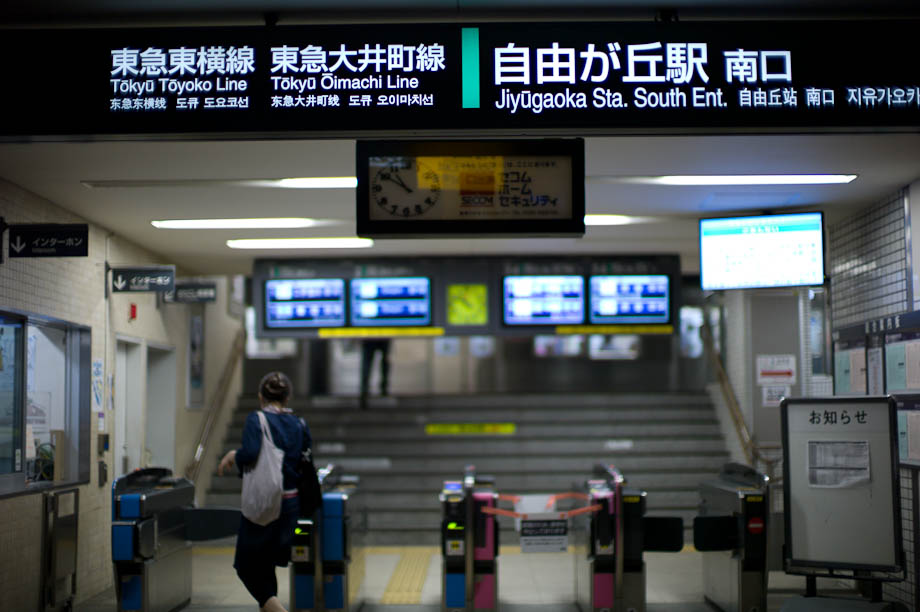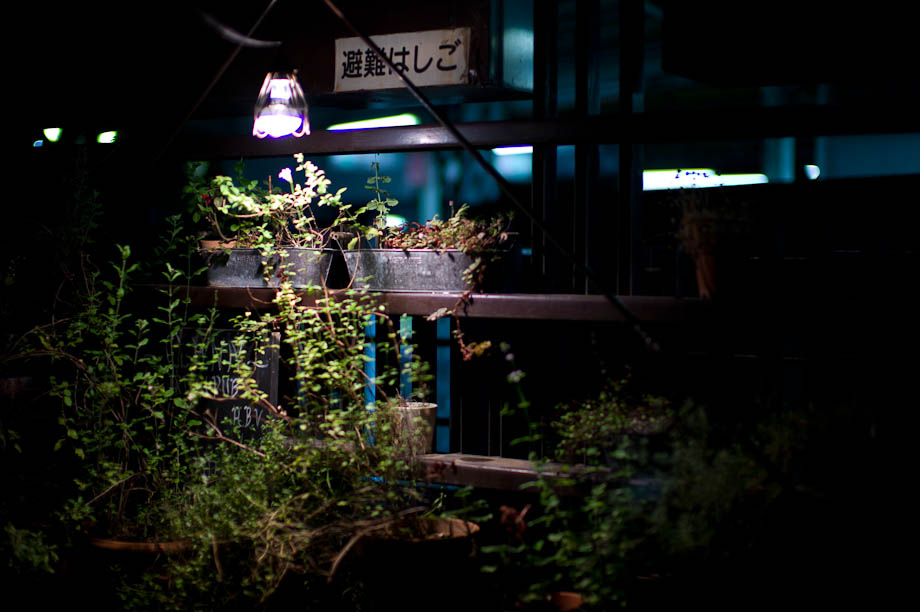 Japanese Word of the Day: 片付ける かたづける – cleaning
example:
あたらしいうちを片付けます。
We are cleaning our new house.
If you like what you saw today, please share it by clicking one of the links below. Thanks and see you tomorrow!