Catching Up
I have had a very hectic couple of weeks and today I am catching up with some of my photos over the past few weeks so forgive the randomness... Today's configuration: Today I shot my Leica M9 and I shot all of my lens: Summilux 21mm f/1.4, Summilux 35mm f/1.4, Noctilux 50mm f/0.95.
今日のカメラ:私のライカM9をつかいます。レンズをぜんぶつかいきりました。
This is one of the neat things about Japan. This sign basically says to children if you are in trouble you can run to this place for help... they are designated 'shelters' for children along the school routes and if there is a problem they can run to these houses and the owner will protect them and call the police for them.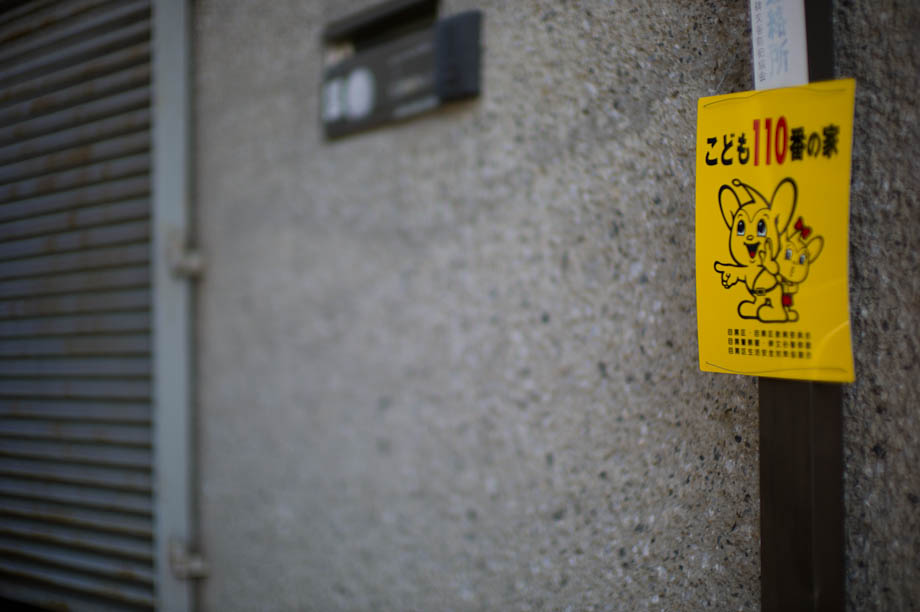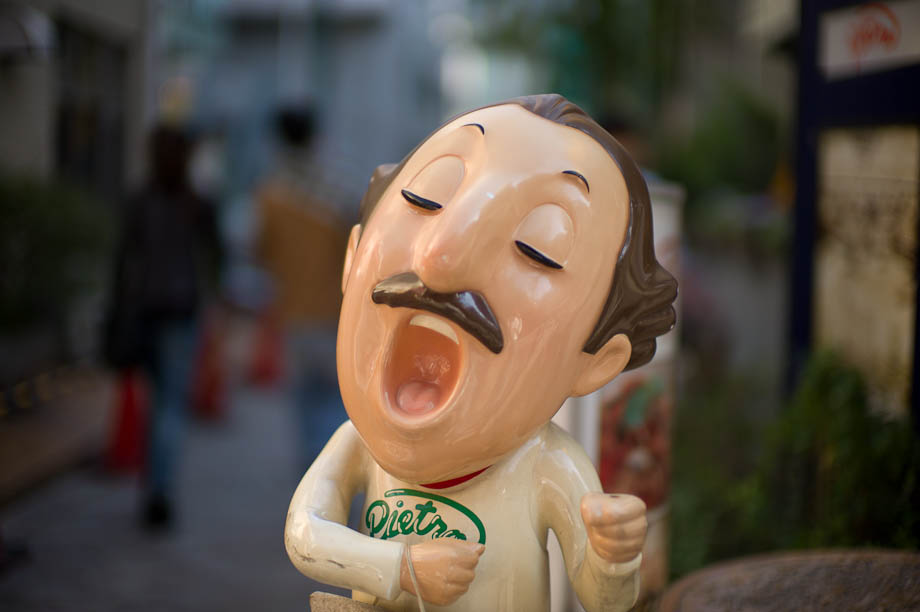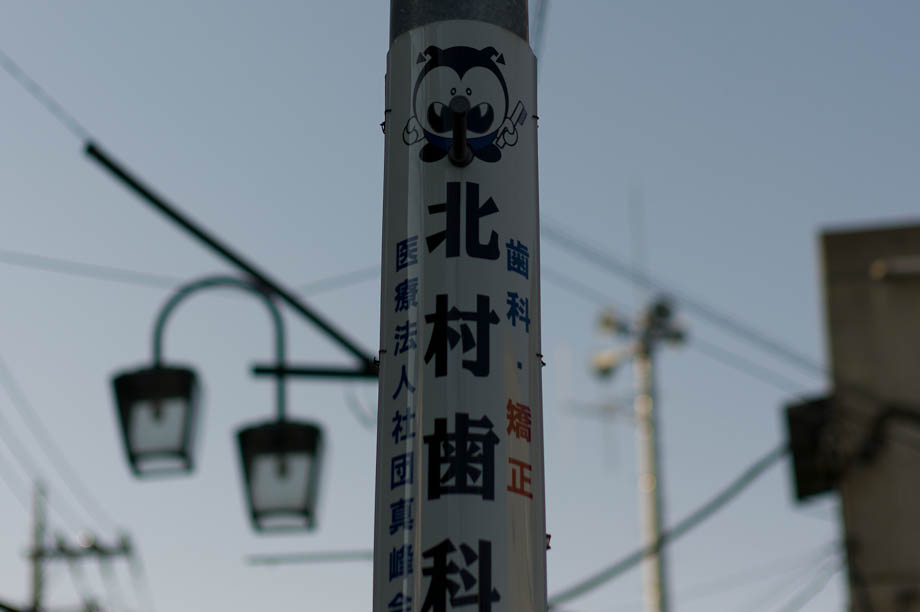 I am going to miss some of the neon in Nakameguro...especially after the rain.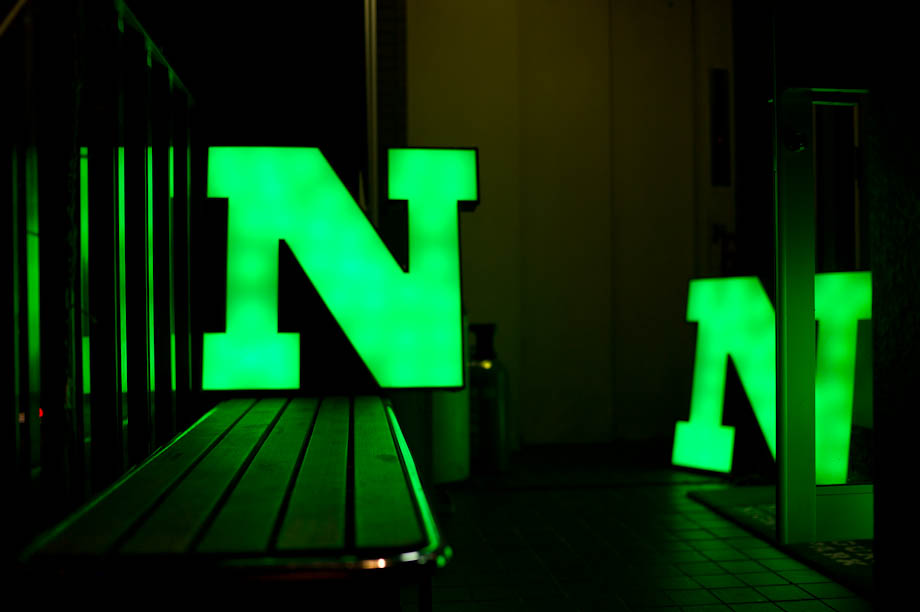 I swung by the Pink Cow in Shibuya a few weeks ago for a drink and this girl was playing...great music. A very homey place to hang out if you are looking for a spot.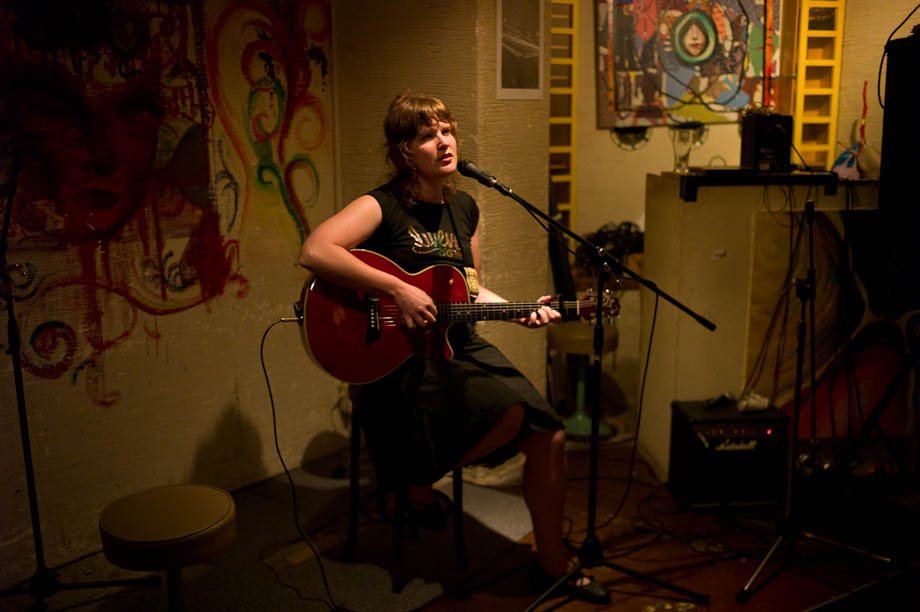 Male pattern baldness? Don't answer that...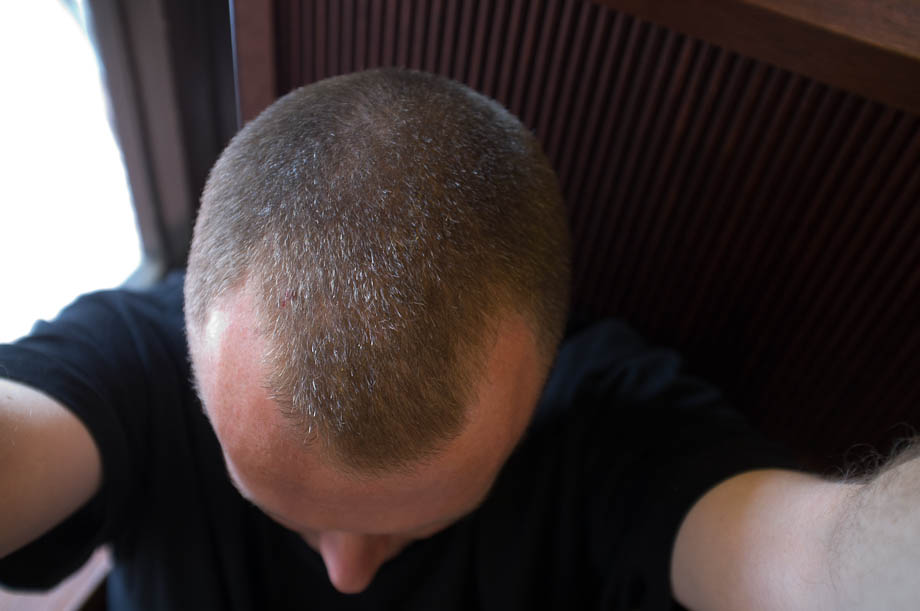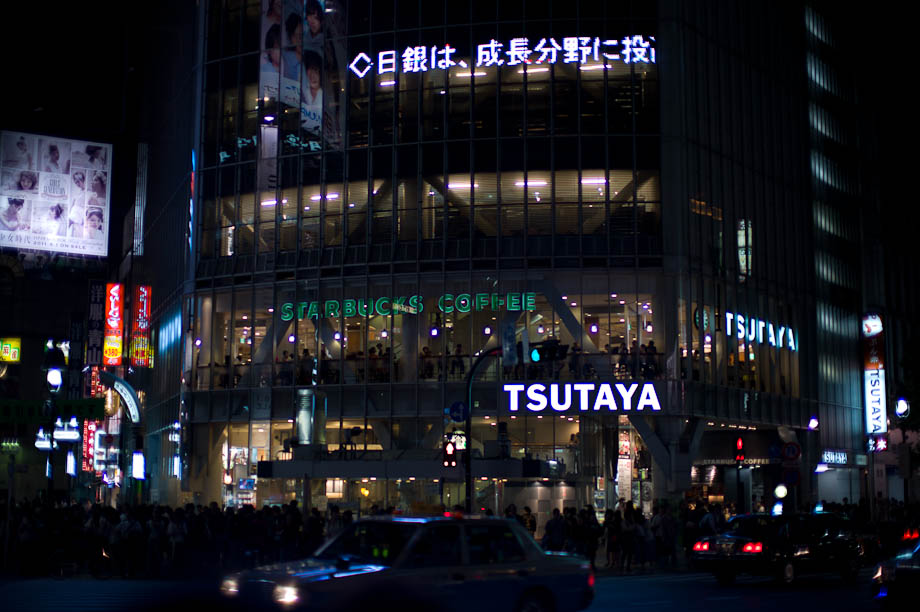 My new toy...accepting volunteers to be flashed...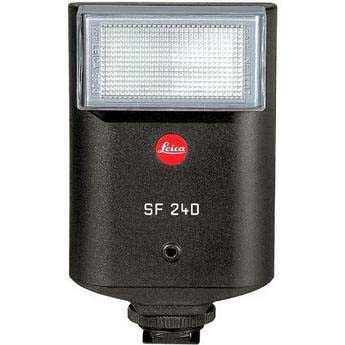 This was one of my favorite shots to take at my old house... I just love the symmetry of it.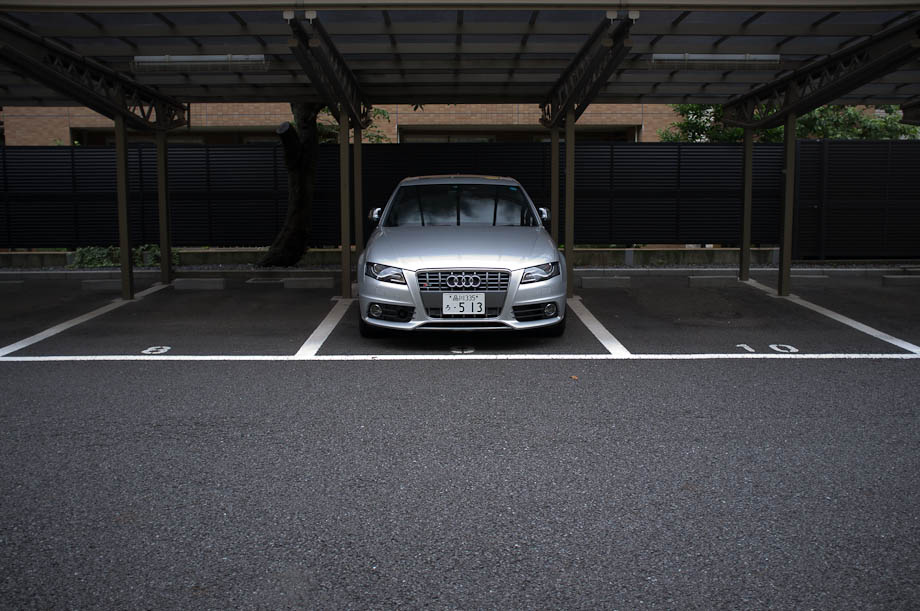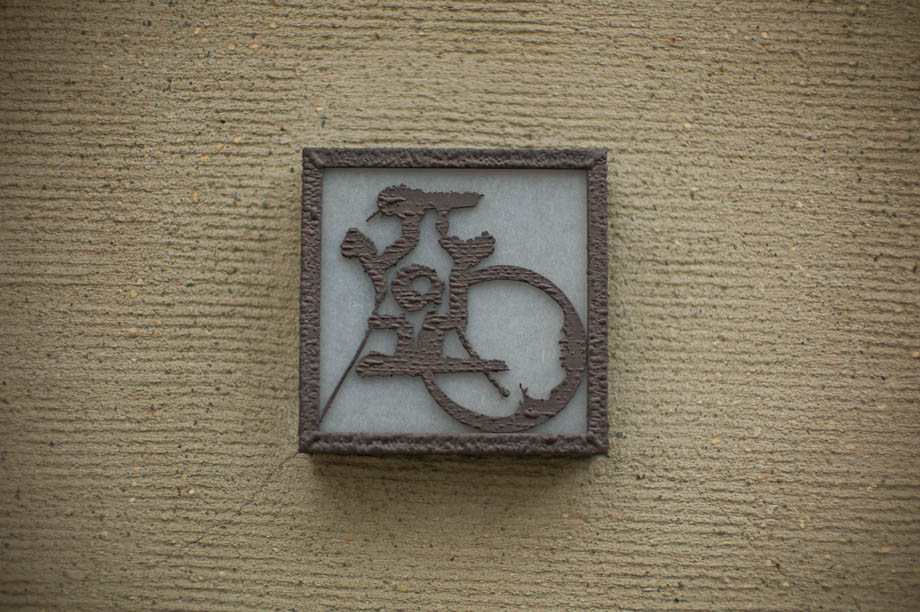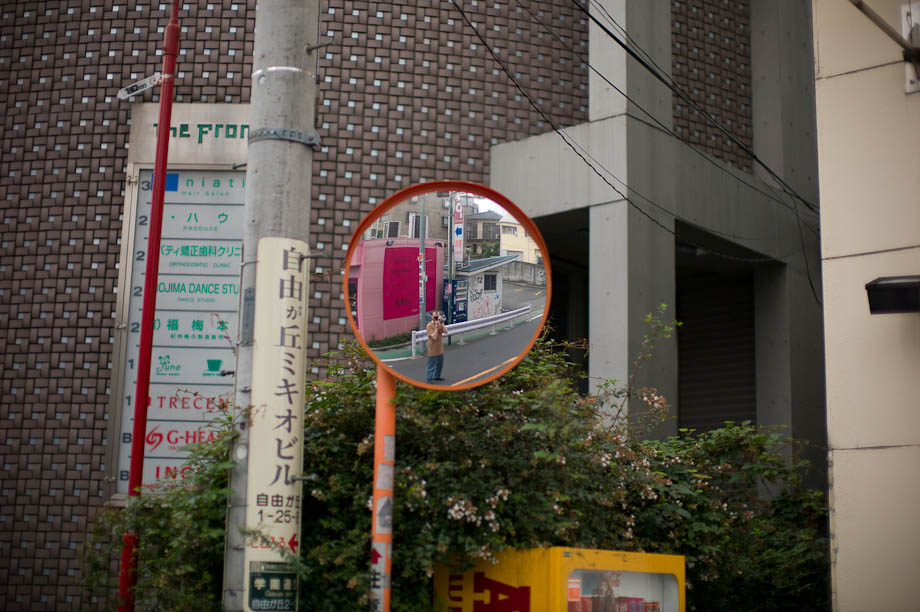 Even Safty Cameras get cute little mascots...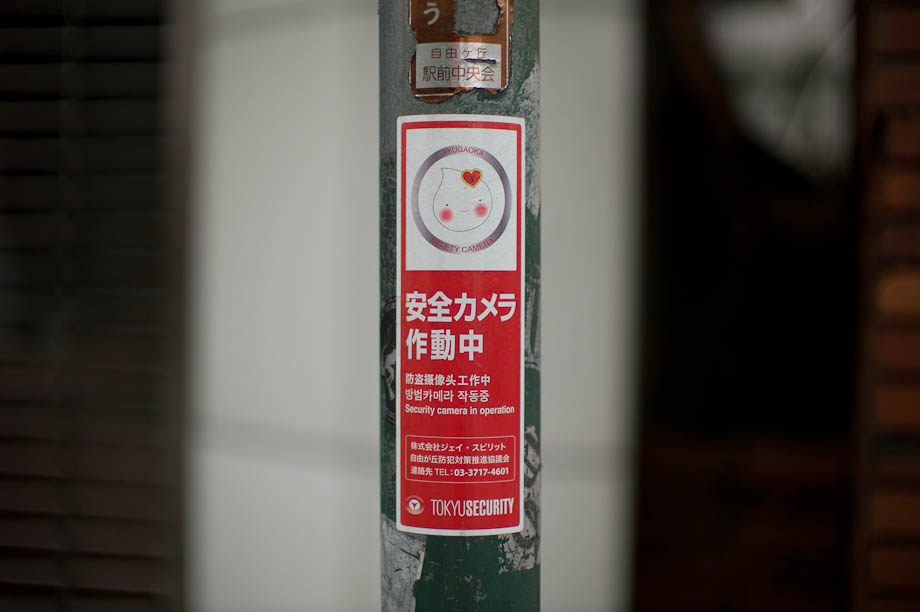 Always lots of cool cars in Jiyugaoka... I actually found a Mini Shop. I'll need to bring Kai.
I also found this place about a 5 minute walk from my house...they sell Stickers and mostly toys from Toy Story and Cars. I expect to lose a fortune in this store over the next few years...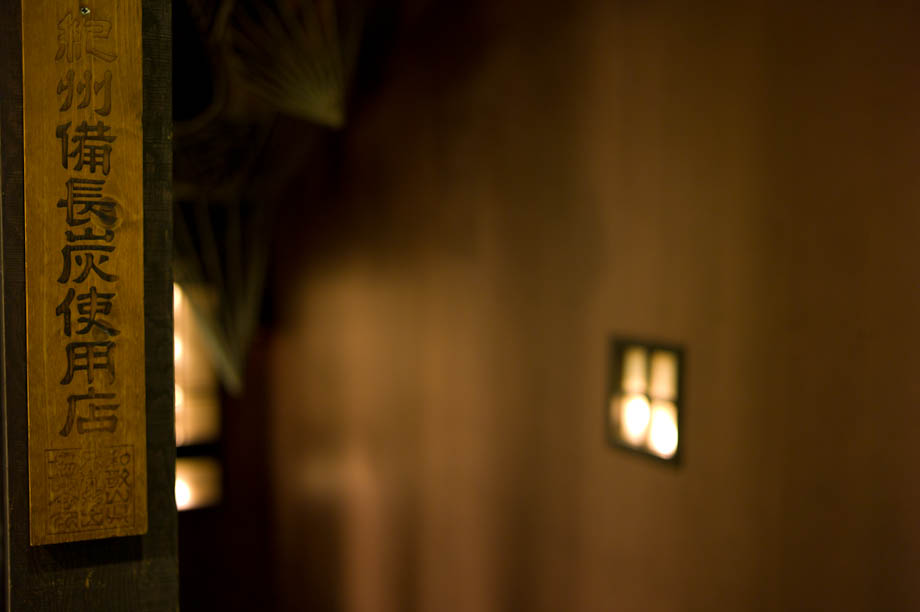 Is this Tokyo? A no parking sign AND no bikes...I like this place already.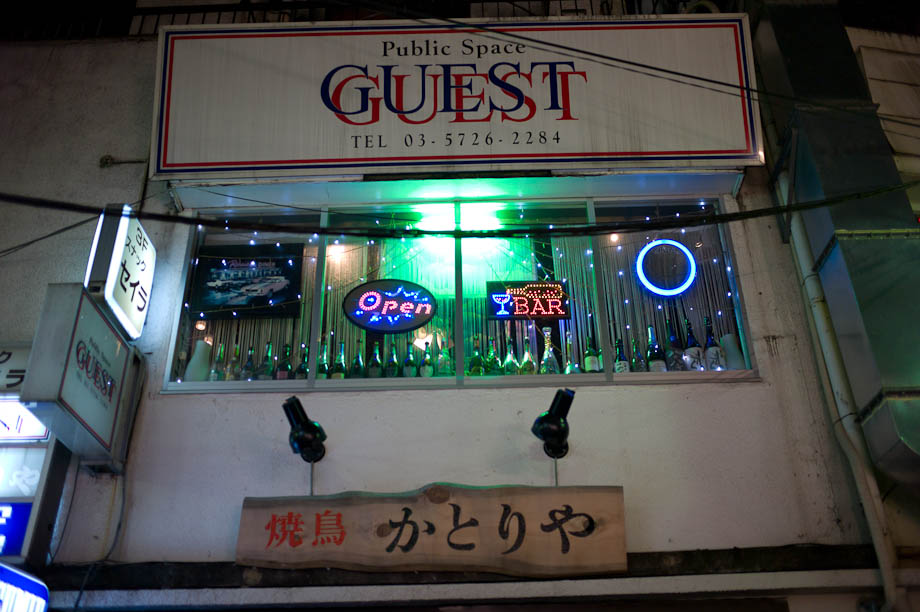 I swung by the post office today to drop another batch of ShooTokyo Shirts in the mail to Blog Readers...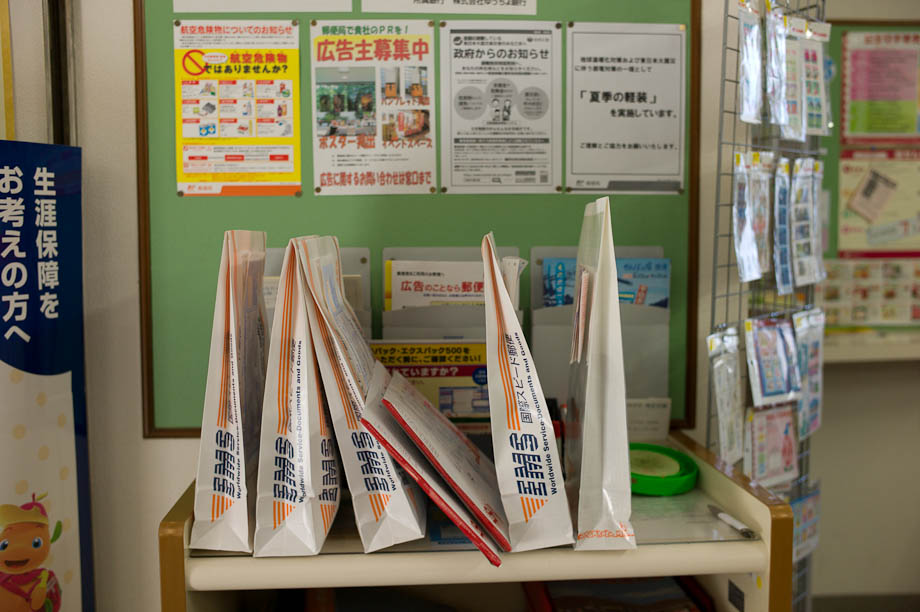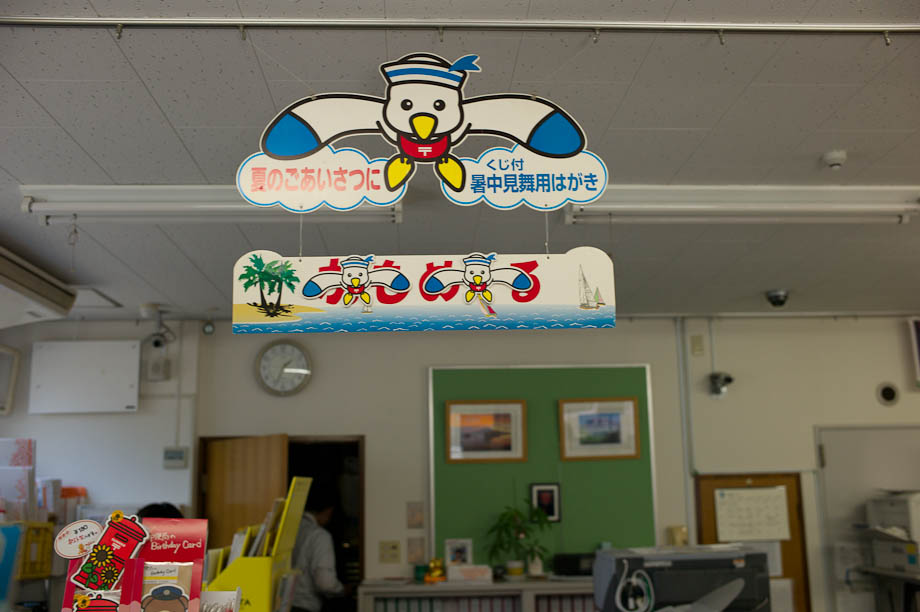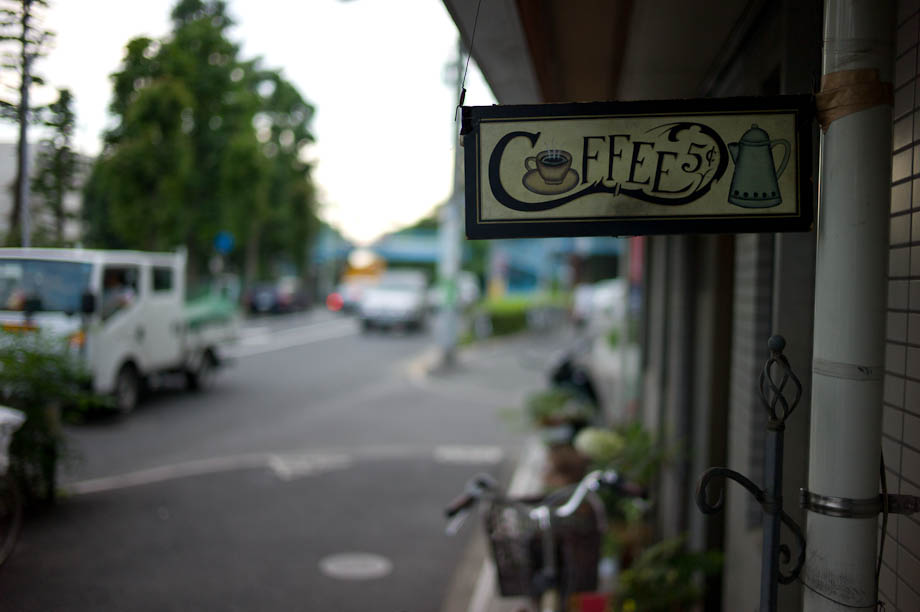 See...everything can be made cute in Japan...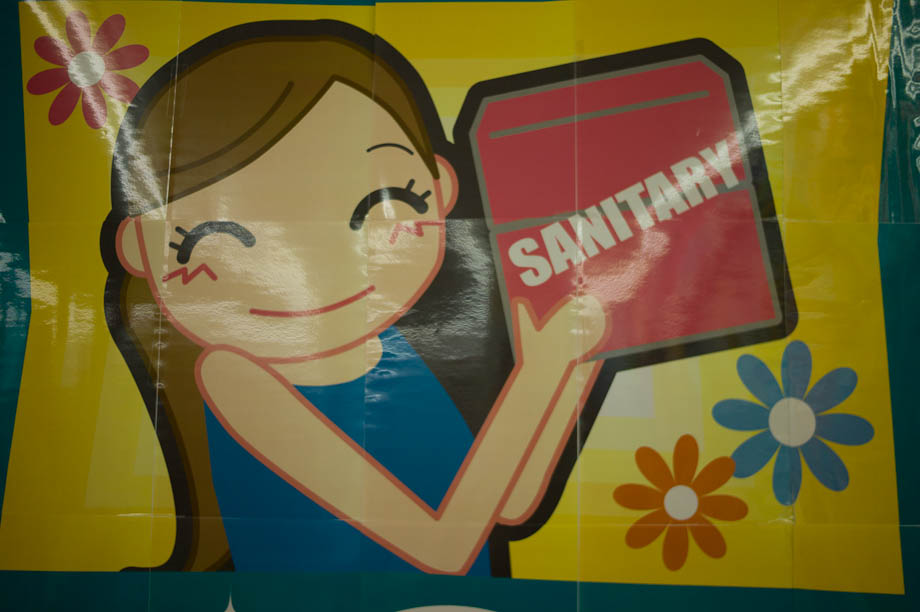 Japanese Word of the Day: 夏日 なつひ – cleaning
example:
今日は夏日です。
It's a hot summer day today.
If you like what you saw today, please share it by clicking one of the links below. Thanks and see you tomorrow!