Greenery Day
Yesterday was Greenery Day but spend most of it walking around concrete jungle of Tokyo. I stopped by my favorite shop Gooz in the morning for a cup of coffee. I love the American Gas Station pour it yourself coffee. Its a nice mix of my old and new home... きのうはみどりの日です。東京をさんぽしました。中目黒のグーズでコーヒーをかいました。アメリカのガソリンスタンドのコーヒーやさんみたいです。おもしろいです。懐かしい(なつかしい)です。
Japanese Word of the Day: 双子(ふたご)futago - twins, a twin. for example: Papa those dogs wearing sunglasses look like twins! パパ、この犬サングラスかけてる。ふたごみたい。
Today's configuration: Today I shot my Leica M9 and I shot all of my lens: Summilux 21mm f/1.4, Summilux 35mm f/1.4, Noctilux 50mm f/0.95.
今日のカメラ:私のライカM9をつかいます。レンズをずんぶつかいきりました。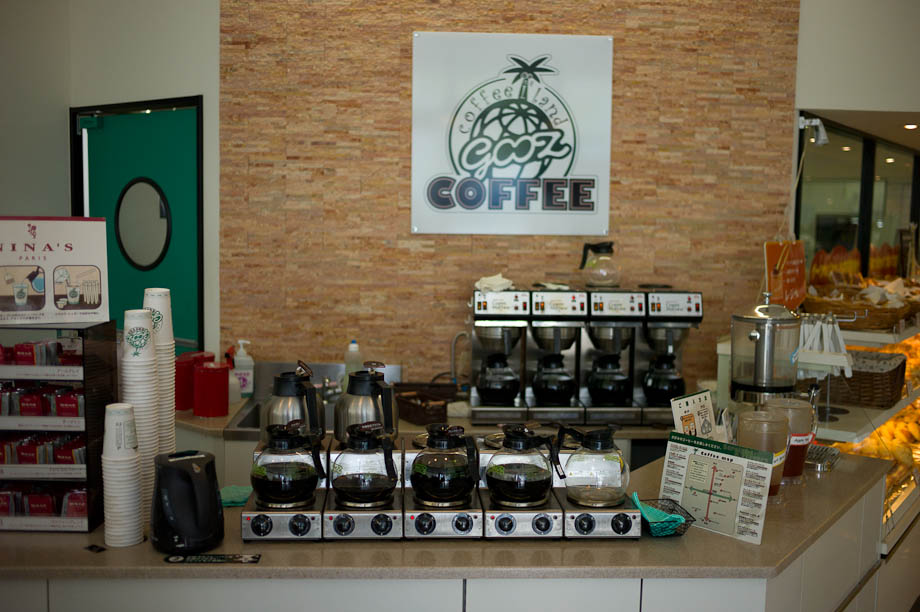 Sweet Home Nakameguro...I'm coming home to you!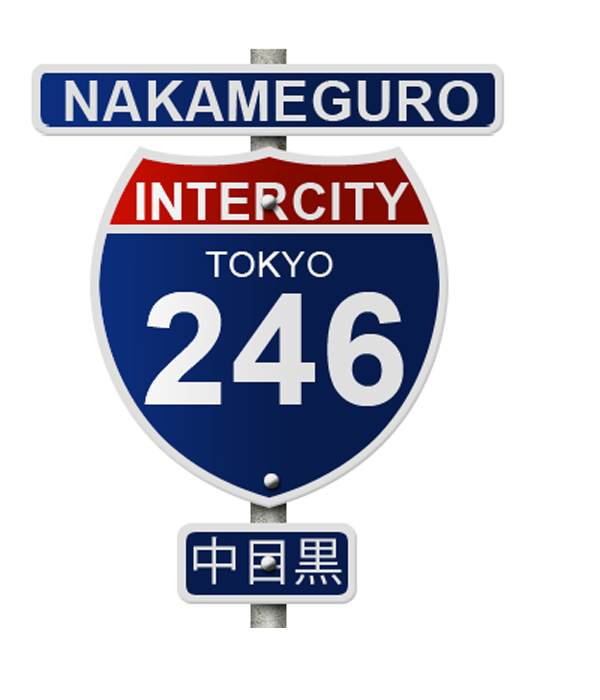 They also have a great bakery. I highly recommend their Hamburger... yummy.  グーズにおいしいハンバーガーがあります。おいしかったです。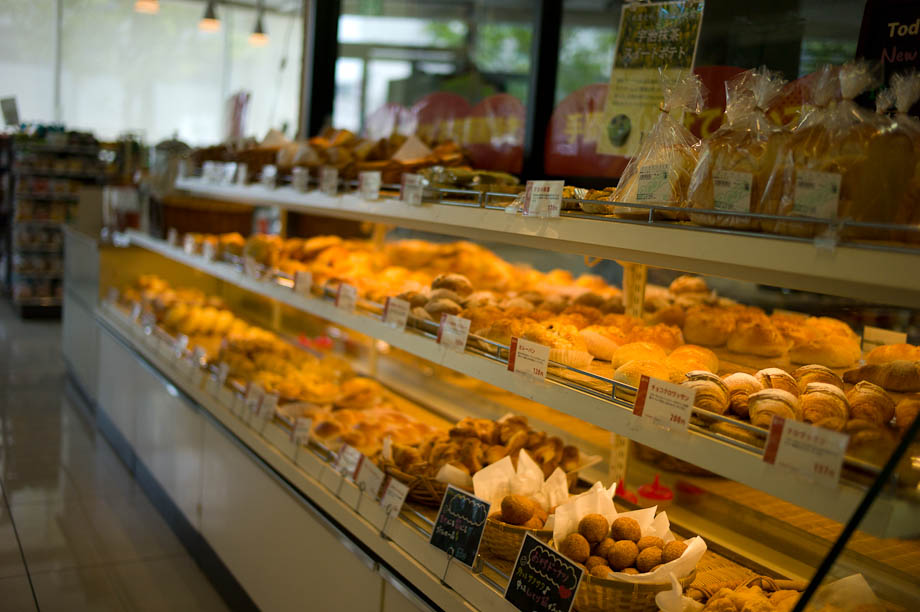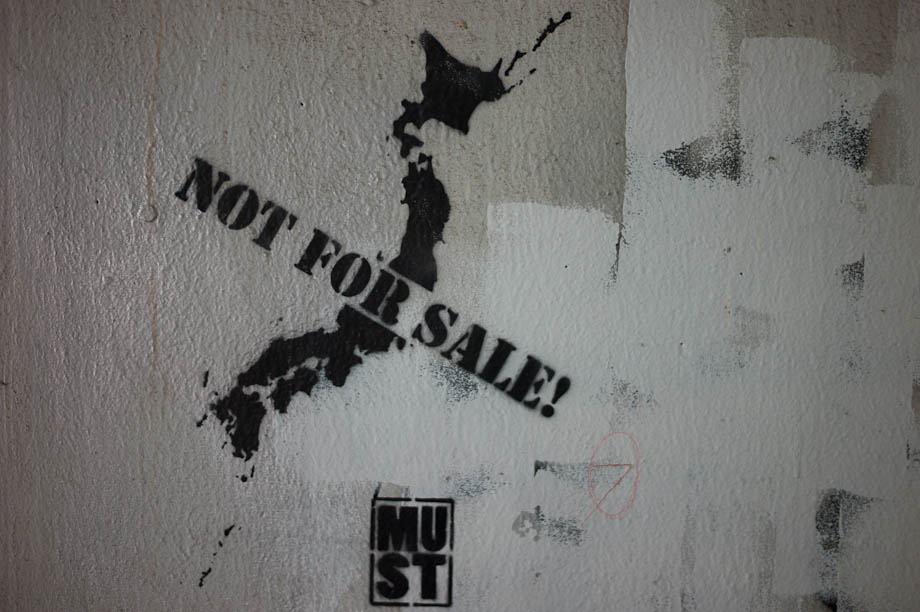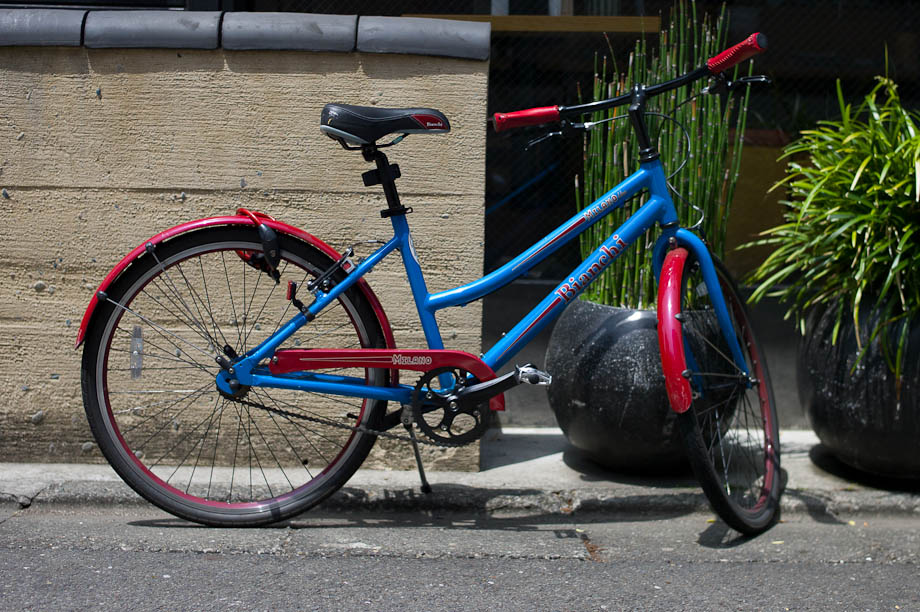 I love all of the cool cars I find in Tokyo. This is a London Taxi!  東京にたくさんかっこいい車があります。
Mayumi and I had time for a nice date in Nakameguro. We went to Bonnie Butterfly. We had the most delicious pizza and probably the most unhealthy; lots of cheese, sausage, mayonnaise and french fries. God it was good. I have been in the evening as well and this place is great. Good crowd but not too noisy.
私は真由美と中目黒でデートしました。 すごいピザたべました。チーズとマヨネーズとソーセージとフライドポテトがのっていました。すごいおいしかったです。私はマヨラーです。。。でもヘルシーじゃないですね。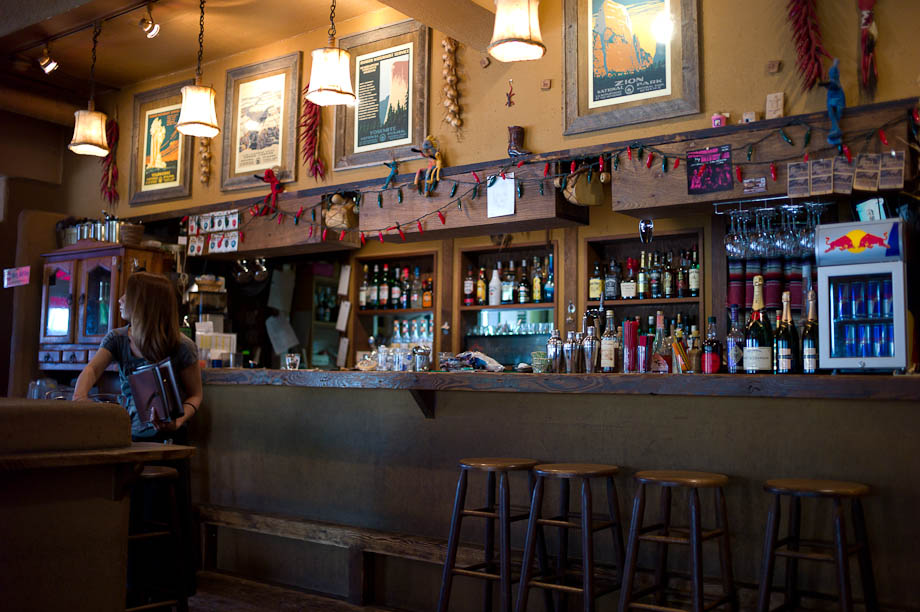 I am going to miss Nakameguro when we move. We are going to finalize our contract tomorrow. We are heading to the new place tomorrow to do some measuring.
Tokyo Mid Town. A massive structure. 東京ミッドタウン。 大きいですね。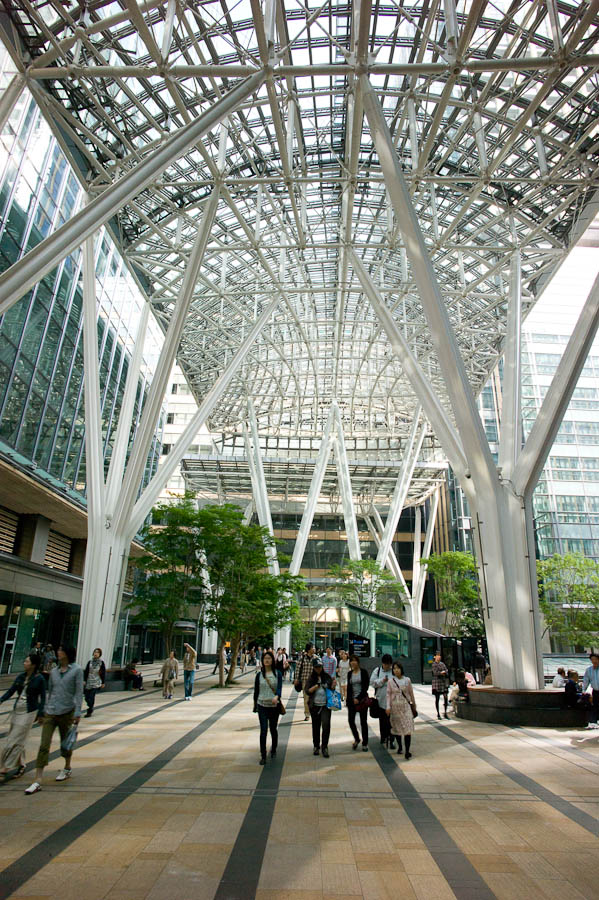 The National Art Center in Roppongi. This building is so cool. I need to come back on a nice blue sky day and reshoot this.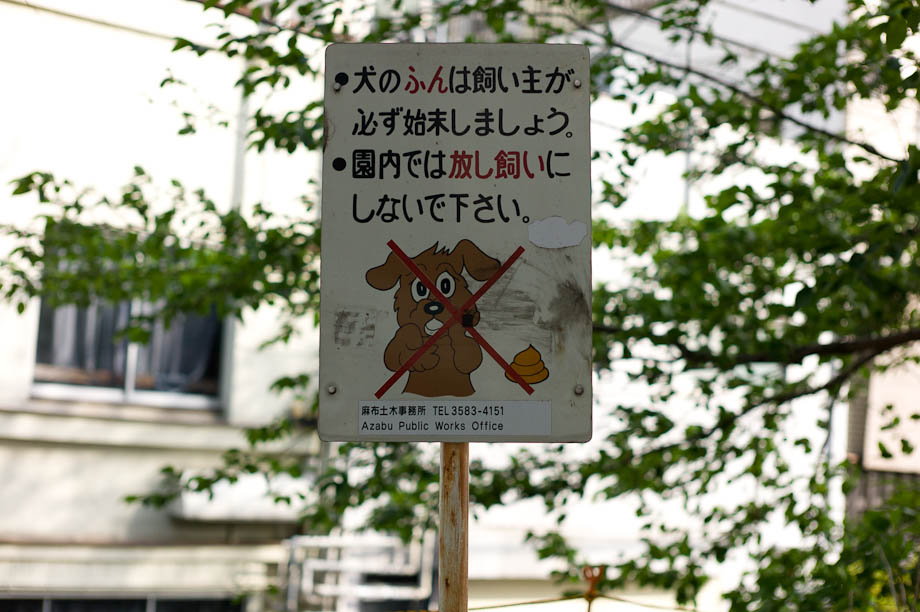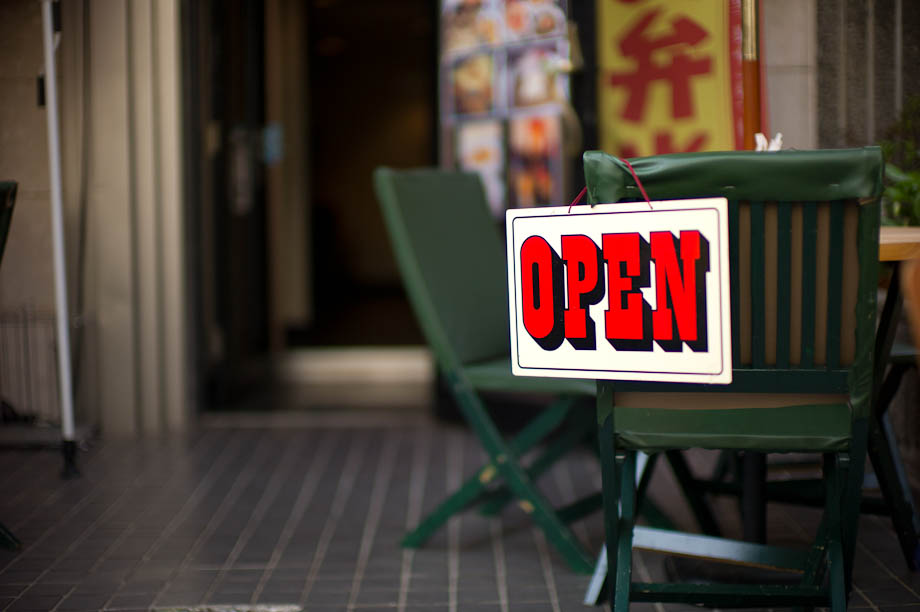 I love this chicken...  このとりおもしろいです。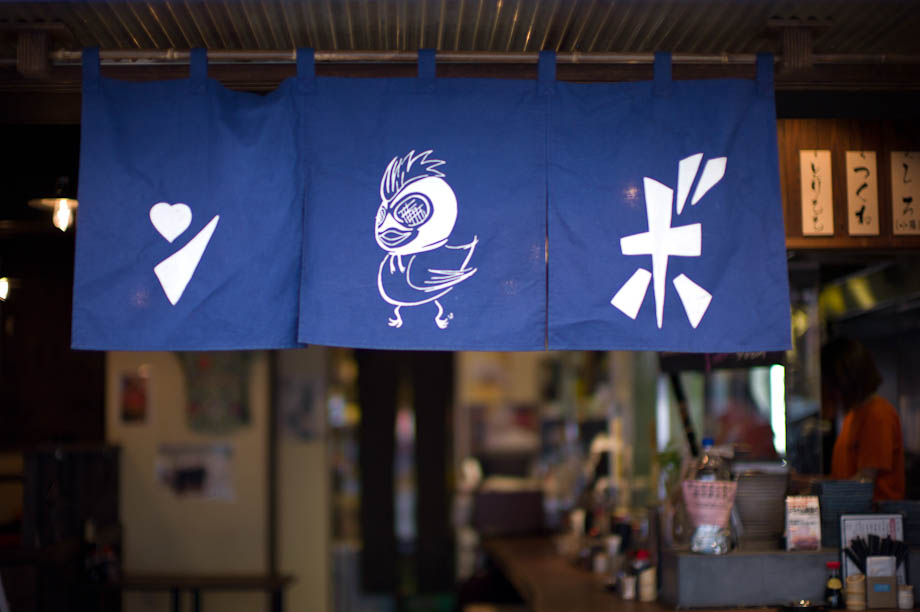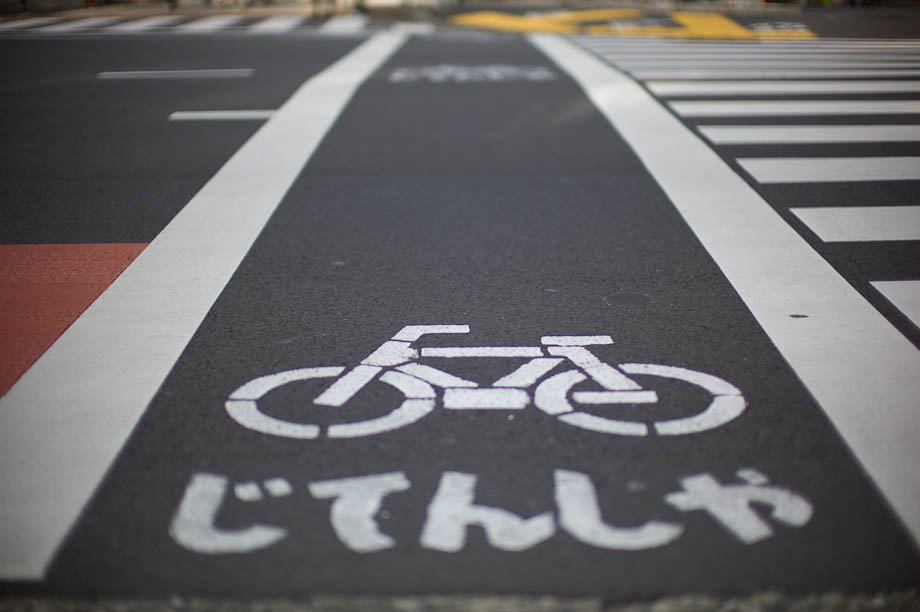 This is cool. You never see brick buildings in Tokyo.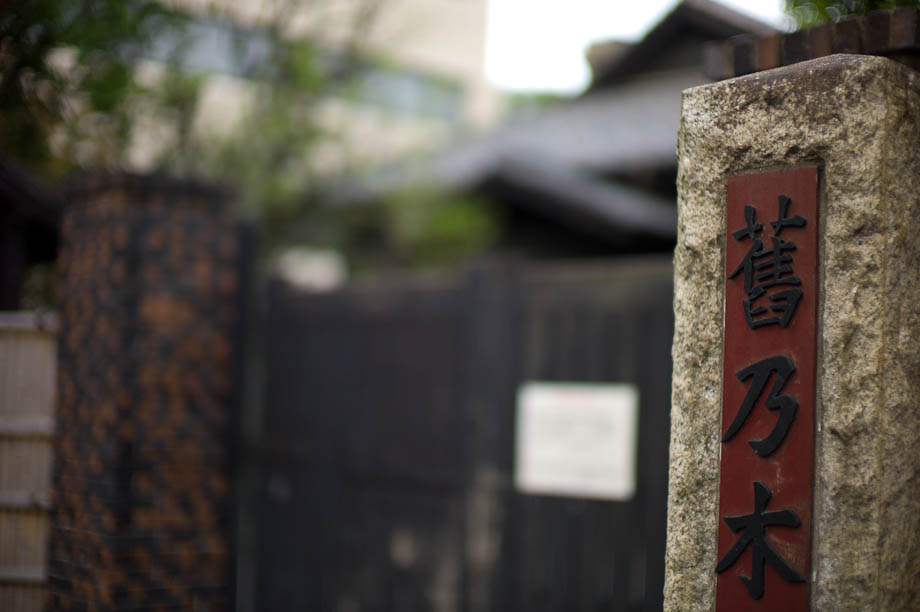 Sanno Hospital...this is where Kai was born.
Now this is how to treat a 'homeless' cat...  このねこのうちおもしろいです。
I found this great little old general's house and small temple on the way back to Roppongi. I couldn't decide which photo I liked better so you get both today.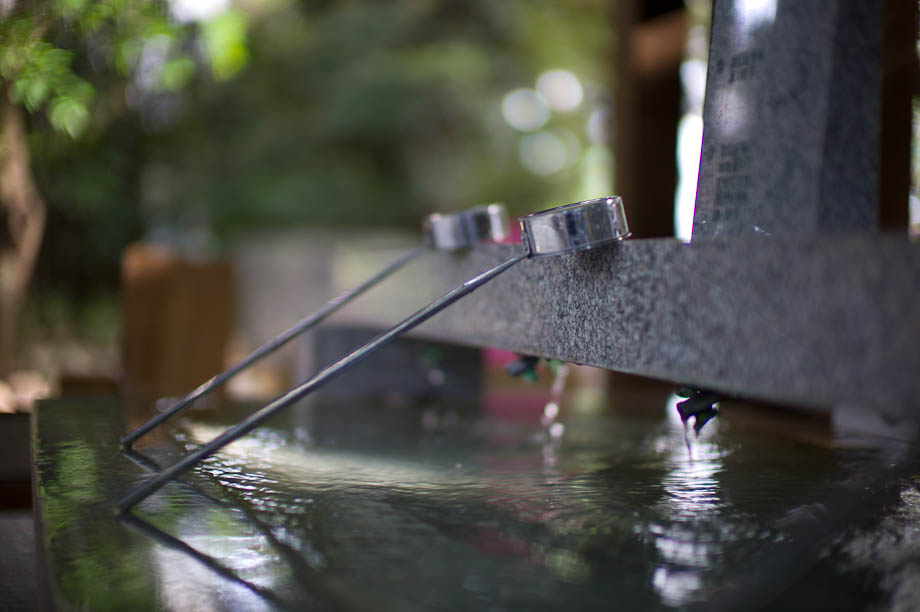 Wooden prayer boards hold the wishes of visitors.
A real general's real sword... cool!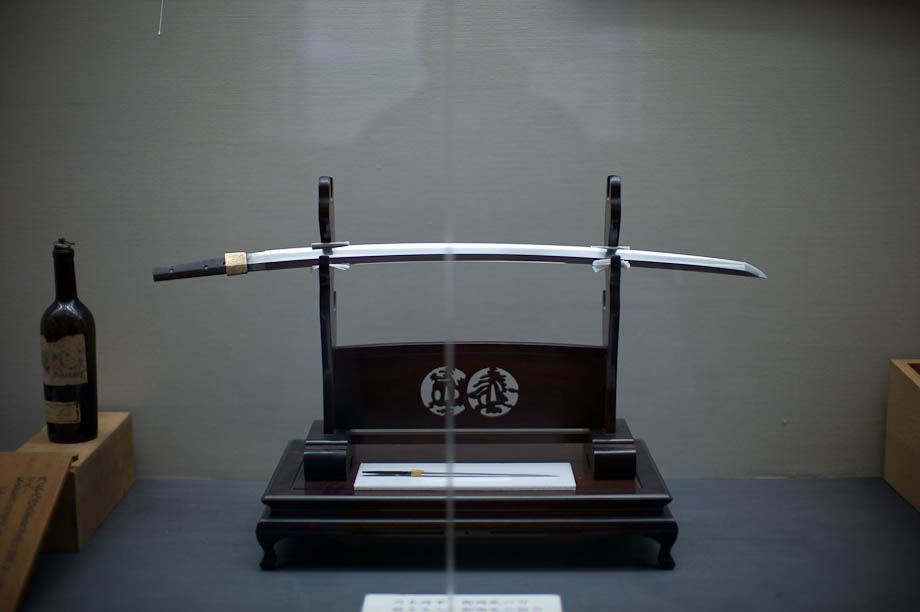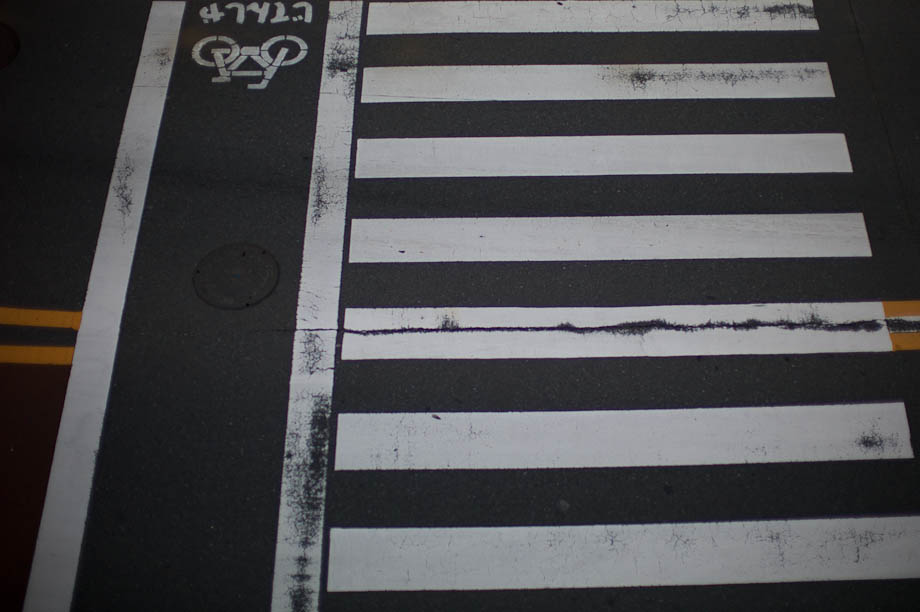 Cat on a leash...  かわいそうなねこです。
Hanging out drawing in the park along side Tokyo Midtown.
Dogs in sunglasses. 犬がサングラスをかけています。おもしろいです。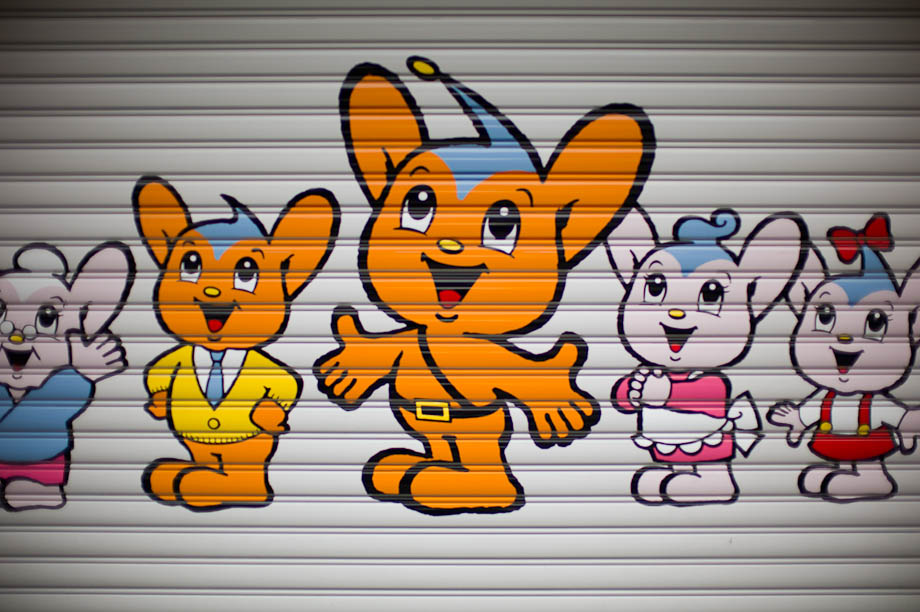 This dog was playing soccer!  この犬はサッカーをあそんでいました。
Day 4 with my blogging in Japanese. What does everyone think so far? I am really glad I started doing this. It takes about an extra 30 or 45 minutes but it is really making me much more confident in my Japanese. Each day it gets a little faster. Is anyone following along or studying their Japanese with it? Are any Japanese people following along in Japanese now? Please leave a comment as I would love to know what people think.
日本語をかくのはたいへんです。 30分から40分ぐらいかかります。 だんだんなれてきました。どうおもいますか? 日本人は日本語だけよみますか? コメントをしてください。かんたんな日本語でよろしくおねがいします。
真由美ちゃんーいつもチェックサンキュベリマッチです。。。
As a reminder you can stay connected with ShootTokyo via Facebook, Flicker, LinkedIn, Daily Email and my weekly newsletter via the 'Stay Connect' tab on the left side of the screen. See you tomorrow when I show you Tokyo from 800 feet and my dinner at the restaurant that was the scene of Uma Thurmond's big sword fight in Kill Bill.
あしたね!