I love to be trendy...and baby birds
I went for a quick walk before dinner tonight... Today's Configuration: Leica M9 with a Summilux 21mm f/1.4 and a Leica SF 24-D and a Noctilux 50mm f/0.95 with ND64 with a 1.4x magnifier.
今日のカメラ:私のライカM9をつかいます。レンズはNoctilux 50mm f/0.95とND64とSummilux 21mm f/1.4とライカSF 24-Dをつかいました。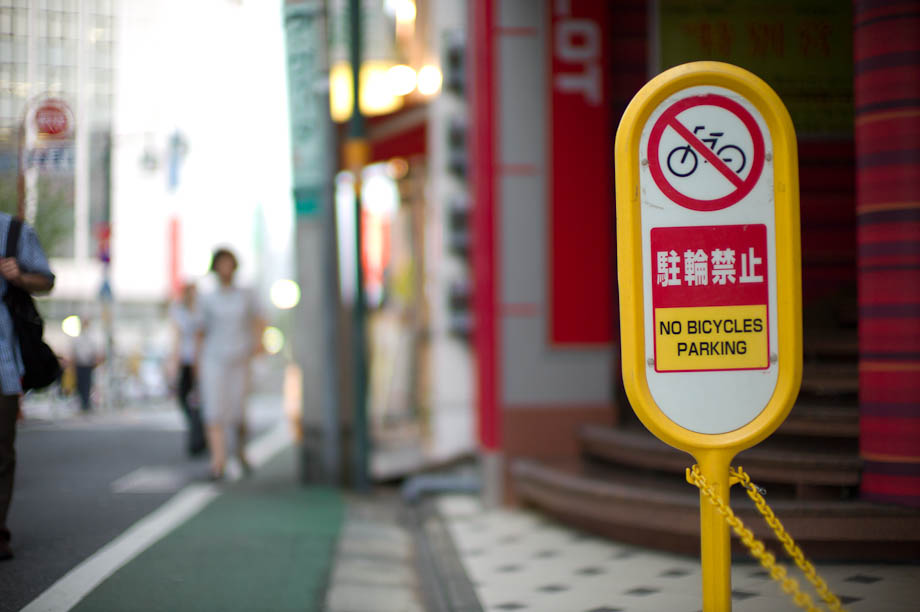 Interesting to see this shirt here...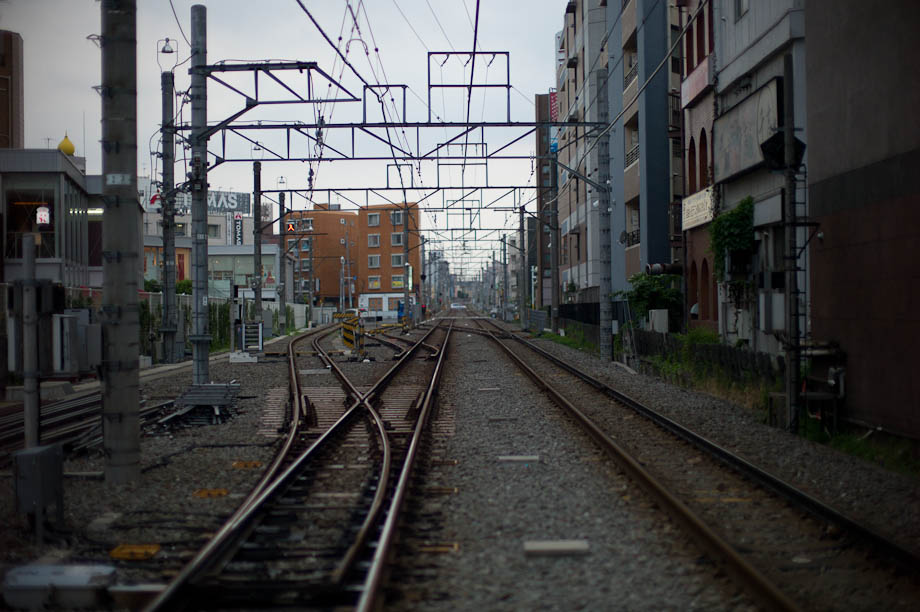 Bumped into this big playful puppy...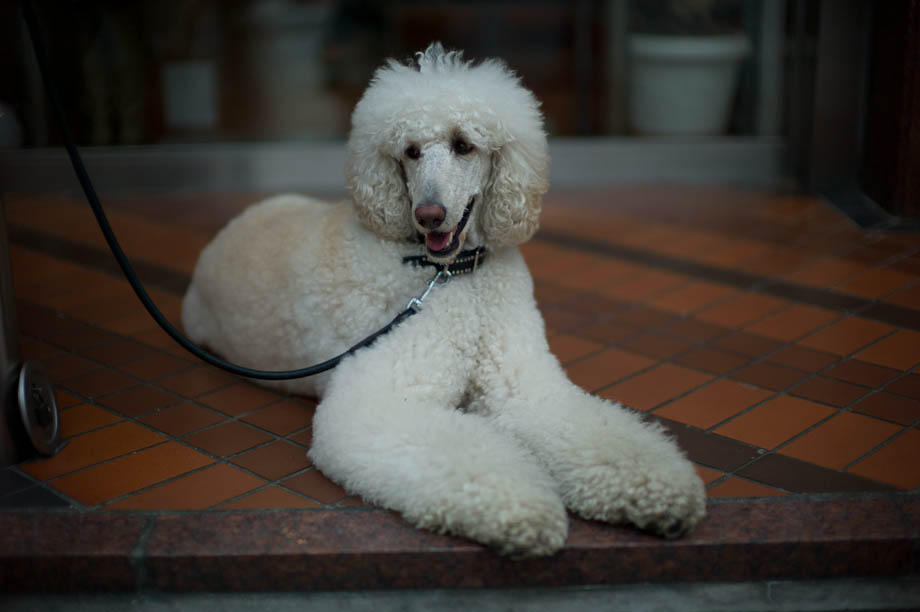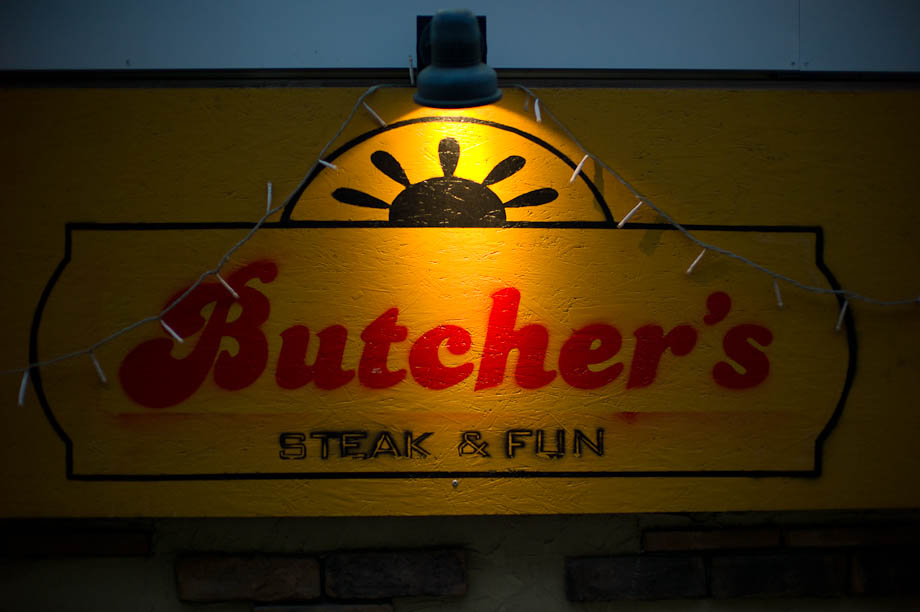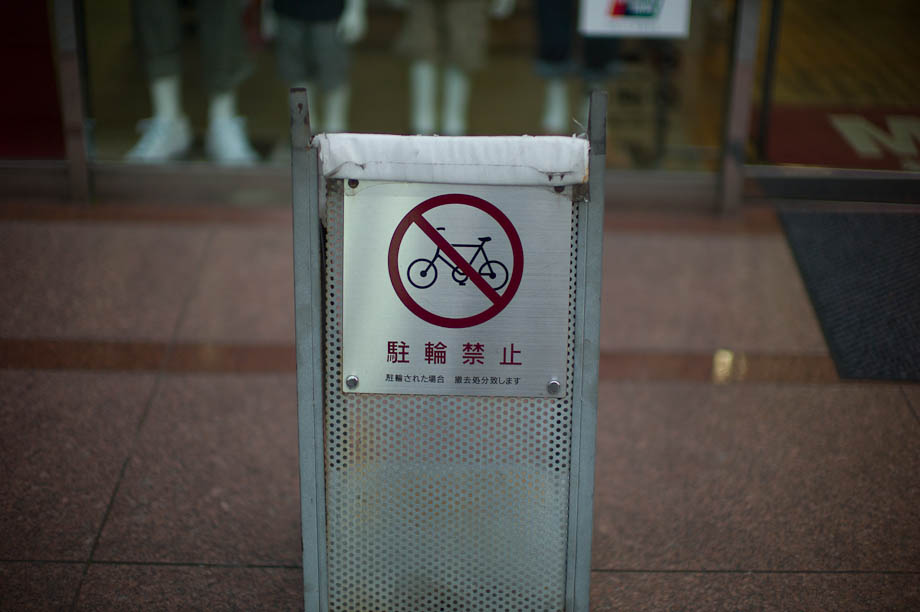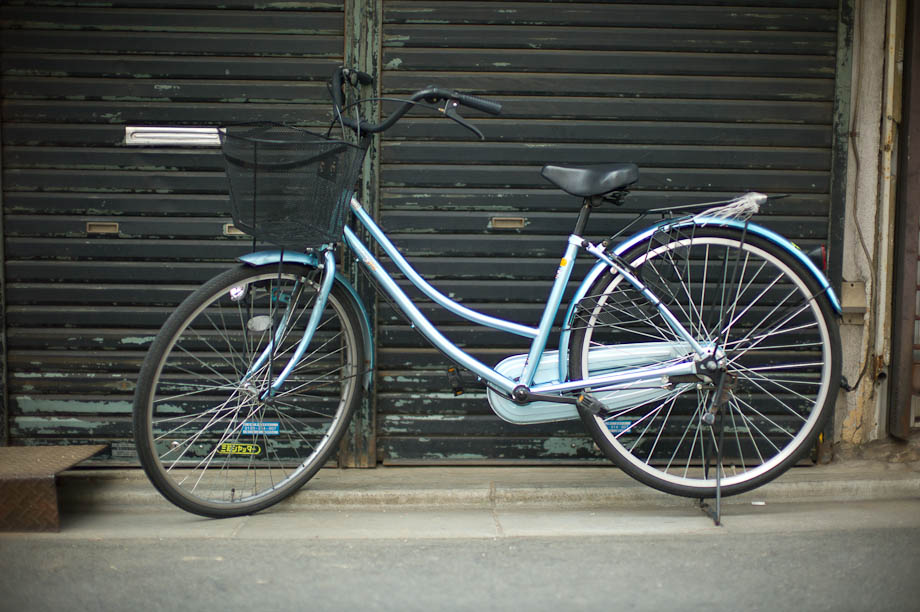 I love these little bridges everywhere...It would be interesting to do a time lapse video under one of these. I have never done one before but was thinking it would be interesting to do.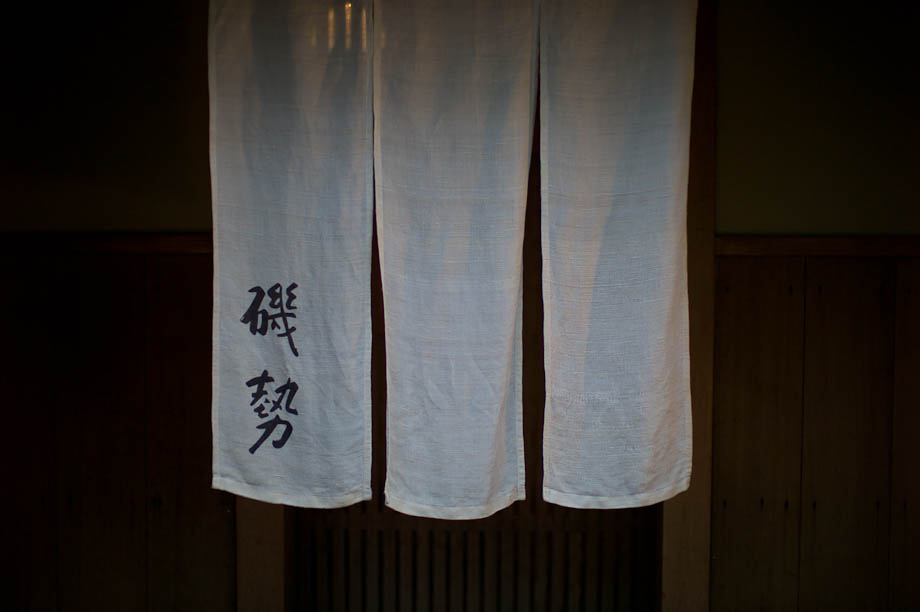 If you have never experienced one of these before... a lot of noodle shops in Japan have these. You buy the ticket of the food you like from the picture and give it to the chef. Very helpful for foreigners when they first come to Japan.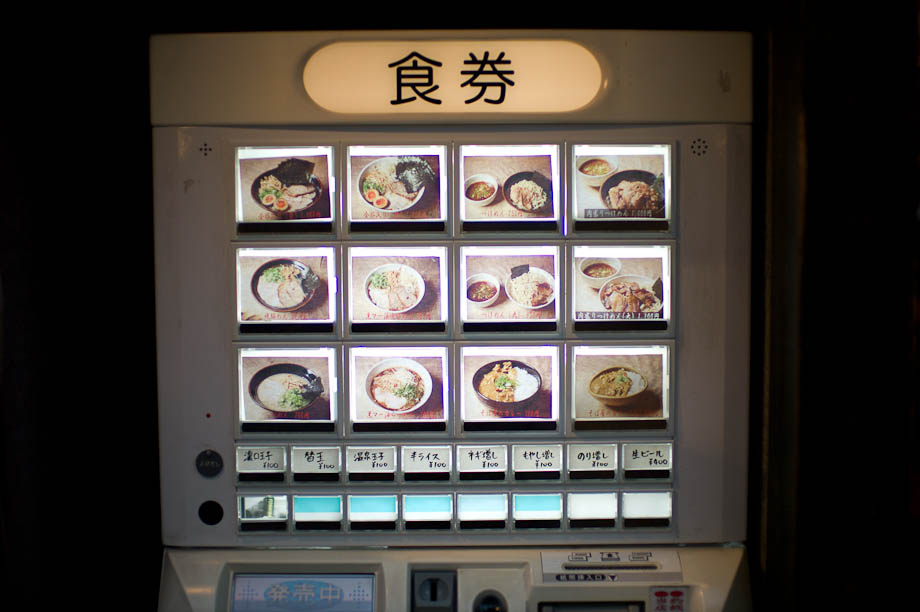 What hip kid gets to ride this...?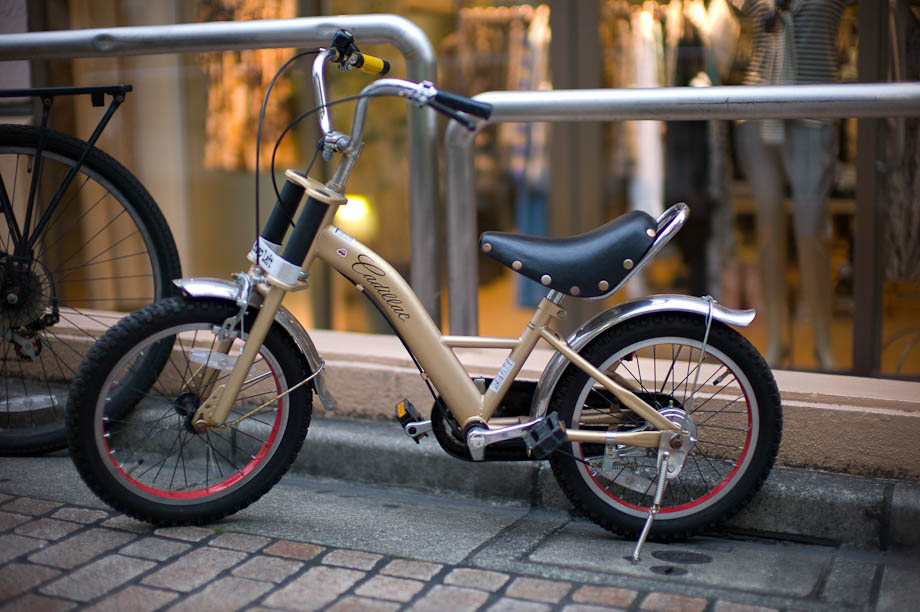 Plastic Food...another foreigner help aide. Japan has the most amazing plastic food displays in front of restaurants.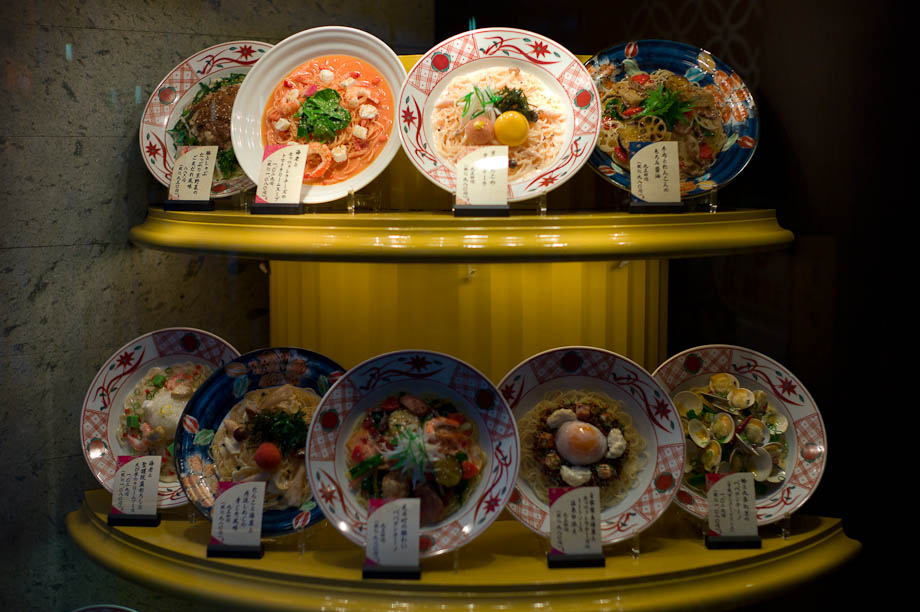 But then again...so did we in America.
After I got home I grabbed my Canon 5DMKII and my 200mm lens with a 1.4x Teleconverter and my Canon 580 EXII Flash. I wanted to grab a few shots of the young birds I saw the other day.
If you like what you saw today, please share it by clicking one of the links below. If you are one of the lucky Google Plus users give it a +1! Thanks and see you tomorrow!