Mamiya 645
My friend David has been trying to get me to try Medium Format film photography for a long time. I have resisted as I was fairly new to film and I am very happy with my Leicas. He has continued to try to seduce me into trying some other film formats... Today's configuration: Leica M Monochrom with a Summilux 75mm f/1.4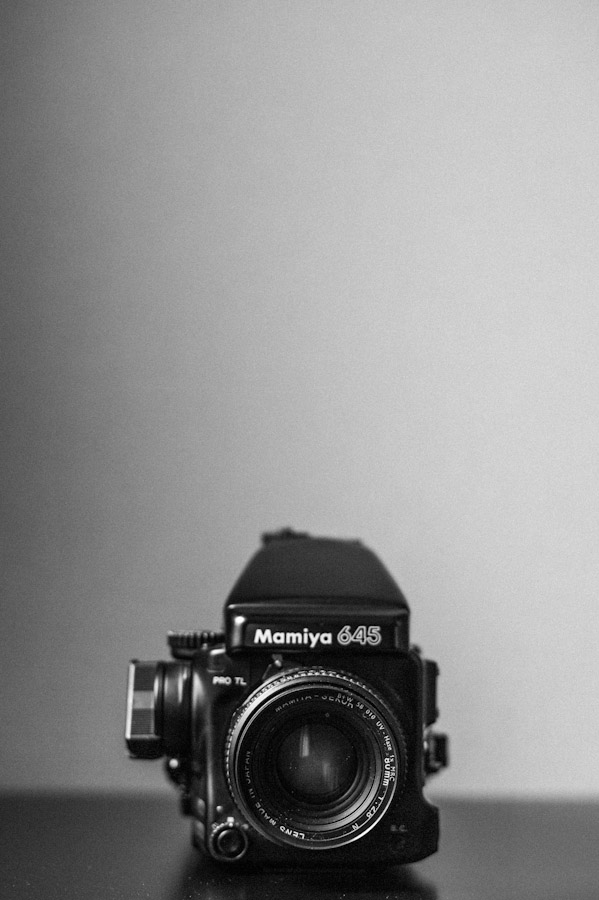 I gave David a tip a few weeks ago on a large stash of Mamiya bodies and lenses being sold in Tokyo for a very reasonable price. He has more than 40 cameras and is a big Mamiya fan so I figured he would be interested. David ended up with a few duplicate bodies and lenses so in return for the tip he put together a Medium Format Starter Kit for me: Mamiya 645, Sekor 80mm f/2.8, Sekor 45mm f/2.8, Motor Drive, Hand Crank, and 2 rolls of; Tri-X 400, Provia 400, Astia 100F, and Kodak 400VC. How nice is that? Now this is how you tell someone to try something...
I am excited to try out a new format and continue to explore with film!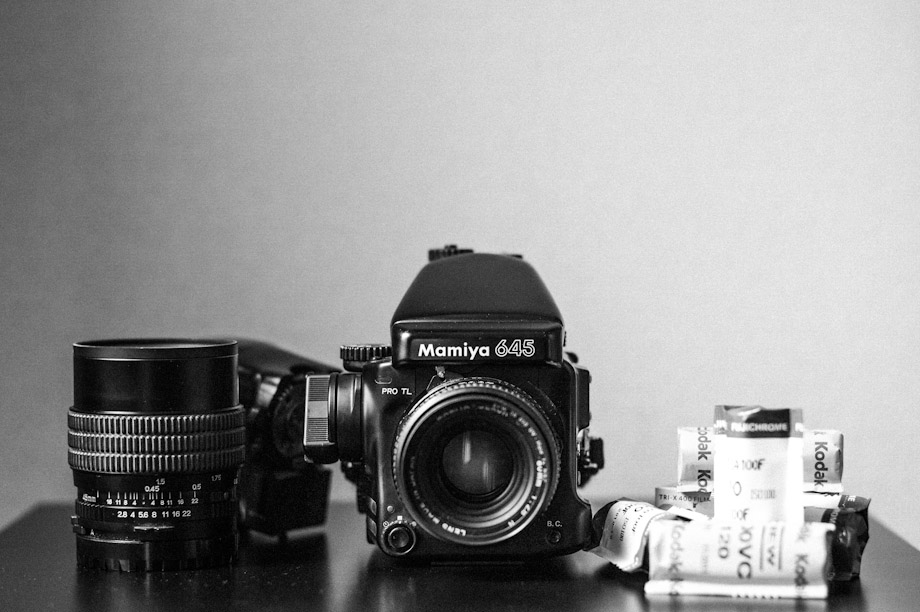 Now I get a lot of advice here on ShootTokyo...typically just after I made a purchase. If I buy product 'x' I will get a mail that says you really should have bought product 'y'. I like David's style so 'New Rule' here on ShootTokyo...if you think I should be shooting something different then follow David's lead!
Thanks for stopping by today...