The Markets in Dalat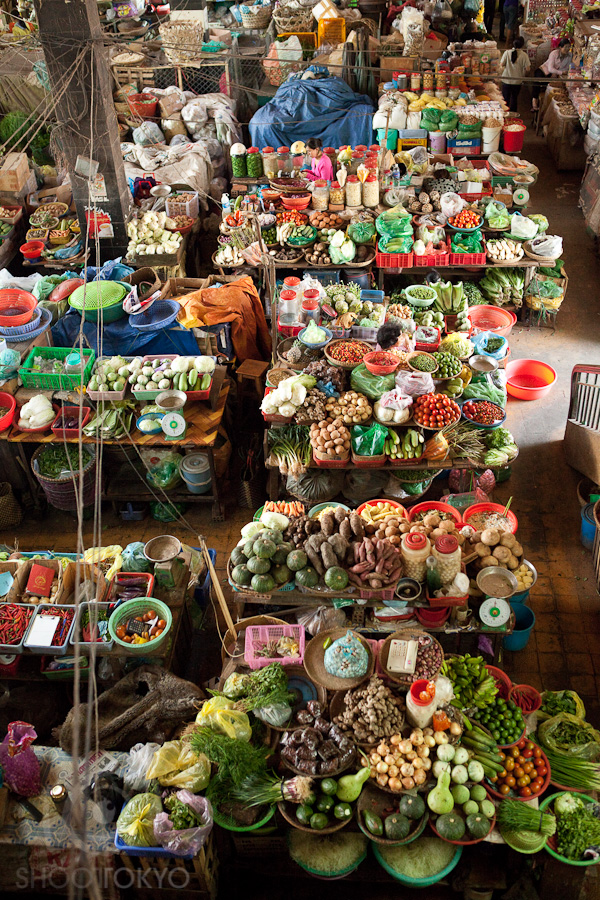 A few shots from the markets in Dalat Vietnam from my trip last year. The markets were full of action, life and color. It is always interesting to walk through markets of places you are visiting as you can learn a lot about a place.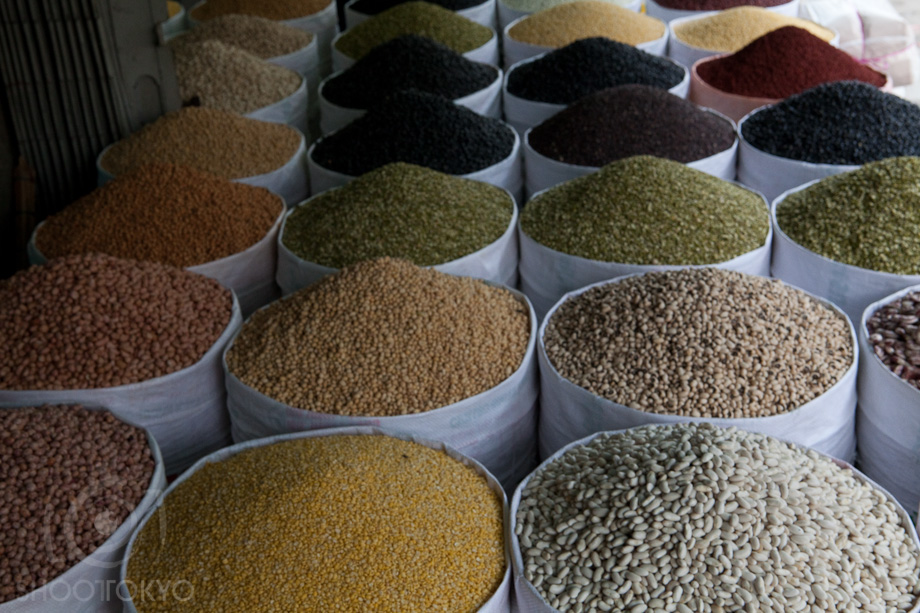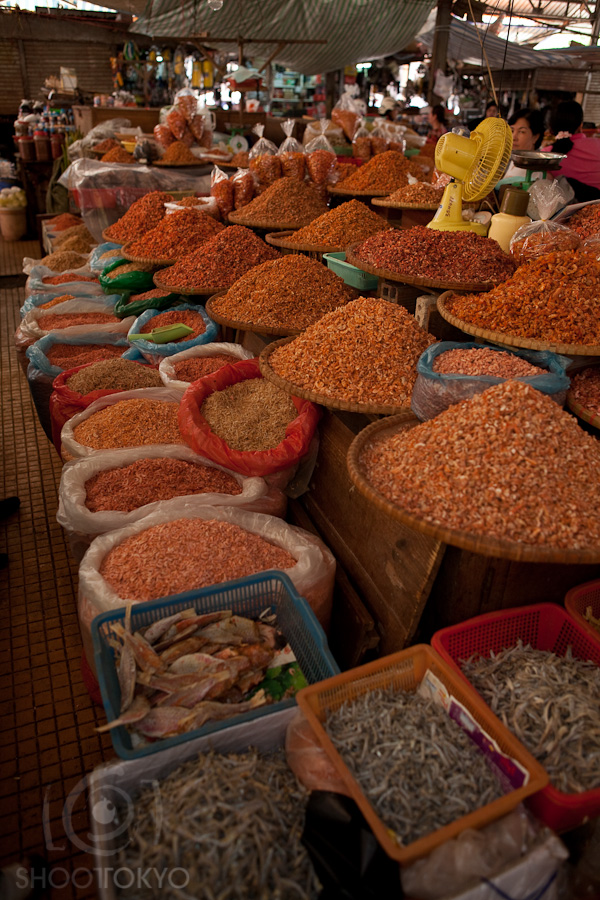 Thanks for stopping by today...