Monday in Jiyugaoka
It was a holiday today in Japan so snapped a few shots while out running some errands around Jiyugaoka... Today's Configuration: Leica M9 with a Noctilux 50mm f/.95 with a 1.4x magnifier.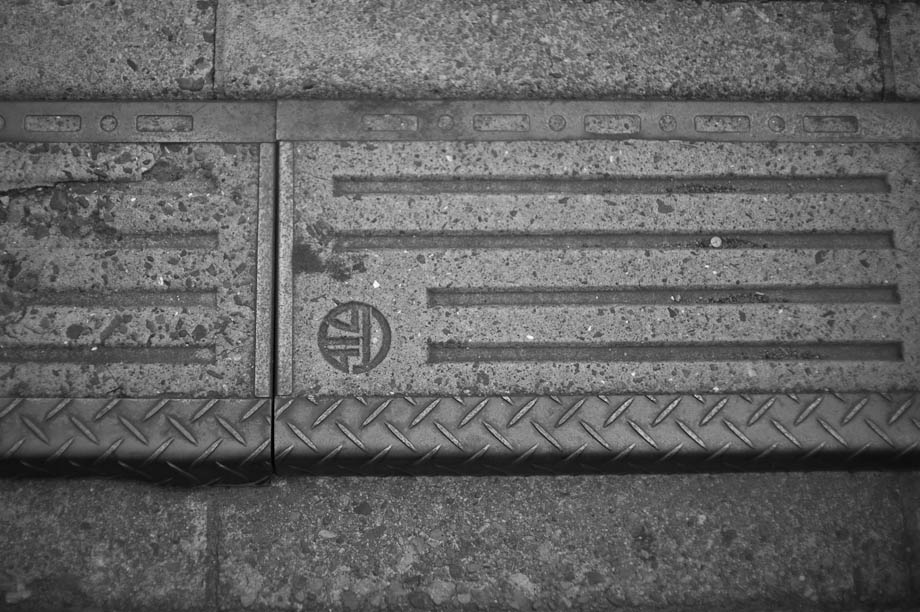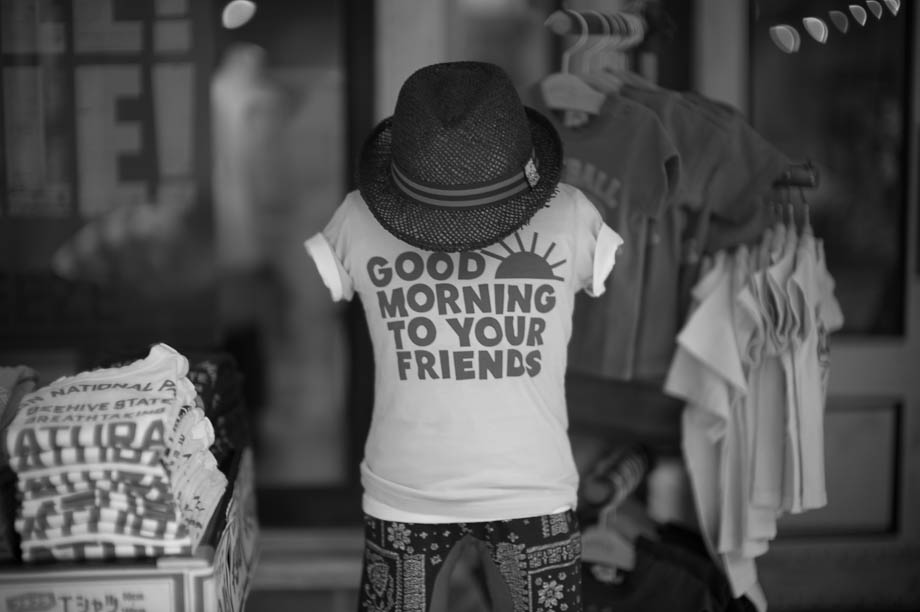 I love the BakeShop in Jiyugaoka...friendly staff, great coffee, and great takeaway food. I am finally eating bagels again!
Sometimes we all need some comfort. Good thing Amazon.com Danbo has 7-Eleven Danbo...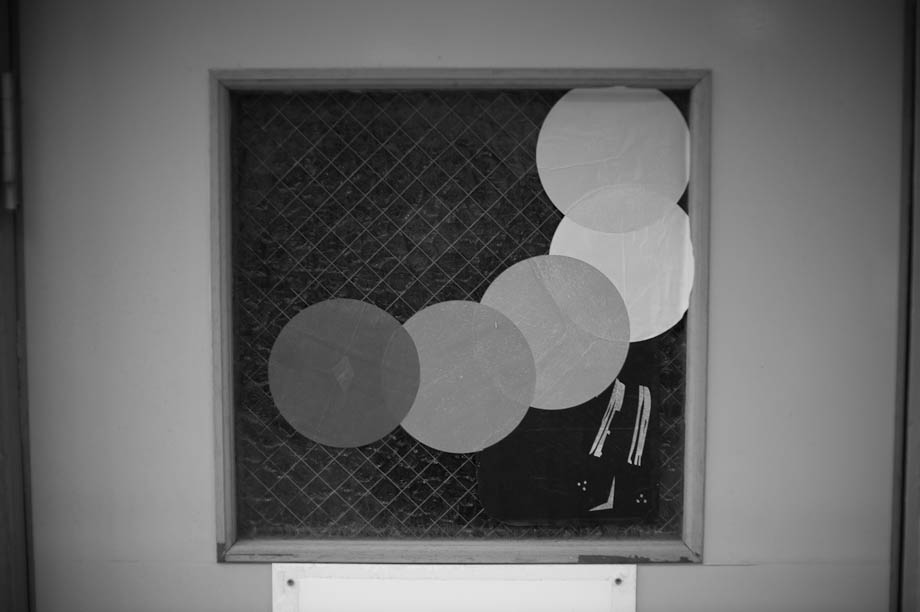 Step it up Jiyugaoka...this will spread like cancer.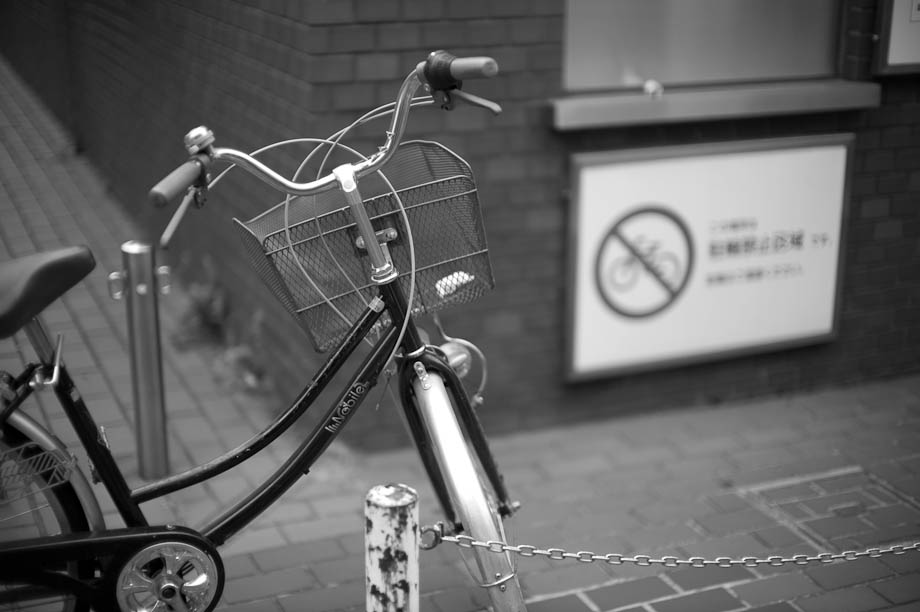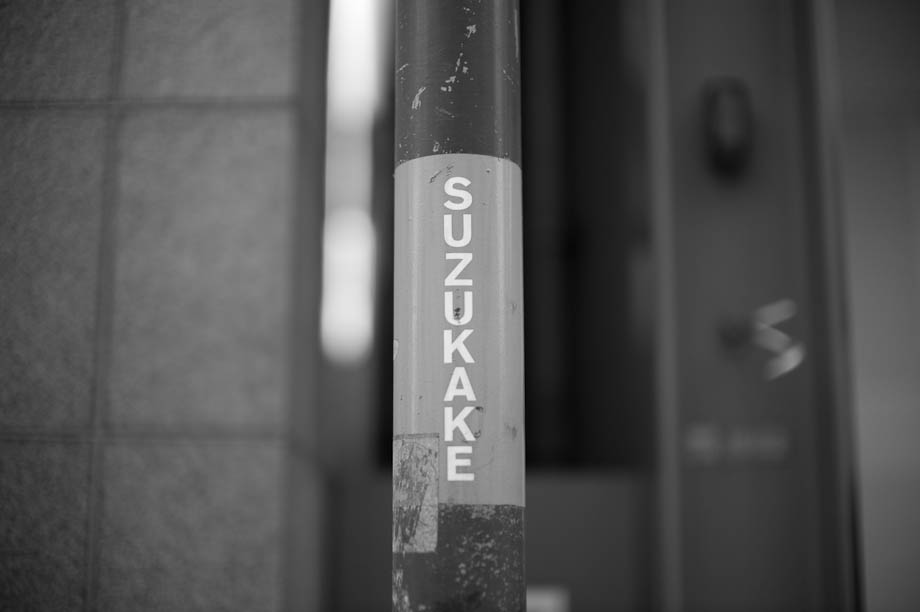 I am usually pretty good figuring out what the stickers are trying to say but this one...? Salt Free? Solt Free?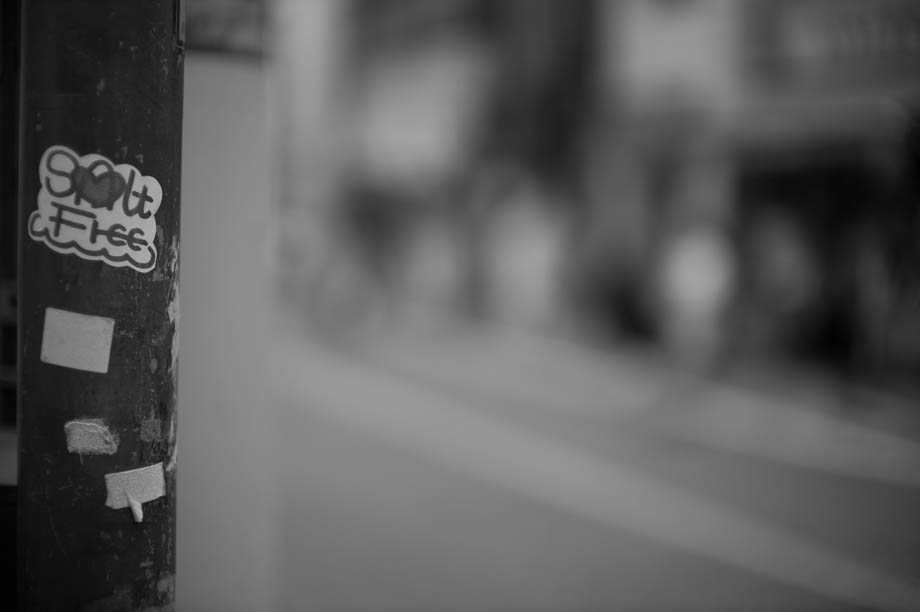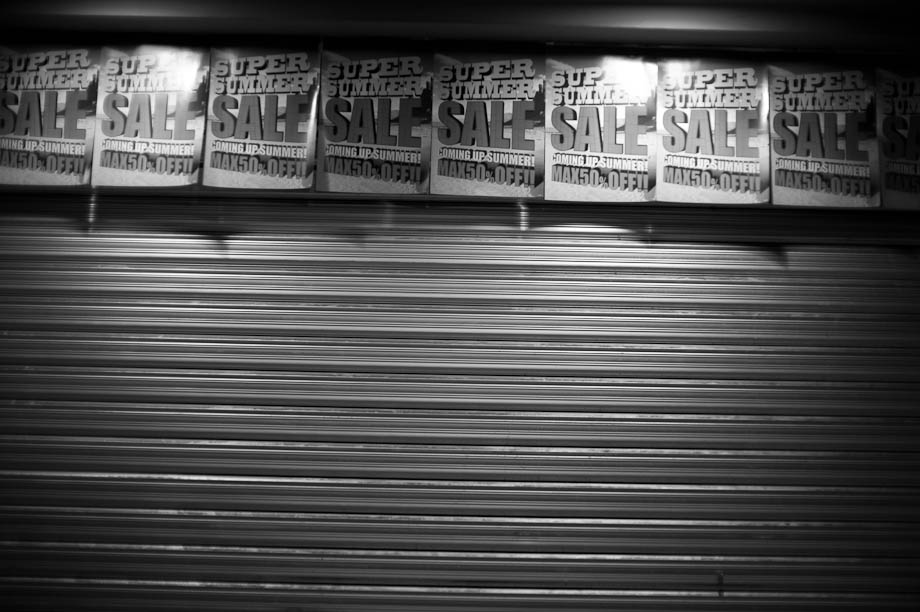 If you like what you saw today, please share it by clicking one of the links below. Thanks and see you tomorrow!