Last Night in Jiyugaoka
I decided to go for a walk around Jiyugaoka last night...I was playing with my settings last night while working on my post and mistakenly left my camera on fine JPEG vs. RAW so here are some examples of Leica B&W out of the camera. Great contrast I think... Today's Configuration: Leica M9 with a Noctilux 50mm f/.95 with a 1.4x magnifier and the Summilux 21mm f/1.4 with SF 24-D.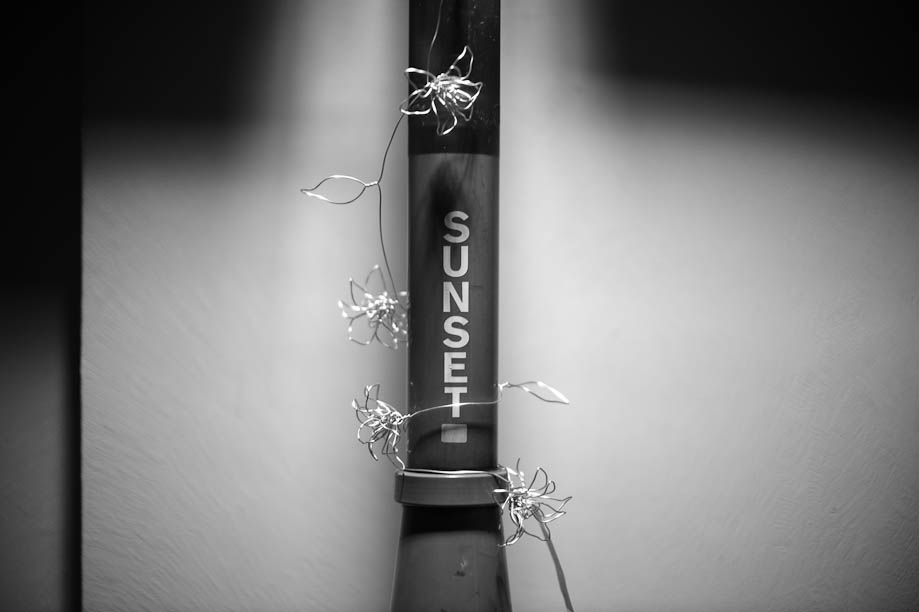 Initially I was going to head to Shibuya but after waiting for the train for a while I decided it was best to just explore Jiyugaoka...
Micky Mouse the Global New Art...
I love the view into Jiyugaoka Station...
I stopped off at Clann Irish Pub for a drink...
The monkey is still missing..
Comments and feedback are always welcome. If you like what you saw today, please share it by clicking one of the links below. Thanks and see you tomorrow!