A morning walk in Arlington
The beauty of jet lag is you get up nice and early and can get some more morning exercise. I went to bed at 8PM, woke up at 10pm, 11:30am, 1am and finally wide awake at 2:23am. After working for a few hours I decided to head to head out for a morning walk... Today's Configuration: Leica M9 with a Summilux 35mm f/1.4.
The sign of morning... beer restocking.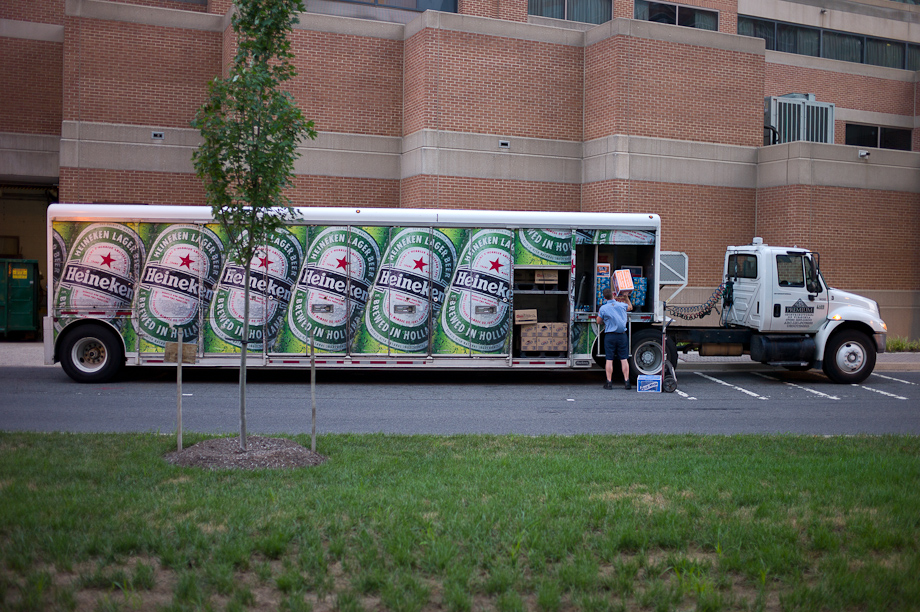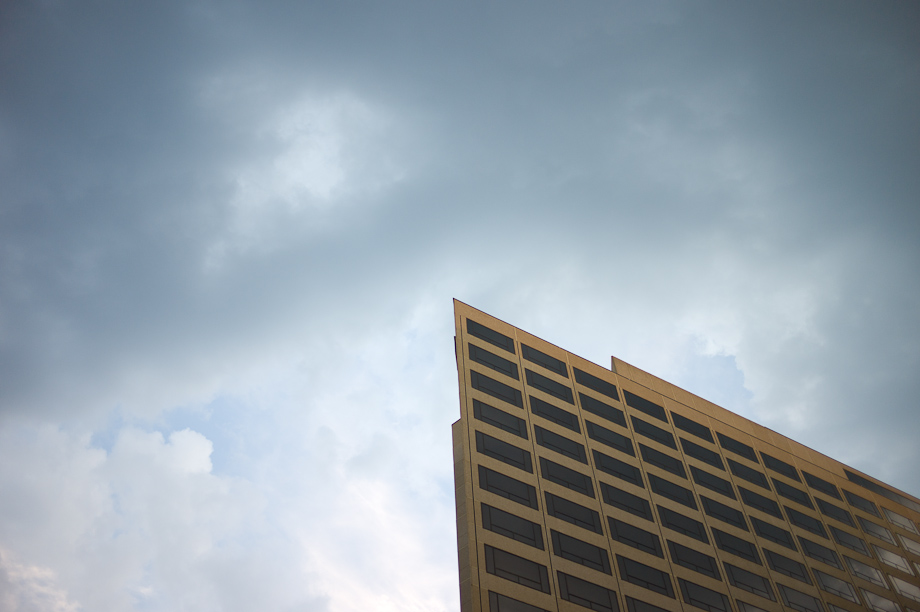 On every corner in every city in the world...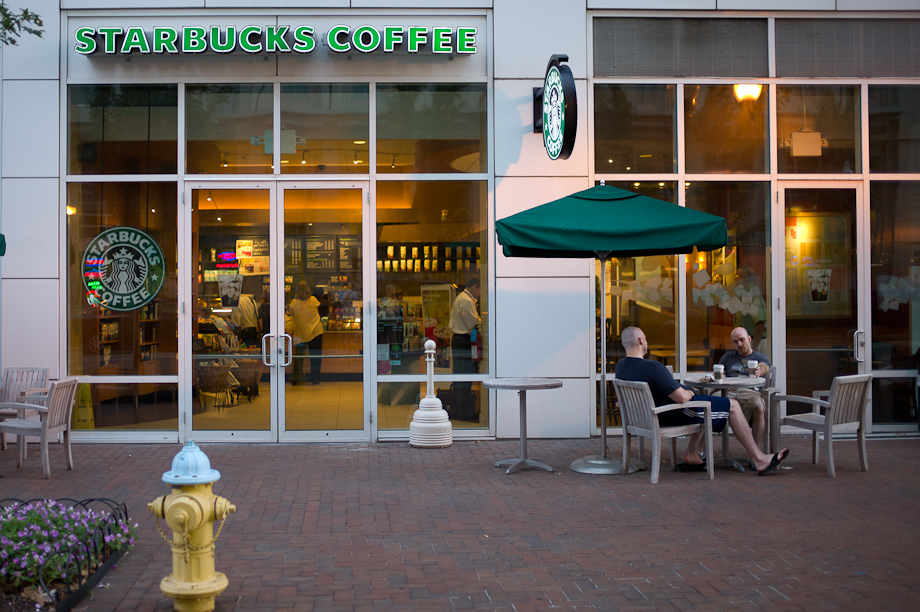 What a good idea to add a touch of color to what is typically a very dark and dirty place...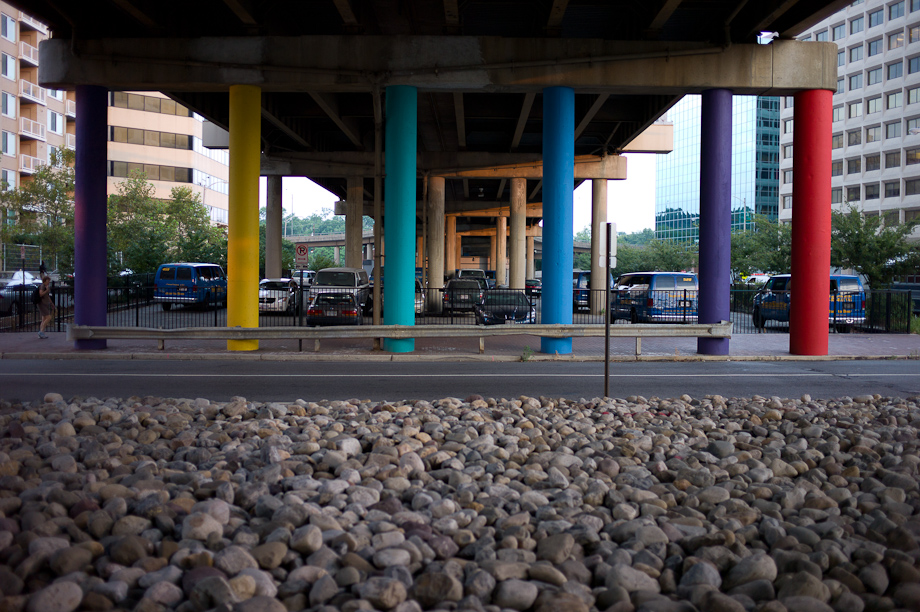 Do not take a photo of this building! It took about 3 seconds for guards to come out and say 'I know you are a tourist but this is a government building and you cannot take photos'. Hmmm a nondescript government building on the edge of DC...with very attentive security. I wonder how they knew I was a tourist...I wonder if they are reading this now...I wonder if those black vans and helicopters are following everyone else in DC?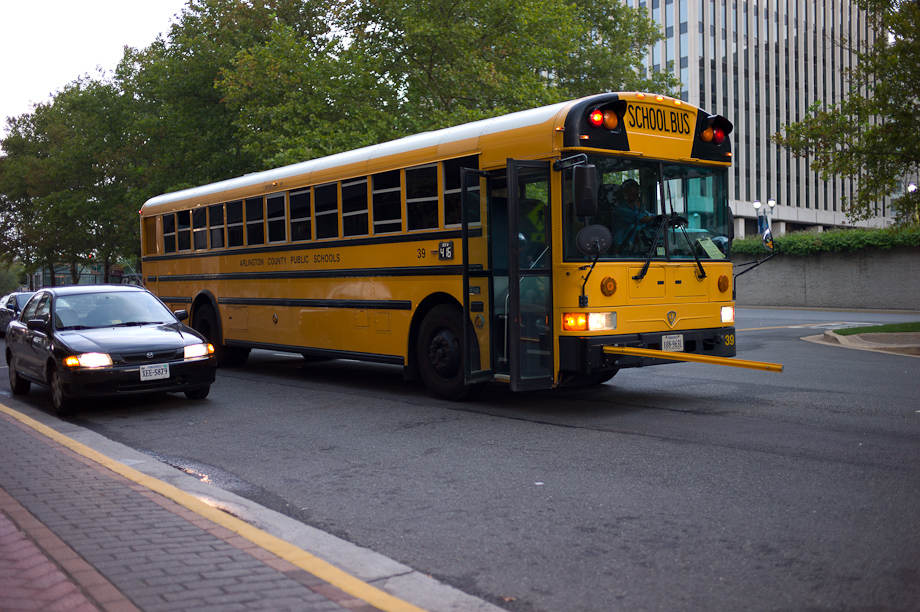 Legal Sea Foods... I haven't been there in years. Maybe we'll eat there tomorrow.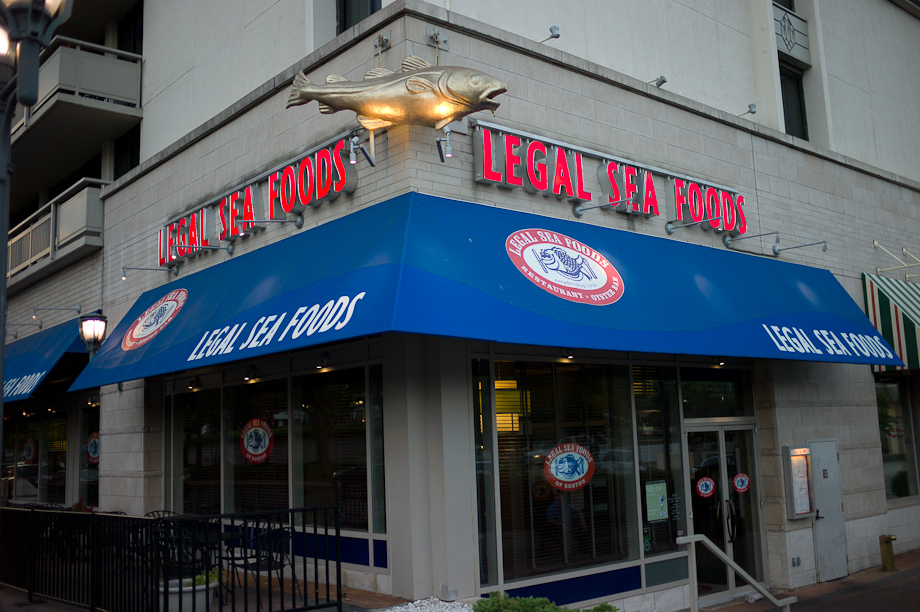 I passed a small accident... I hope everyone is OK.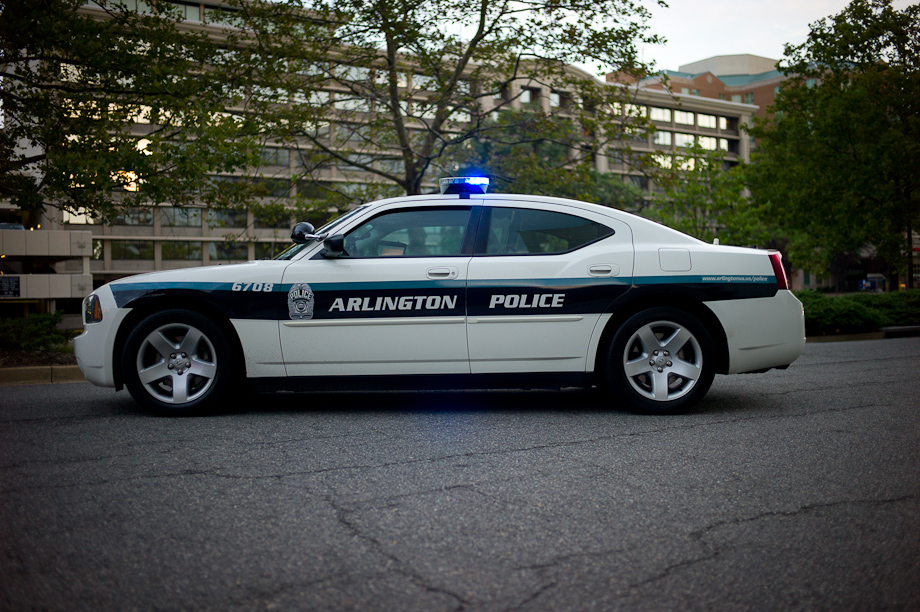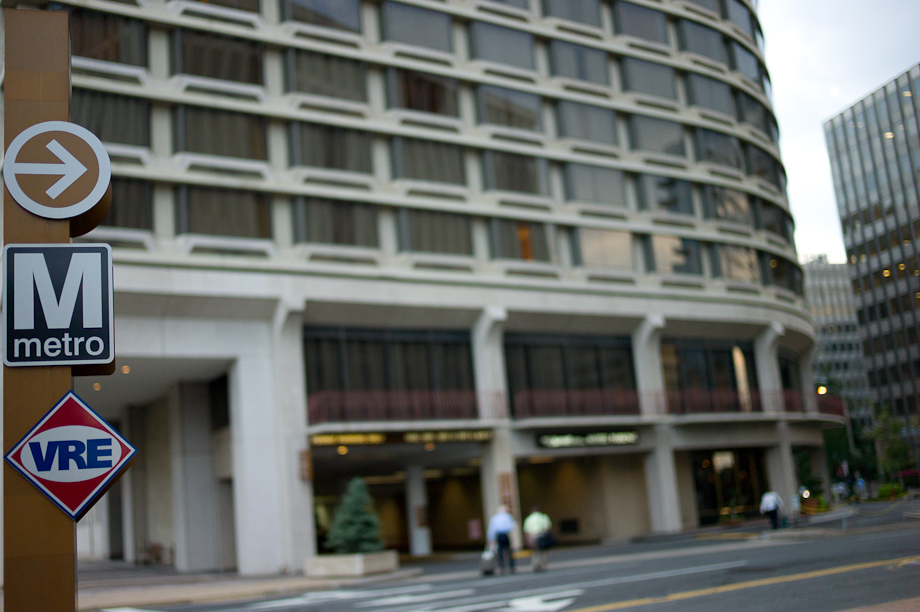 Great sky this morning...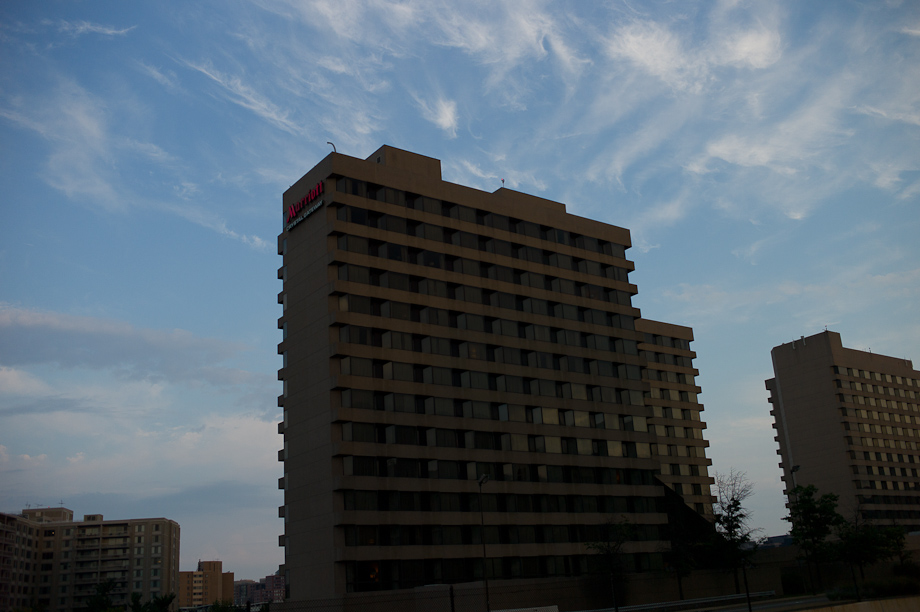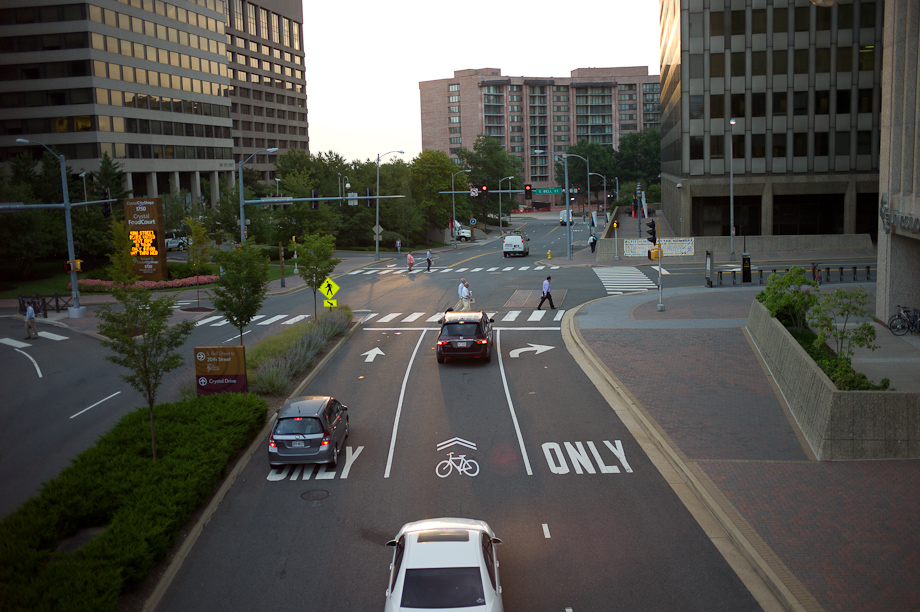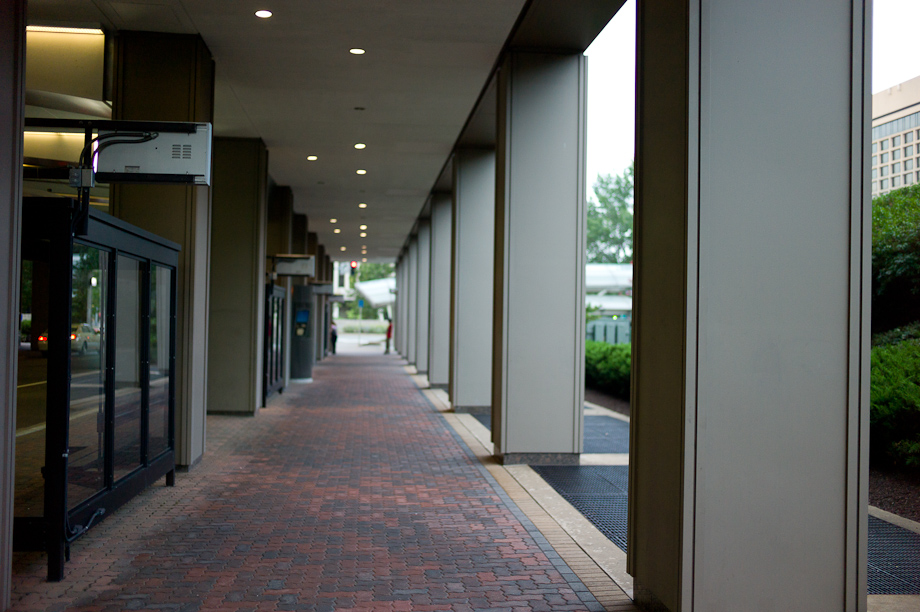 I wish Japan had these...I would read the paper more.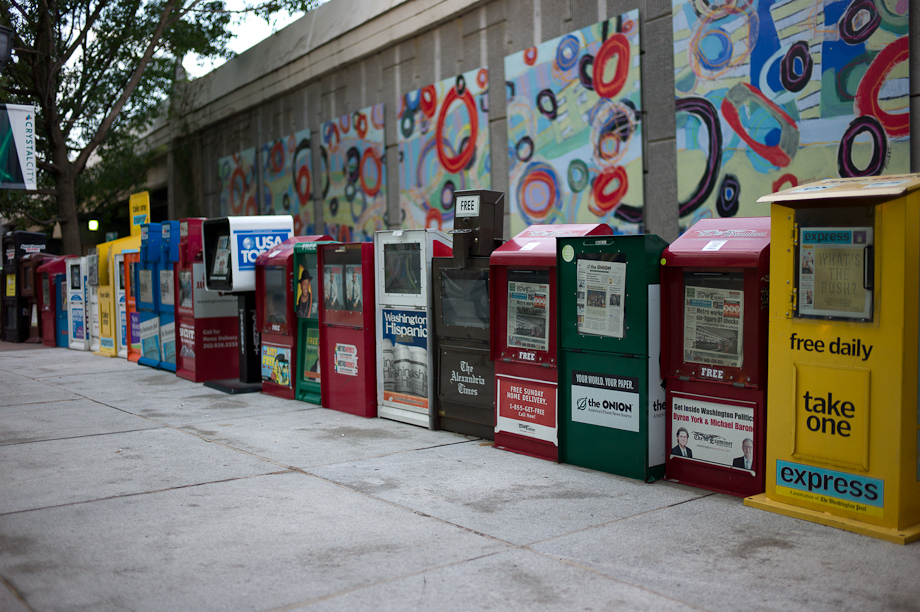 Now this I love... There is a Bike Share in DC that you can subscribe to and just ride the bike where ever you are going and leave it. When you want another one just grab it. I ended up bumping into one of the owners and he said they are doubling the number of stations they have.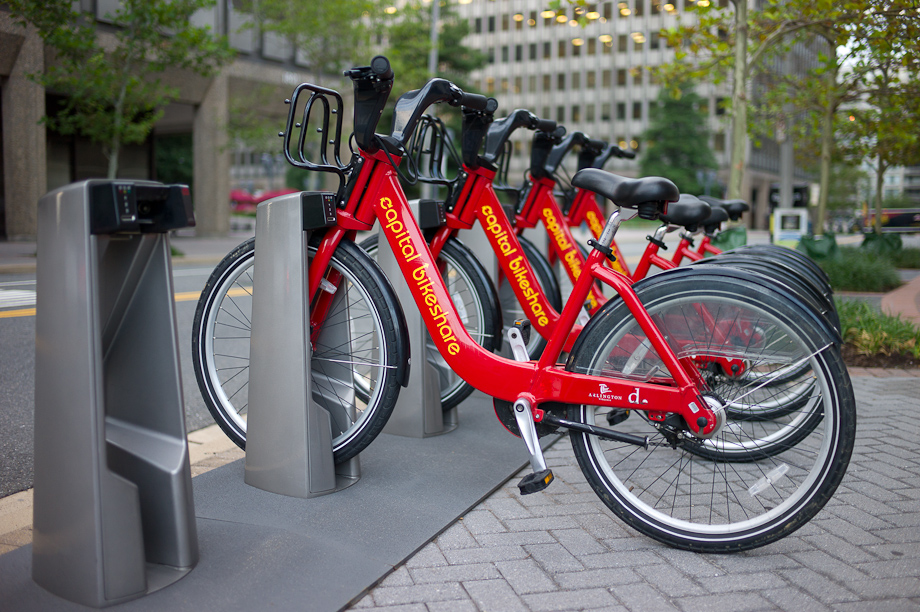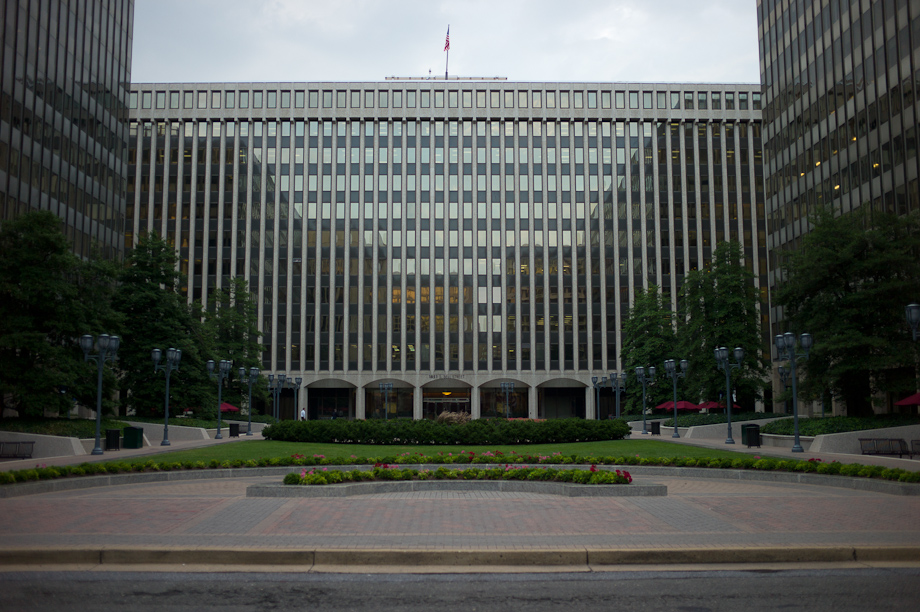 All may park...all must pay!
If you like what you saw today, please share it by clicking one of the links below. Thanks and see you tomorrow!