MPB goes SSD
I started rebuilding my Macbook Pro on my new SSD machine. It is almost eerie to use as it is so quiet, so cool to the touch and so so fast. I am copying over single folders and scratch installing everything else. I hope to my Mac issues are behind me with this newest machine. For those interested in specs:
17 inch Macbook Pro
2.3GHz quad-core Intel Core i7 processor
500GB solid-state drive
8GB (two 4GB SO-DIMMs) of 1333MHz DDR3 memory
Antiglare widescreen display (great for photographers)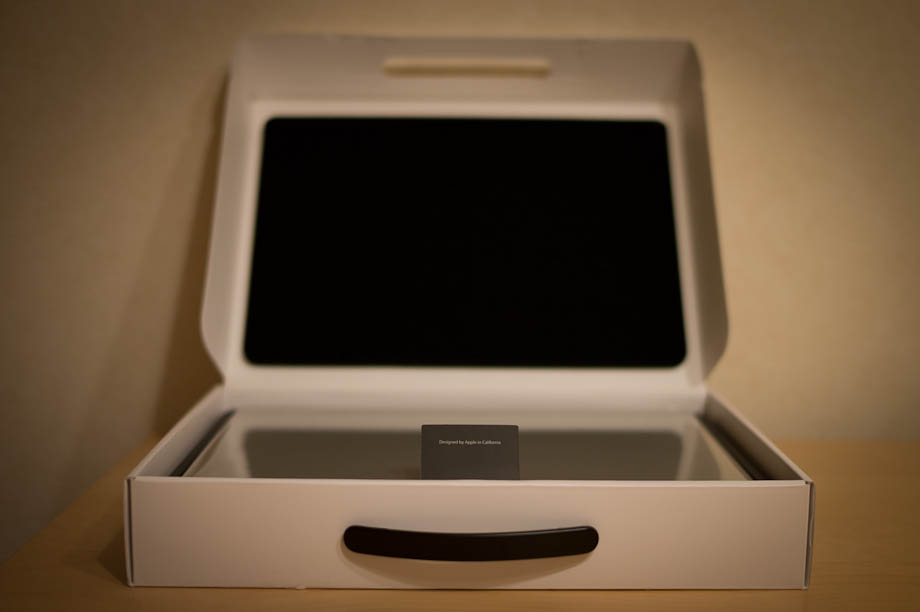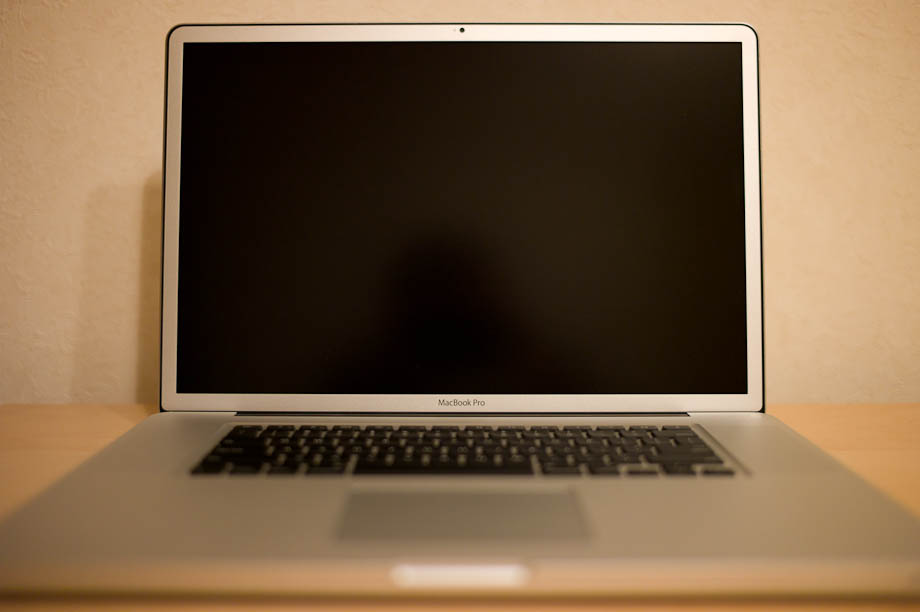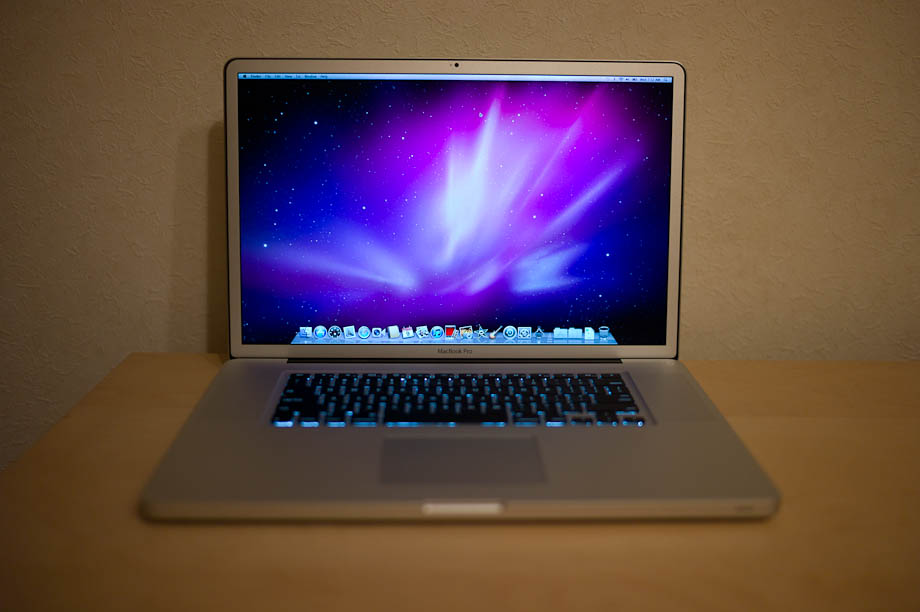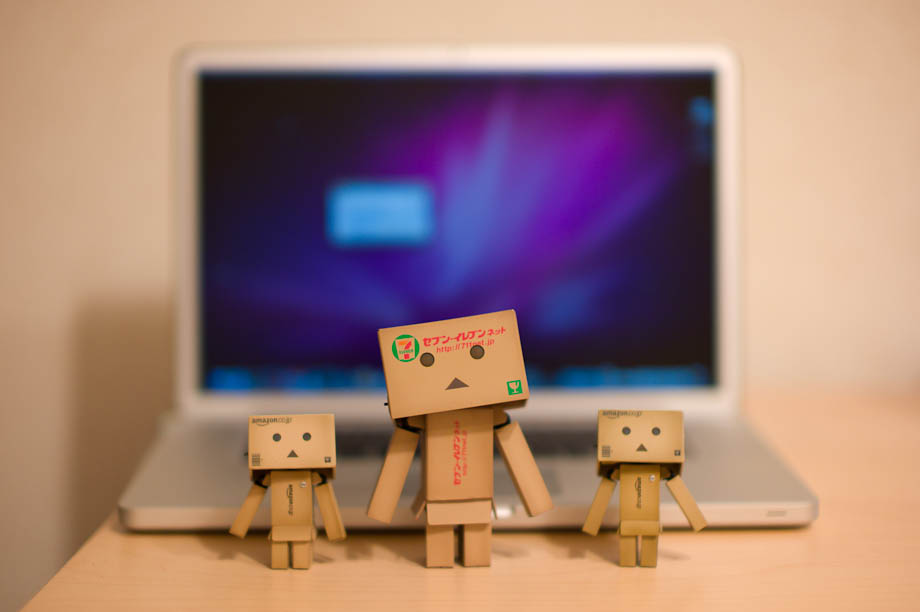 Thanks for stopping by today...