North Attleboro
It's nice to be back in my old home town... I spent Sunday running some errands. Today's Configuration: Leica M9 with a Noctilux 50mm f/0.95 and a Summilux 35mm f/1.4. FujiFilm x100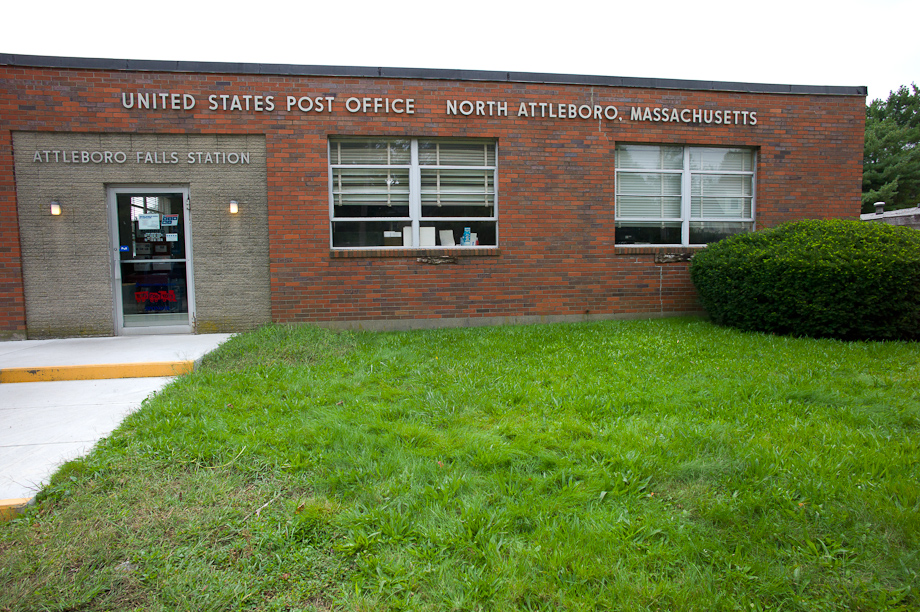 I noticed CVS Drug Store was offering Flu Shots at their 1 minute clinic so I stopped by...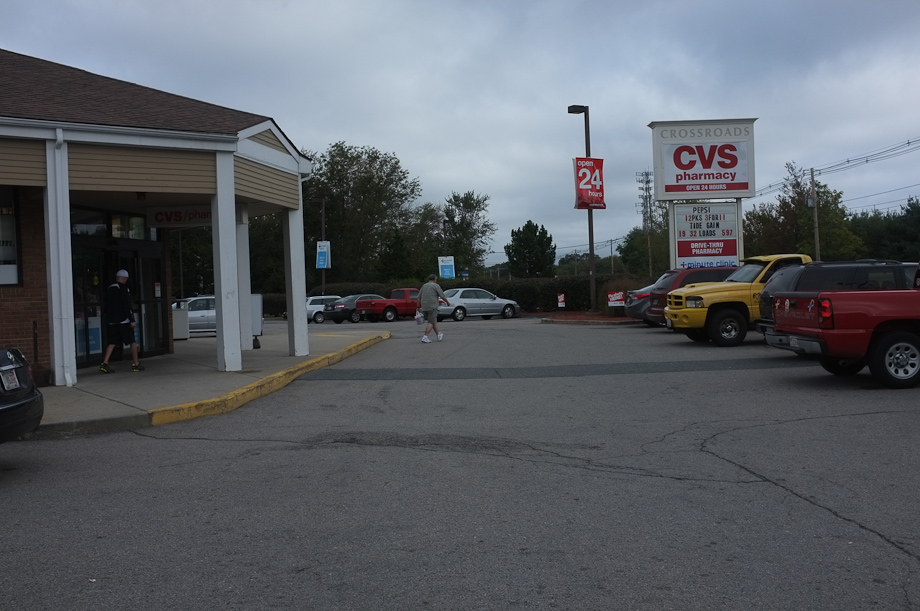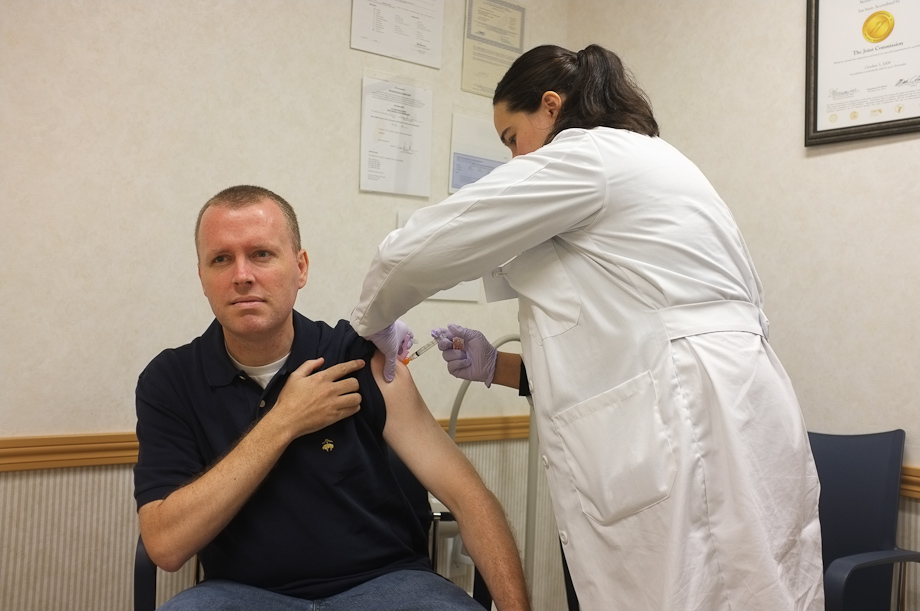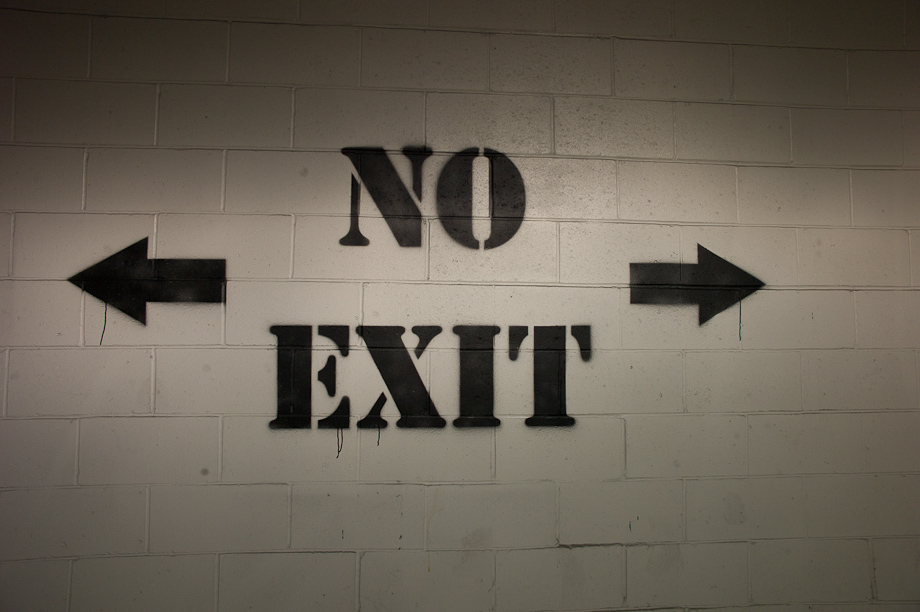 I swung by the Apple Store to have something checked...amazing how in every country these stores are constantly packed...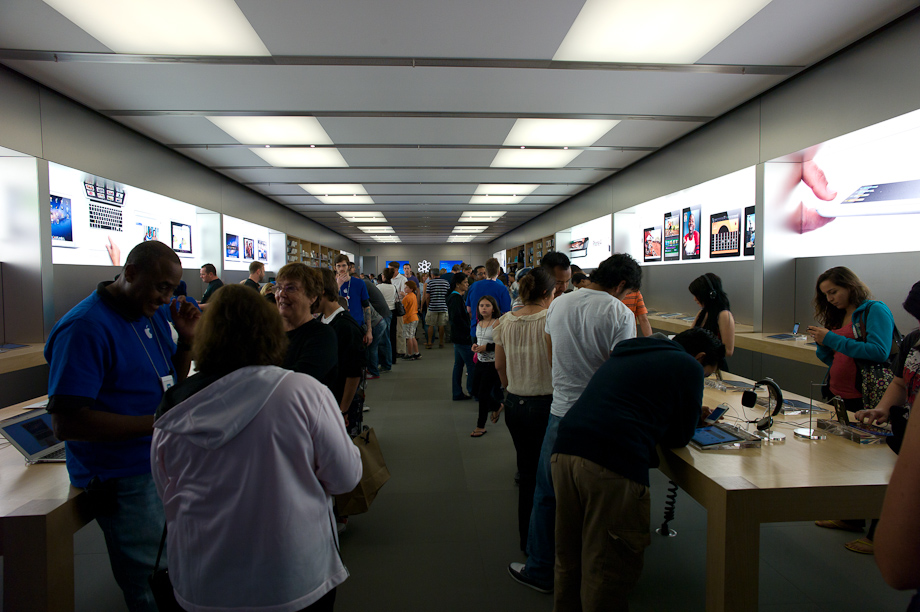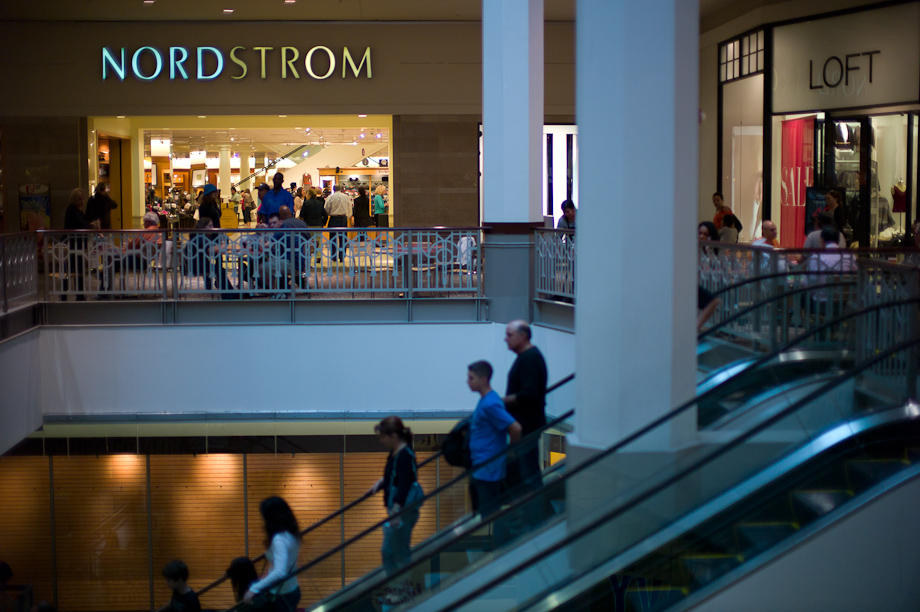 I stopped by Nordstorms to get some sneakers but couldn't find what I was looking for. I like slightly 'dressy' sneakers like Paul Smith but I couldn't find them.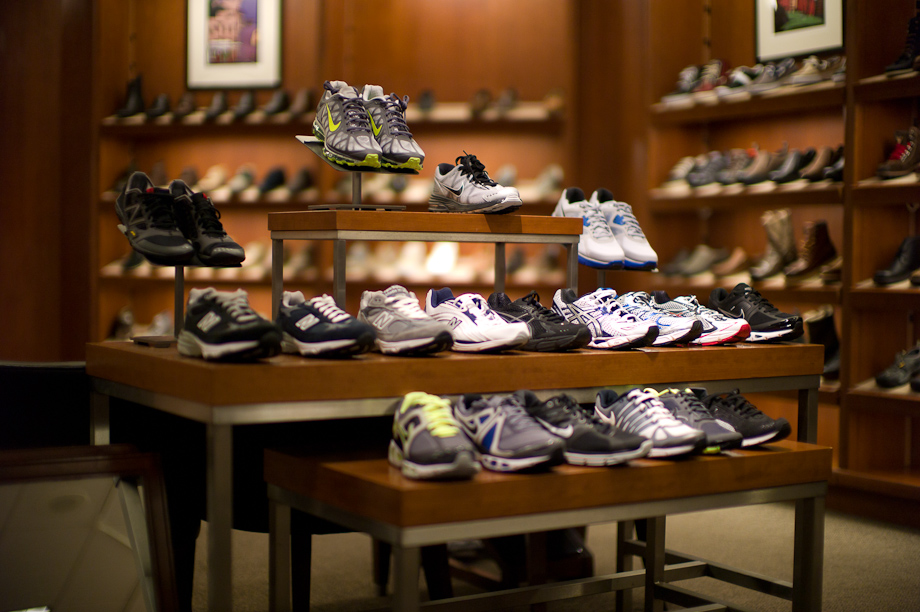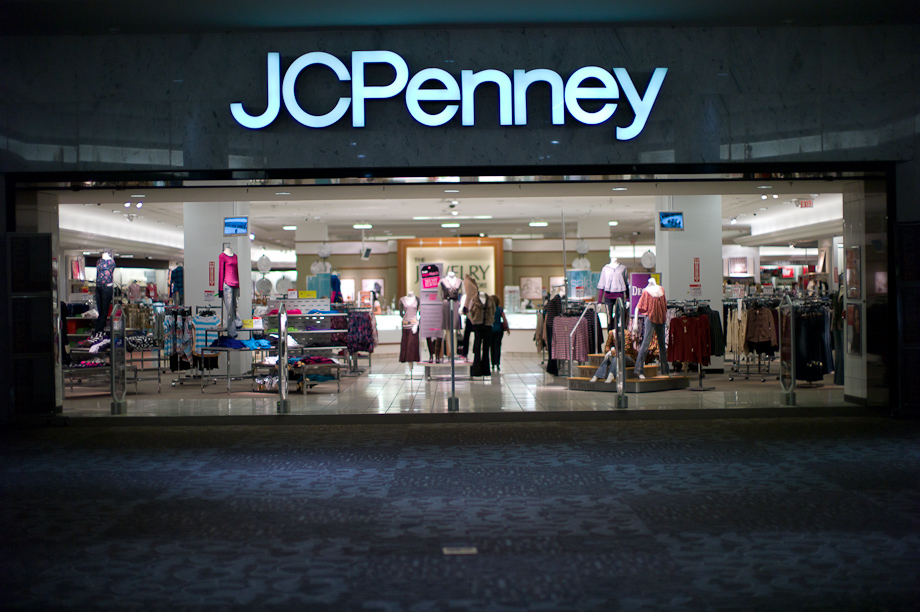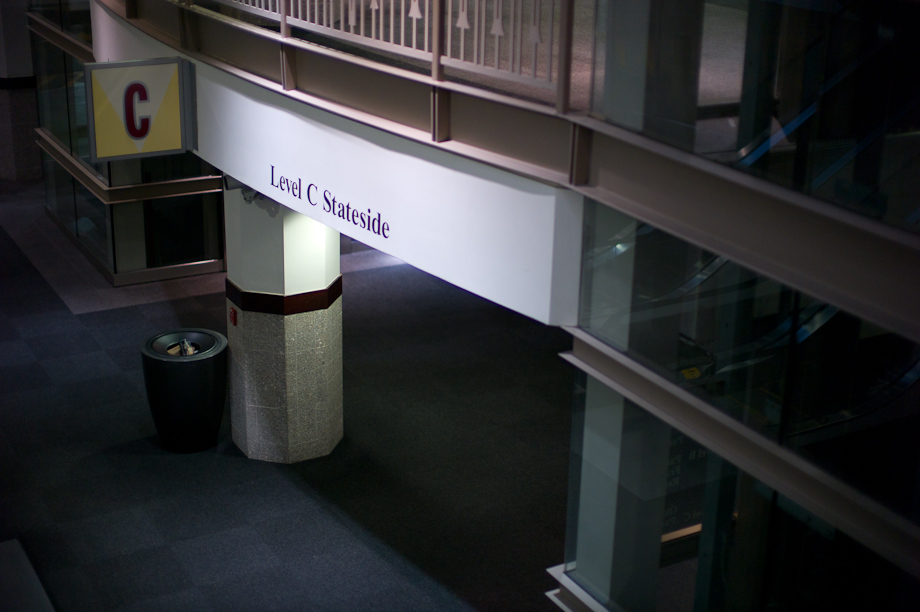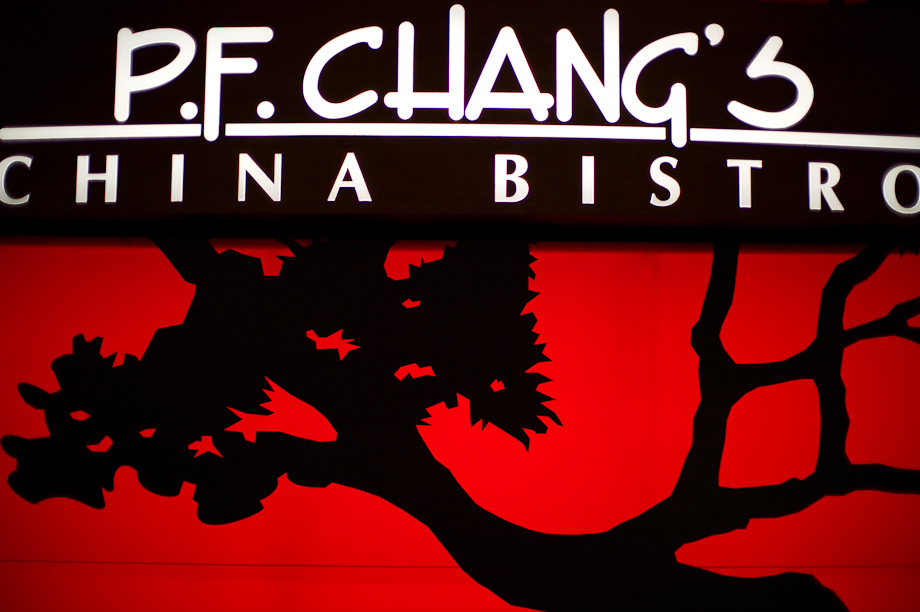 Stopped by Panera Bread...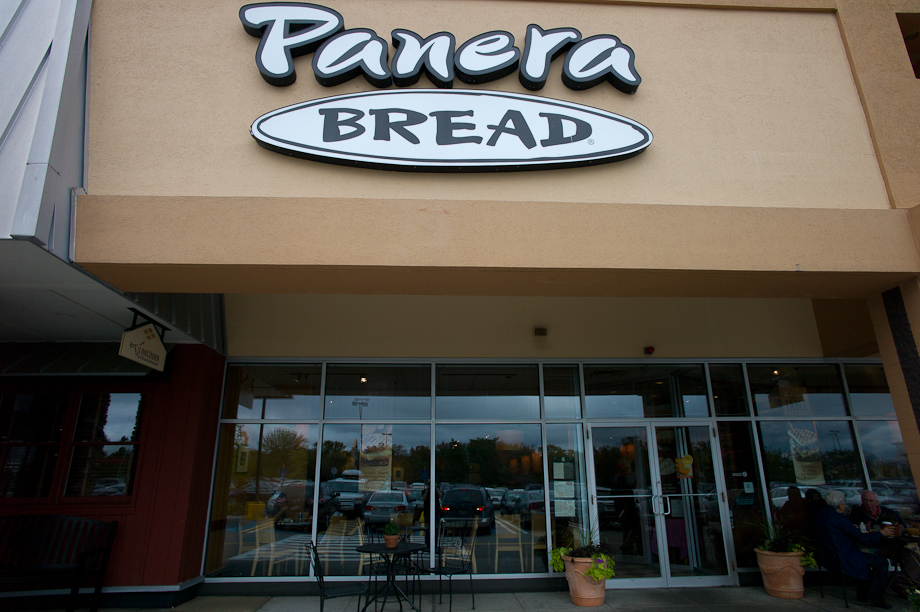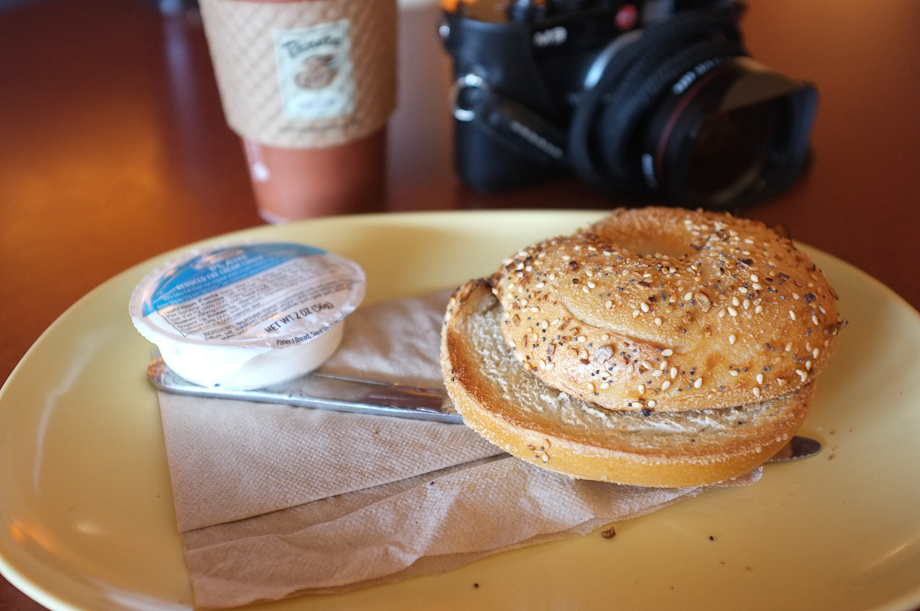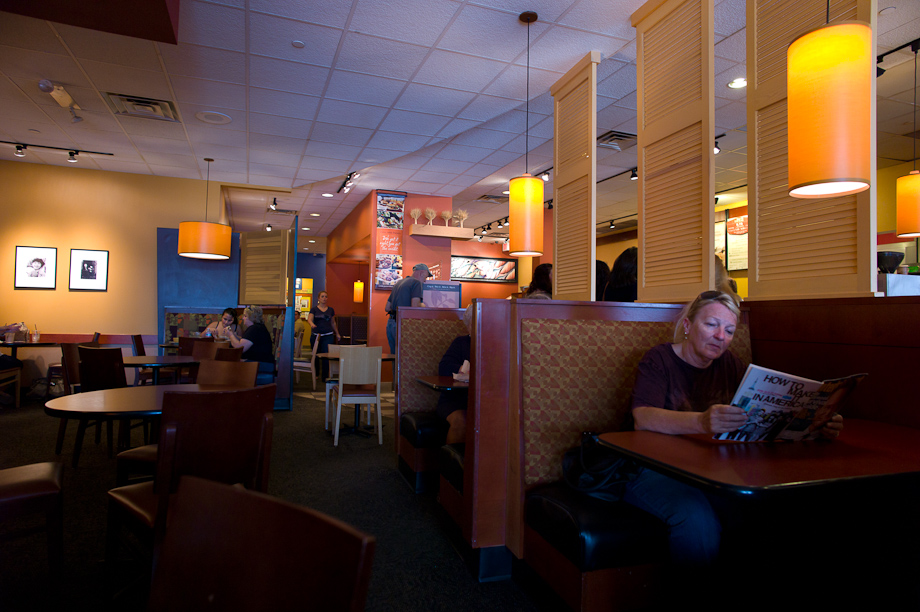 If you like what you saw today, please share it by clicking one of the links below. Thanks and see you tomorrow!