80 Blocks in New York City
I think I probably walked 80 blocks today... I was out the door at 8:30 and walked all day long exploring NYC. I forgot how much I love this city. Today's Configuration: Leica M9 with a Noctilux 50mm f/0.95 and a Summilux 35mm f/1.4. FujiFilm x100.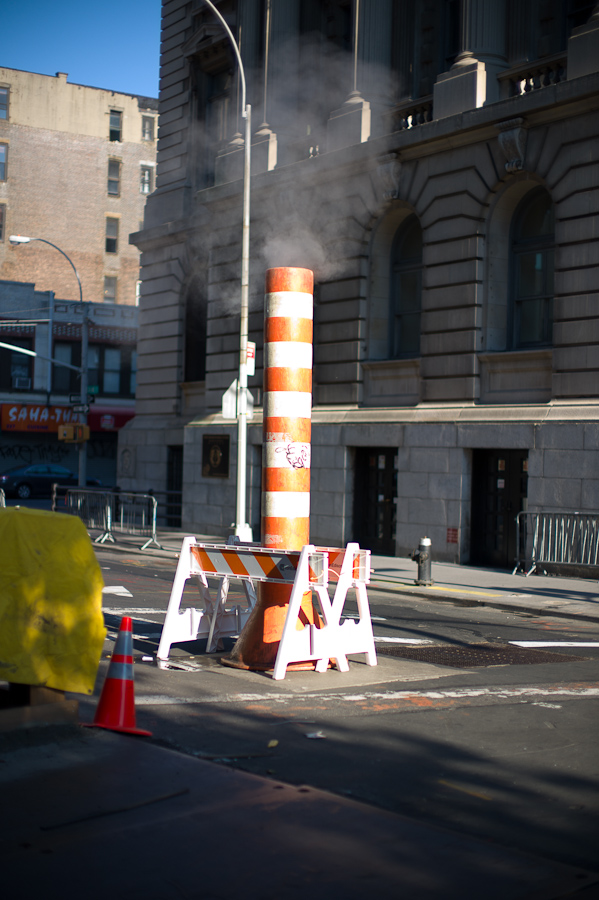 The best way to start off your morning in New York City... a bagel.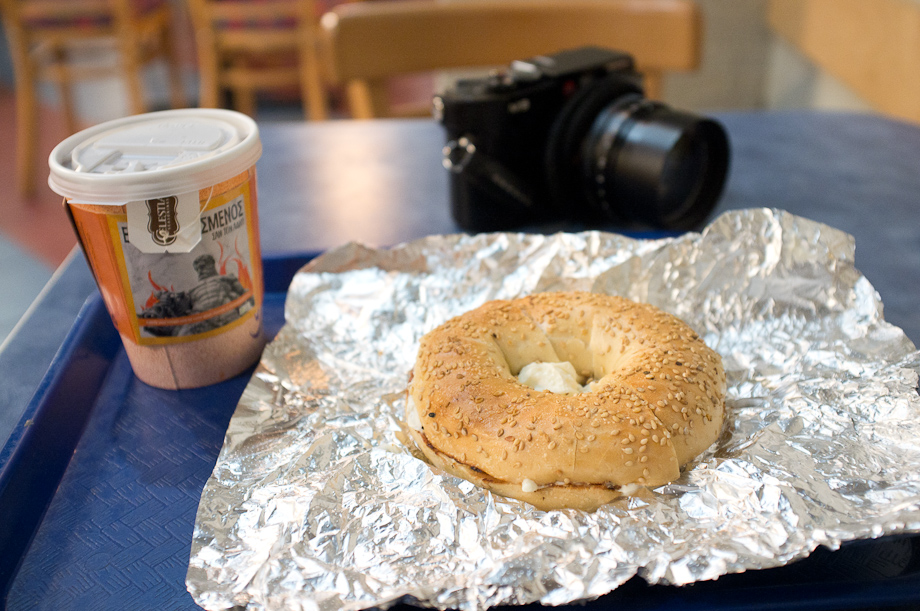 There were lots of letters and notes outside the Apple Store left in memory of Steve Jobs.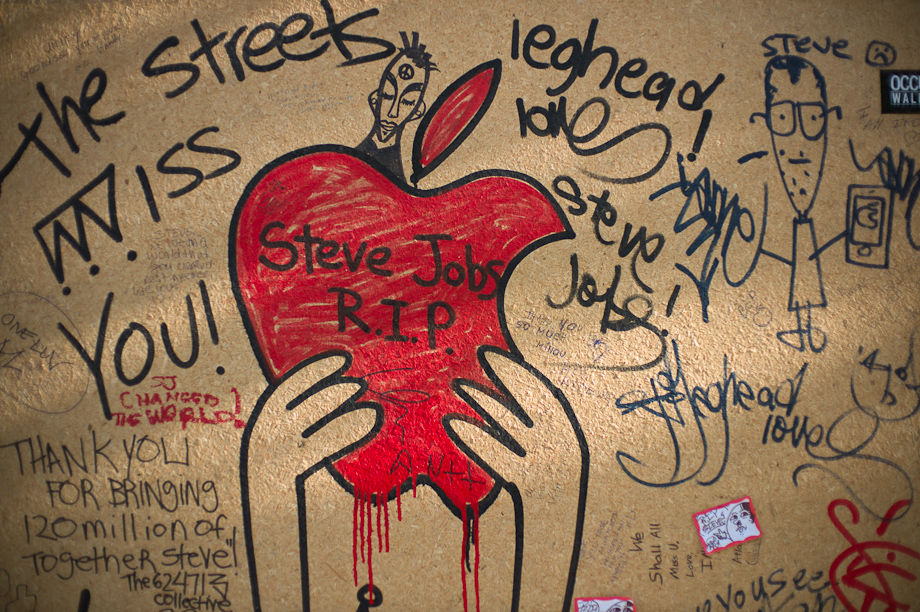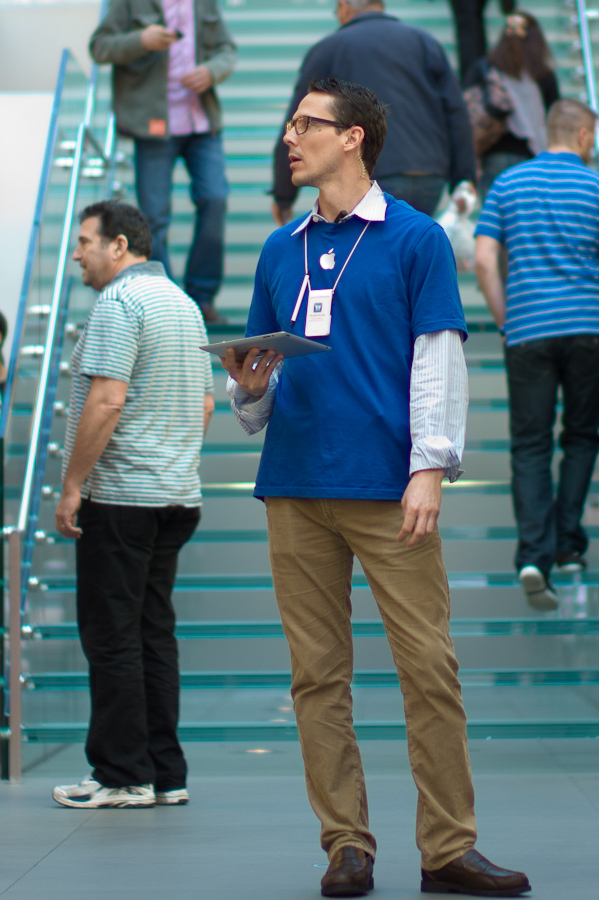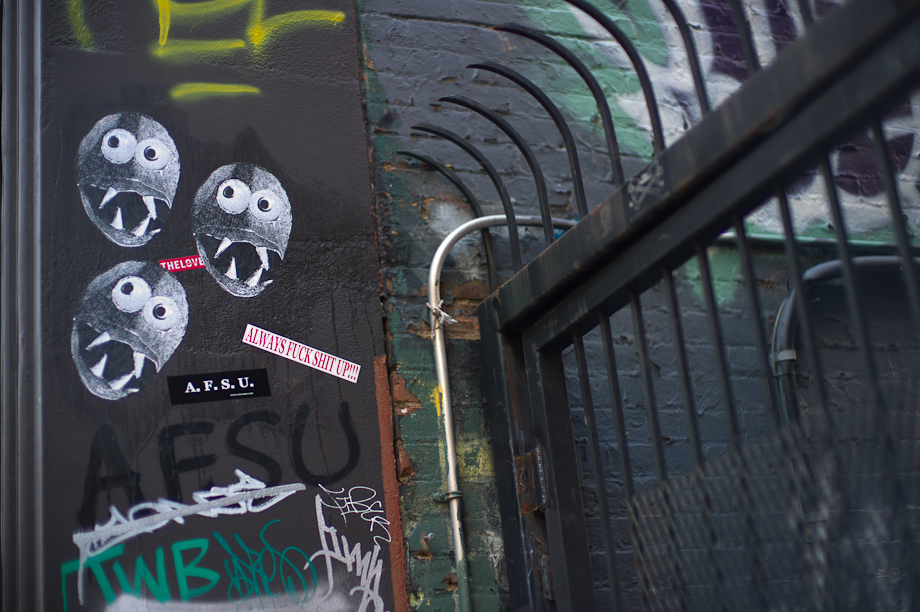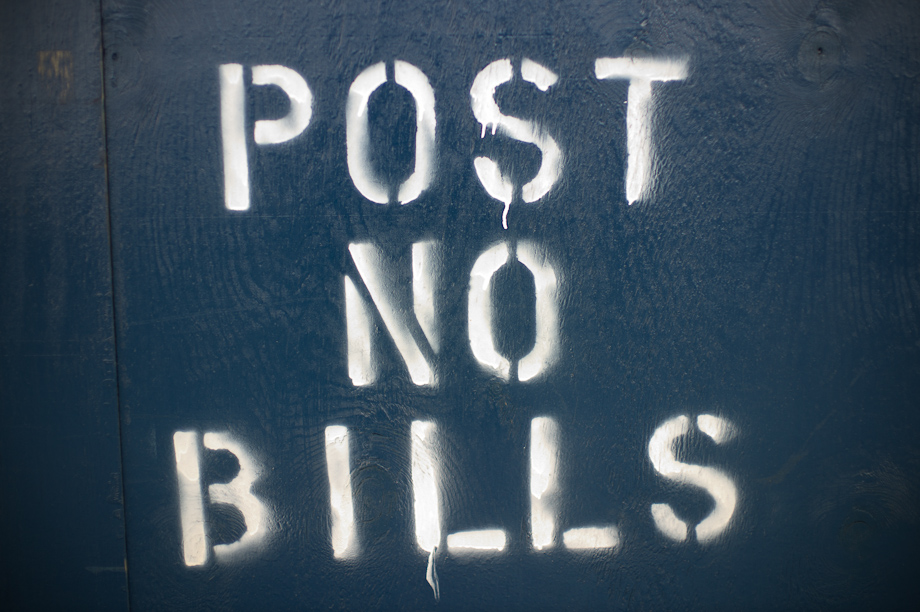 I stopped by Sunglass Hut. I always have a problem buying glasses that fit me well. I am not sure if it is my head shape or what but they never seem to fit me.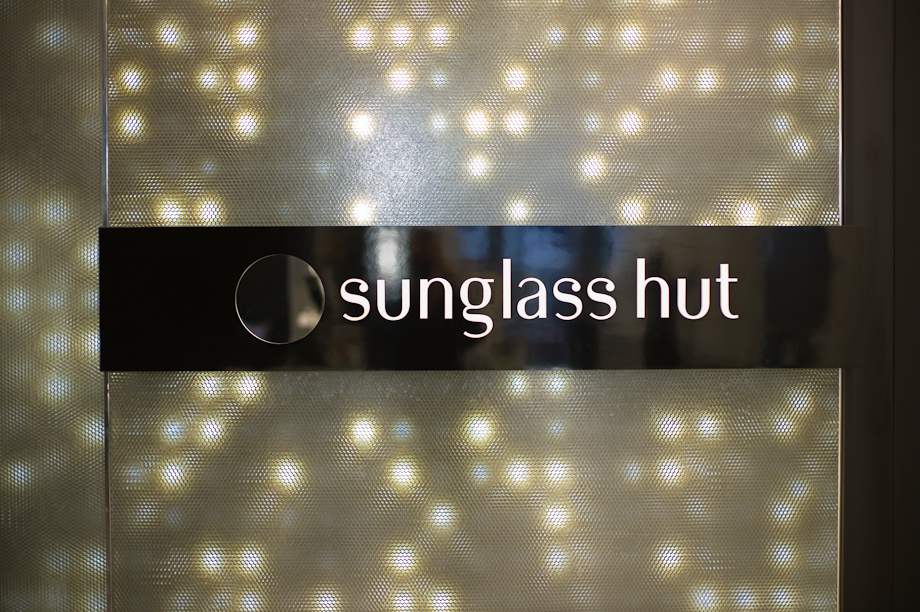 The kind people at Sunglass Hut let me swap the glasses I bought that weren't fitting me well for a pair of Zegna Sunglasses. My favoriate brand!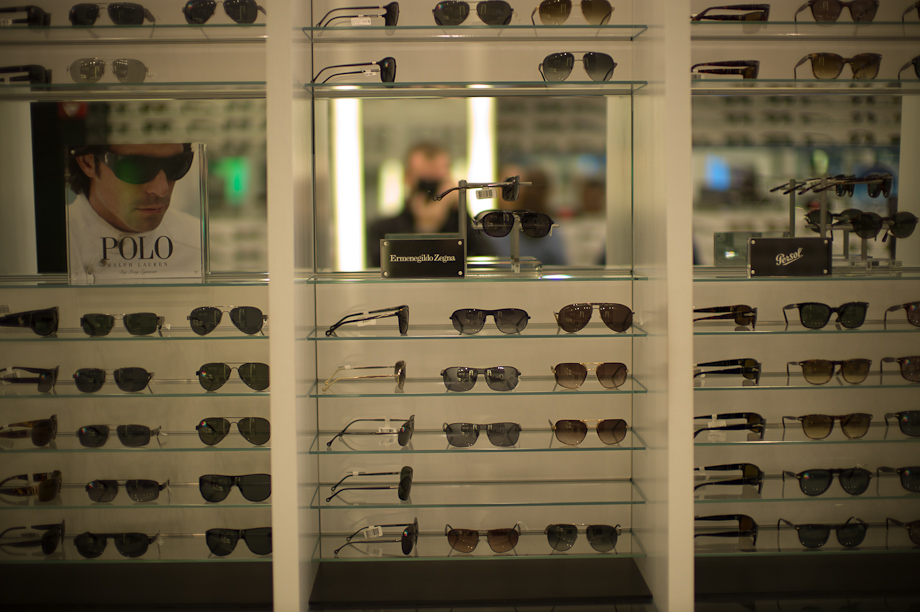 I have been in a bunch of Sunglass Hut stores and one thing they have in common is...they have the nicest, friendliest staff.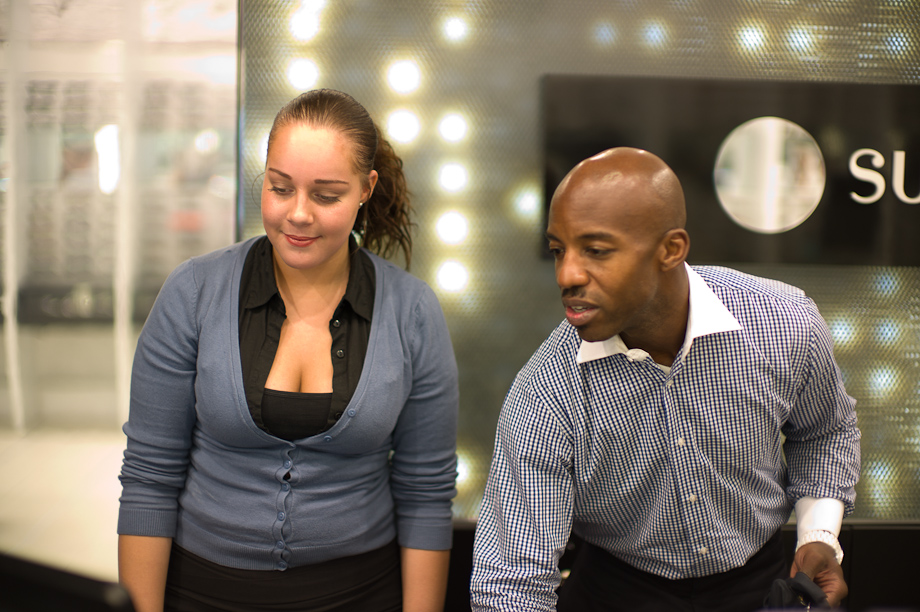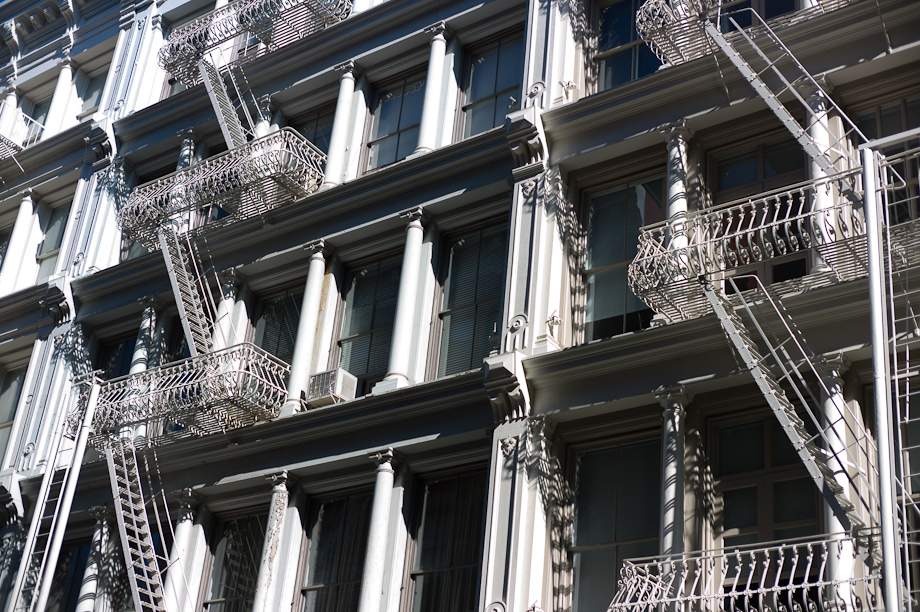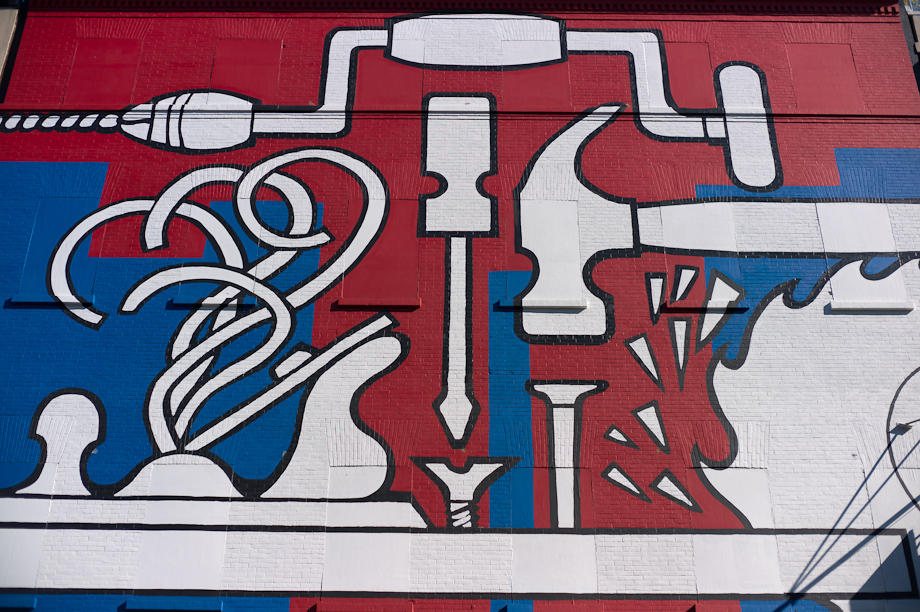 I also got my hair cut...from an old Russian woman.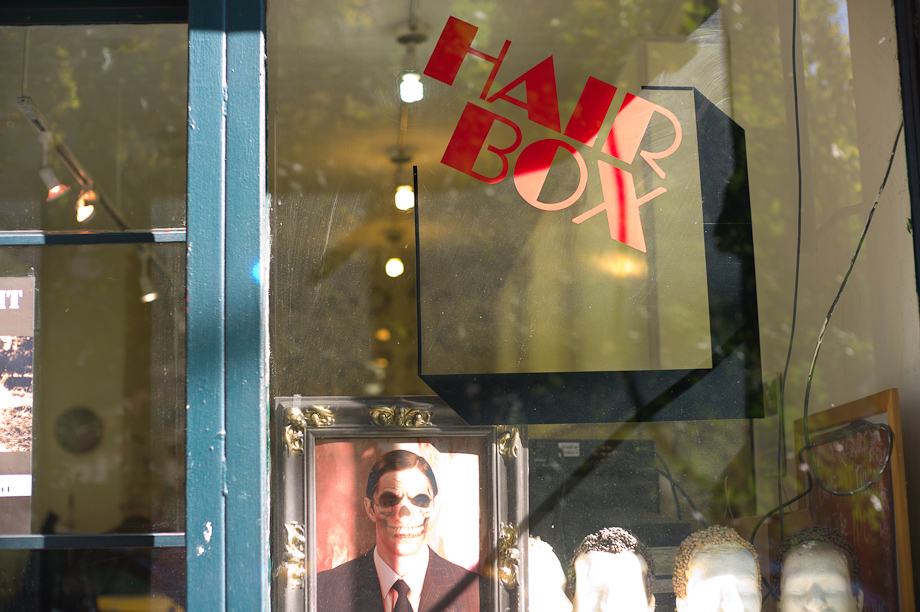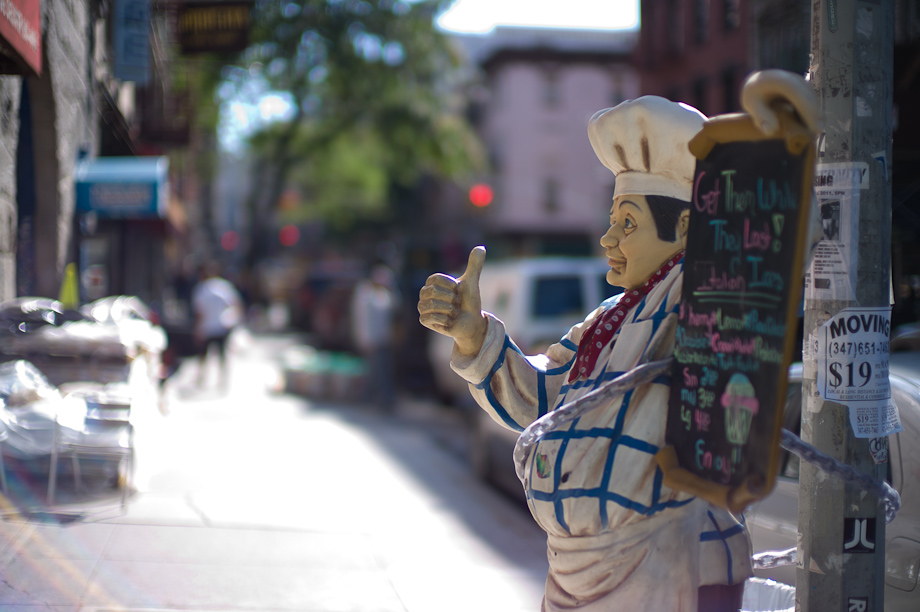 I love all of the rules for Taxi Drivers and drivers in general in NYC. Tokyo could learn from this. Taxi drivers will stop anywhere in Tokyo almost causing accidents and causing lots of traffic to back up.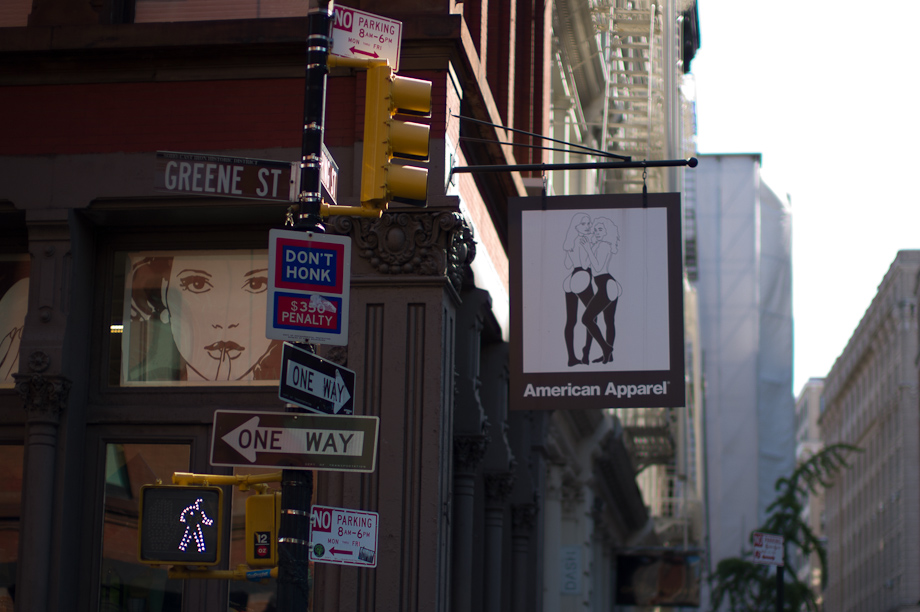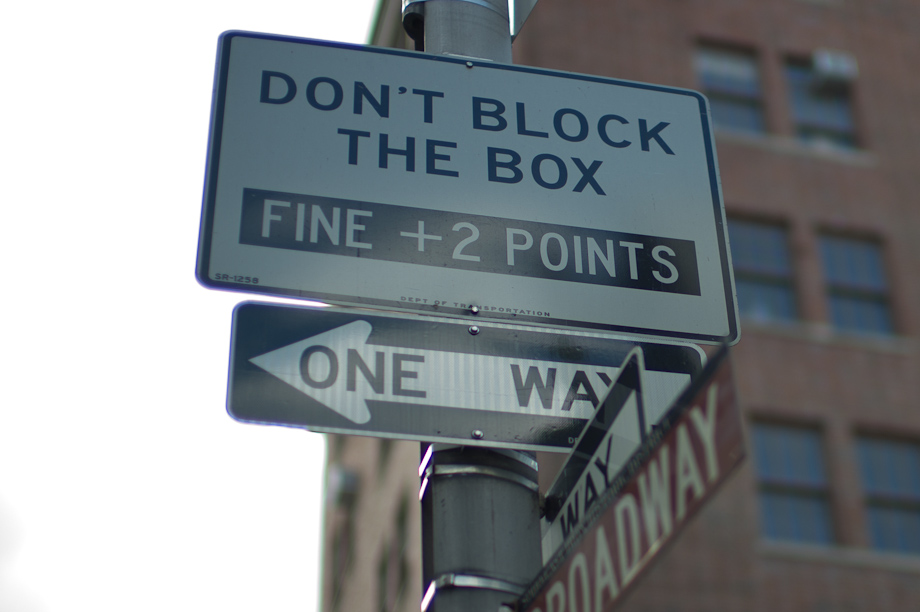 These stores are everywhere in New York City...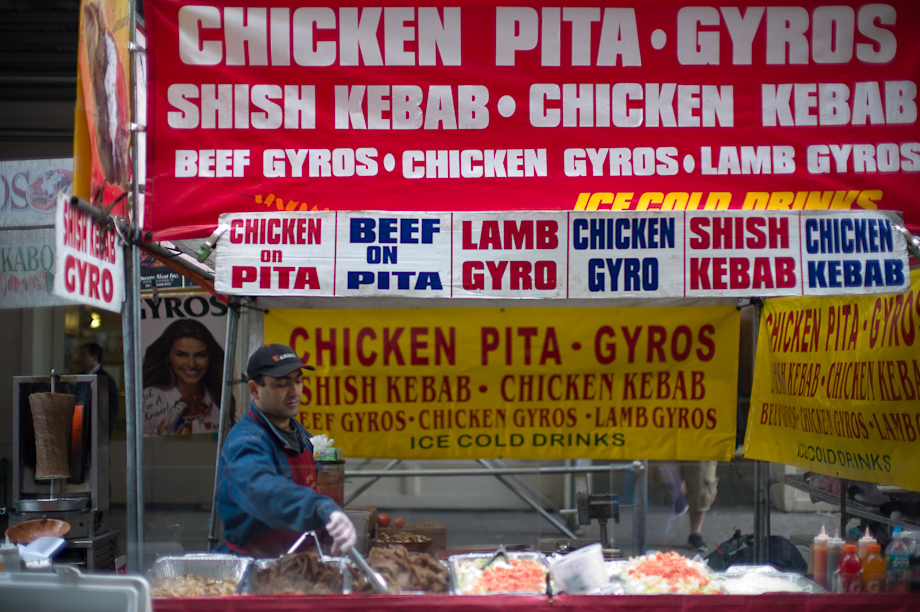 For a small kid....he had a ton of attitude. I was watching him selling his sausages for a while. Pretty entertaining...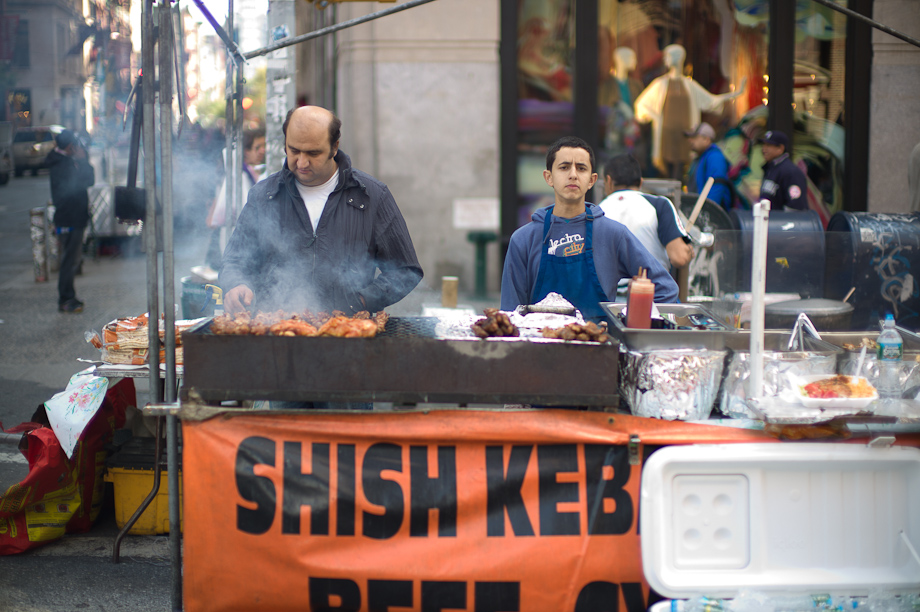 I picked up some jeans....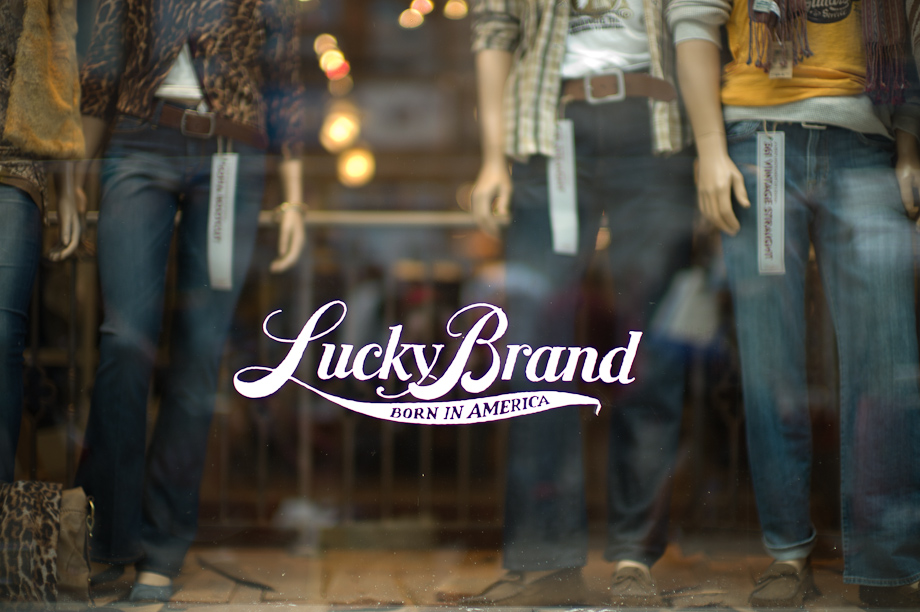 ...and some Pokemon books for Kai.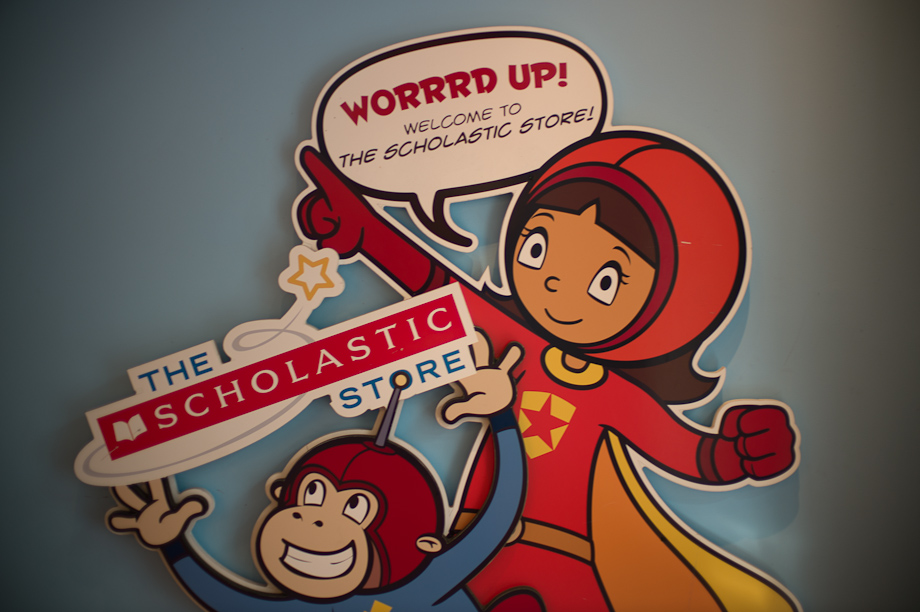 I thought this was really neat. It is a paper they put over the building and it makes it look like the brick was painted with the ad.
What else to eat in NYC for lunch....but Pizza. This was so good. I got excited and starting eating before I shot it.
That's right Pharrell...Tokyo is rising.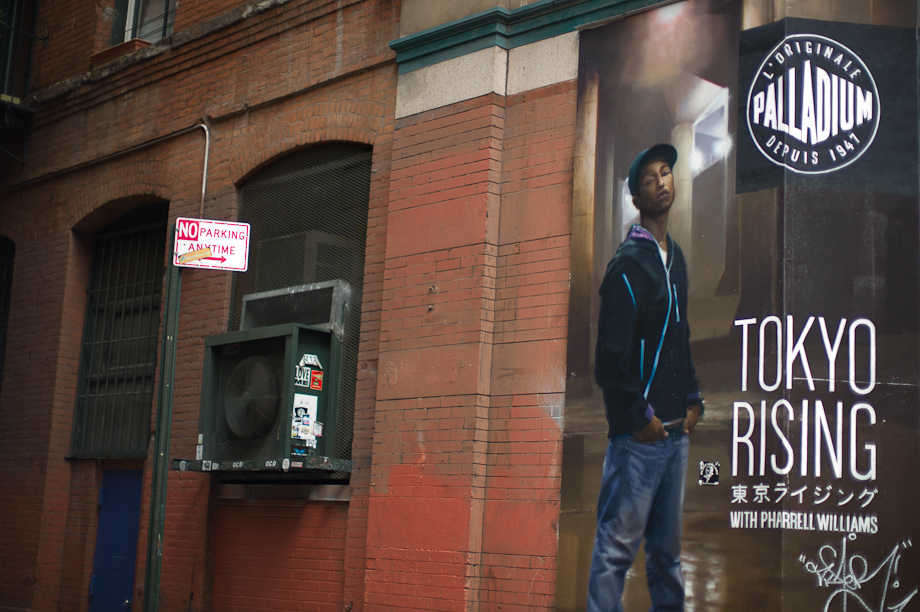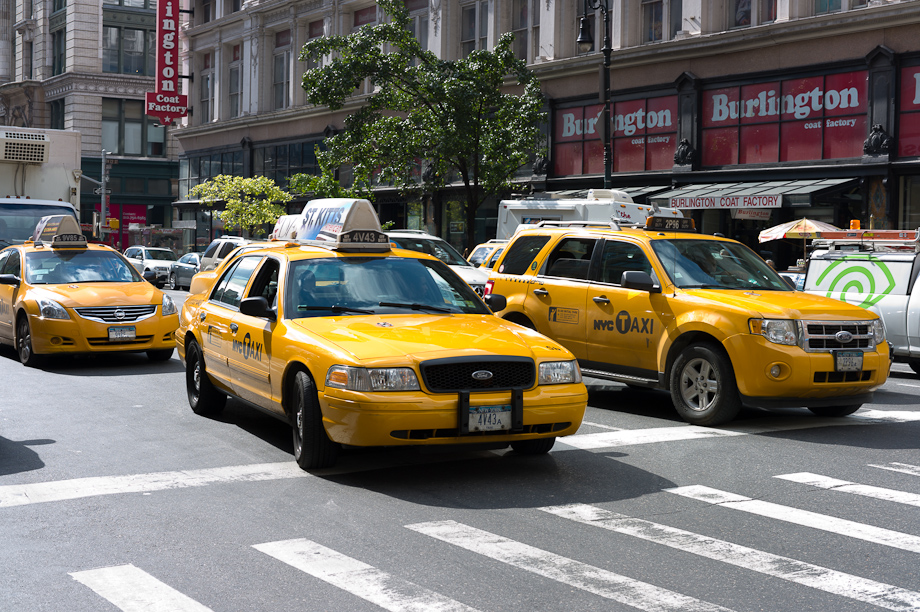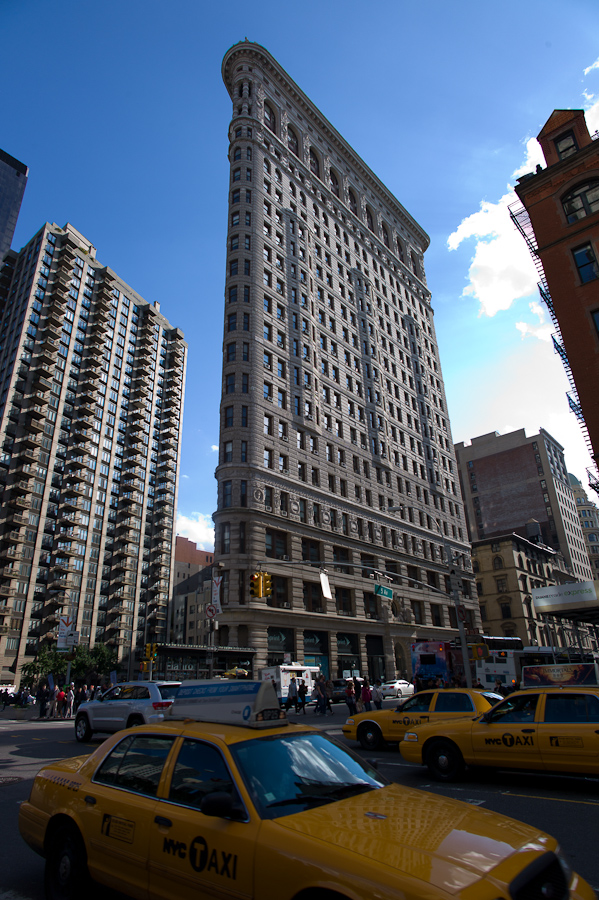 My Hotel neighborhood. All of the Kanji makes me feel right at home.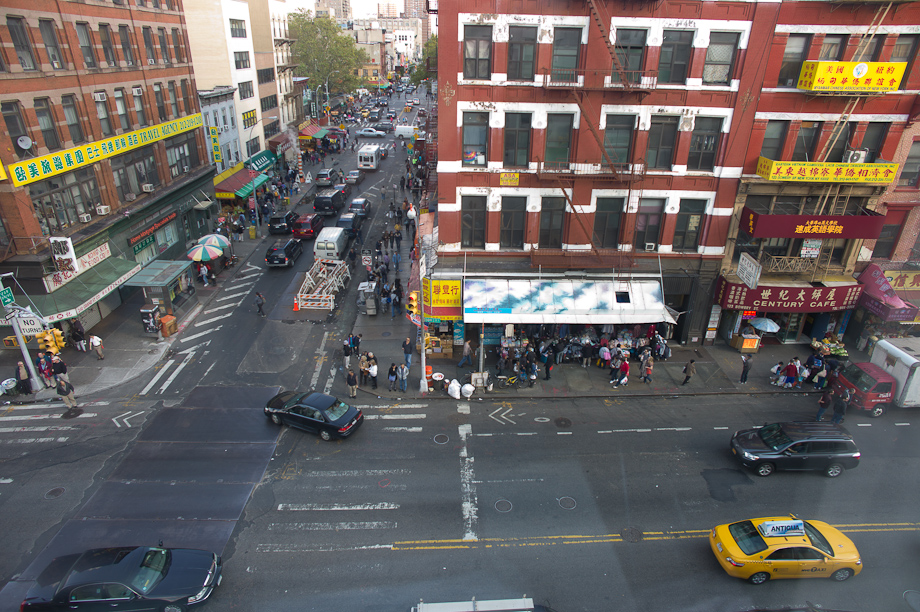 I started to notice lost of photographers on the street.
Jay Maisel's studio... I would bet that most people walking by have no idea who lives in this house.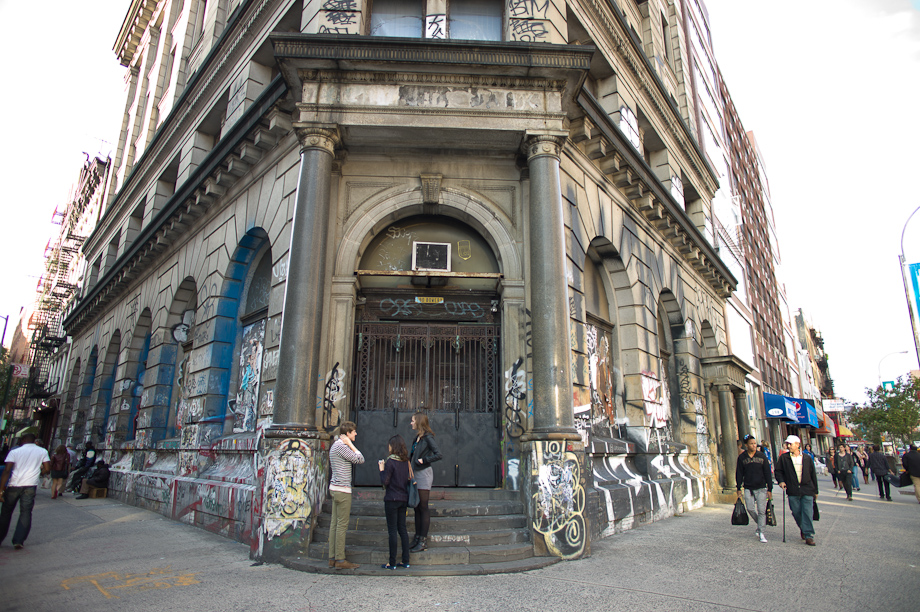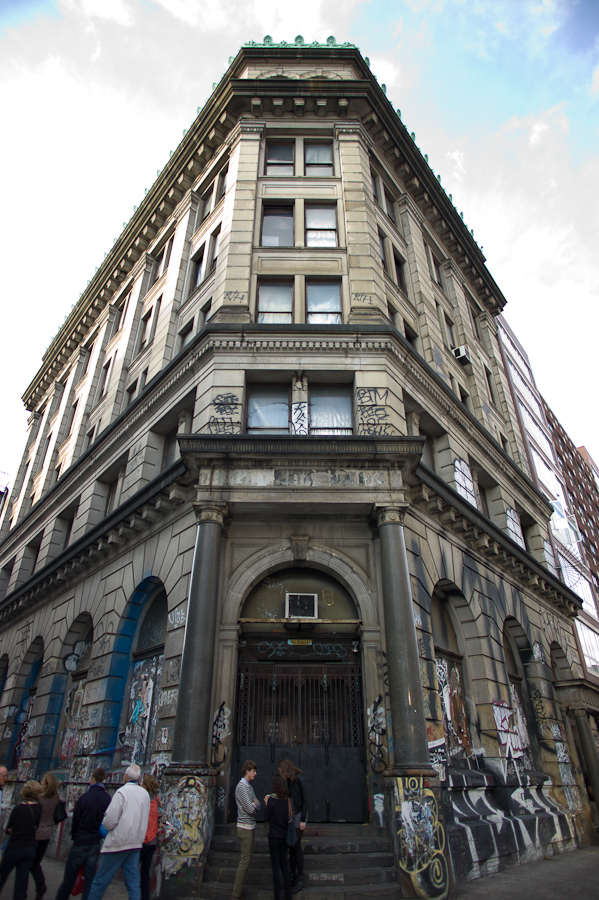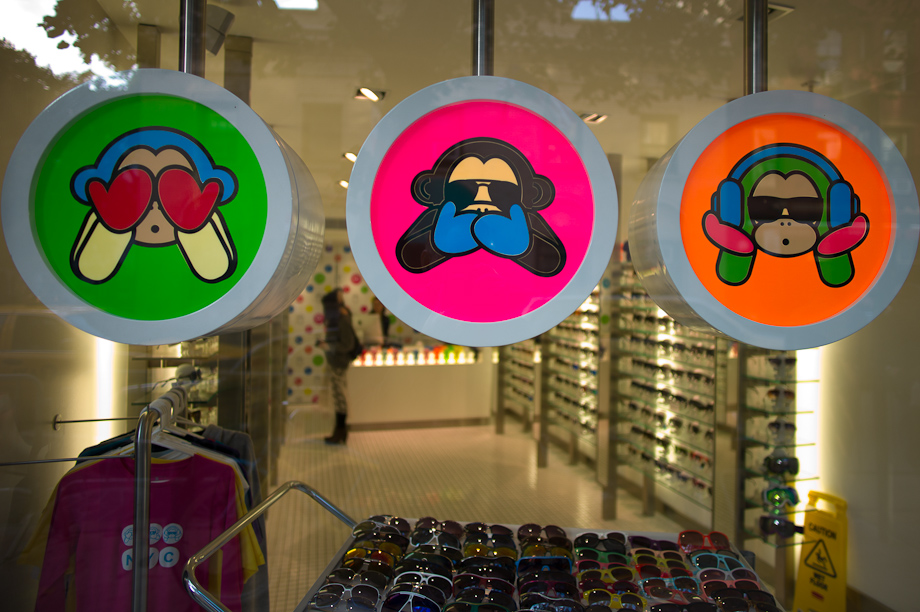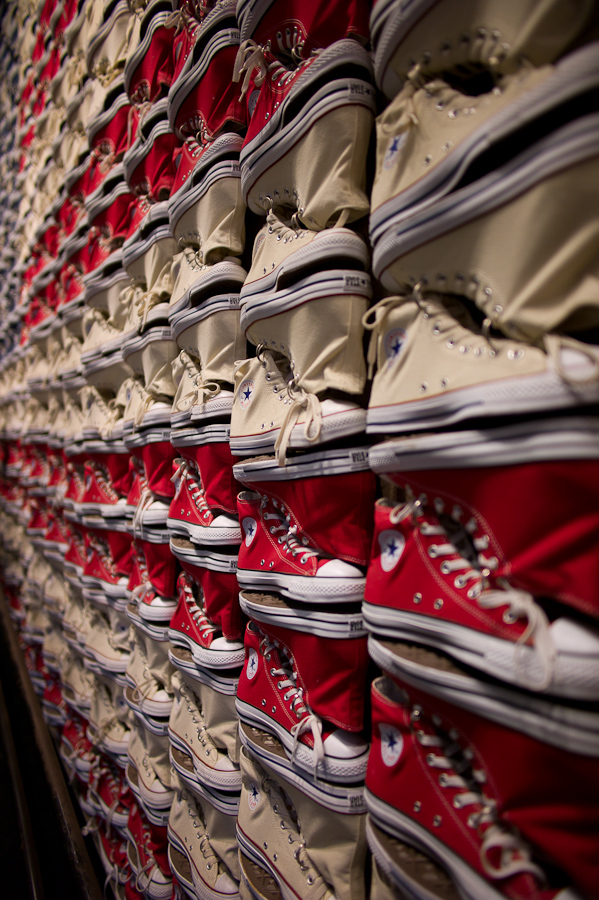 The Japanese Brand Uniqlo is expanding into the US. I finally get to shop there as they have my size in the US!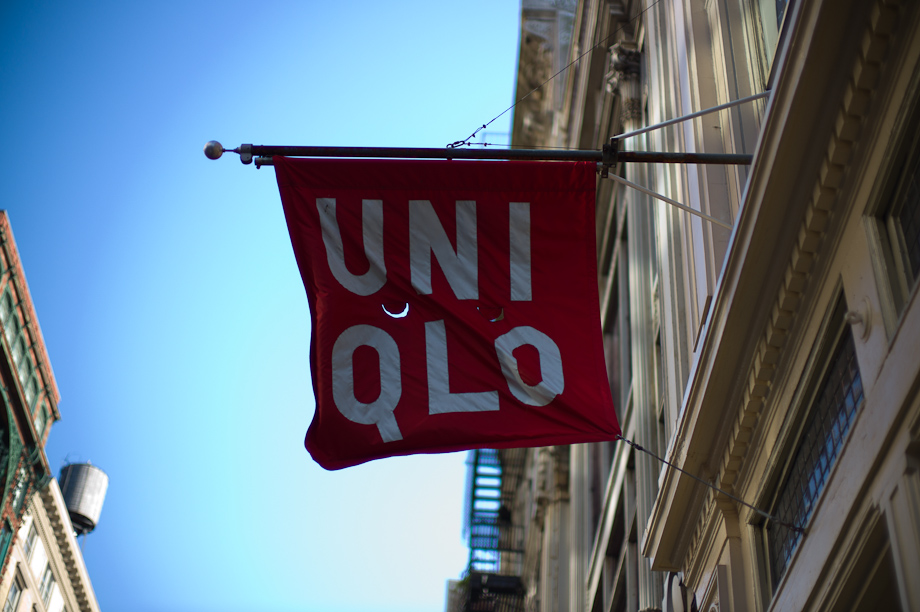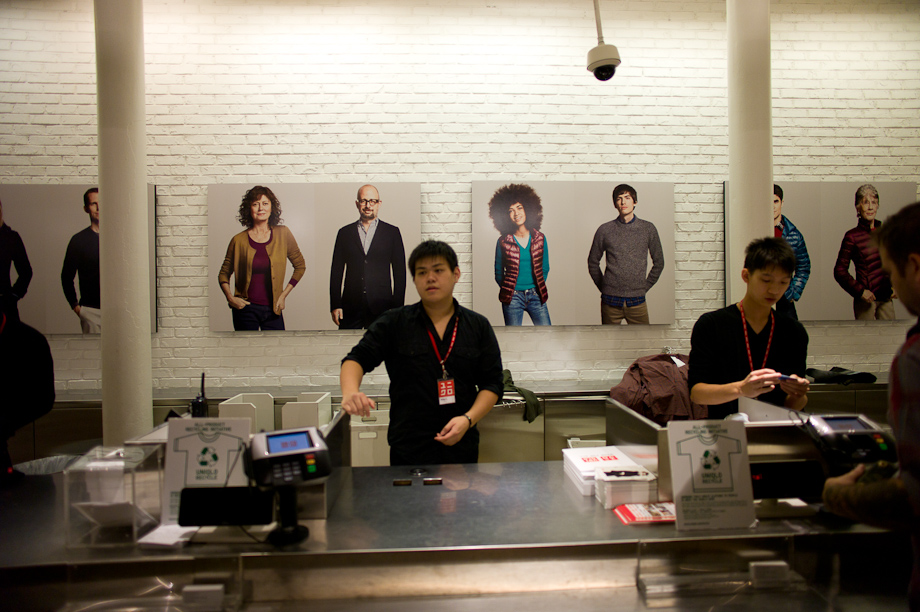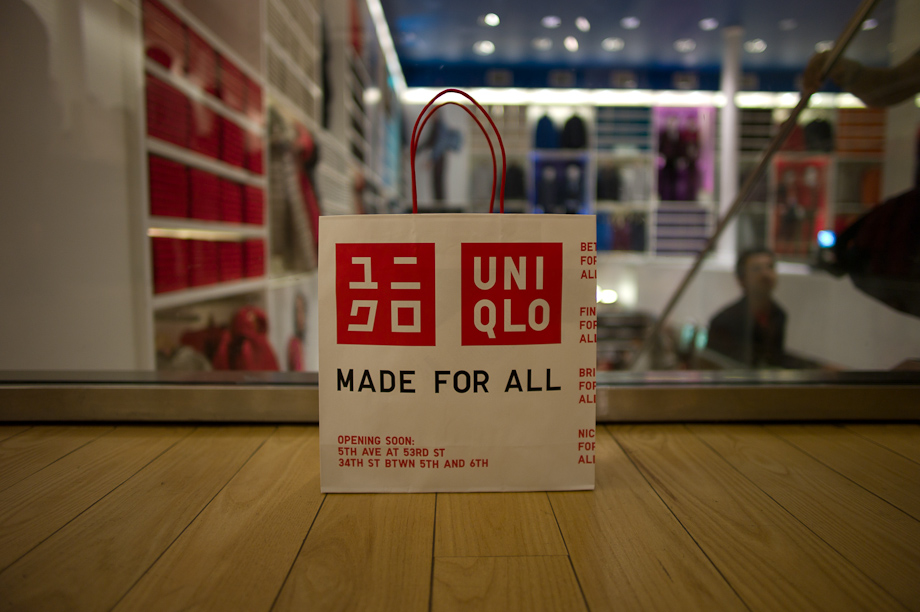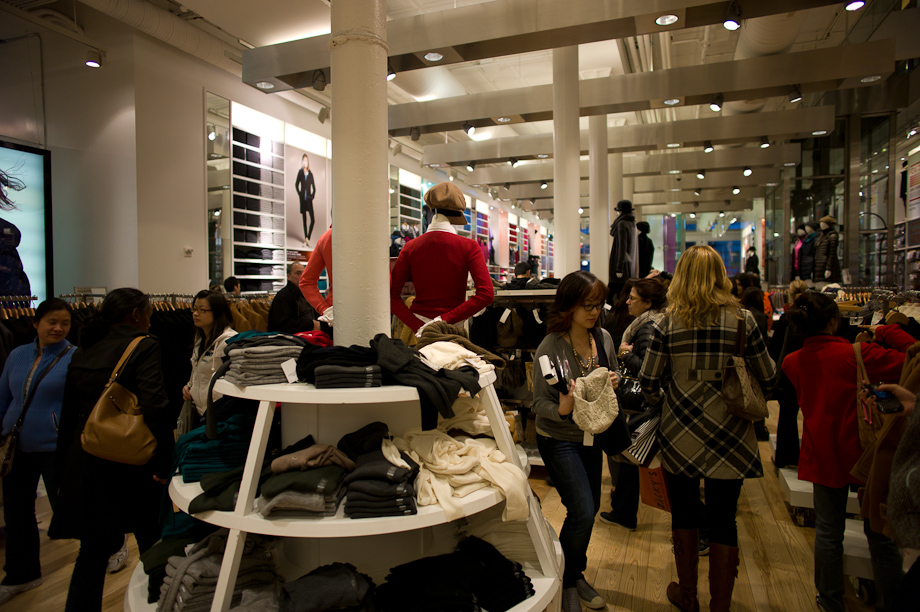 If you like what you saw today please click one of the links below and share with your friends. See you tomorrow!