Shooting Film: Portra 800@3200
I don't often push color film but I had a roll of Portra 800 and thought I would give it a try. I was surprised that it pushed very well. I might need to try to push color film a little more. Today's configuration: Leica M6-J with Portra 800@3200 with Summilux 35mm f/1.4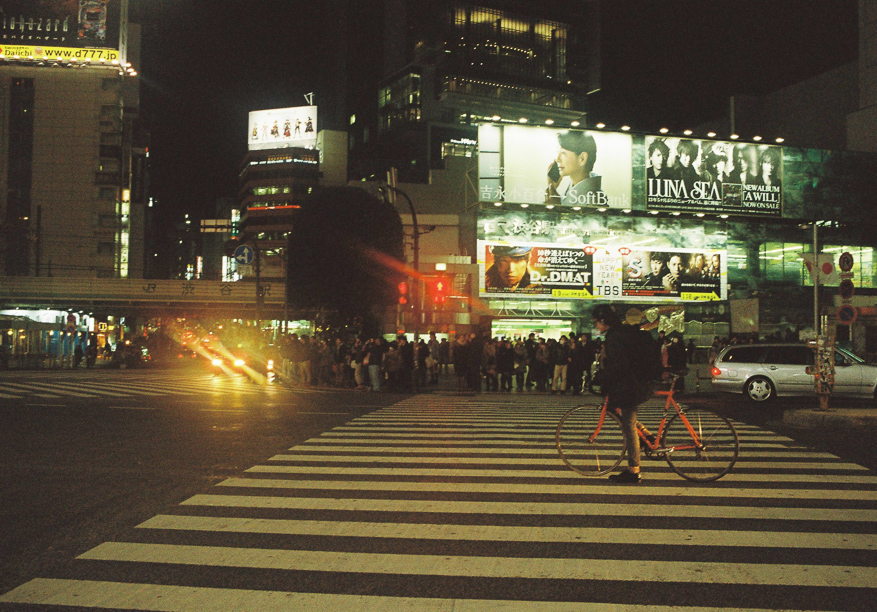 I thought this girl in Harajuku looked very cool.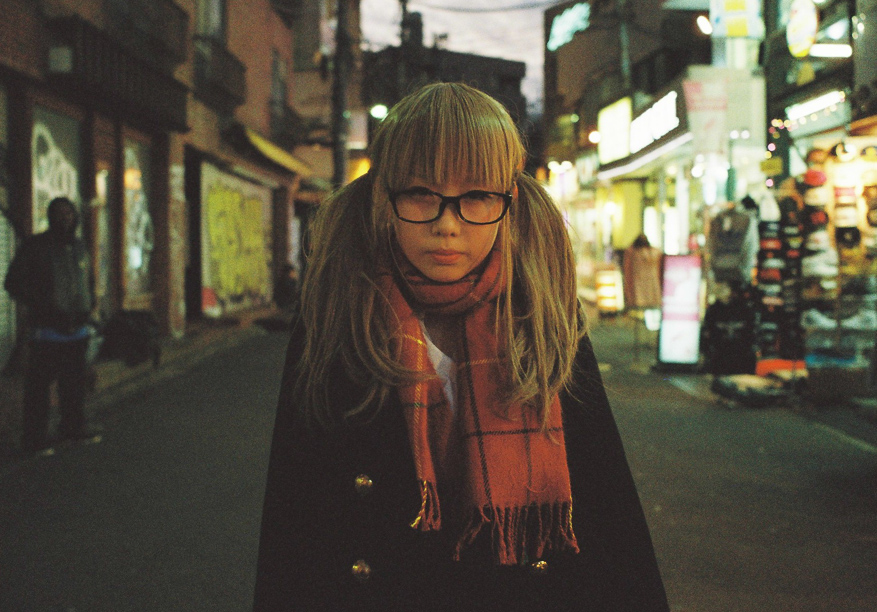 I love photographing people cooking...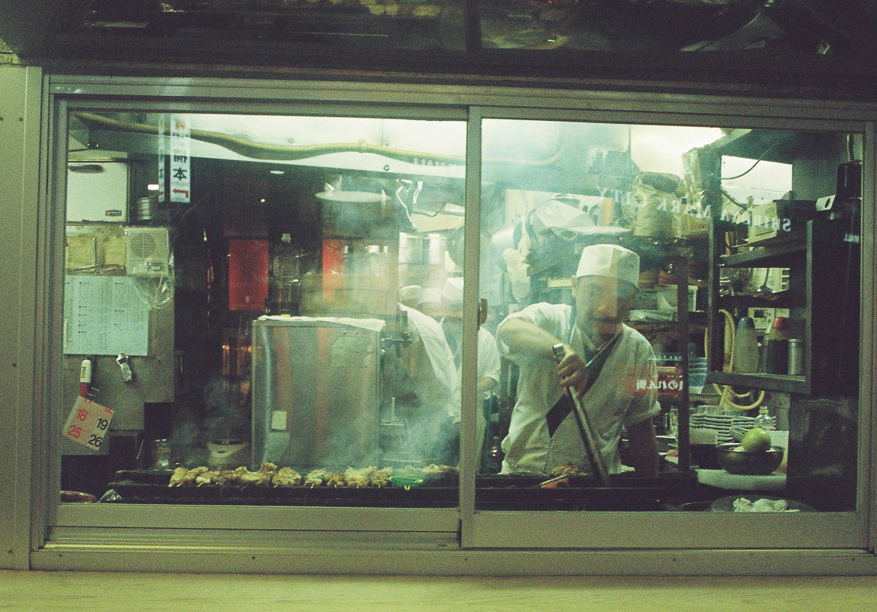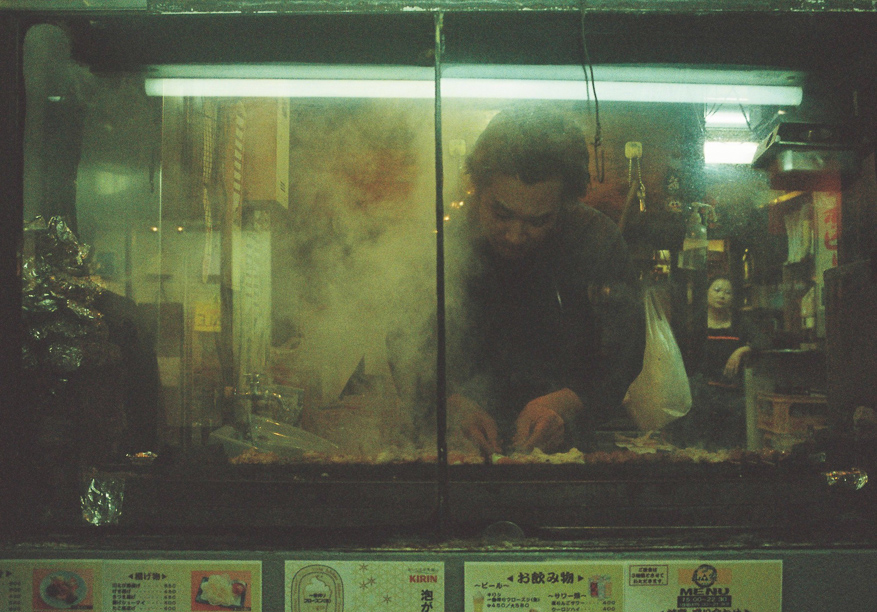 The unhappy shopper... or perhaps just tired.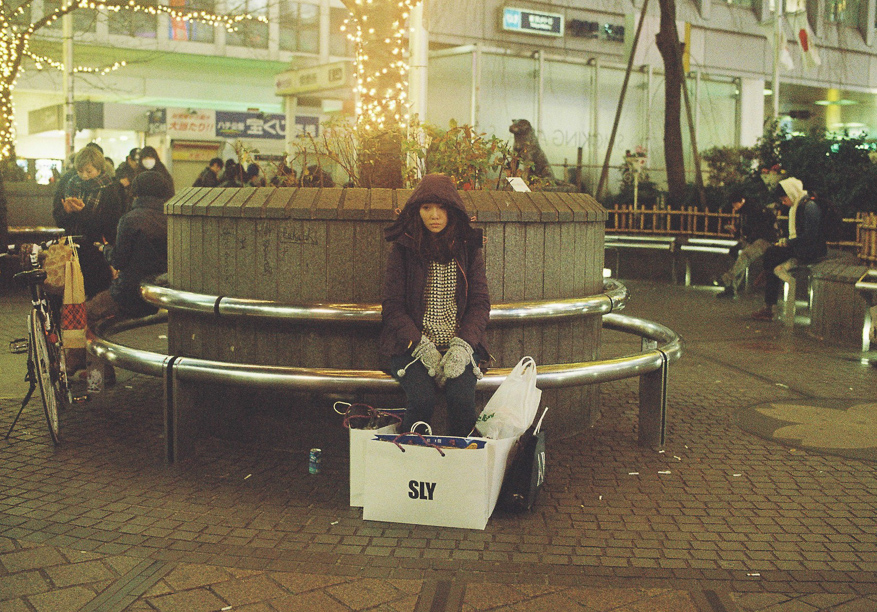 Often I miss America TGI Friday's is a great place to go...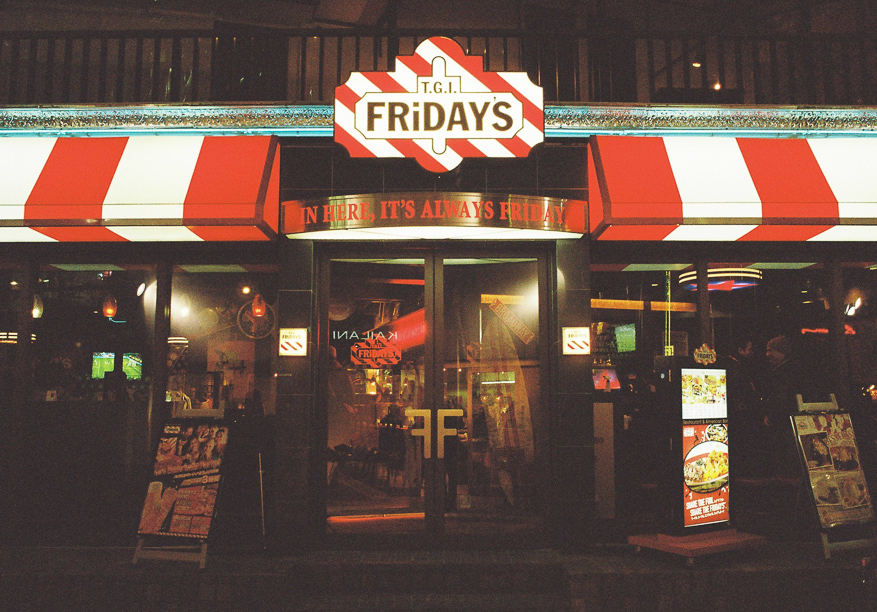 I only went to National Photo once. I was hoping to stop by but it was coned off. It was good that they put cones there as after stepping over the cones and reading the sign and continually bumping metal door repeated I didn't really understand they were closed. I tripped on the cones as I was walking back down the stairs and it all clicked!
Thanks for stopping by today...