Sayonara Jim
One of the parts of Japanese culture I really love is Sayonara parties. It is a great way to honor and thank people who worked hard to help and support you. Jim came over from San Francisco to help us for a year and Friday was his last day in Japan before heading back to the States. On Friday night we had a small Sayonarakai to say 'Thanks'. Today's configuration: Leica M Monochrom with a Summilux 28mm f/2.0 and a Leica SF-58 Flash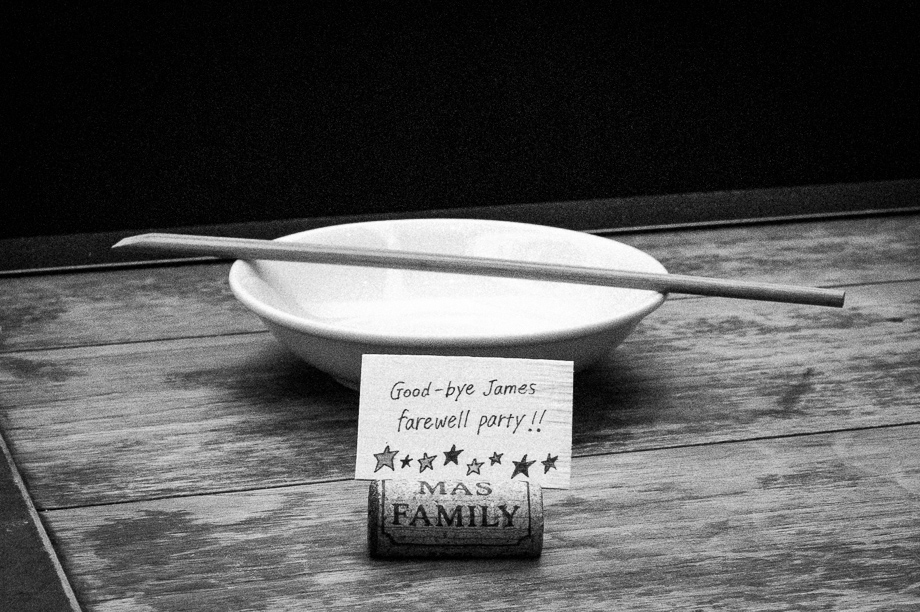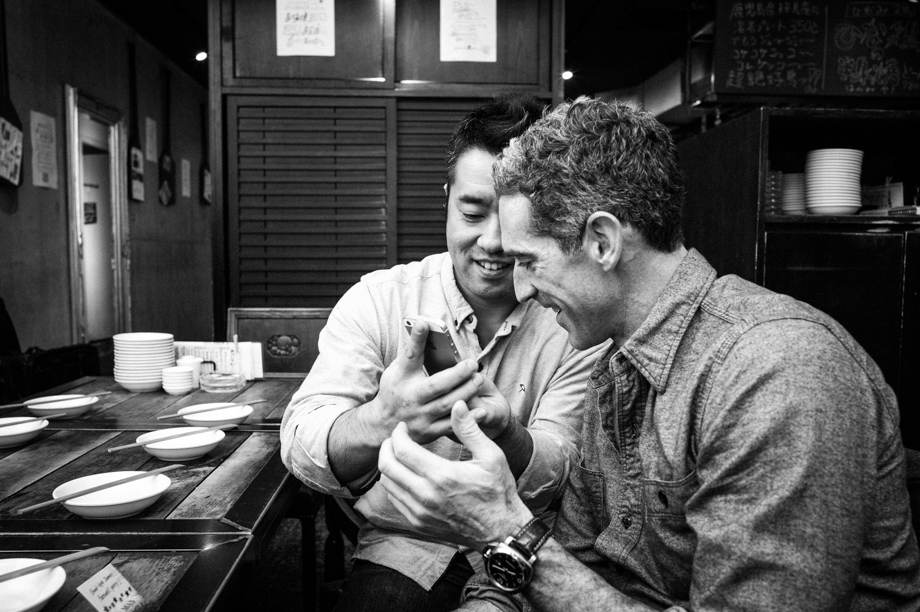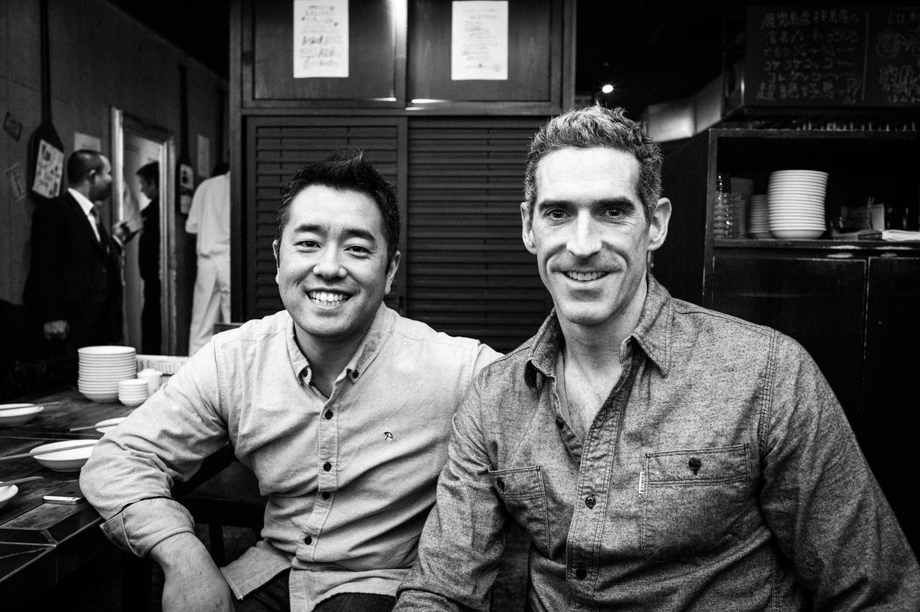 Meet Michael...
Tokyo is a funny and small city. I have never met Michael before. It is a bit surprising as we run in a lot of the same circles. Of course after meeting him on Friday Night I bump into him on Sunday afternoon.
Meet Eugene and his lovely wife Furuse...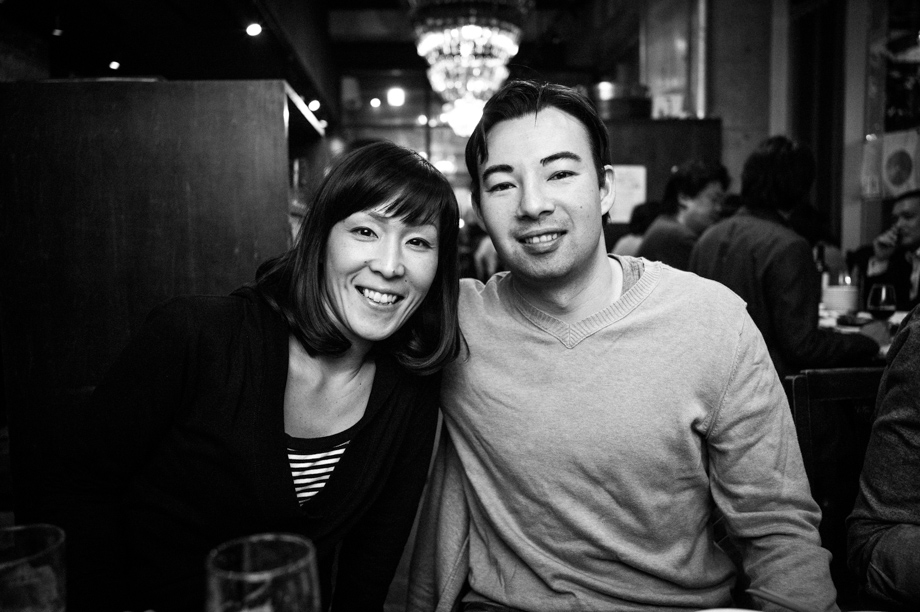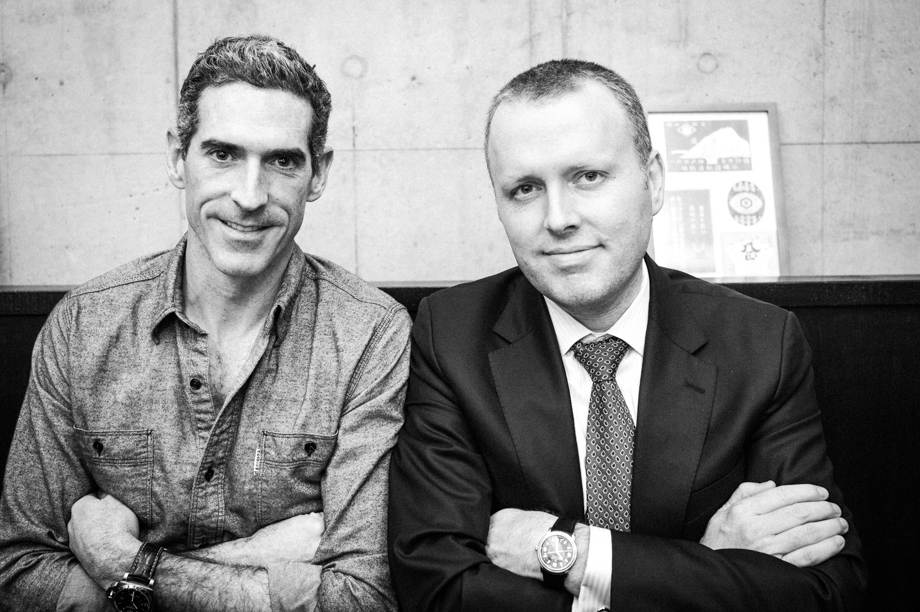 Thanks for stopping by today...