Shooting Film: Illford 3200
One thing I love about shooting film is that I continue to expand my knowledge and continue to learn more about photography. When I went to Kamakura last weekend with my friend David he brought me a roll of Illford 3200. An incredibly fast film. It has lots of grain and you need to find the environment that it works best. David was saying it works best when you have single light sources like a club where it is dark with light on a musician on a stage. I think that proved true in the images I took. I expected grainy but this is more noisy that expected. At first I thought this was how the film should look but based on what others are saying it seems they overexposed it a bit during the processing. As I improved my skill in scanning I think the images were actually processed OK. Labs often overexpose film 1 stop on the CD to ready the images for printing. Normally that works well but in the case of Ilford 3200 it just completely blows the grain out making it unattractive.
I think I'll pick up a few more rolls and find a Jazz Club to try this out in...
Today's configuration: Leica M6-J, Summicron 50mm, yellow filter, Illford 3200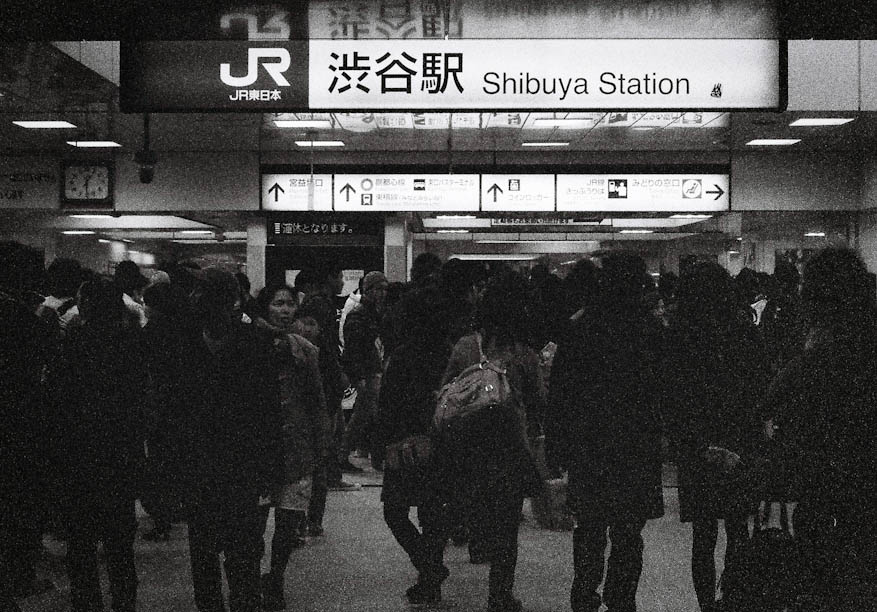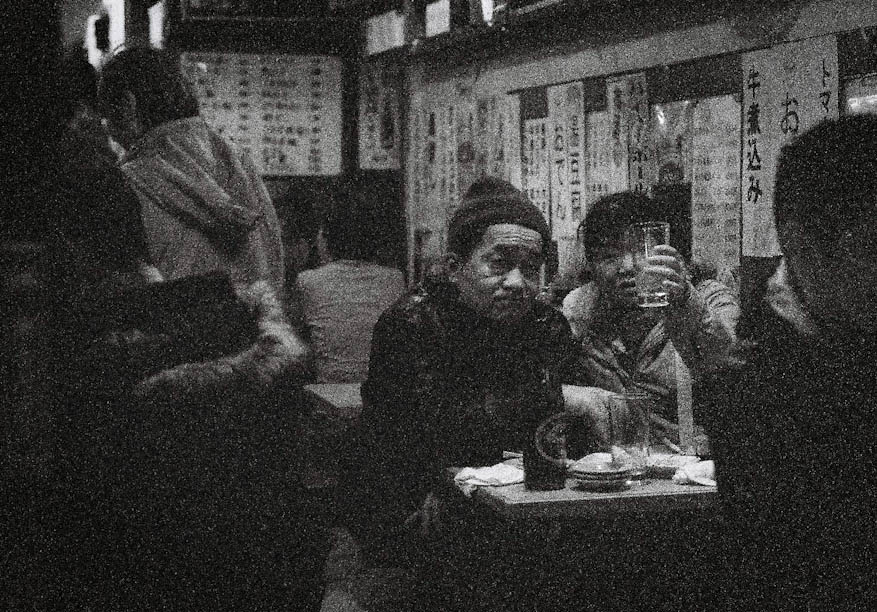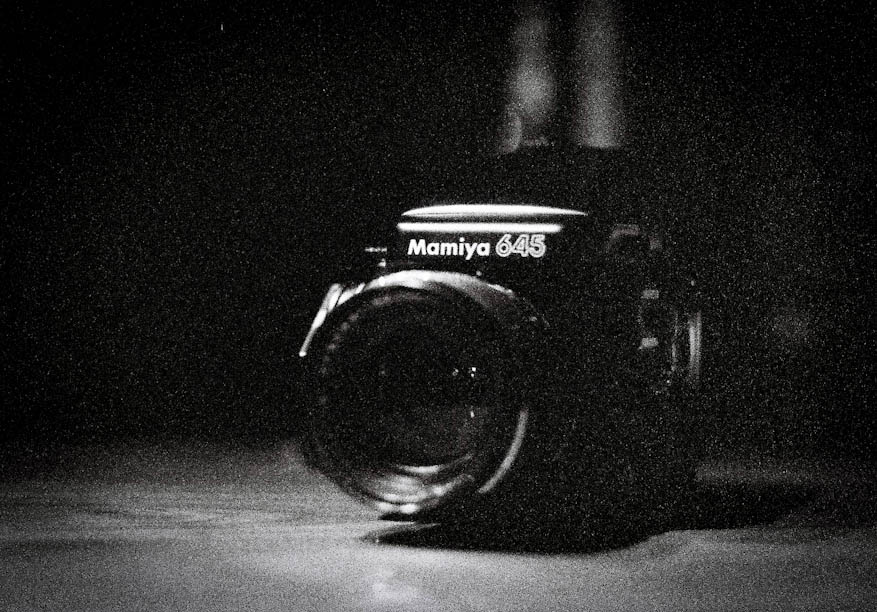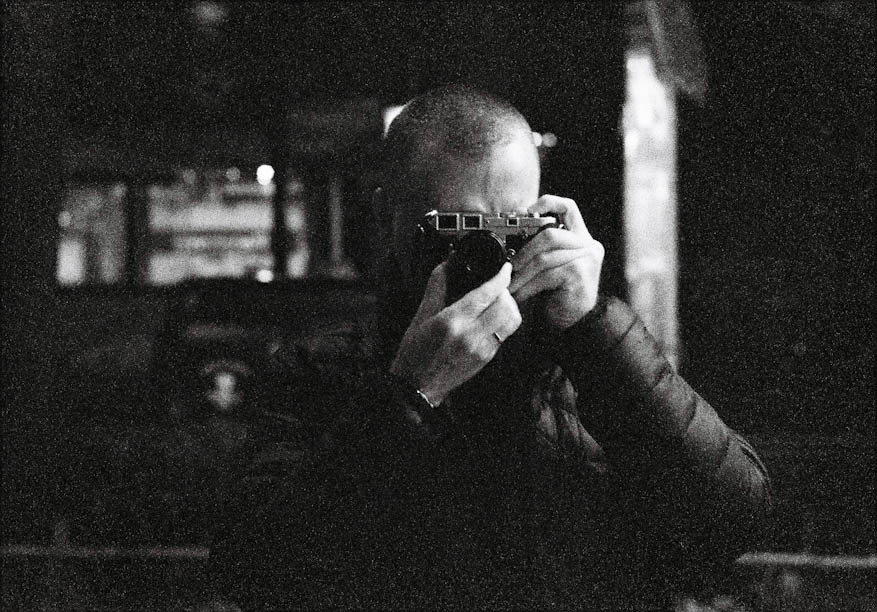 Thanks for stopping by today...