Studio Shooting Melissa: behind the scenes
I had the pleasure of doing a studio shoot today as part of a workshop led by Tim Porter. Tim is professional photographer and long time Tokyo resident. Also in attendance was Nick Pollock and Dobie Cheung. We had the talented Minami Yasuda as the makeup artist and the beautiful Melissa Louie as our model. We rented out a studio space and shot at National Photo in Omotesando (NP Building 6-13-11, Jingu-mae, Shibuya-ku, 03 3486 7761). Tim teaches a series of workshops called Tokyo Photo Workshops where he teaches the ins and outs of studio photography. I learned a ton today, met some great people, got some great shots for my portfolio - all in all a great day. If you are interested in learning studio photography I recommend dropping Tim a line and signing up for the Tokyo Photo Workshops Series.
Some test shots working out the lighting...meet Nick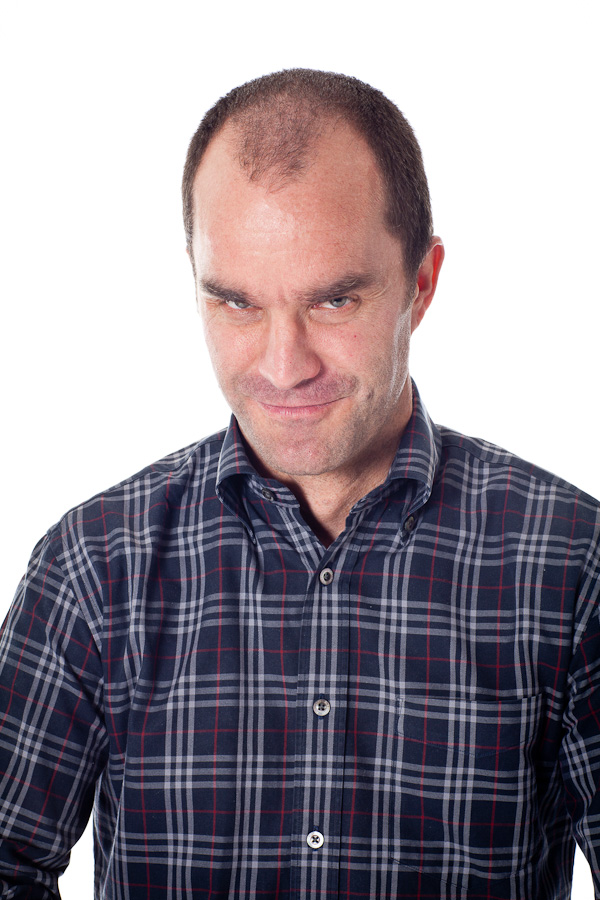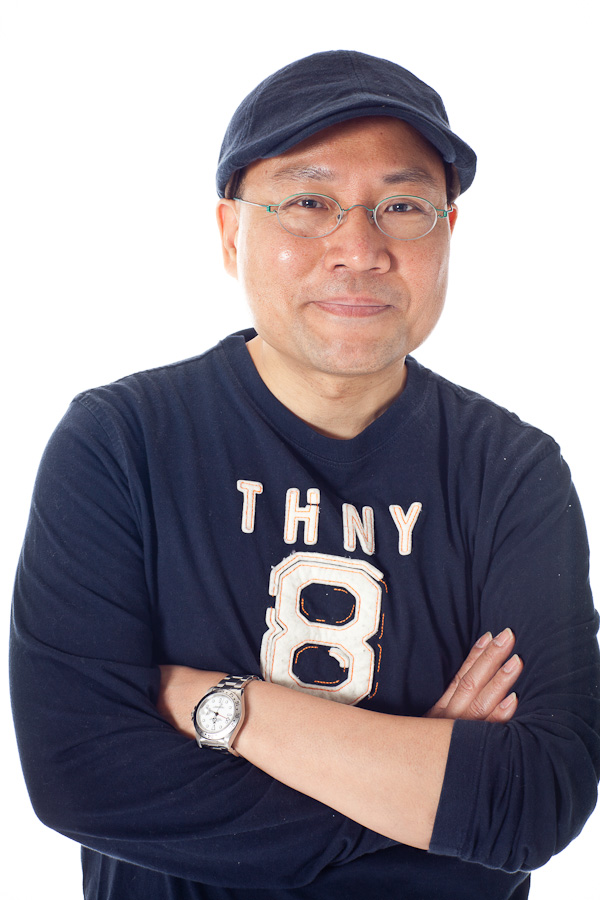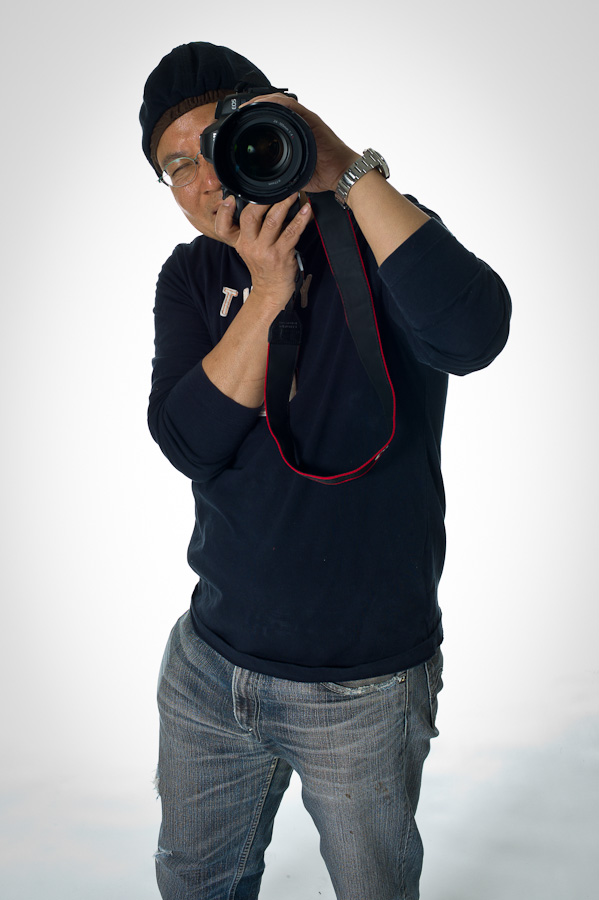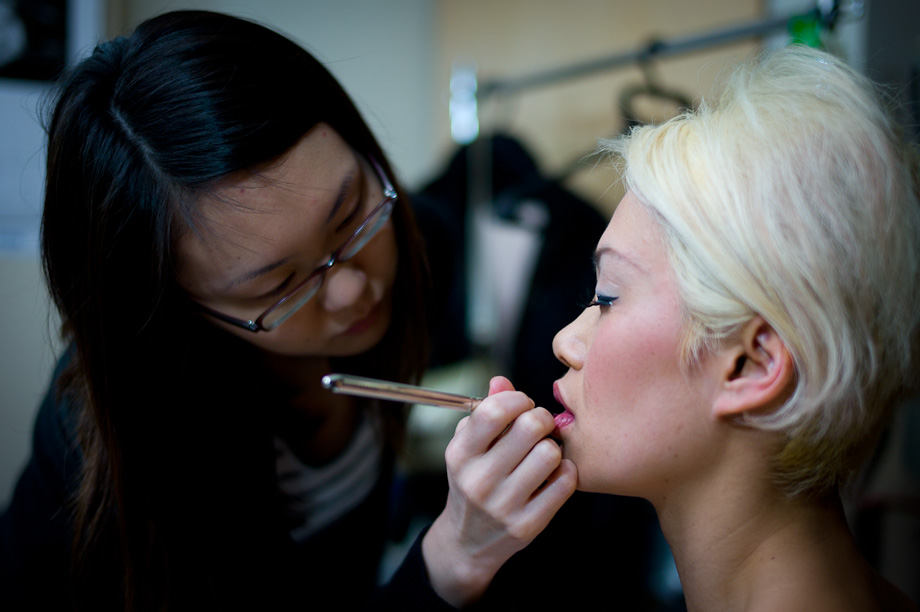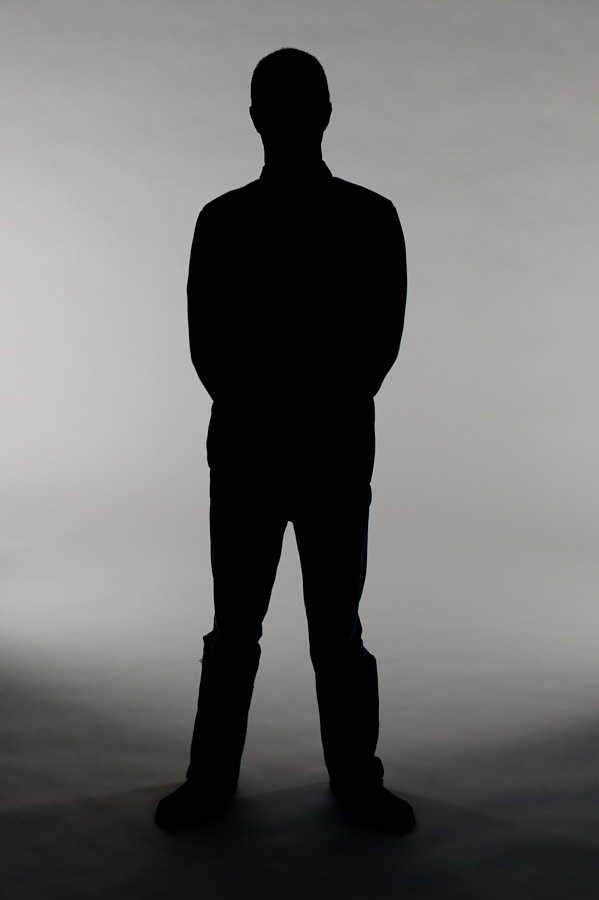 Thanks for stopping by today...