Around Suntec City
I have a mid day flight today from Singapore so I decided to walk around Suntec area this morning and focus a bit on photographing some architecture. I am staying at the Pan Pacific Hotel which has beautiful architecture so I decided to spend a bit of timing shooting here first. This is the view over the railing right in front of my room.
I love the repeating patterns... I don't spend enough time photographing patterns.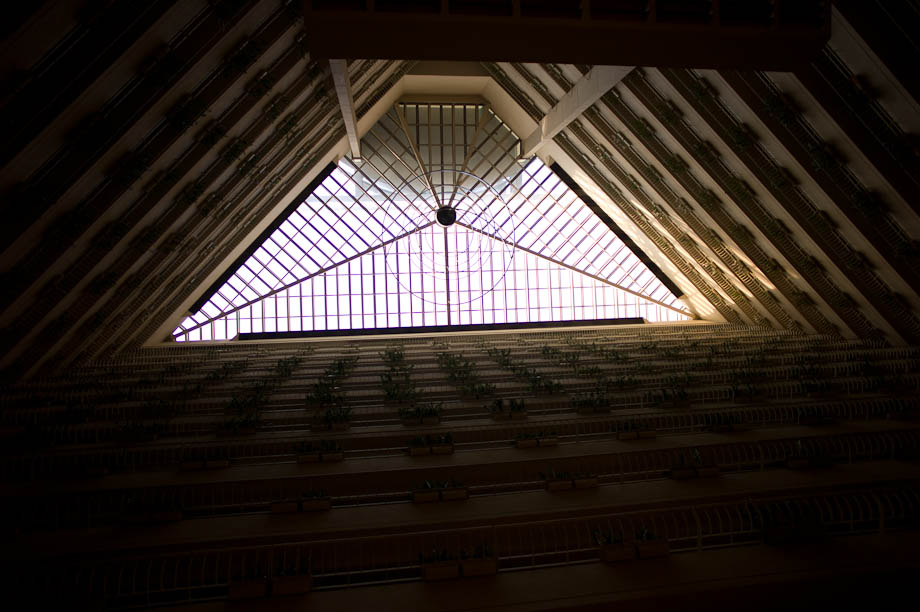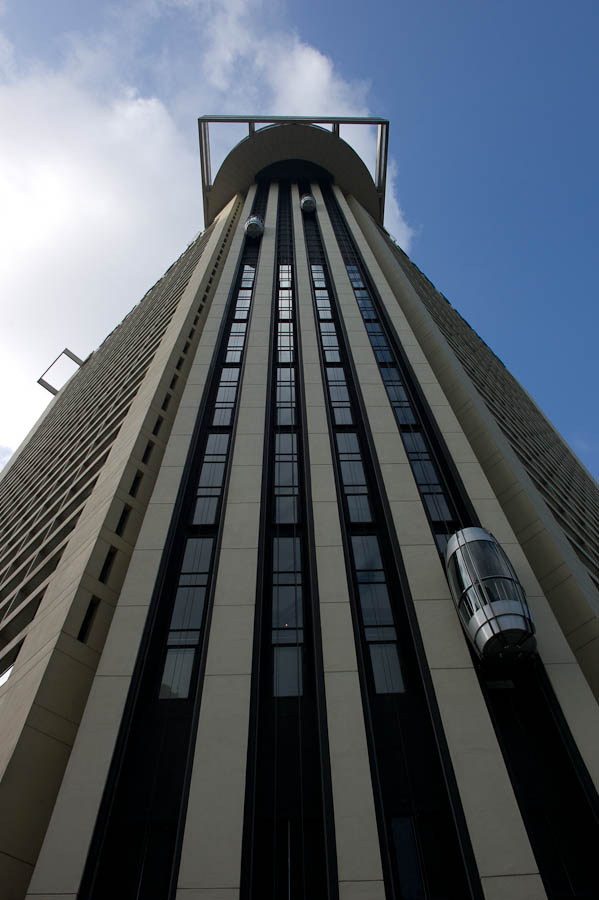 This is Suntec City in Singapore... It is a combination of 4 office towers, Singapore's largest shopping mall and a convention center. My office in Singapore is located here...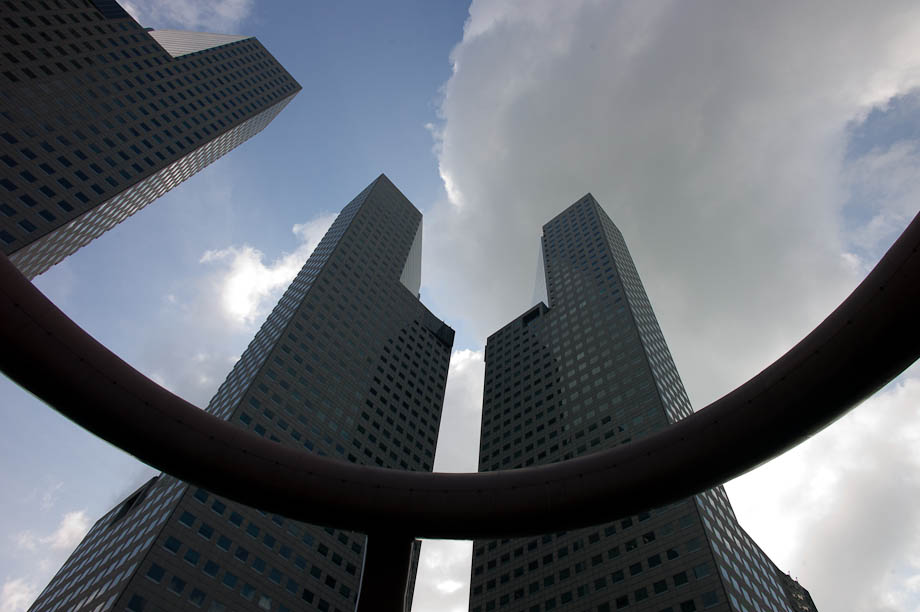 This is the Fountain of Wealth, the world's largest fountain.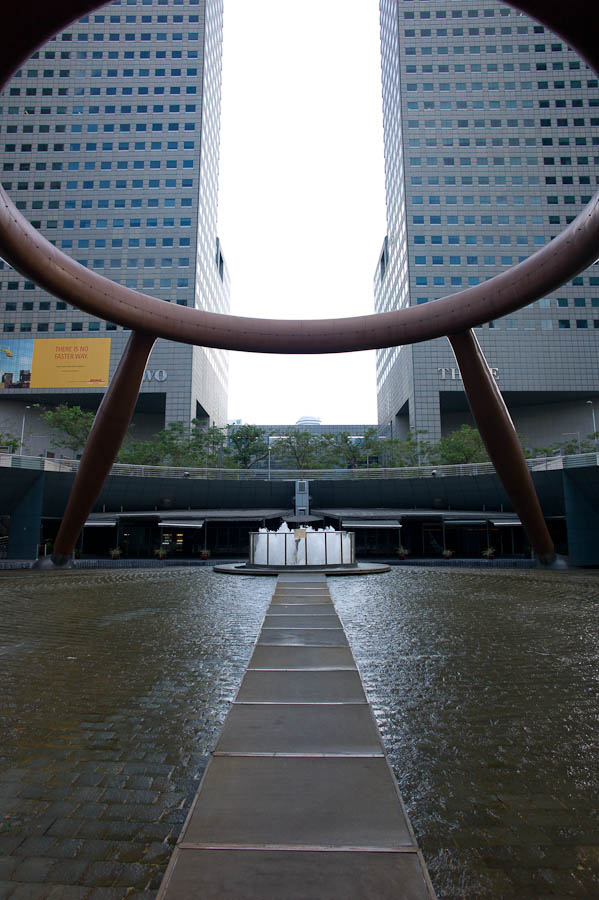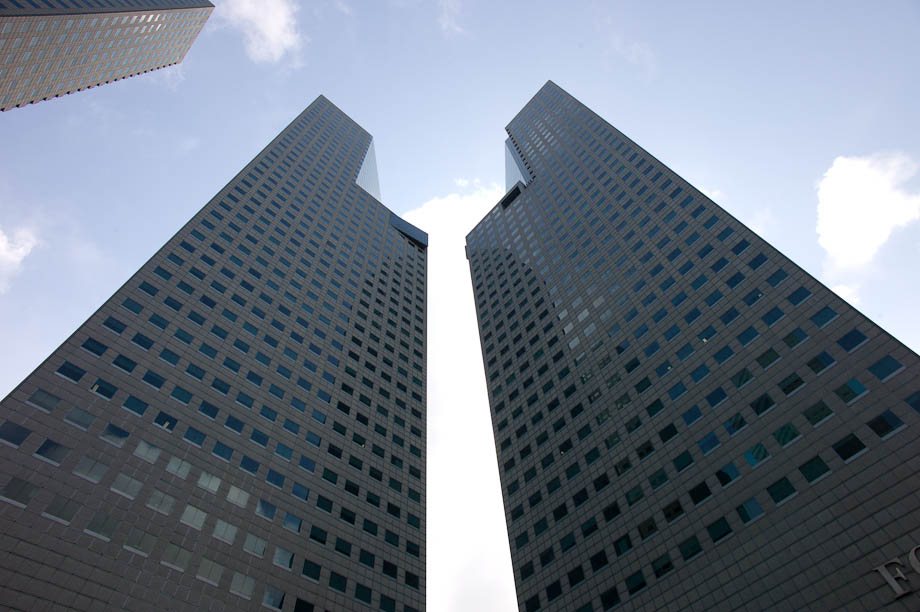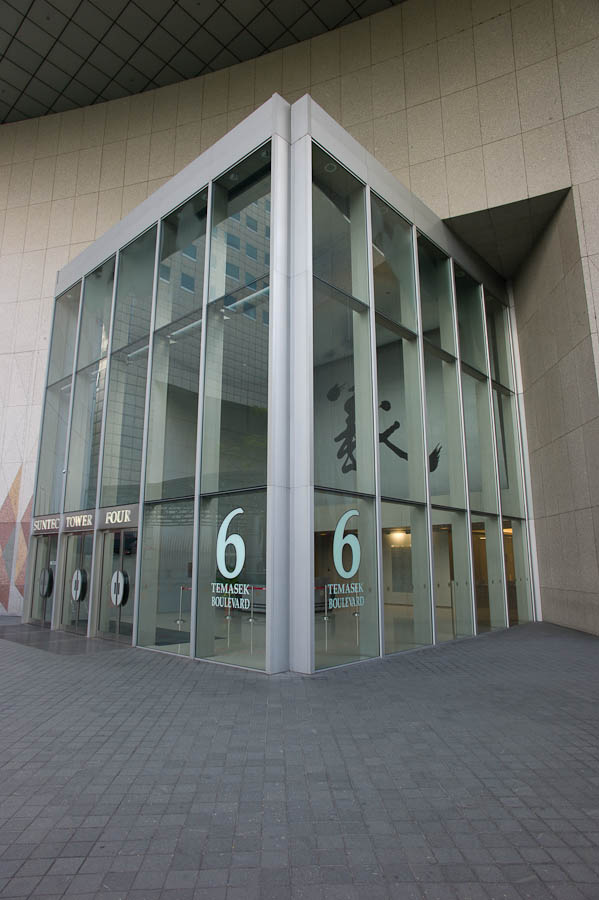 I cut through Millenia Walk...always look up!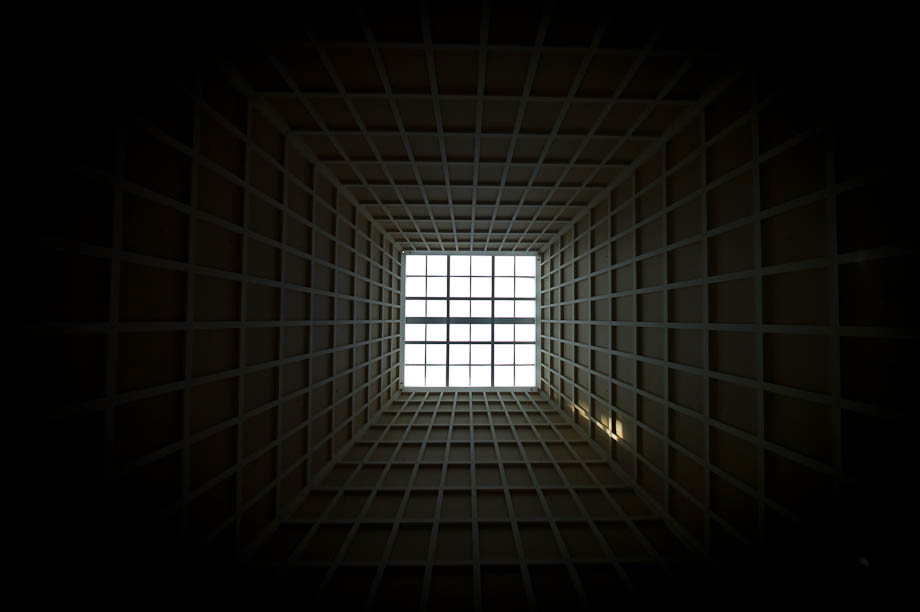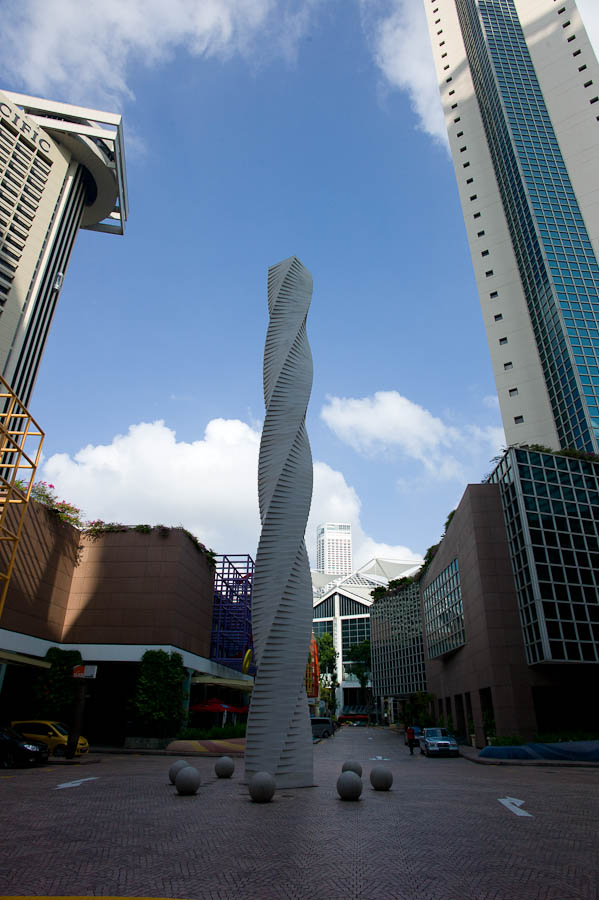 This is the lobby of the lovely Conrad Hotel. This is one of Singapore's nicest hotels.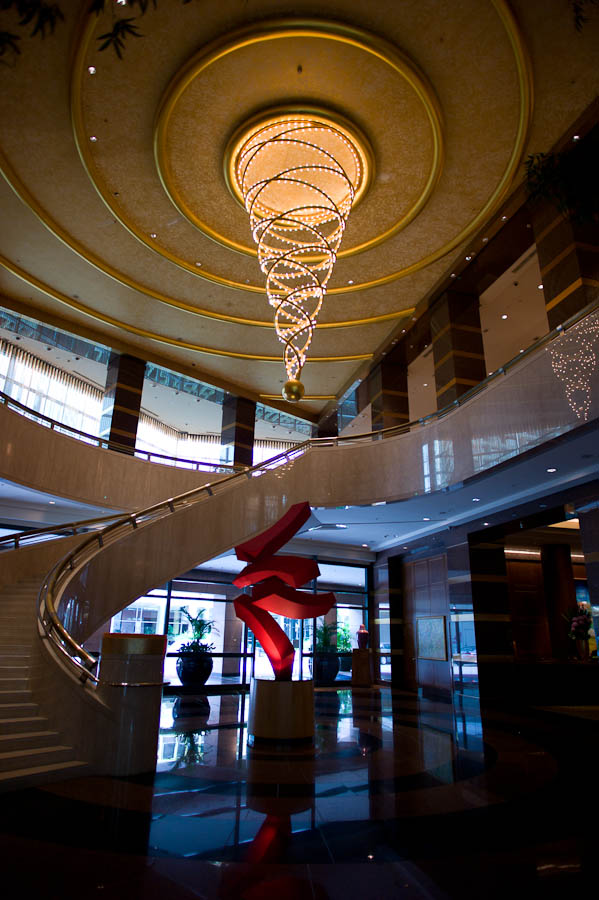 Oscar's...one of the best lunch buffets in Singapore. Great place for a casual and quiet lunch...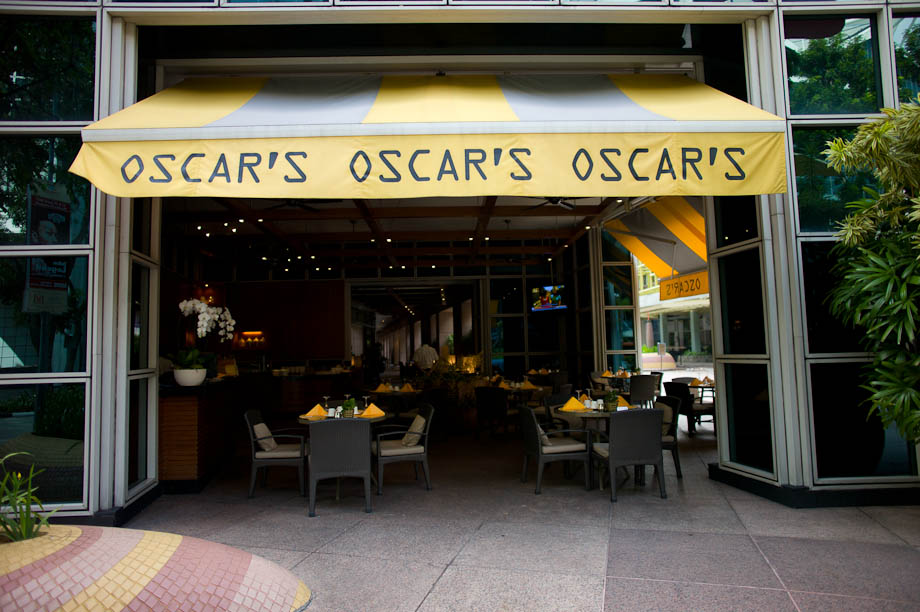 Singapore's convention center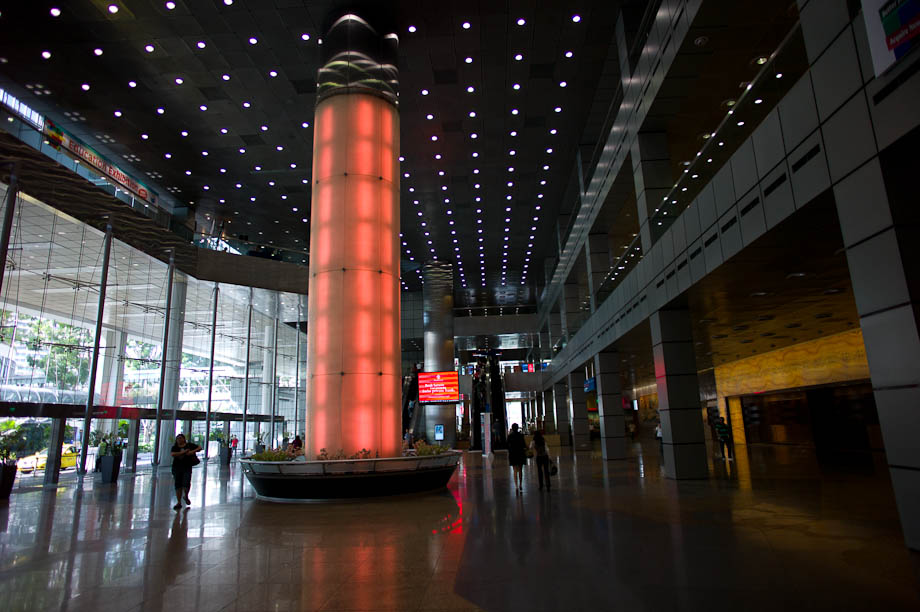 Grab a quick bite at Starbucks... I like Japan Starbucks food better.
The lobby of the Marina Mandarin Hotel...
Time to head for the airport...