The morning after...
I love the sky the morning after a typhoon... It is so blue and clear. It is the best time to get up early, grab your camera and get some shots with the sky in it. The sky will be so blue it will look photoshopped. For us in Tokyo Typhoon No. 17 was just a lot of wind and rain. I hope it was for the rest across Japan...
Today's camera: Ricoh GR Digital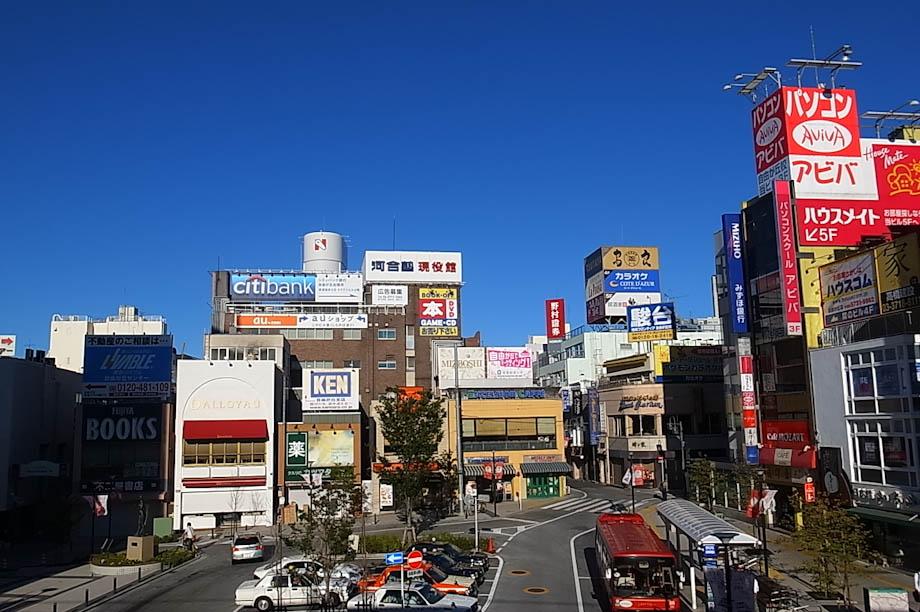 If possible, it would be better to schedule typhoons on Friday's so we have a full day to go shooting on Saturday... I don't think I can control which day they are on but I wish I could.
Thanks for stopping by today...