Thursday
A quiet Thursday in Tokyo. I was one of the lucky people to get an invite to Google+ this morning. Google quickly shutdown additional invites due to 'overwhelming' demand. I had a look around and it is very cool. It will be very interesting to see how this medium evolves and what it means for the rest of social media. I also signed up for 500px this week after a couple of requests. You can find me on Google+ and 500px as ShootTokyo (of course). Make sure you check out the menus above. I spend a lot of time this week organizing content and you will find lots of stuff now in the menus.
Today's Configuration: Leica M9 with a Noctilux 50mm f/0.95 with ND64 with a 1.4x magnifier.
今日のカメラ:私のライカM9をつかいます。レンズはNoctilux 50mm f/0.95とND64をつかいました。
Morning milk delivery...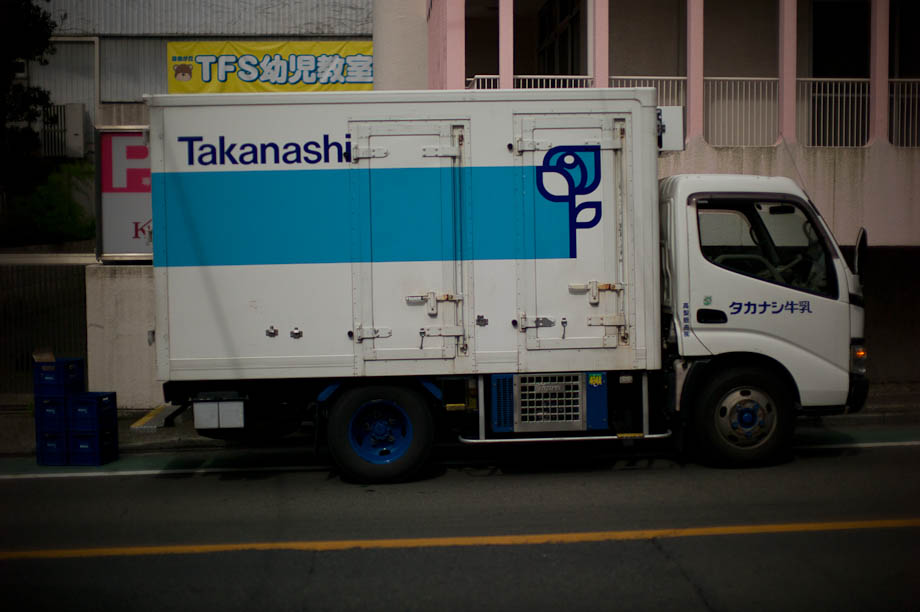 Should be an odd number...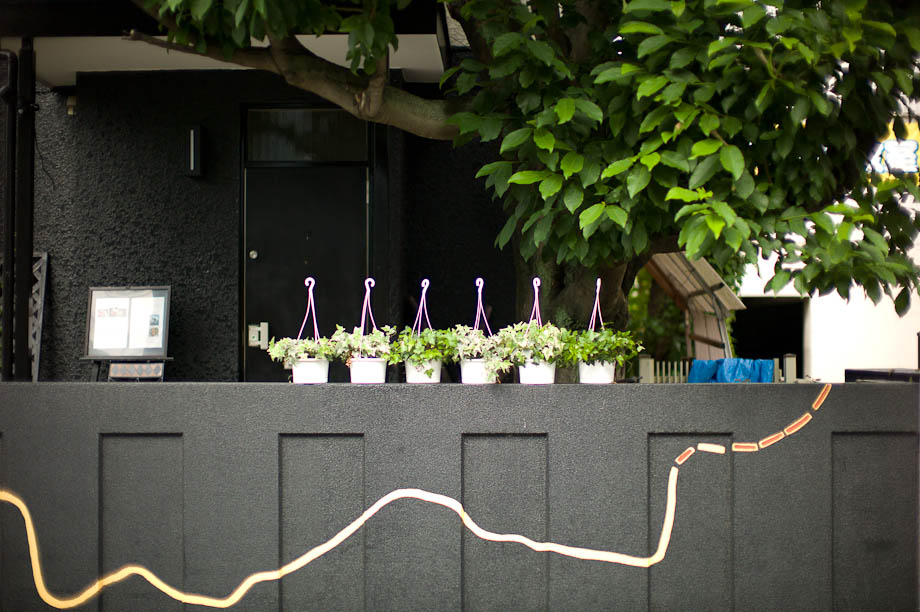 I wonder what this will become...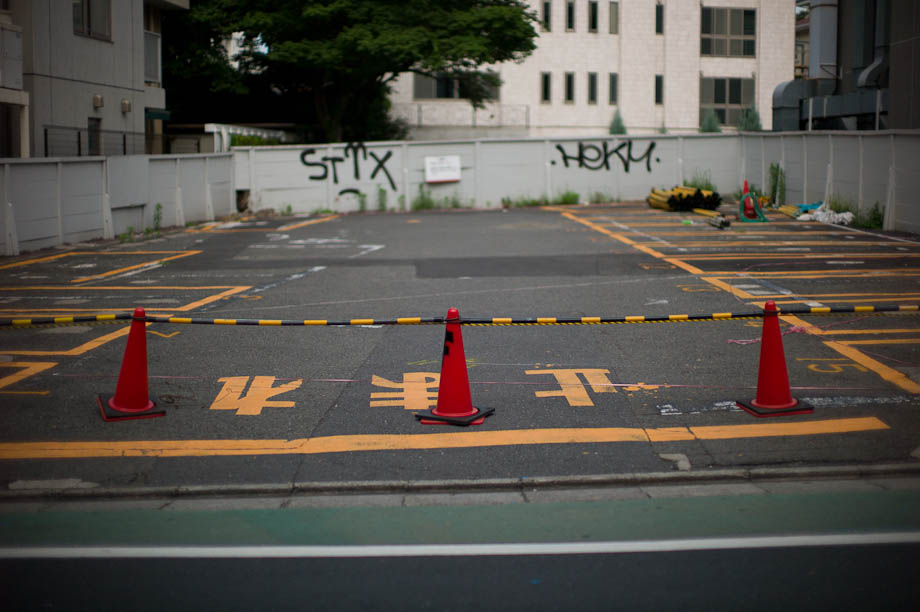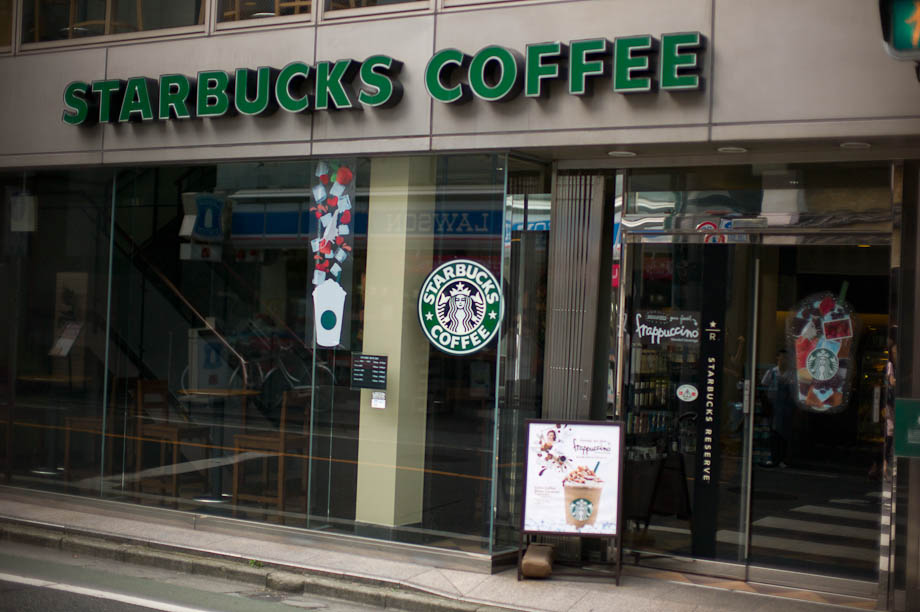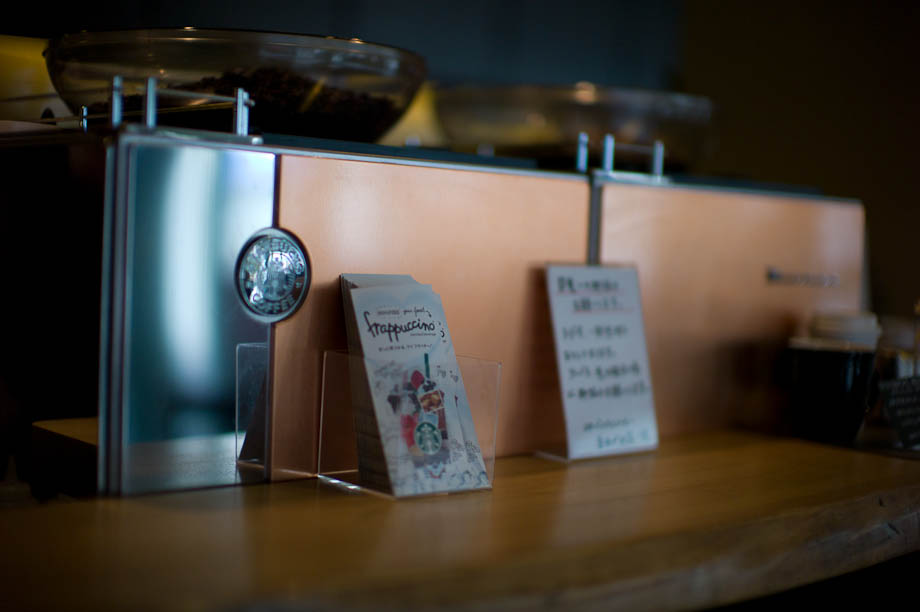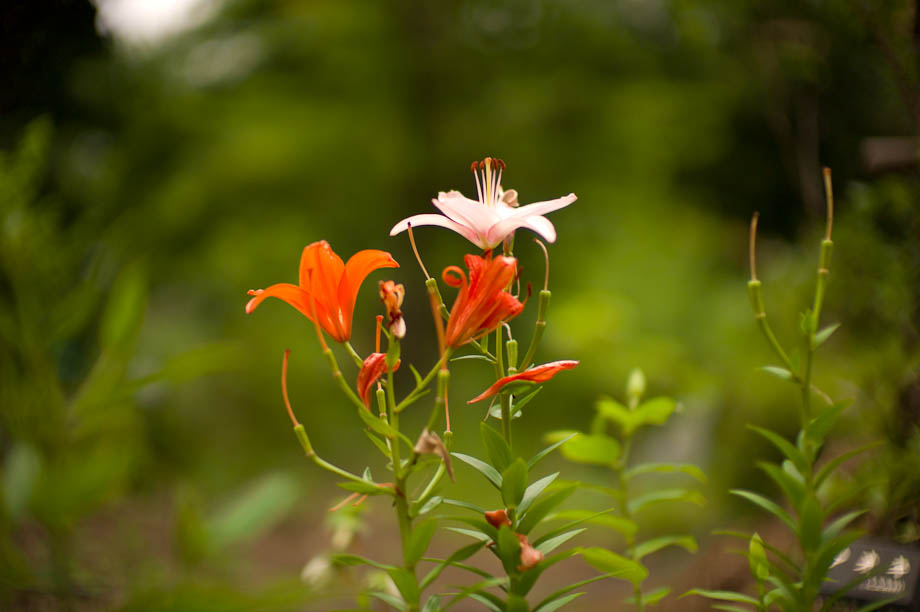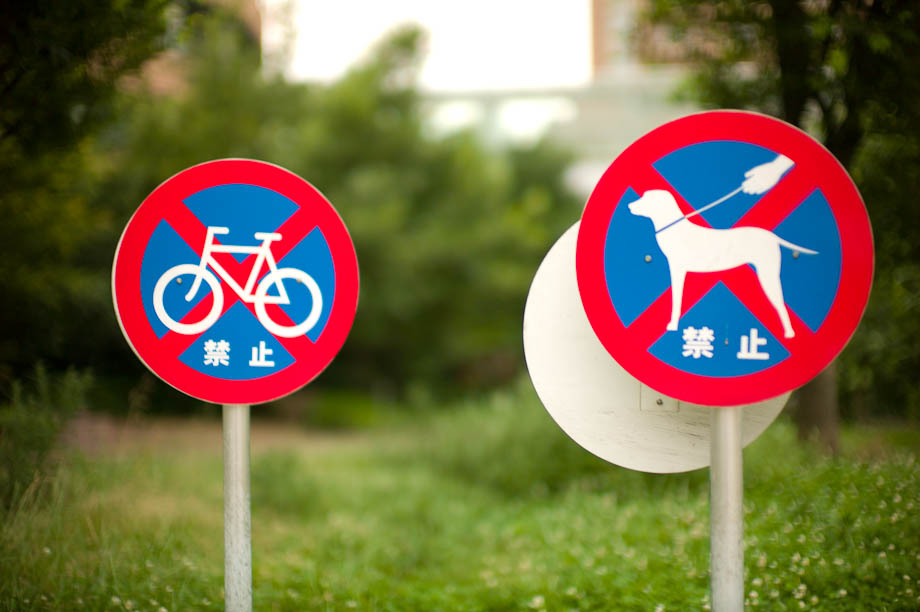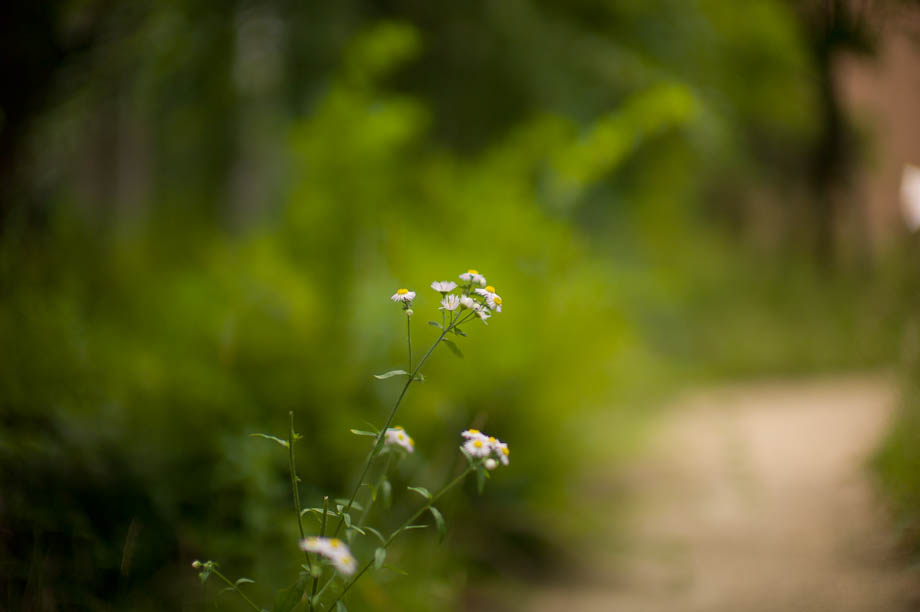 Nice thought...but not sure it powers much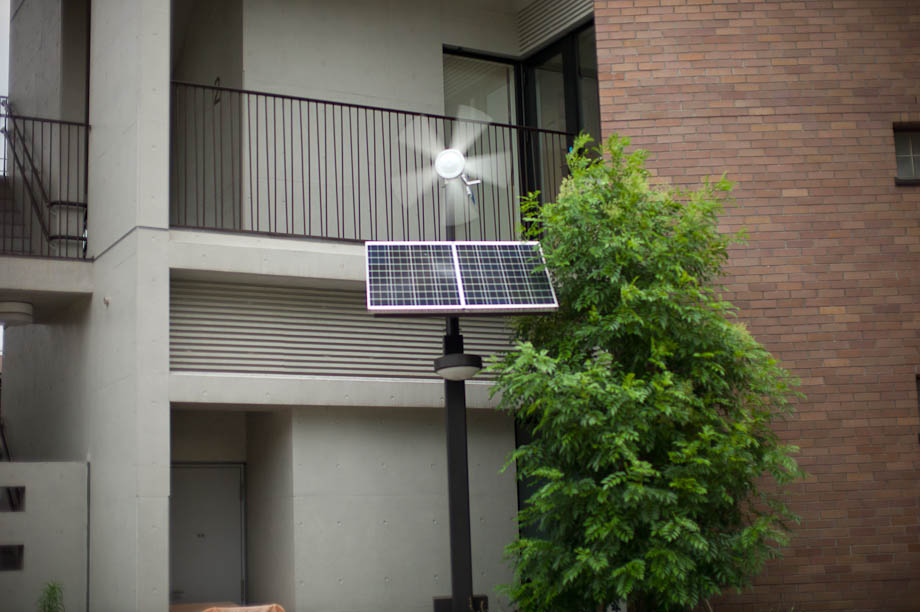 I wonder how the blind people know it is there...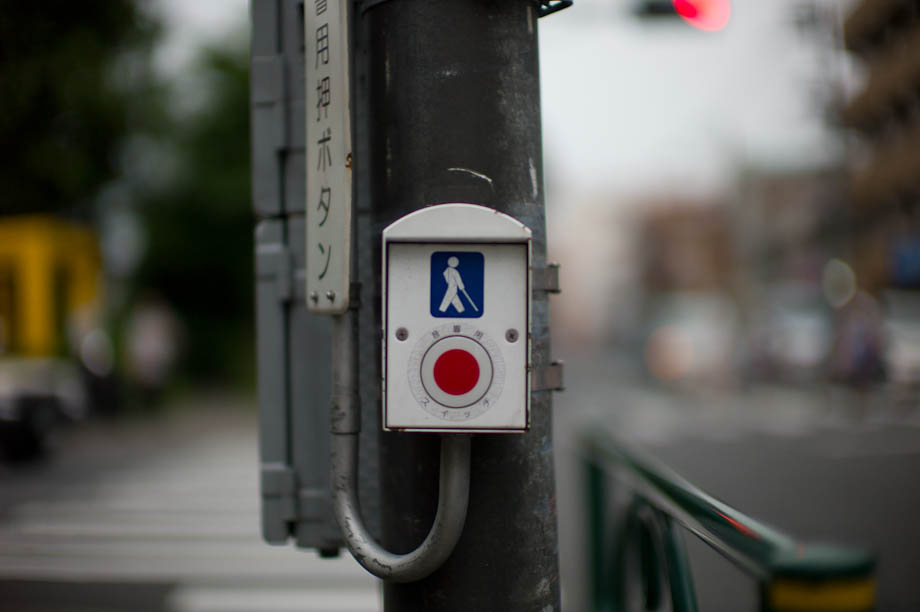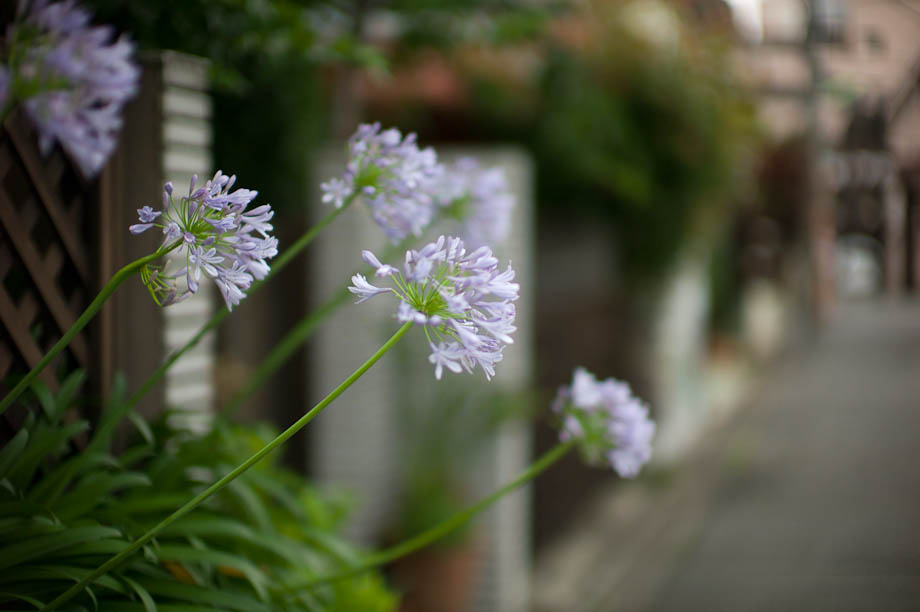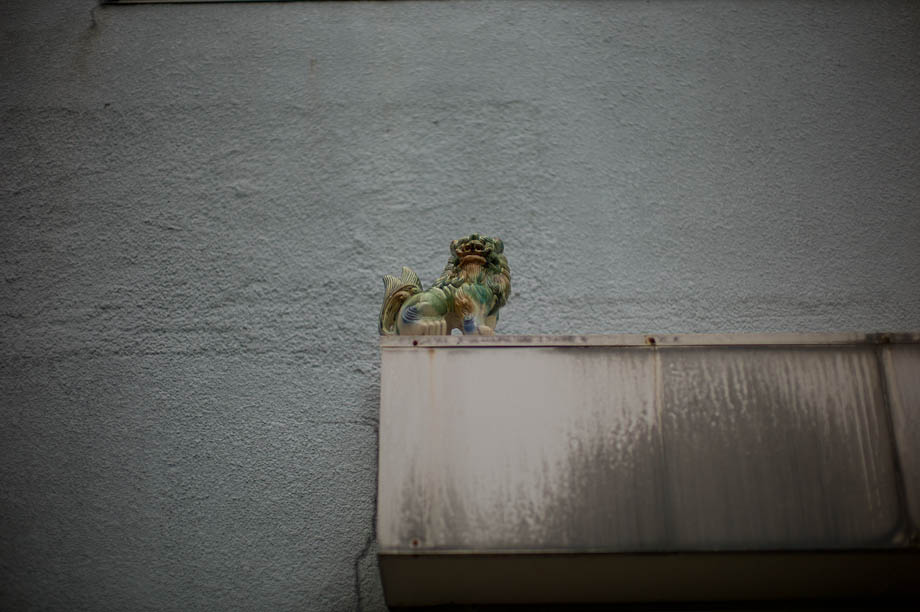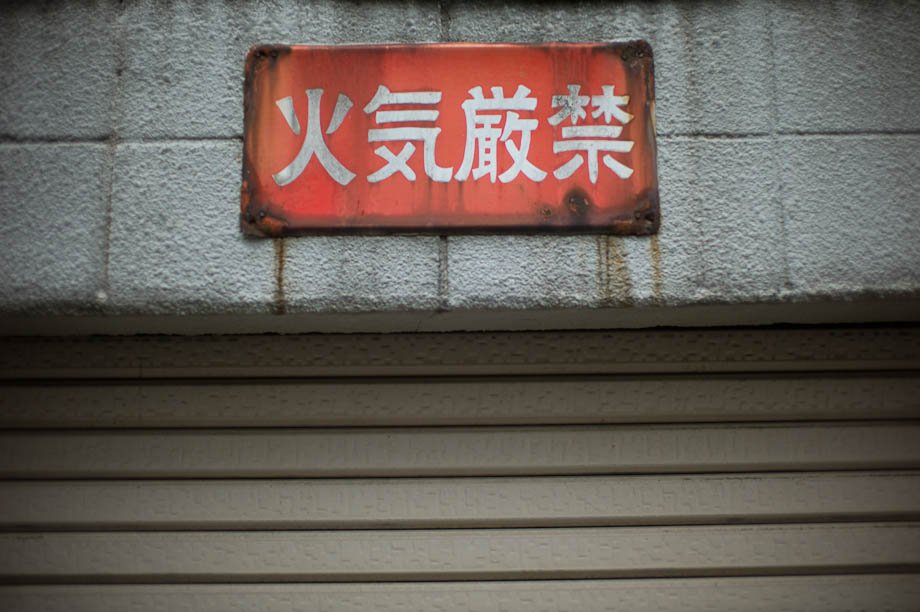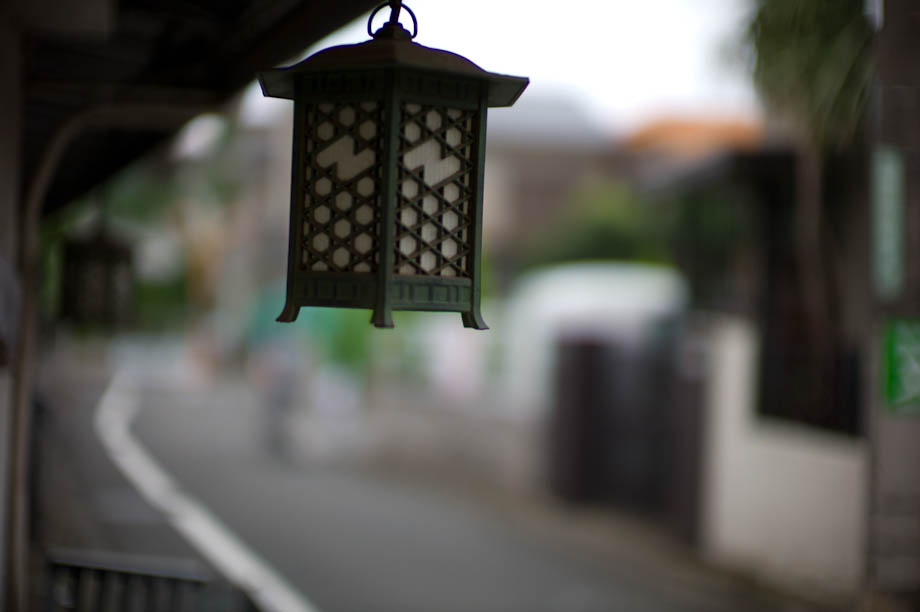 The only one without an umbrella when it starts pouring...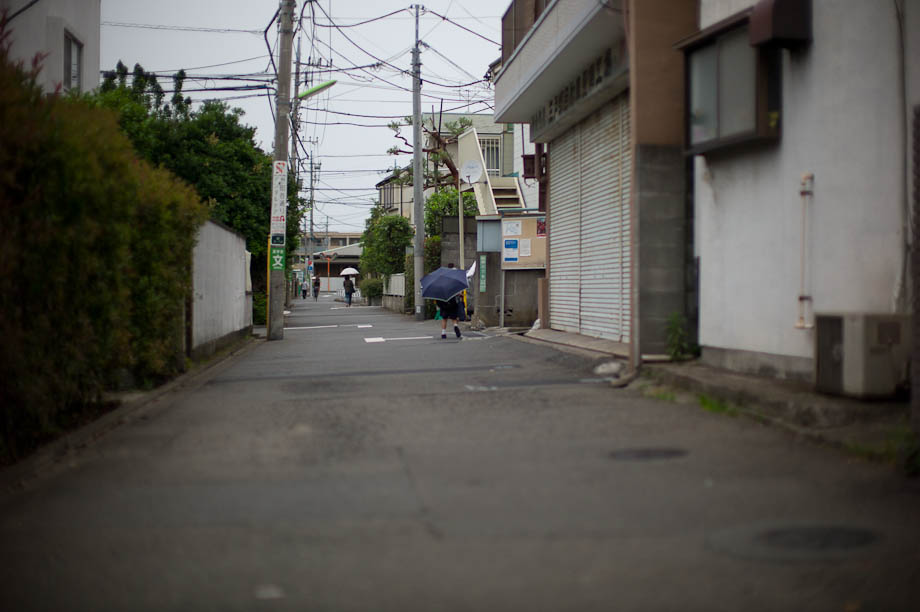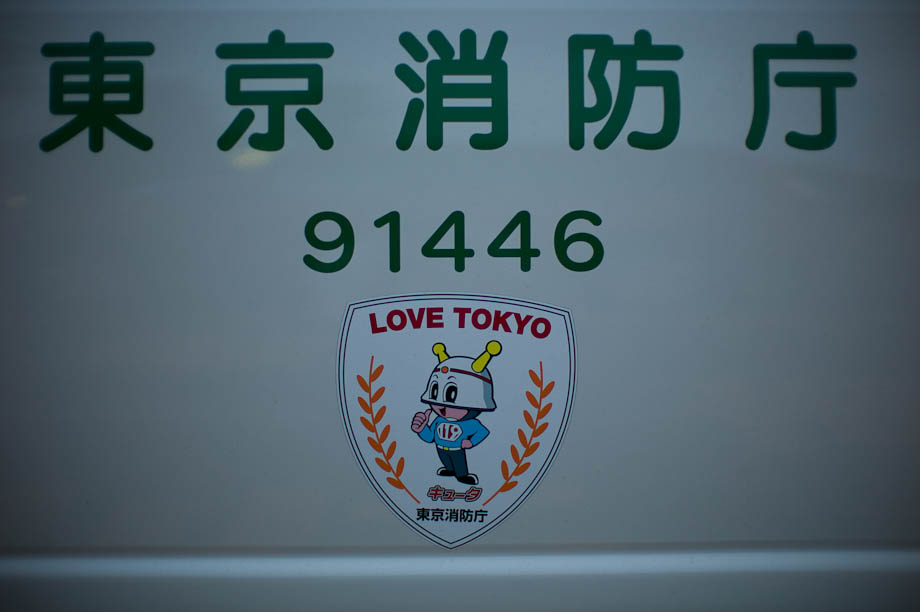 This is Tokyo...did they forget to paint the red circle around it and the line through it?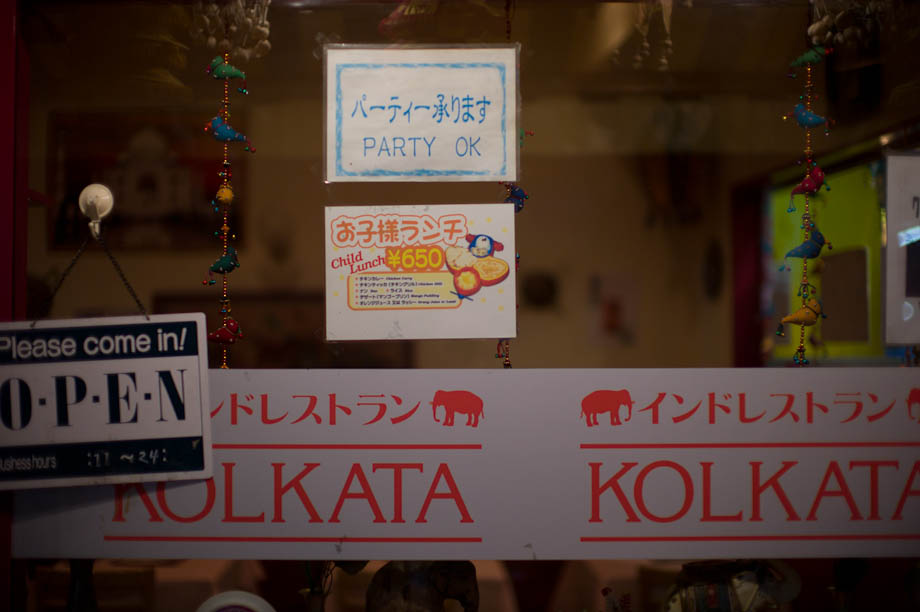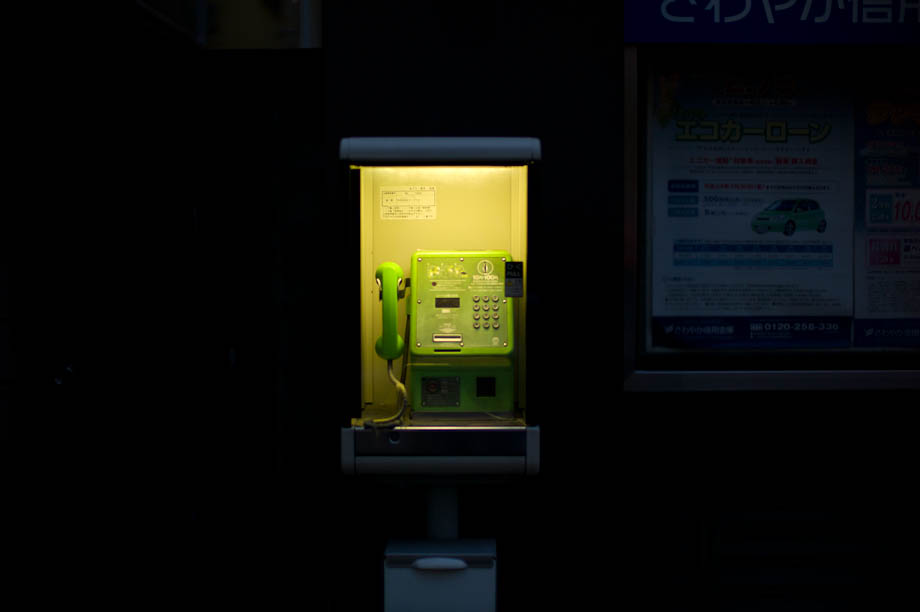 Another one...this place is strange.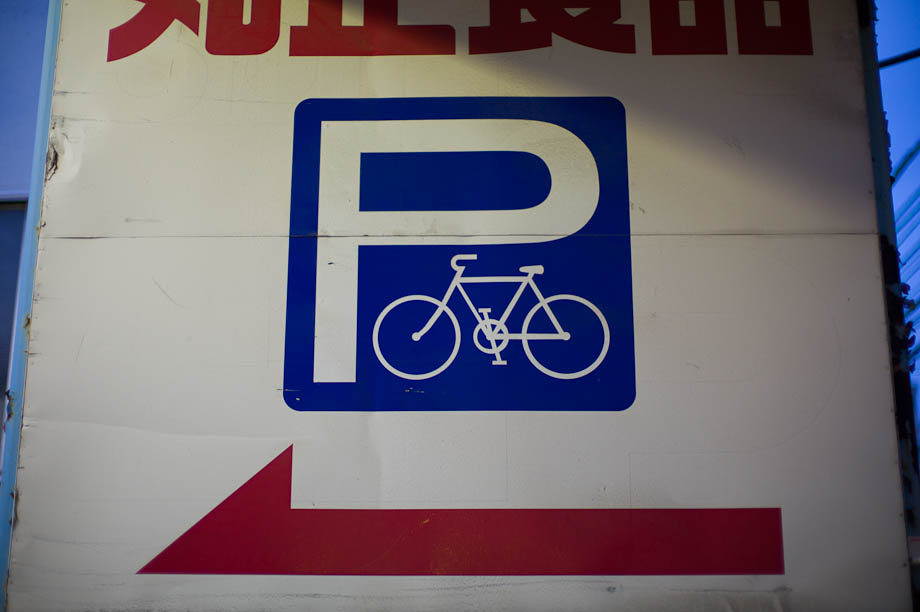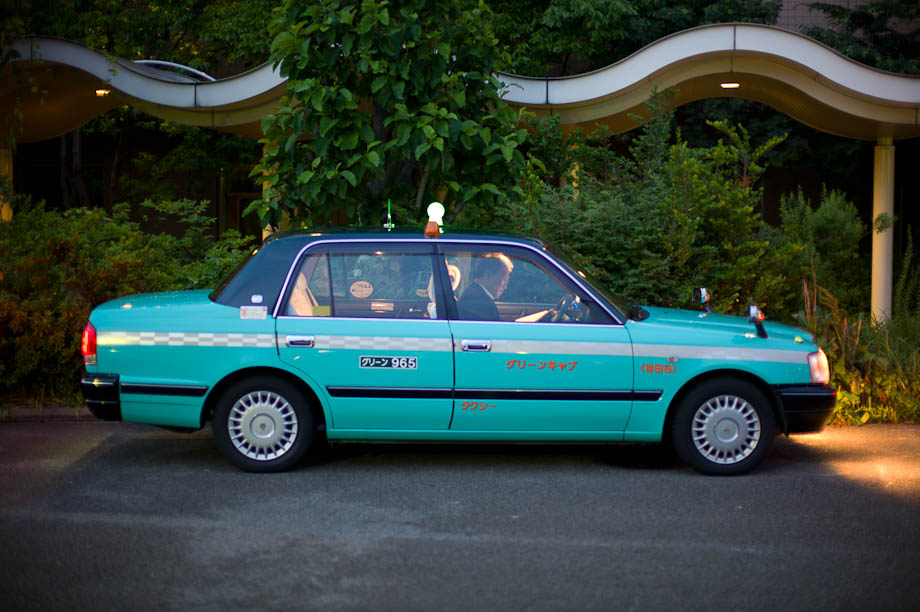 Japanese Word of the Day: てるてるぼうず – teruterubouzu  – Stop Raining Wish
example:
今日、てるてるぼうずをまどにかざりました。
Today we put the stop raining 'angel' at the window so it would stop training.
If you like what you saw today, please share it by clicking one of the links below. Please also feel free to comment. Thanks and see you tomorrow!