Tokyo Bound
Heading home after a long week in Hangzhou, China. It was a good week and it was nice to get to another city in China other than Hong Kong, Beijing and Shanghai. It is a very clean city with lots of interesting things to go and see. I was amazed at the current build out going on. The number of name brand stores being build out was amazing. More coming on that. I have had a lot of trips this year already to Singapore, Boston, Hong Kong, Beijing and this trip to Hangzhou. It was a lot of travel so looking forward to being grounded in Tokyo for a little while.
Camera Information: All of these are shot with my Leica M9 and Noctilux 50mm f/0.95
Hangzhou is well known for its tea. Dragon Well tea is the most famous Green Tea in the world and they have been making it there for 1,000 years. A small canister retails for about $65USD.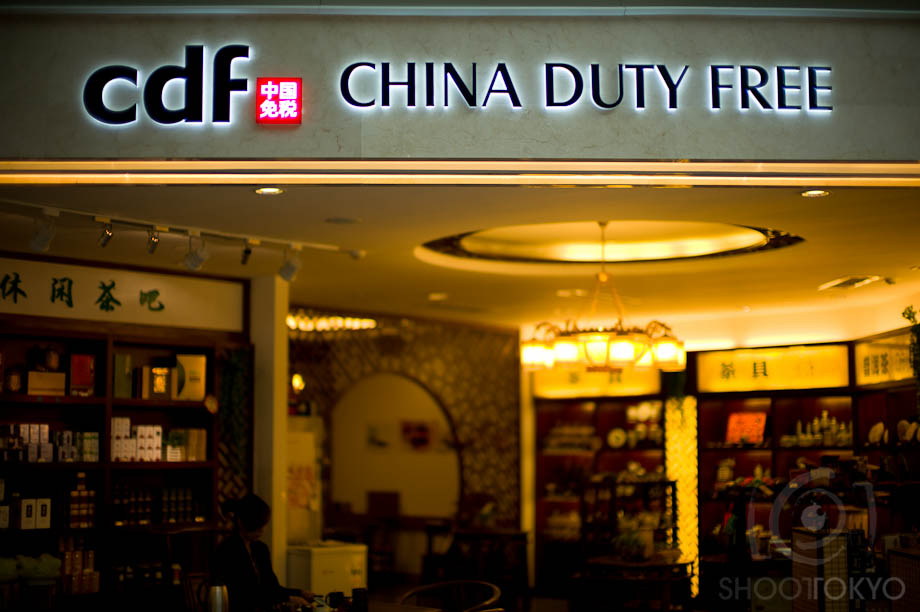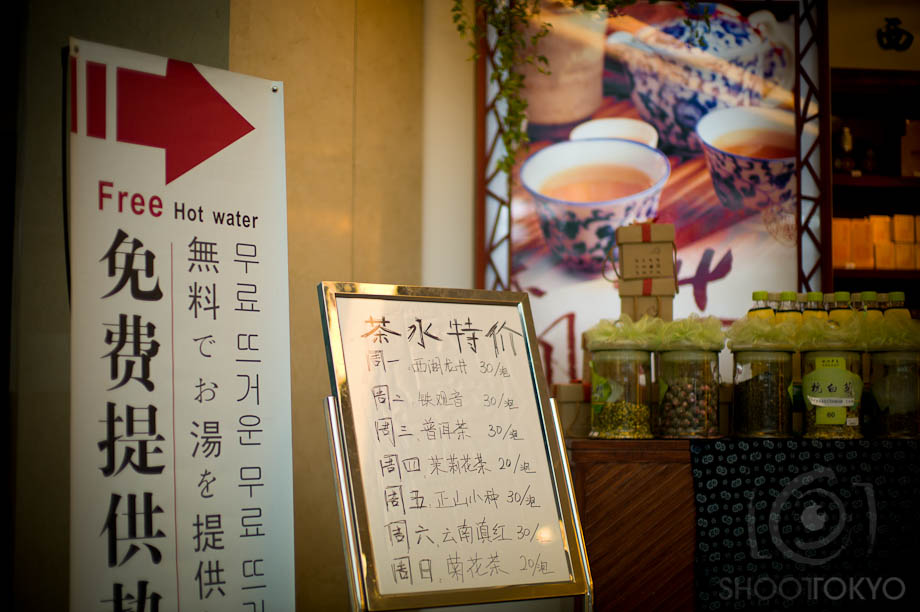 As I travel through Asia I often get the feeling as someone described to me as being 'over subscribed'.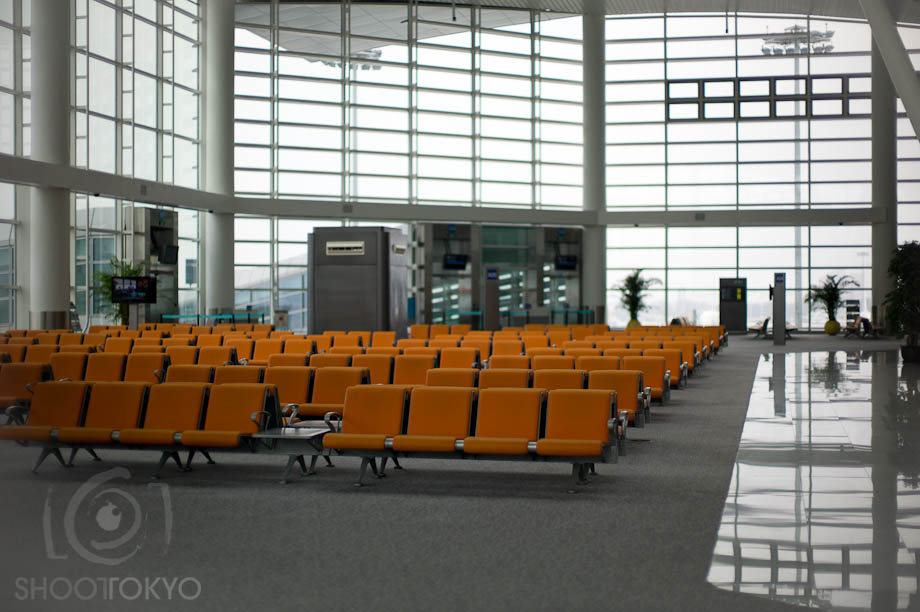 I am not sure if Starbucks is aware but they missed an airport. I was actually looking forward to a Starbucks Coffee and a sandwich but I ended up with a SPR Coffee and ham and cheese sandwich. I did end up spending 5 minutes explaining that I wanted milk and whole cream isn't milk.
Landed in Tokyo. I love how every warning sign in Japan is cute...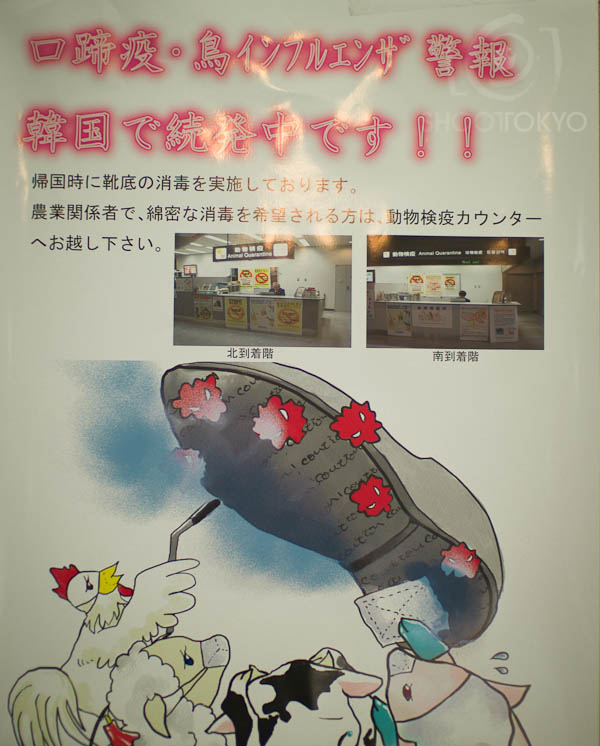 No one ever believes me when I tell them they can take the 'friendly' bus to Tokyo when they arrive in Narita. It's actually called that.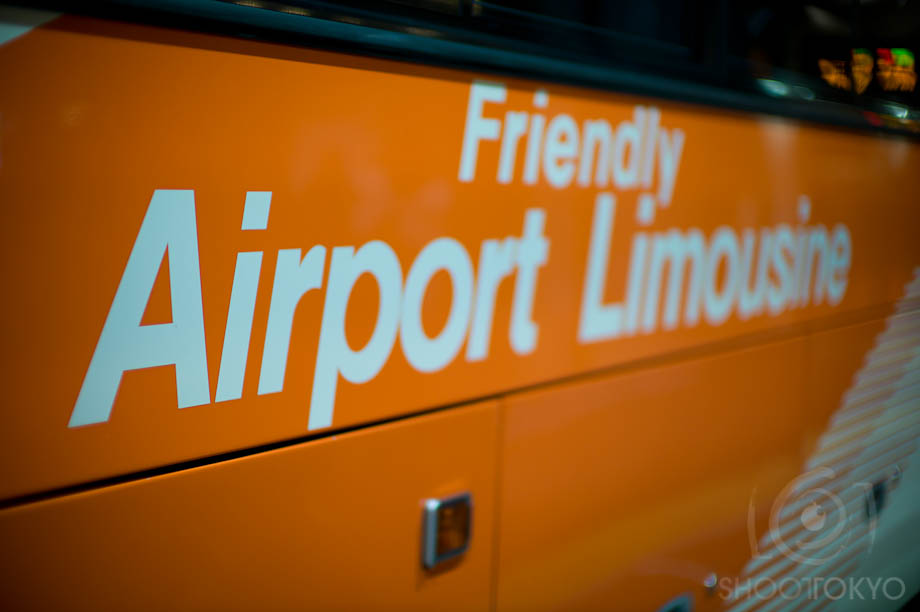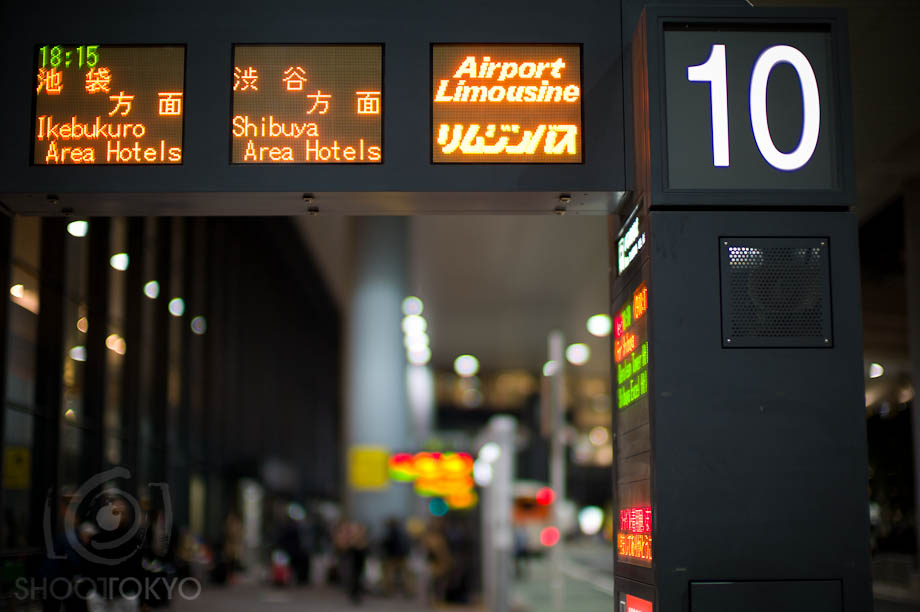 Thanks for stopping by today...