Tokyo Skyline
One of the shots I have wanted to take for a while was the Tokyo Skyline but I never get out to Odaiba for photography. I go out there with my family and usually not at the best time of the day either. I have been shooting with my friend David a lot and thanks to him I have some great behind the scenes photos of me. We headed out early one morning and made our way to the top of a parking garage to get the vantage point we were looking for.
Today's configuration: Hasselblad 501cm with a Carl Zeiss Planar 80mm. The first and last image were on Fuji Velvia 100 and the middle two images on Fuji PRO 160C.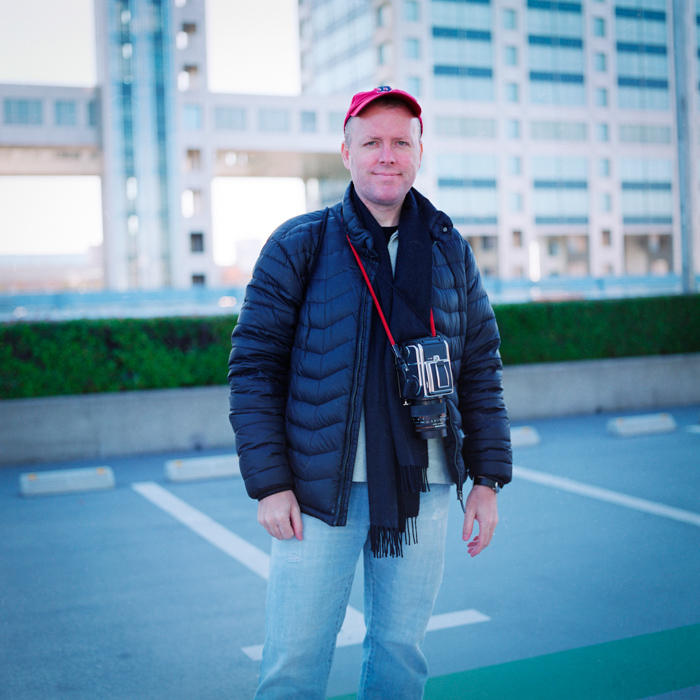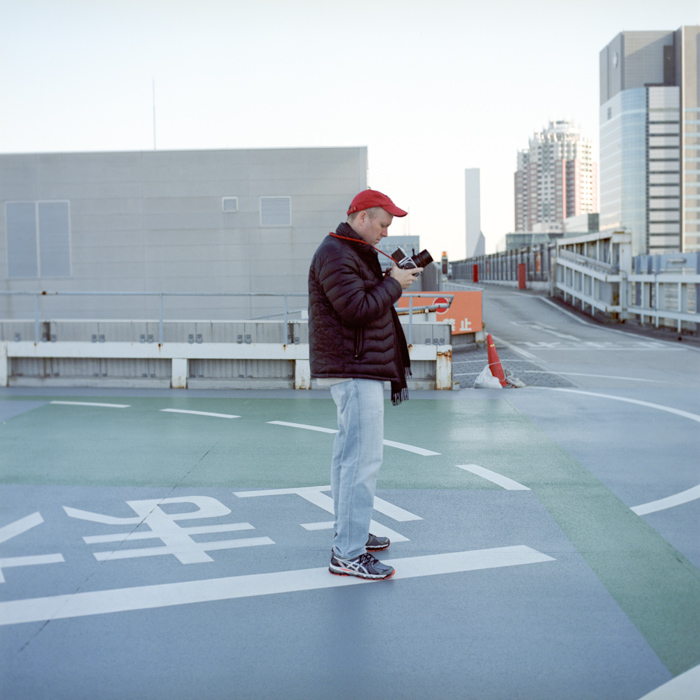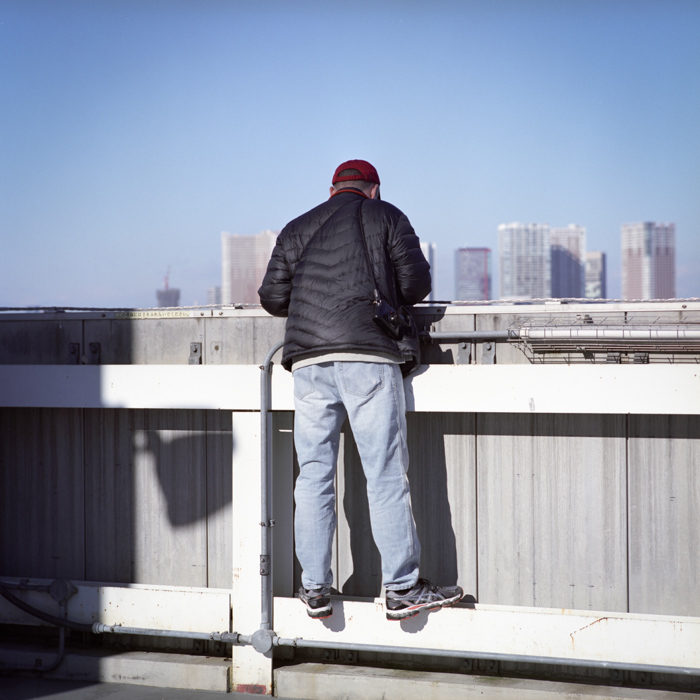 Finally the Tokyo Skyline! I love how this image came out. I am going to make a print of this for my house.
Thanks for stopping by today...