Venice Beach
I finally caught up on my work and was able to get out late in the afternoon to explore LA a bit. I decided to head down to Venice Beach and see what there was to see. Today's configuration: Leica M9-P with a Summicron 28mm f/2.0, Summilux 35mm f/1.4 and a Noctilux 50mm f/0.95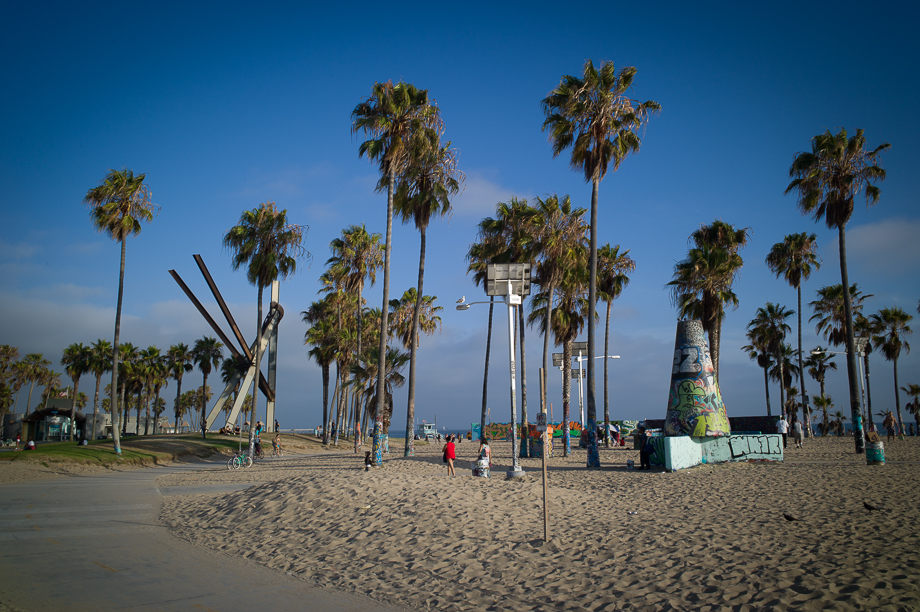 I quickly found the skate park. I hung out there for a while and watched the skating. It was very cool... #dogtown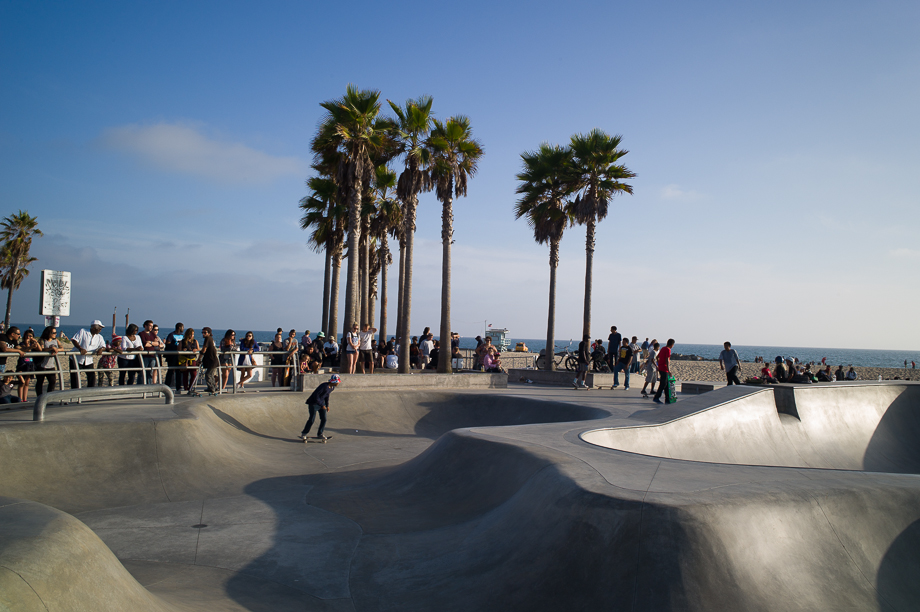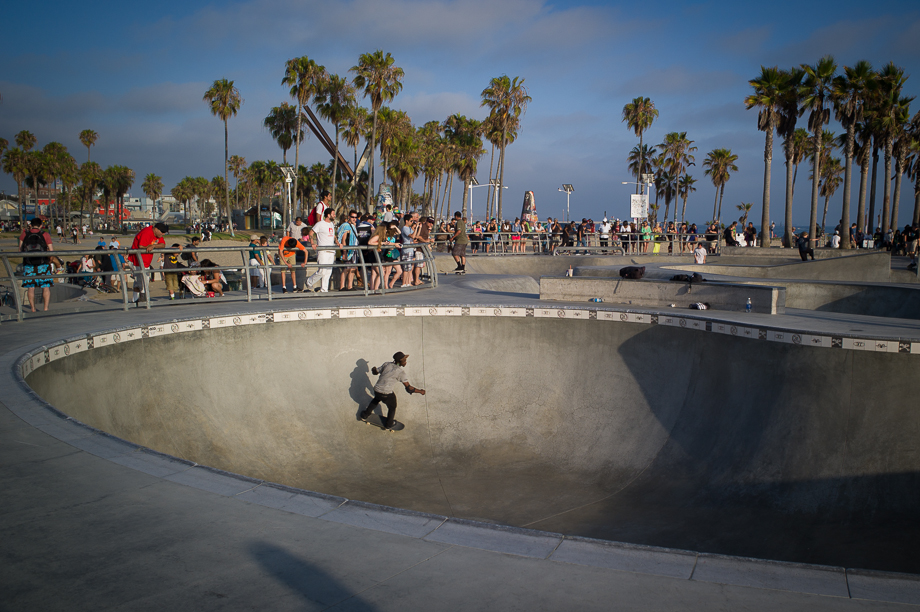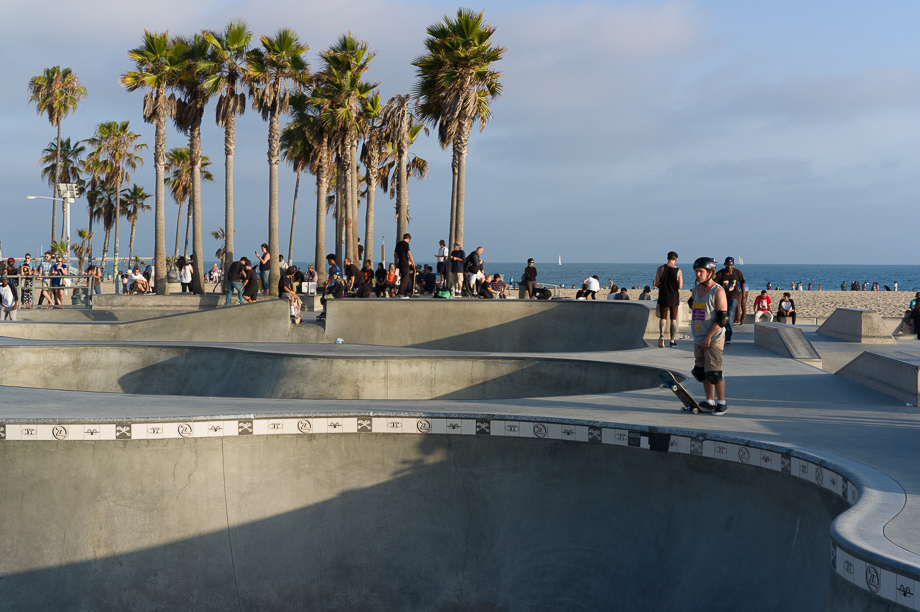 I decided to test my street portrait theory. I love to stop people and take street portraits. When I post them I often get comments to the effect 'You can't do that in my city. In <insert city name> people won't accept that. It's because you live in Tokyo and everyone is polite.'
I really believe it has to do with the approach you take with people. If you are standing from afar and shooting people they make not react well. The same goes if you jump in front of them and snap a shot. I take a very friendly and approachable tact with people. I have done this in Tokyo, San Francisco, Hong Kong, New York City, and Boston to name a few cities. All of them get the same response. I am confident that approachability has a lot to do with it.
These were all shot within about a 10 or 15 minute window...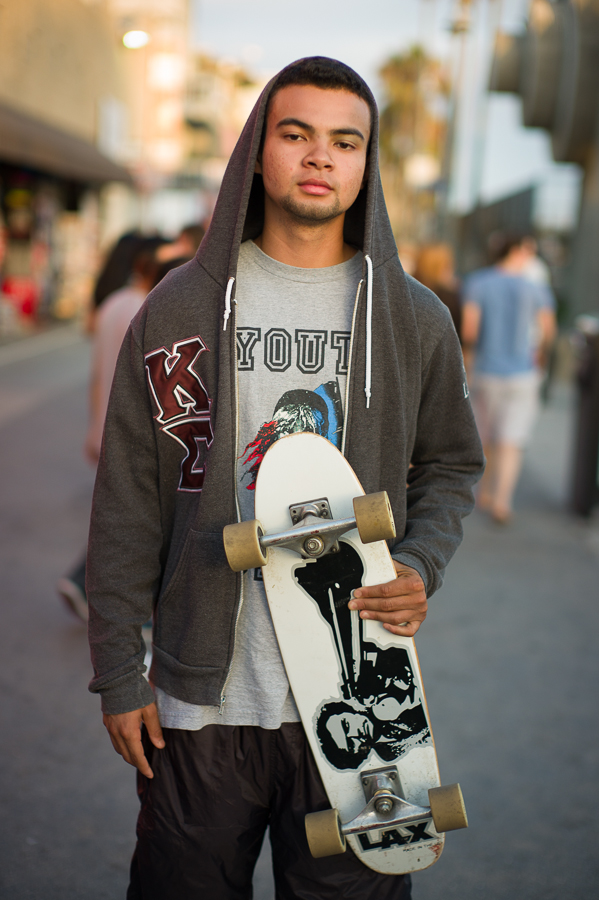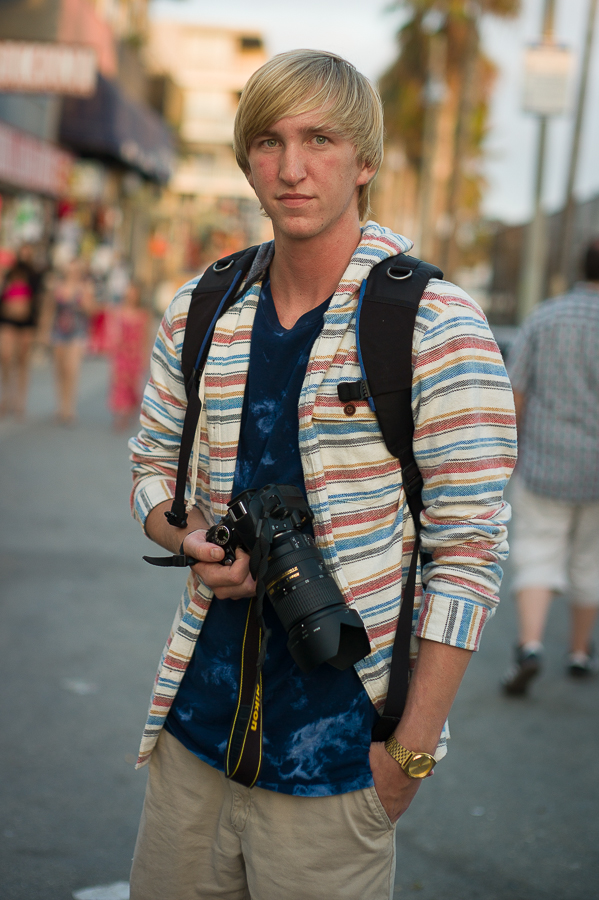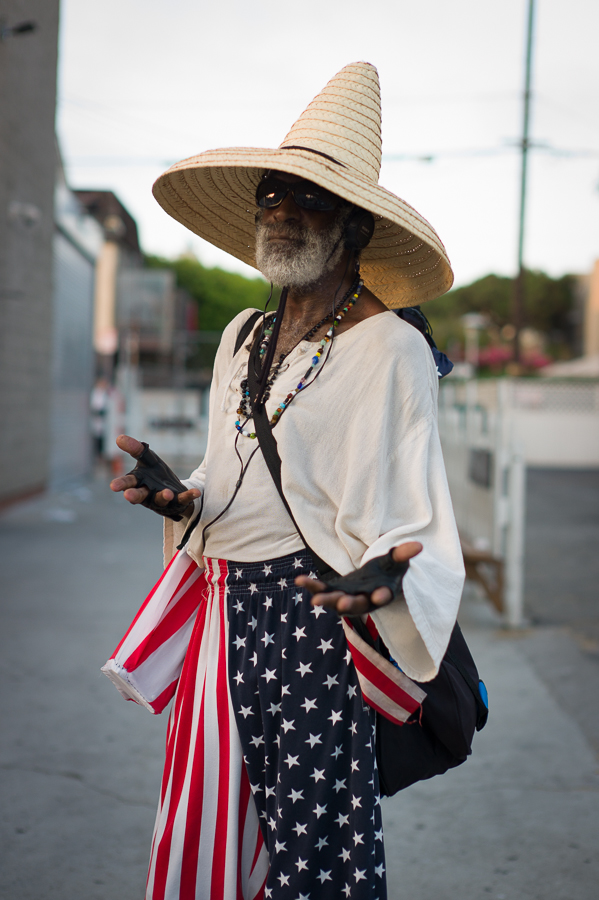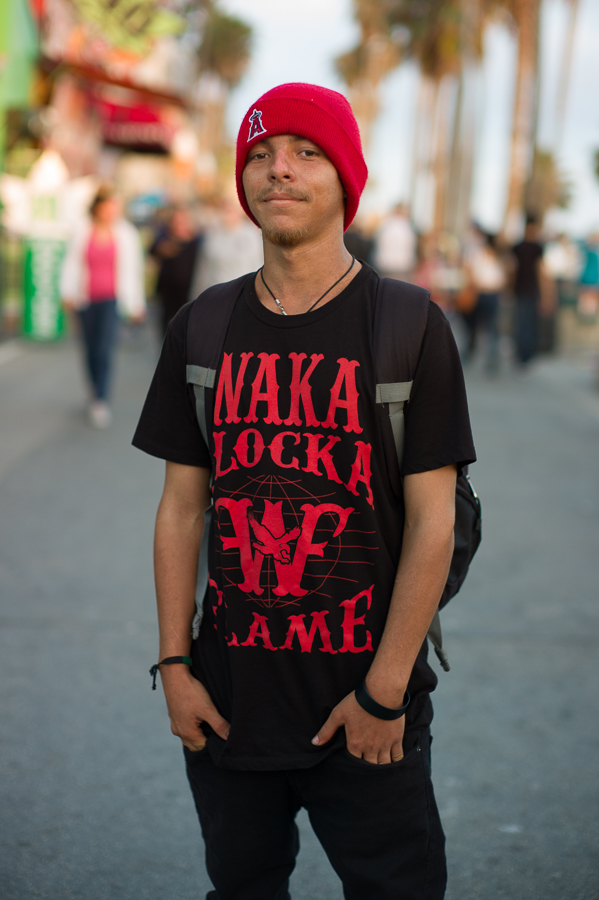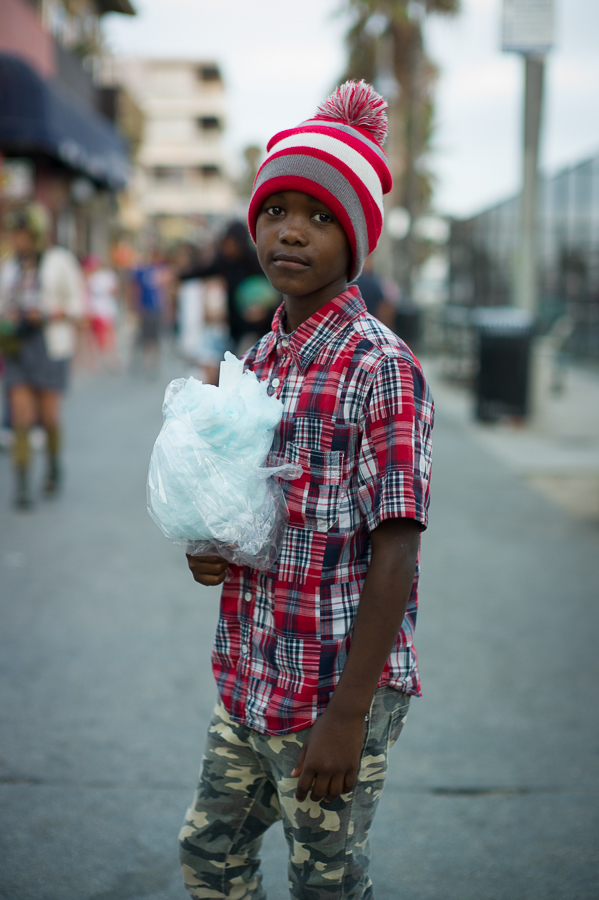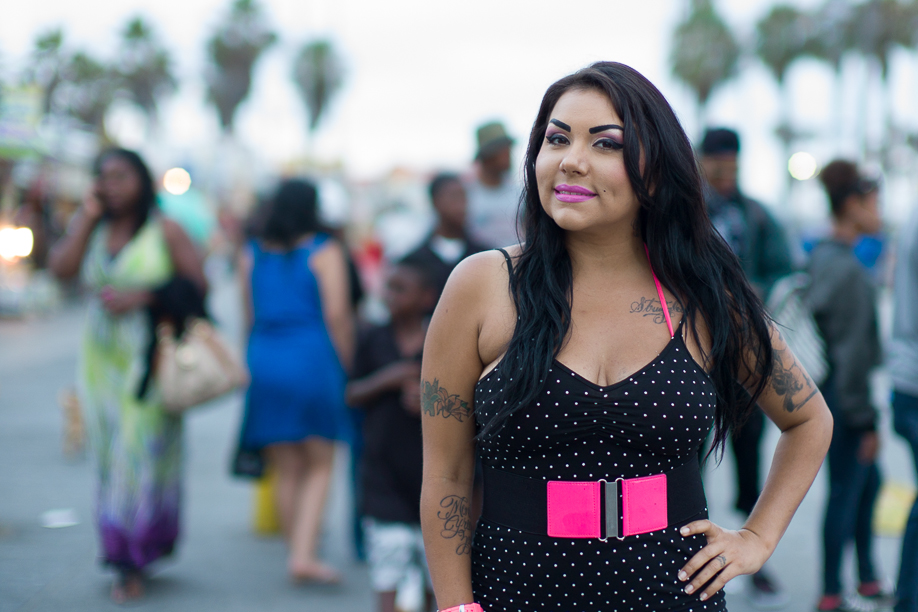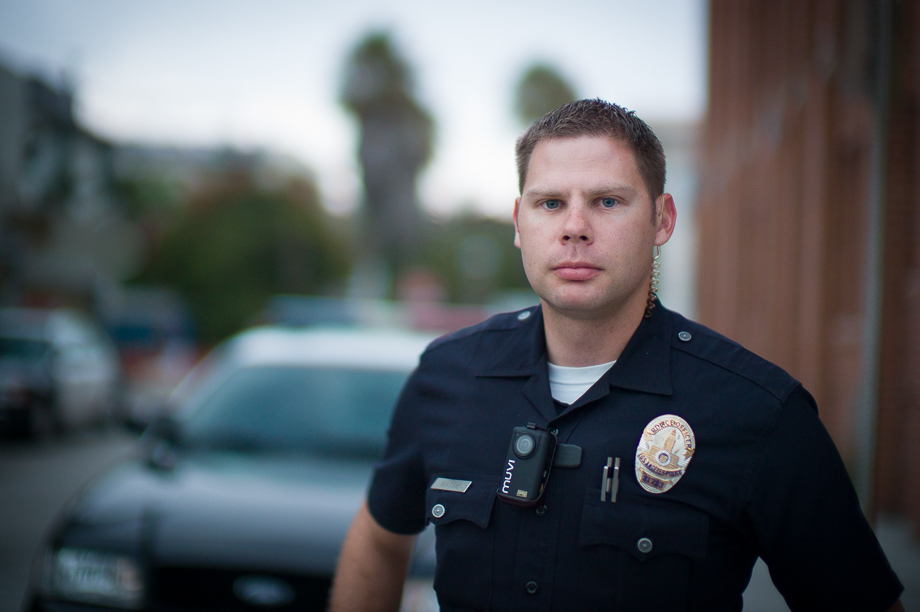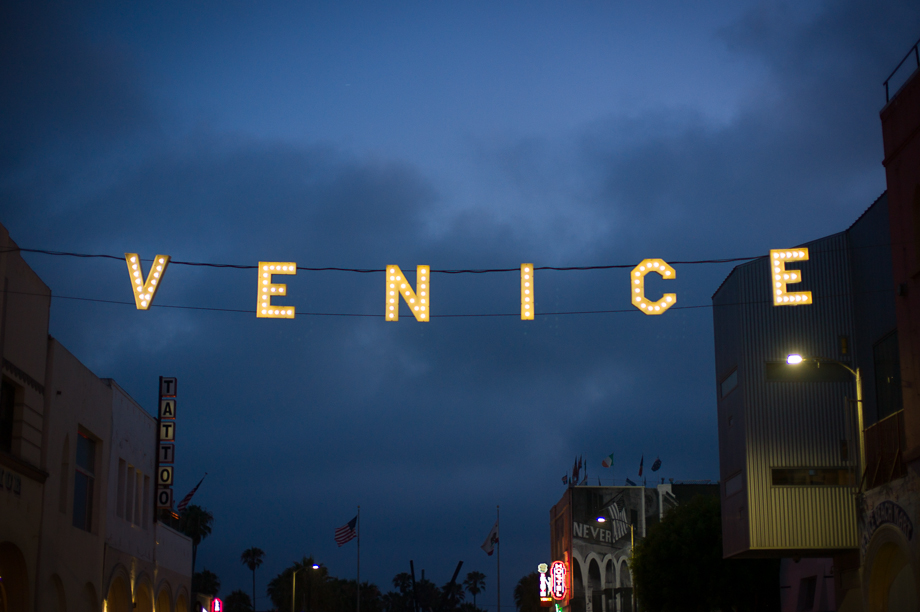 My ShootTokyo Book is available for pre-order. Shipping in early August. Check it out if you haven't already.
My friend Mark has been kind enough to offer to show me Hollywood today. Thanks for stopping by today...