Viva Las Vegas
I am in Vegas for a few days for work. I have been in my hotel for 3 days straight and got out for the first time today. Entering hotels and casinos in Las Vegas is interesting. No outside lights, clocks, it's Saturday at 8PM 24 hours a day 7 days a week... Today's Configuration: Leica M9-P with a Leica Noctilux 50m f/0.95 and Summicron 28mm f/2.0
My hotel has some very cool decorations for Chinese New Year...
Last night we had a party with Janelle Monae. She was fantastic! She is a really good performer. We also had a few special guests including Japanese Rocker Yoshiki from X Japan. Here is a photo with Yoshiki and Salesforce.com CEO Marc Beni0ff.
I decided to get off the strip and explore downtown Las Vegas a bit. I found the Pawn Stars shops. I forget to take a picture with my Leica but check out my Instagram feed if you want to see. I love that show.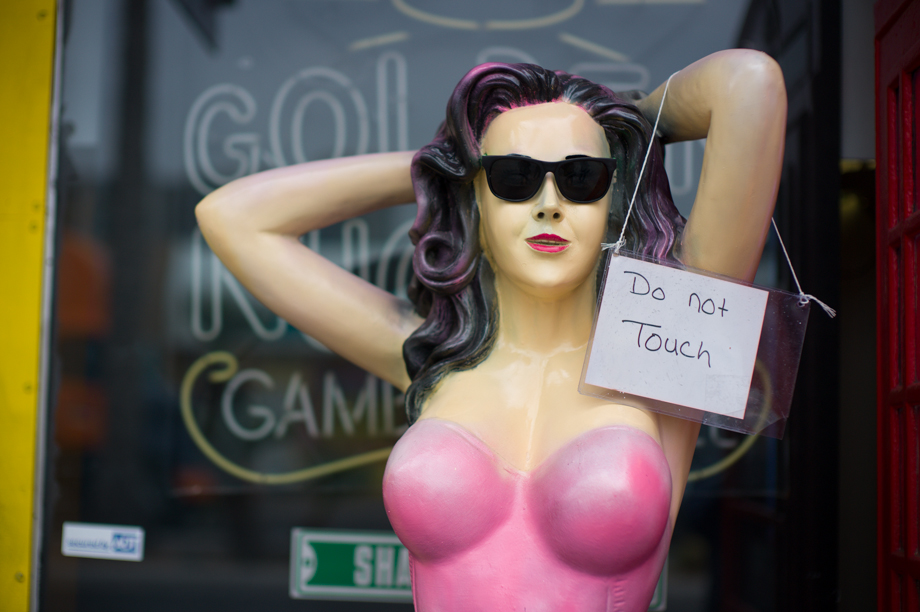 I thought this sign was clever...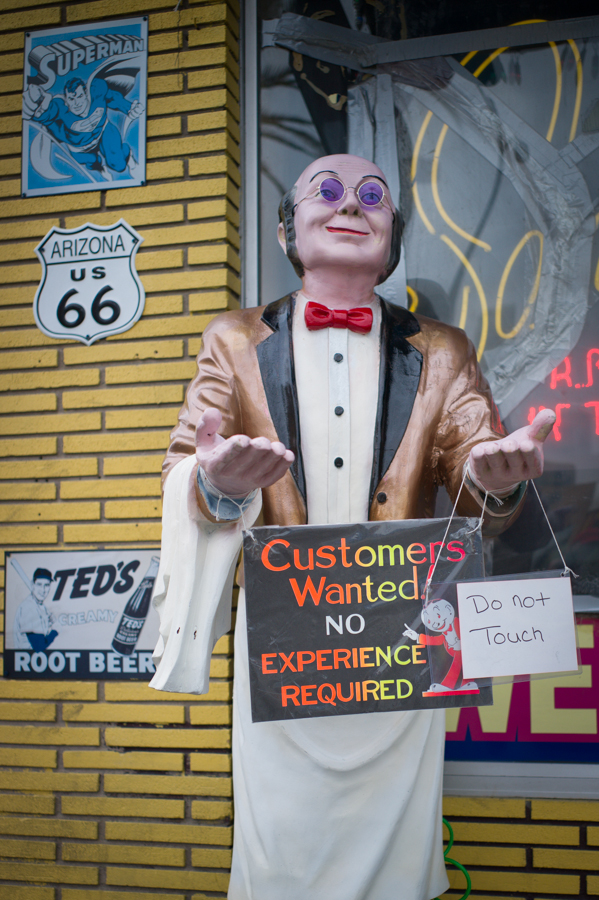 The area is a bit run down but it was fun to explore...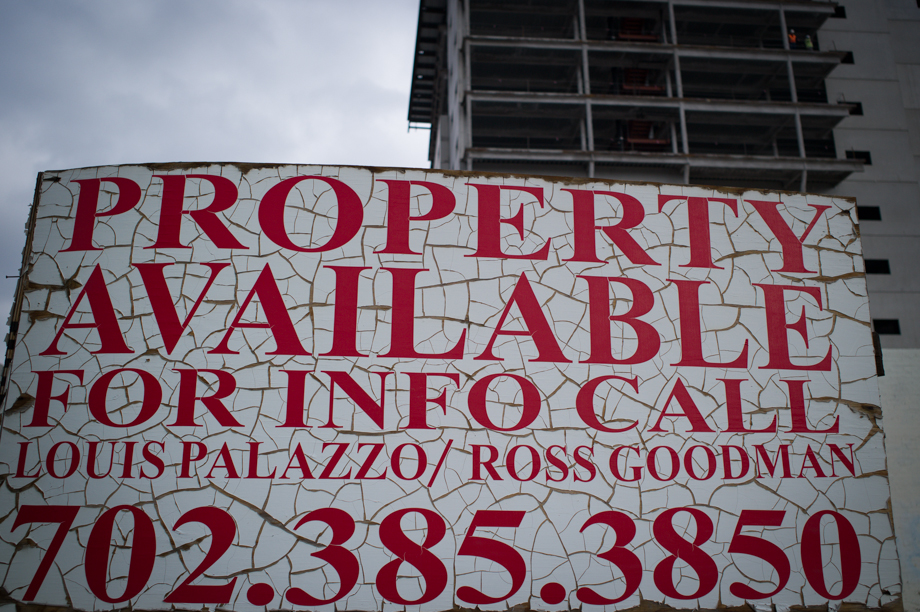 It was a bit hazy when I was getting started but it cleared up quickly...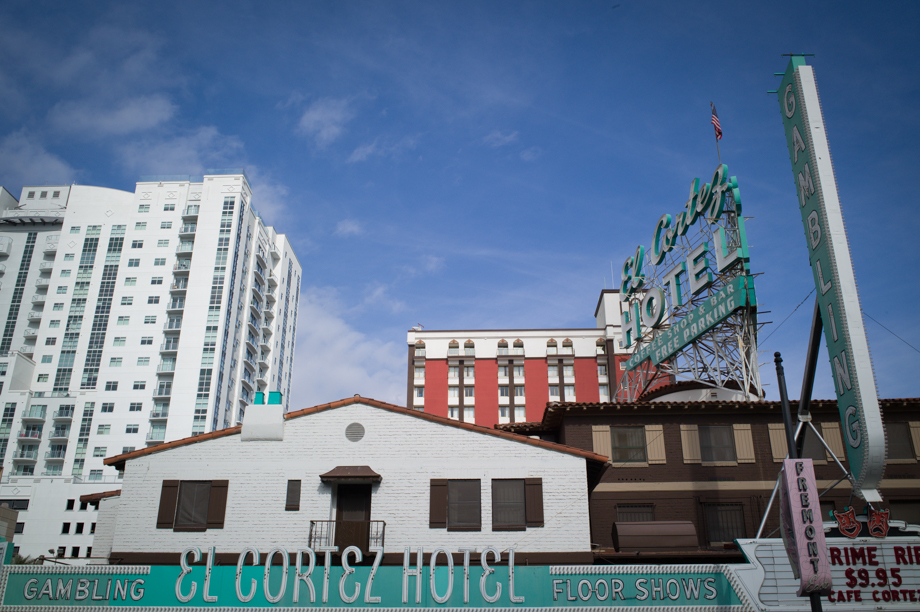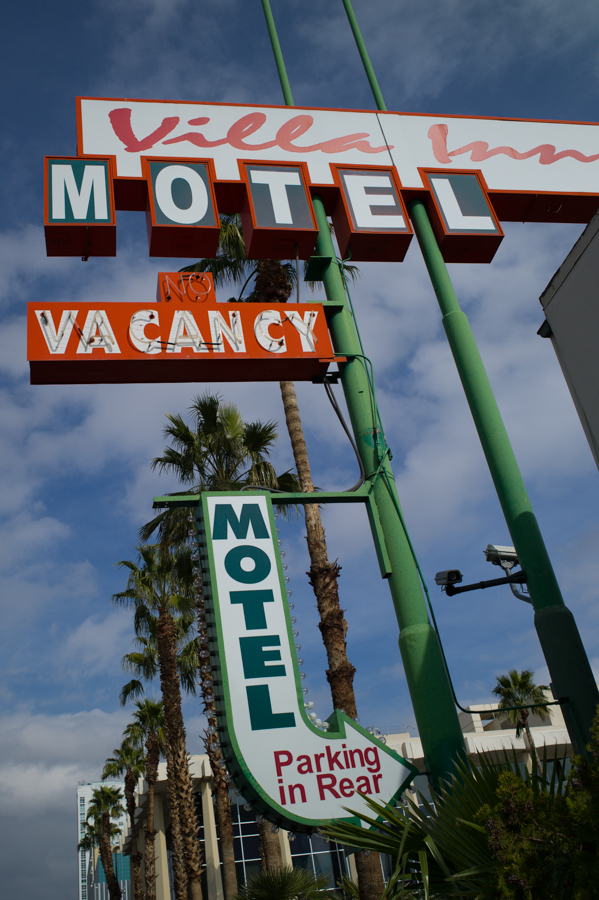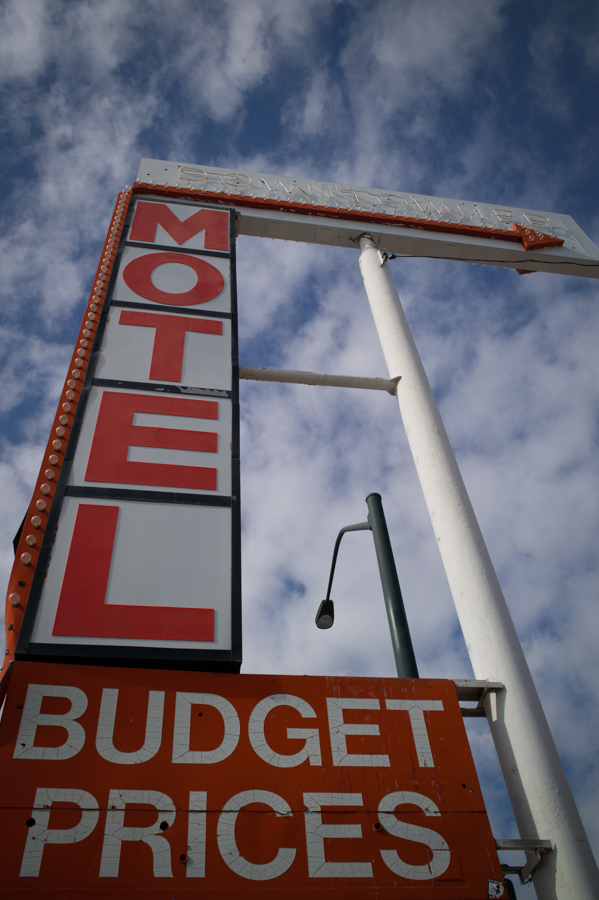 I'm hosting a photowalk tomorrow in Las Vegas. We start at 2:30 s0 please join if you are in town and looking for something to do. Details HERE.
Thanks for stopping by today...